Every school has some kind of bucket list — a list of random fun and whacky things to do before your four years are up. Whether you're an incoming freshman just trying to figure out a little more about the school, or you're a senior getting ready to leave, here are a few things you should do while you're at Lehigh:
1. Swim in a fountain.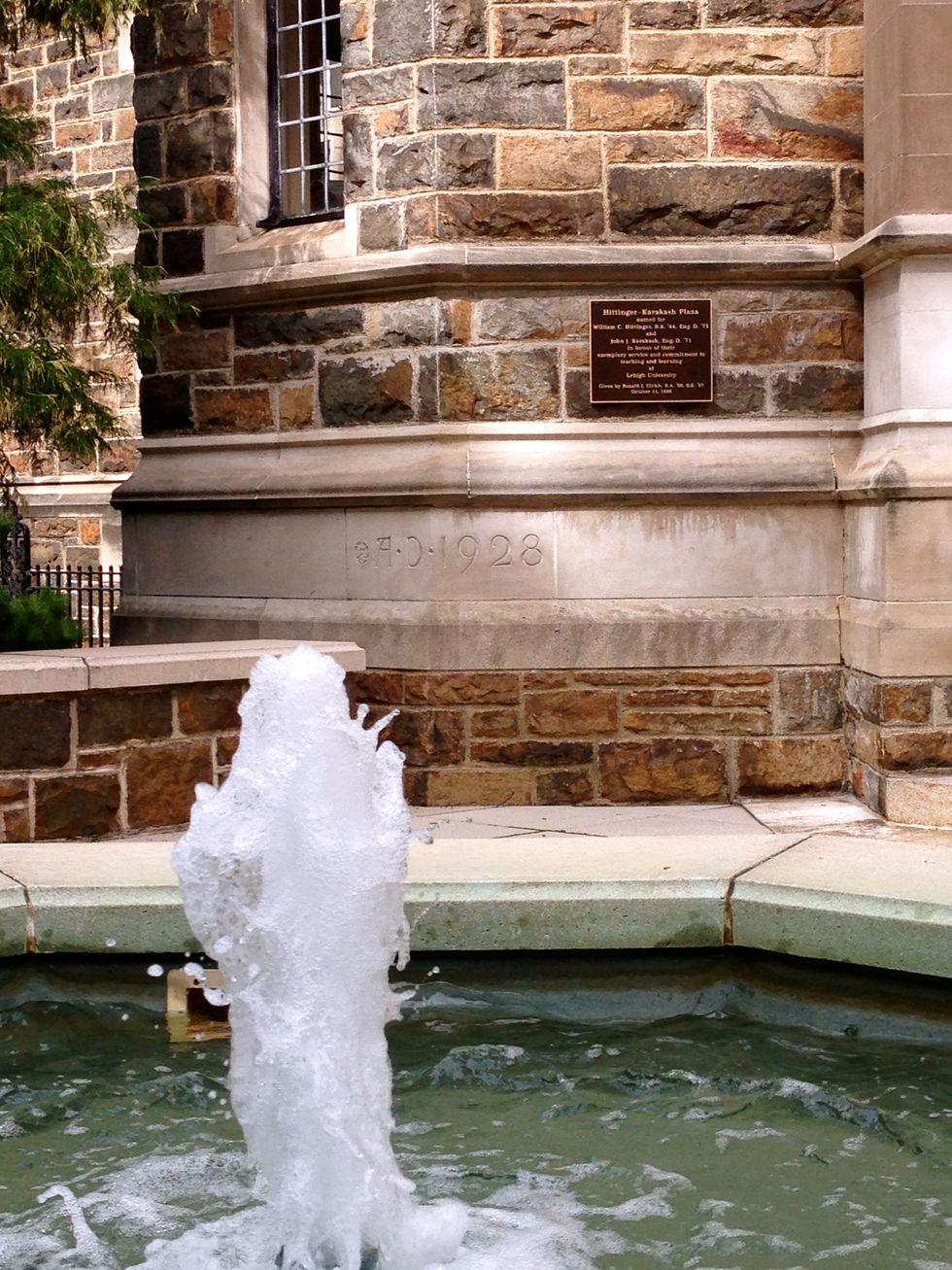 Especially on the hot first few days of the semester, taking a dip in one of the fountains on campus is a must! There are fountains in front of Packard, Wilbur and Chandler-Ullman.
2. Hike to the Bethlehem Star.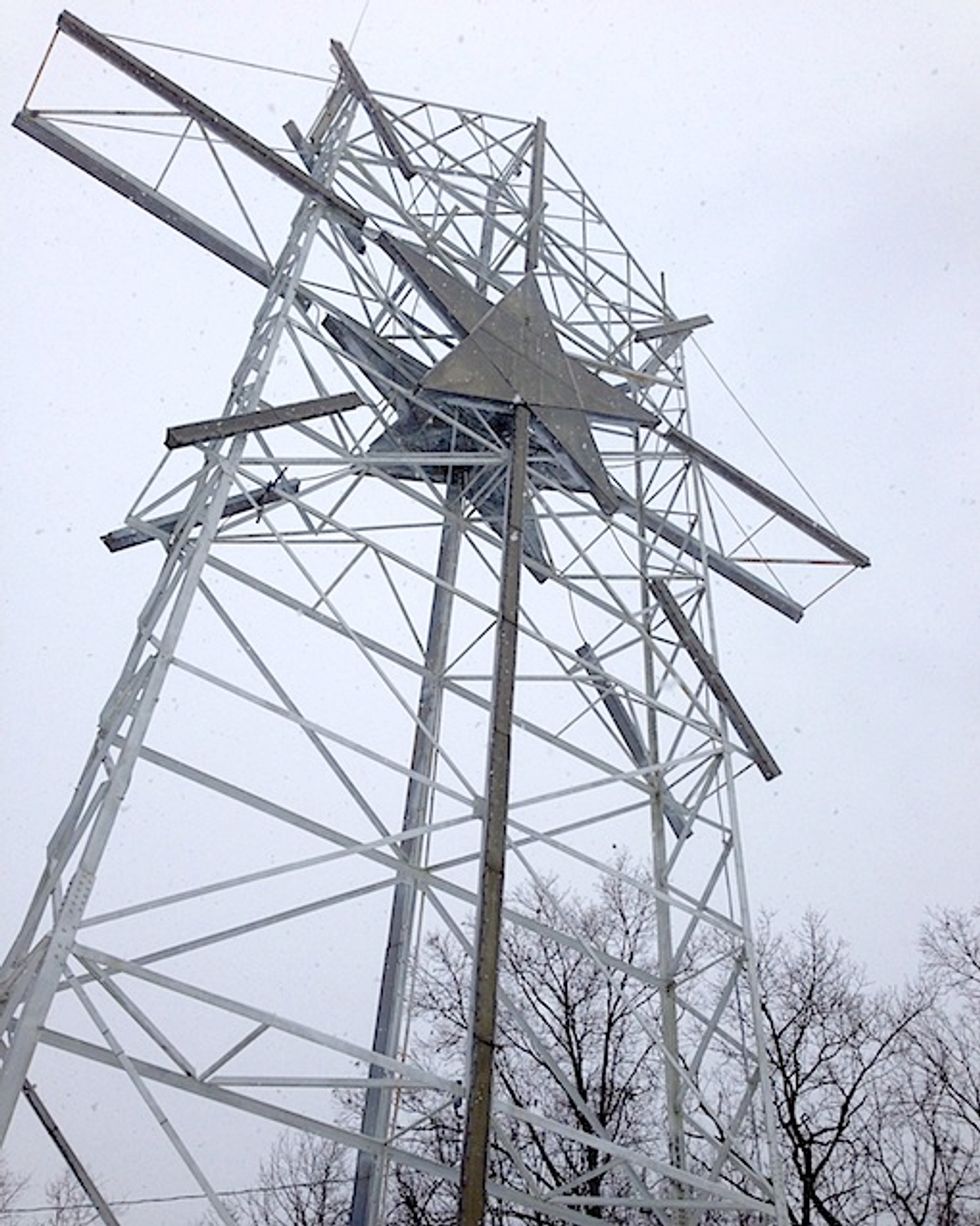 There really isn't too much to do in the surrounding town of Bethlehem. So, if you're ever looking for something to do with your friends, spending a Saturday hiking in the woods behind Lehigh. You'll end up at the Bethlehem star with an amazing view.
3. Le-Laf.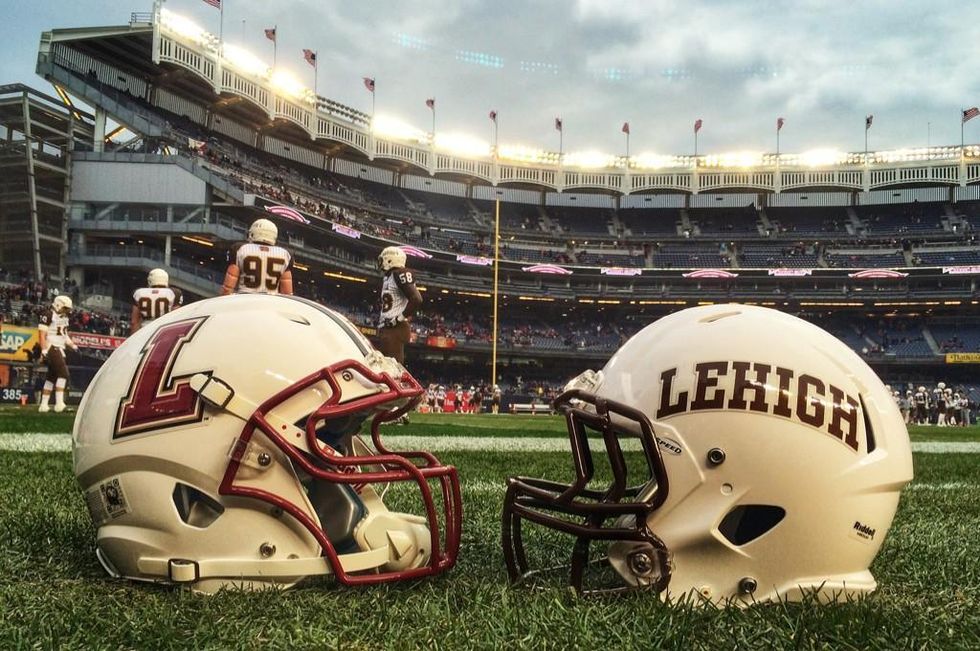 Whether or not you actually like football, attending any part of Le-Laf week and the game itself is a must during your four years at Lehigh. It's a huge tradition with the rivalry dating back now 150 years! The atmosphere is intense, people are having fun, and it's a really good time.
4. Hangout with your professors.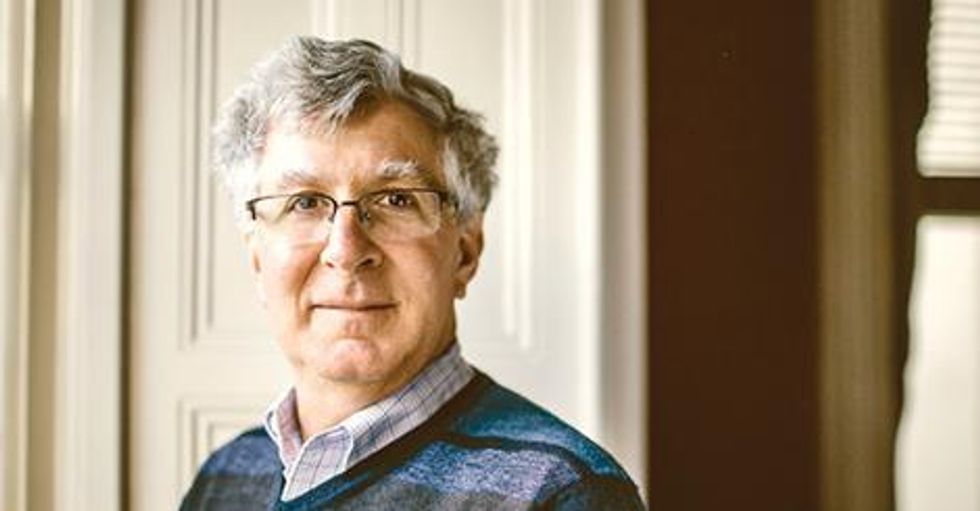 Lehigh professors are incredible. They are beyond intelligent, and when you take the time to talk to them outside of class, you will find them to be caring people who really have the most interesting stories. Definitely try to spend some time with a professor outside of class. You'll learn more than you ever thought you would.

5. Go abroad.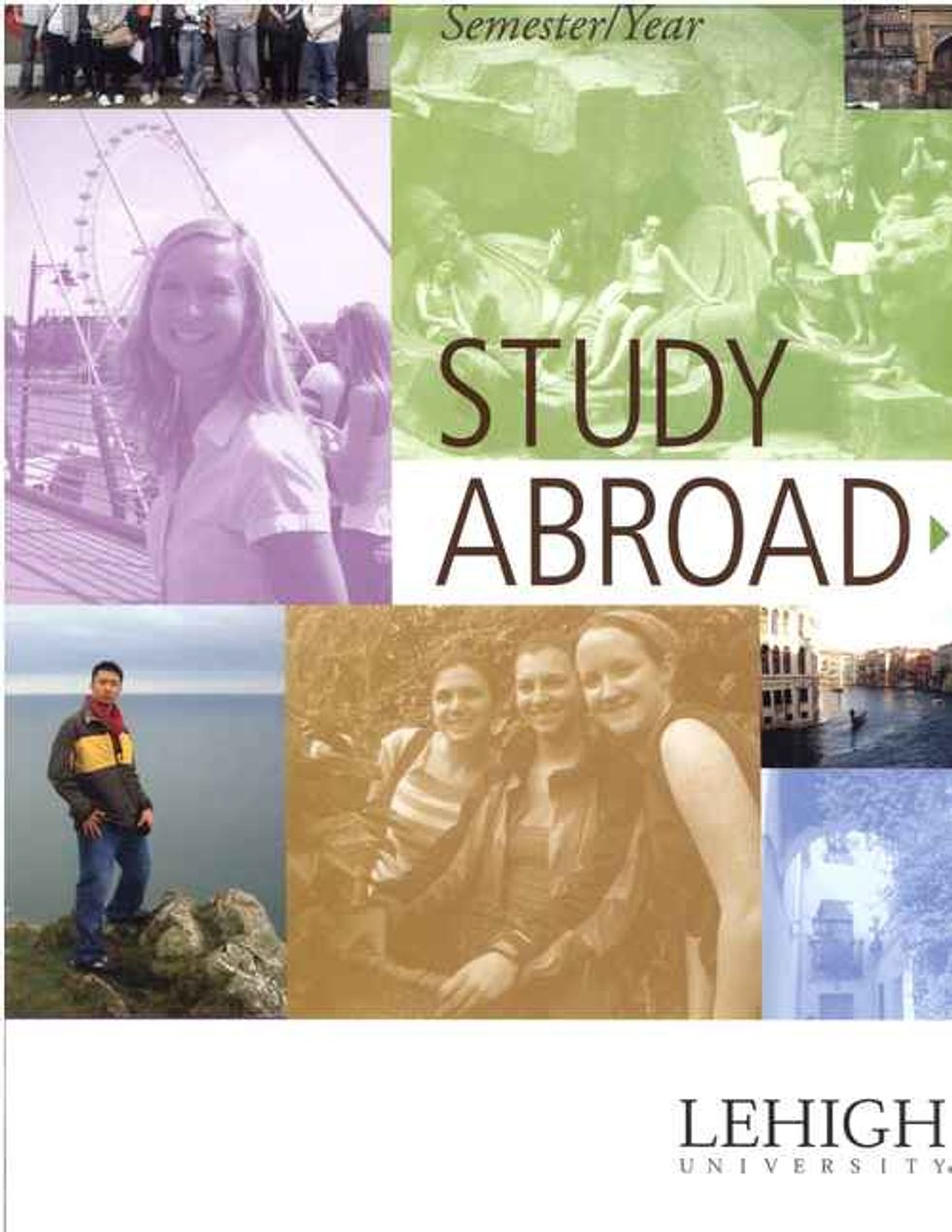 Lehigh has some incredible study abroad opportunities. The program list and choice options are extensive, meaning there's something for everyone. Spend some time to travel for a semester or even just a summer. It's one of the best experiences you will have.
6. Do Mocos.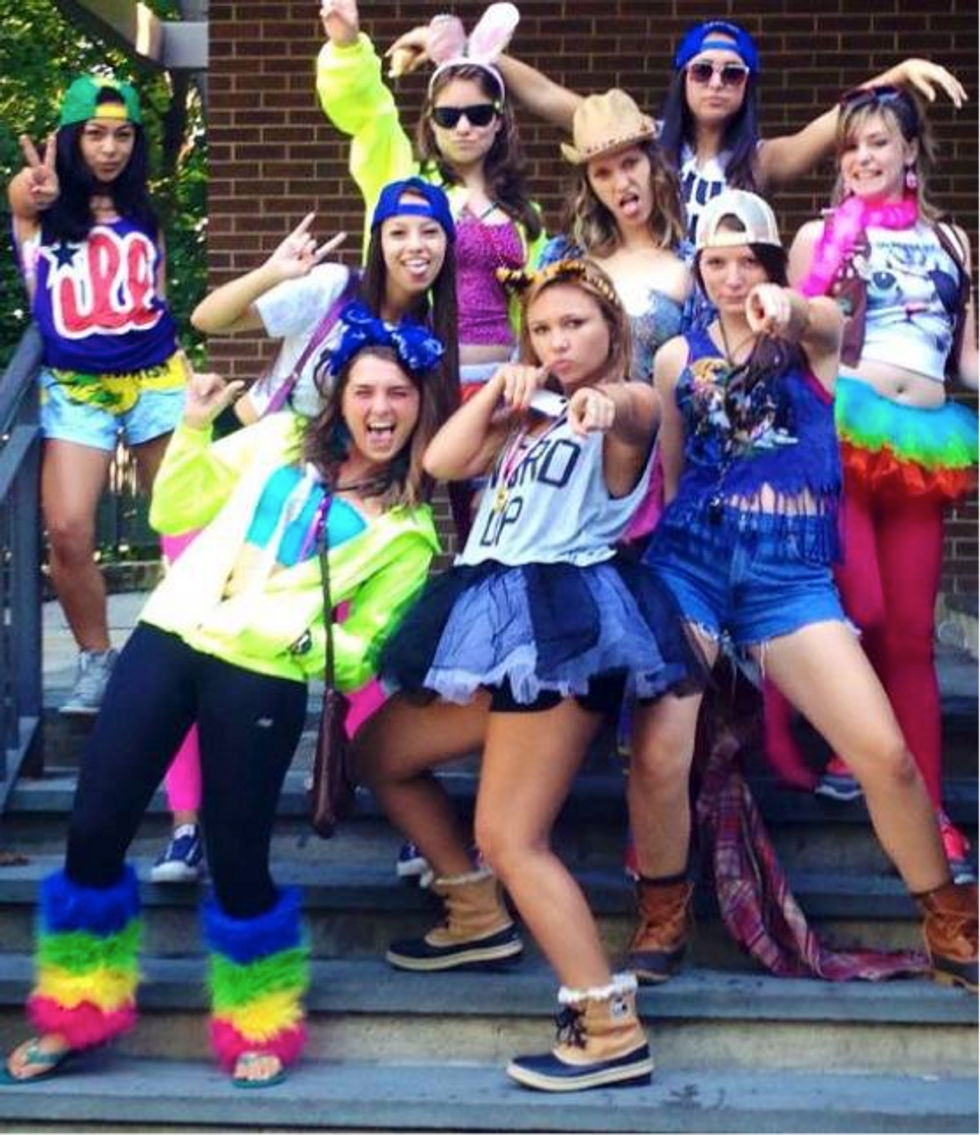 Lehigh has this ridiculous tradition of Mocos, or Morning Cocktails, before football games in the fall. Students dress in whacky outfits wearing tutus, things like neon leggings or animal costumes. It's unique to Lehigh, and even if you don't want to drink at 9 a.m. on a Saturday, get yourself up, get dressed up and go for the experience.

Lehigh is an incredible school and place. With only four years to enjoy it, try everything and make the most of it while you can.