You may be young, you may be in love, but I promise you aren't stupid. Over the past year I have been lucky enough to tough out a 3,000 mile long distance relationship and I could only hope that my experience is enough to help you. Here are six tips to help you and your significant other make it, regardless of the distance!

Haters Gonna Hate.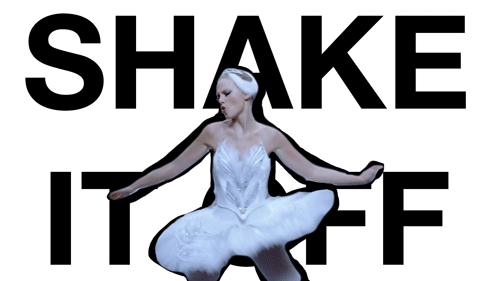 No matter where you go, there will always be people who don't believe that you and your significant other can survive the miles. Whether it is 100 or 3,000 miles, a high percentage of your friends and family will doubt your ability to last. They will always question you saying, "Is it worth it?" As the philosopher T-Swift said, "Shake it off, Shake it off." Only you are capable of determining the worth of your relationship. If you believe that the months spent apart are not time wasted, then they simply are not!
Communication is Key.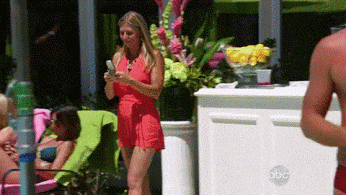 Without face-to-face communication with your significant other, it is extremely important to find other ways to communicate. Our generation is lucky enough to have apps like Skype, FaceTime, Rabbit (if you don't know what this is, I highly recommend it! A great website for long distance), and even something as simple as a text or phone call. Can you imagine how difficult it would be if we went back in time a couple decades! I give all those grandparents mad kudos for writing letters!
In retrospect, it is also very important to give each other space. There is a time and a place to chat, but know that there are experiences to be had and people to meet! Remember the cliché phrase less is more; after all, you don't want to make your conversations boring or repetitive! Try to come up with new ways to communicate. As silly as this may sound, send pictures showing what your day may be like, and even Snapchat video your views! There are many forms of communication that are willing to help make the distance seem shorter; it's just up to you to take advantage of them.
See it as a Gift.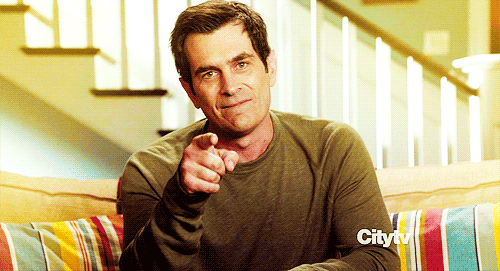 Obviously if you had the choice, your significant other would be waking up next to you daily. In a LDR, it is important to take any difficulty and change it around to a positive thing. Take this rare experience and learn from it. Learn about each other, learn gratitude, learn patience, but most importantly learn how to be hopeful. One day there will no longer be miles between you, and it is vital that you realize these miles are just stepping stones to get to that point. By staying positive, it is easy to reap the benefits of being closer, more grateful, and overall a stronger couple.
Do things together.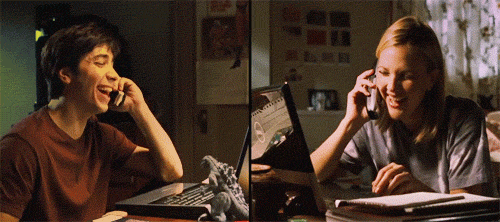 Even though there is space between you, it is possible to do things together. An LDR doesn't mean that there is no possibility of dates! Just like using your creativity to communicate, it is also important to try new things to spend time together. Start a new series and watch the show together. Start a new hobby and learn the ins and out of it together. Play online multiplayer games together (World of Warcraft isn't as nerdy as it sounds once you are playing with your SO). Buy the same books and read together. Create a shared playlist and add music that you both enjoy or songs that remind you of each other. Don't let the distance ruin your Friday date-night.
Take a trip.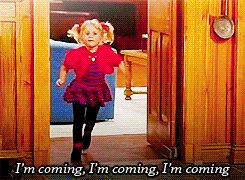 Like the Plain White T's sang,
"A thousand miles seems pretty far
But they've got planes and trains and cars
I'd walk to you if I had no other way"

You have seen it thousands of times through a computer screen, so why not experience it for yourself? Go visit your significant other and see their favorite places to eat and hang out. Meet their friends and learn more about their lifestyle as they are away from you. This also has an added bonus of being able to hug and kiss for the first time in forever!
Surprise!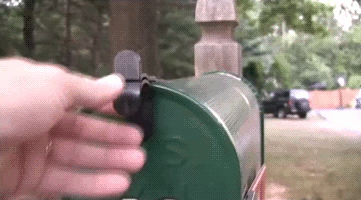 Being that there is going to be time, seasons, and holidays passing, why not surprise your SO? You might have to buy an outdated thing called a stamp, but it will pay off. Nothing shows your appreciation more than a surprise letter, card, or package. Take the time to put together a fall themed box with goodies, send a card with a gift certificate to their favorite store, or surprise them with a t-shirt from their favorite company. This is an easy way to let them know you are thinking of them.