1. Ruffled Tube Tops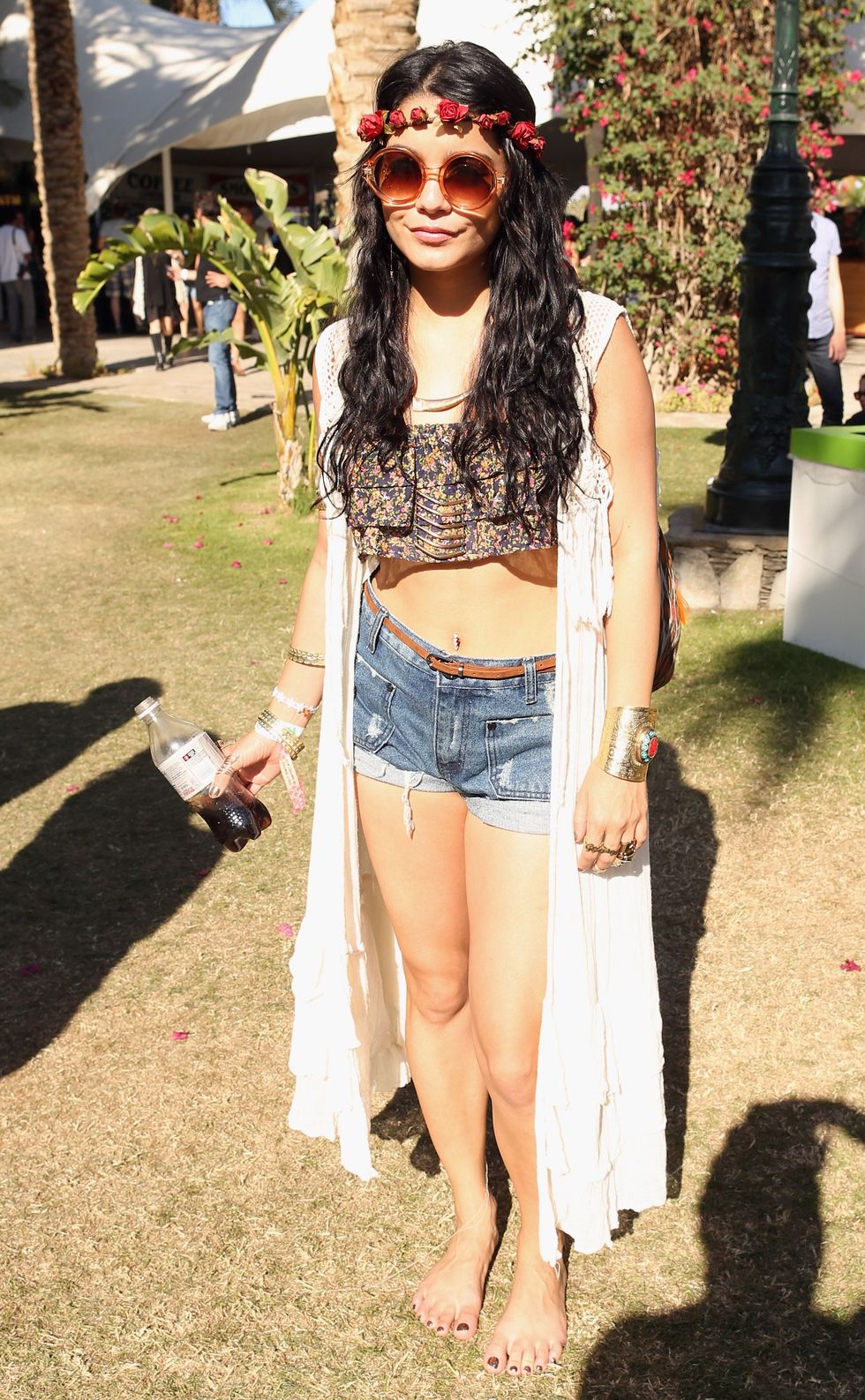 Got the stamp of approval from the Queen of Coachella herself, Vanessa Hudgens.
2. Peasant Dresses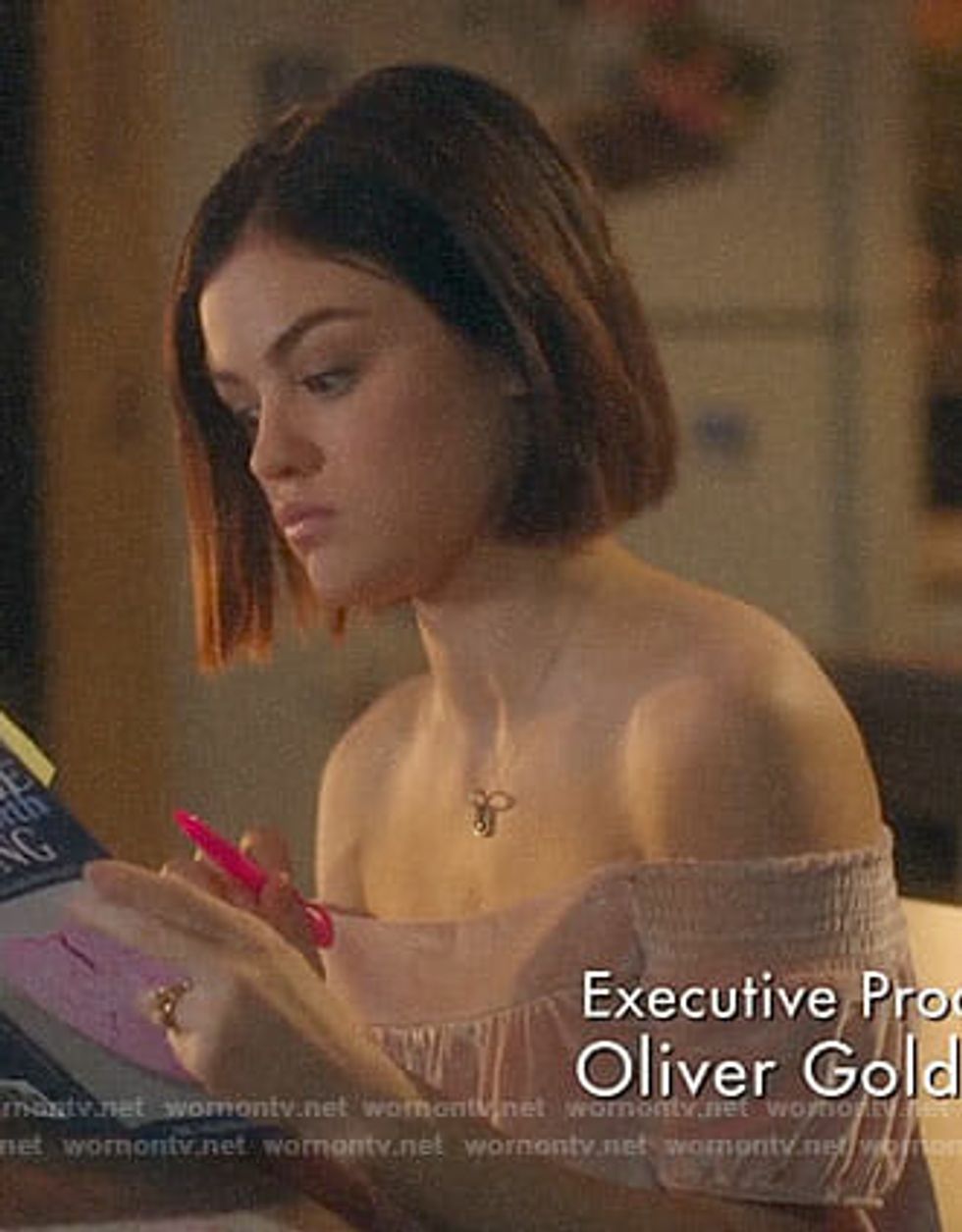 This is a really cute look. If you go for the velvet look too, make sure it's not on a day you're outside the whole time because then you will sweat a lot. So... not graduation day.
3. The Ruffled Off-The-Shoulder Look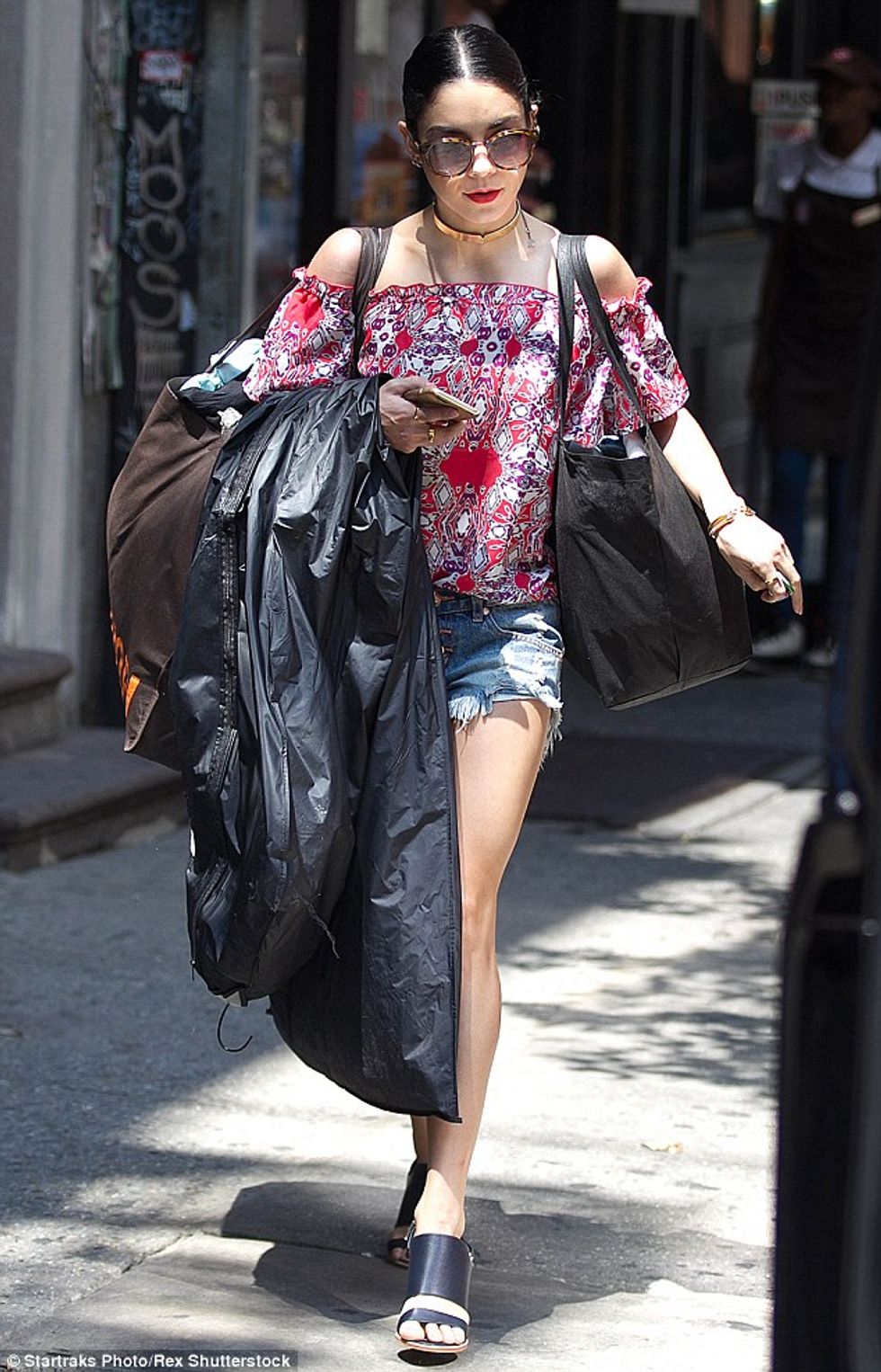 When you wanna go boho chic. But let's be real, a lot of these are boho chic.
4. The Regular Off- The- Shoulder Look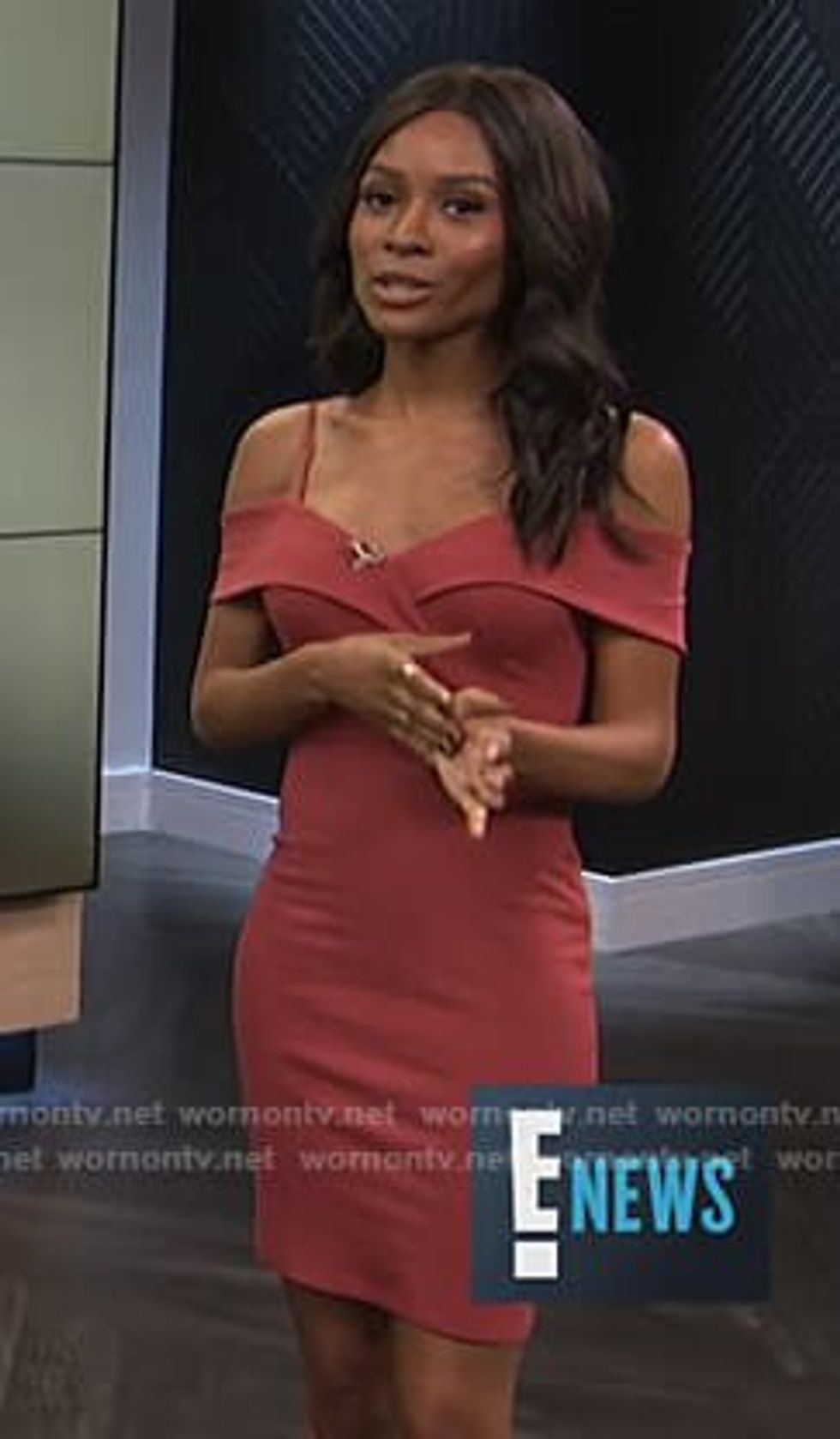 This is great to wear at a family reunion or dinner on vacation.
5. Baseball tanks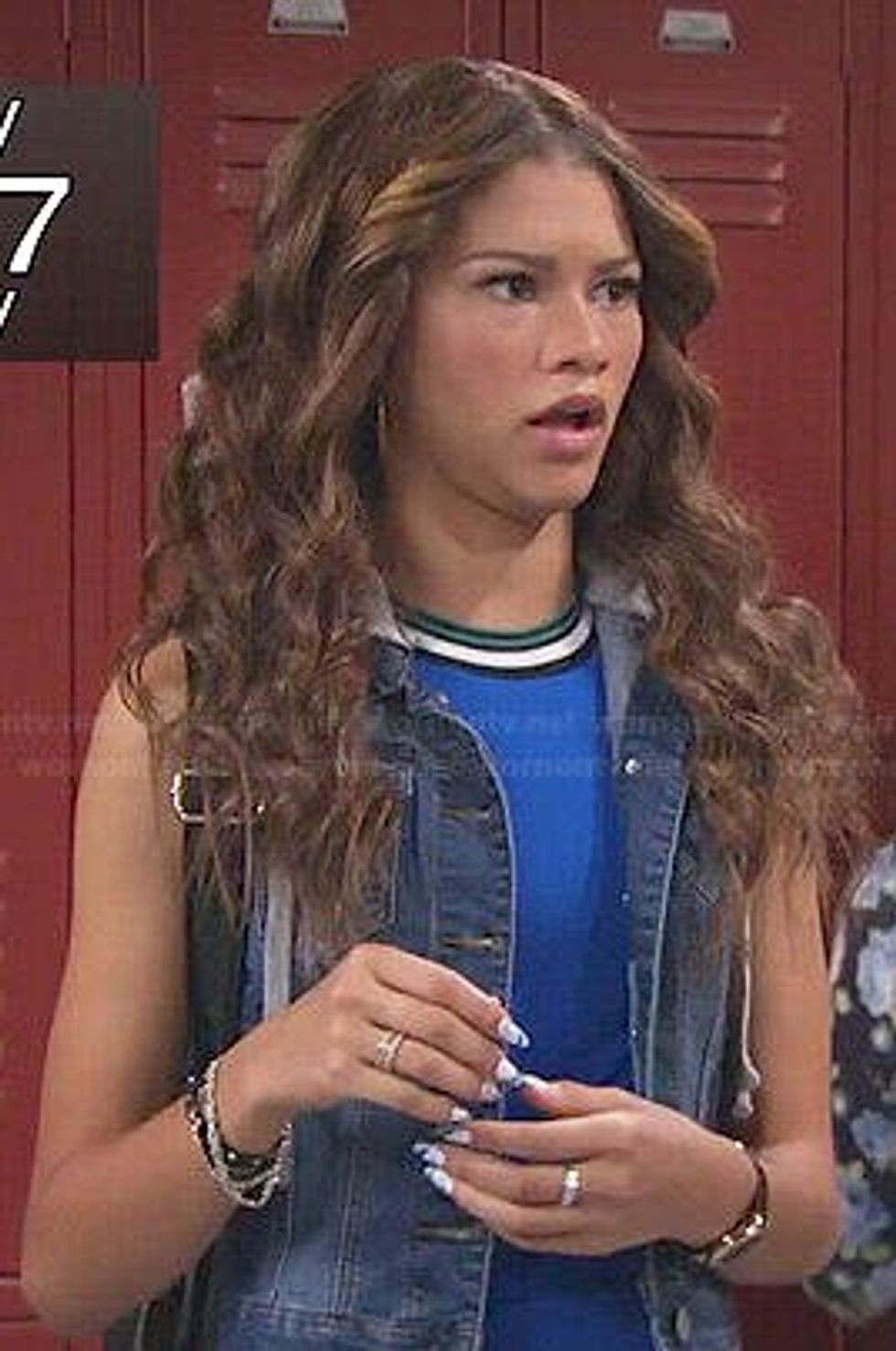 The tees were very popular during the fall, and now that it's summer, your shoulders can come out to play.
6. Keyholes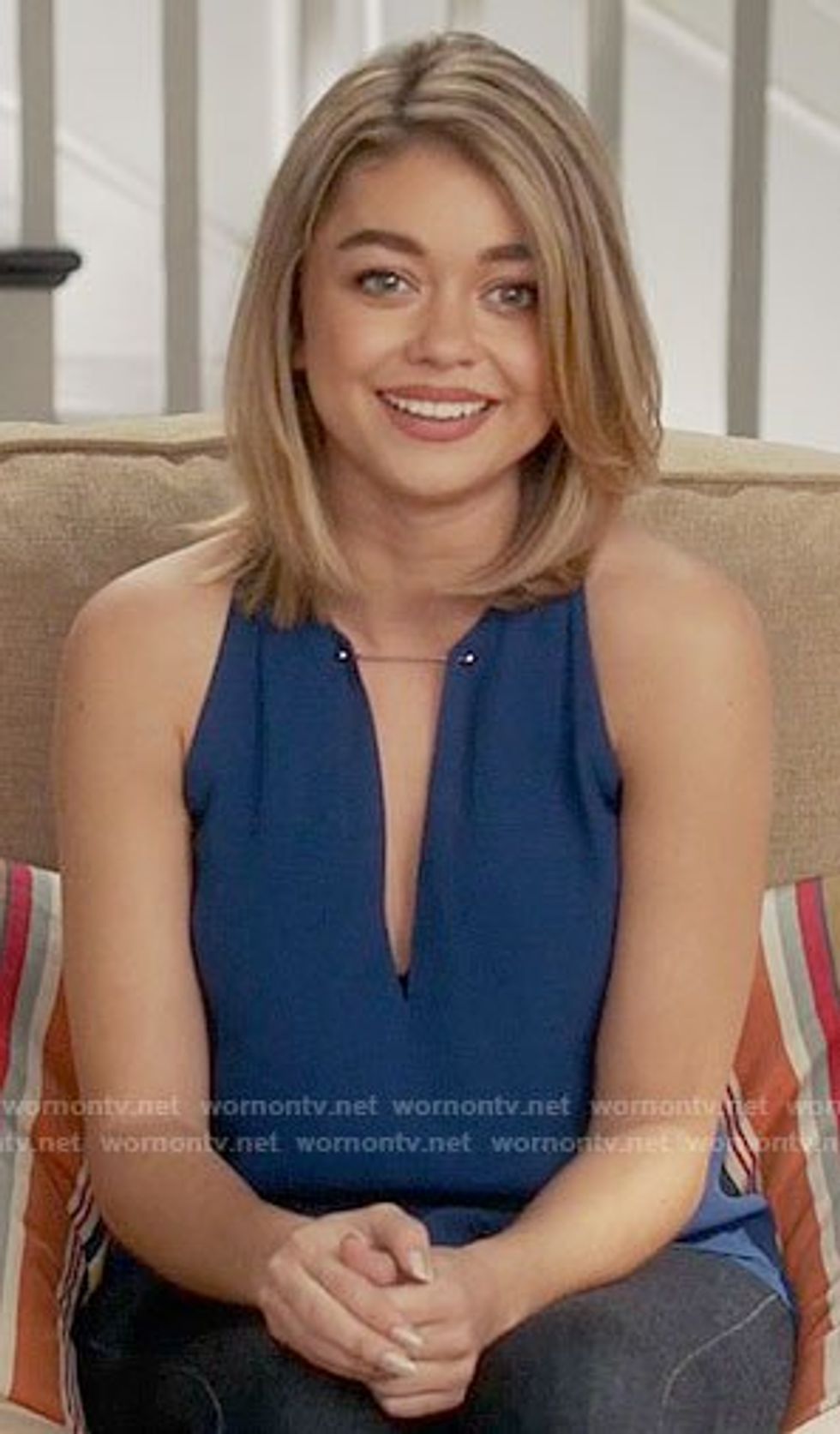 This look can work for your summer internship or a party, depending on what you wear it with.
7. Sheer Tops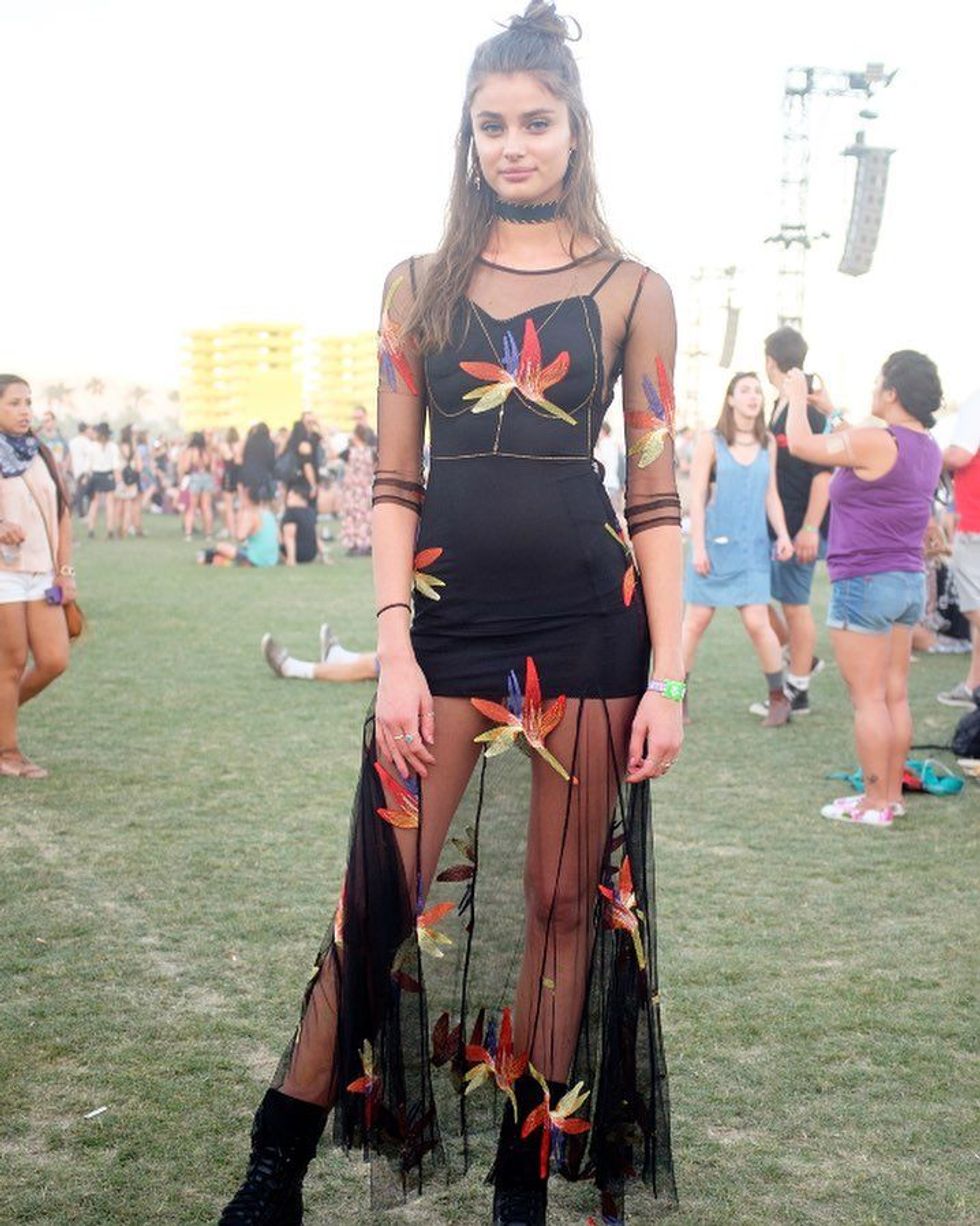 Something underneath this is a must, but whether that's a bra or a tank top is up to you.
8. V-necks with a Collar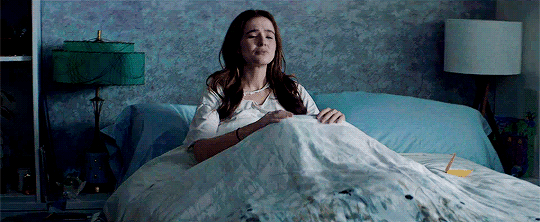 This trend started with Samantha from Before I Fall, and before long tons of teen stores started stocking this style of shirt.
9. Lace-up everything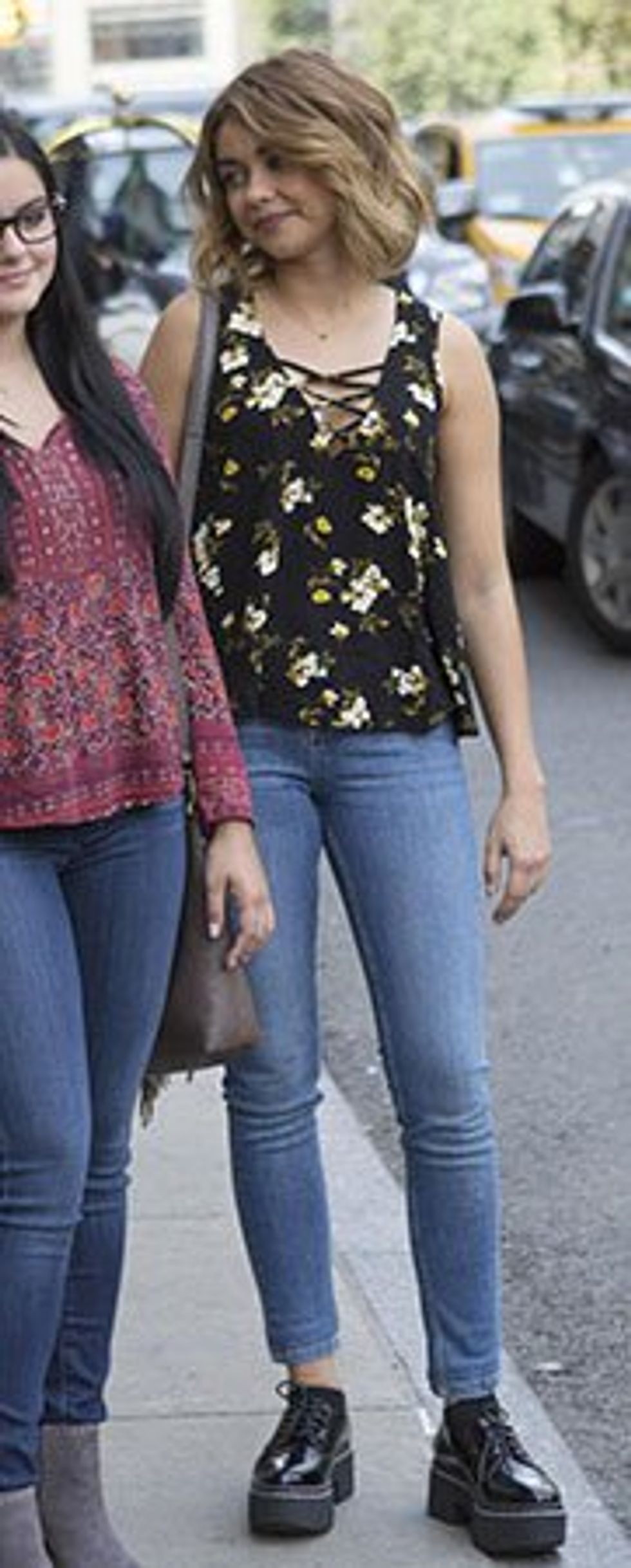 This one doesn't seem to be going away any time soon. It's timeless.
10. Colorful striped pants and/or jumpsuits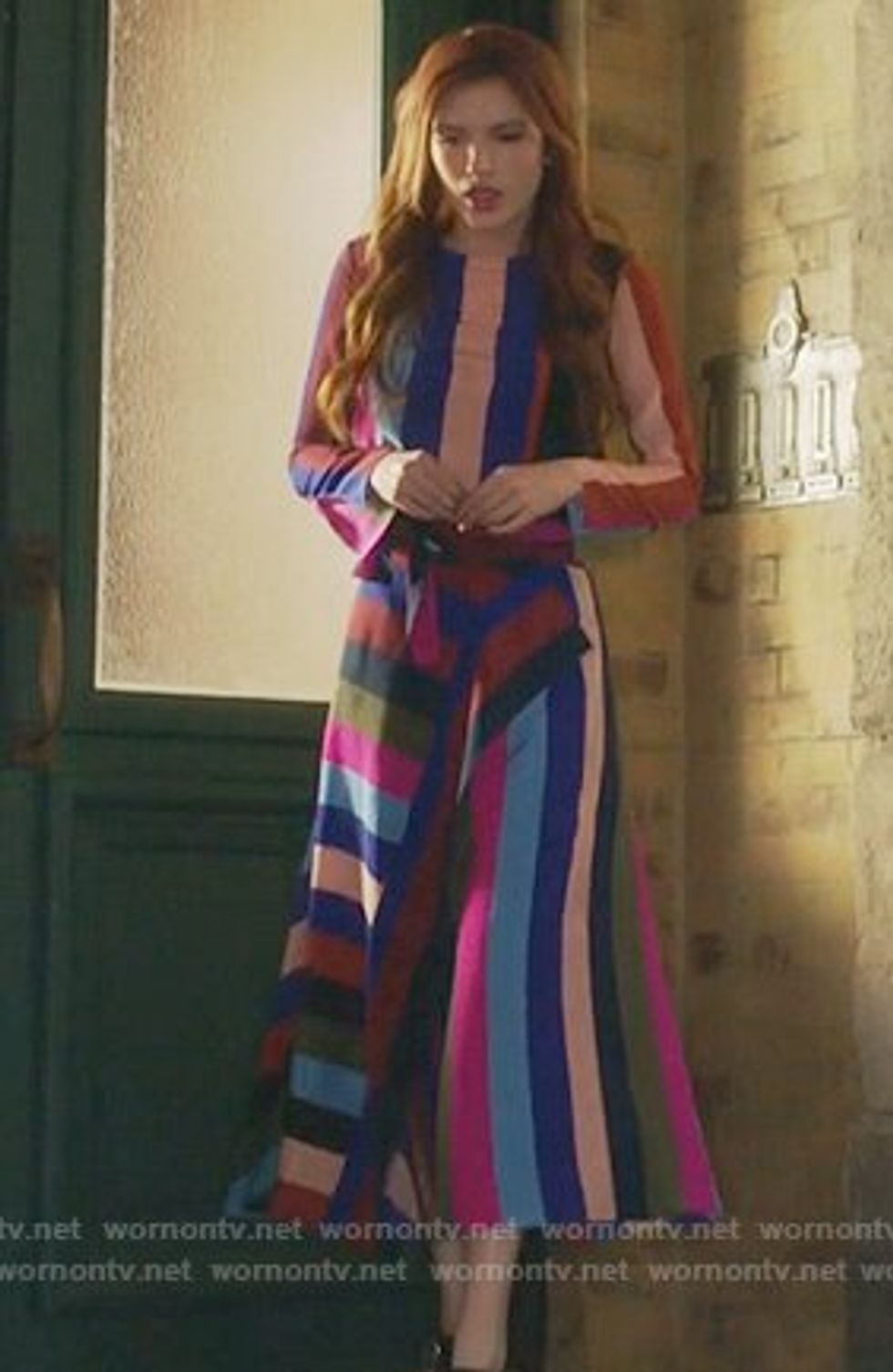 If you decide to wear something like this keep your accessories minimal so the outfit can be the main focus.
11. Cropped Tube Tops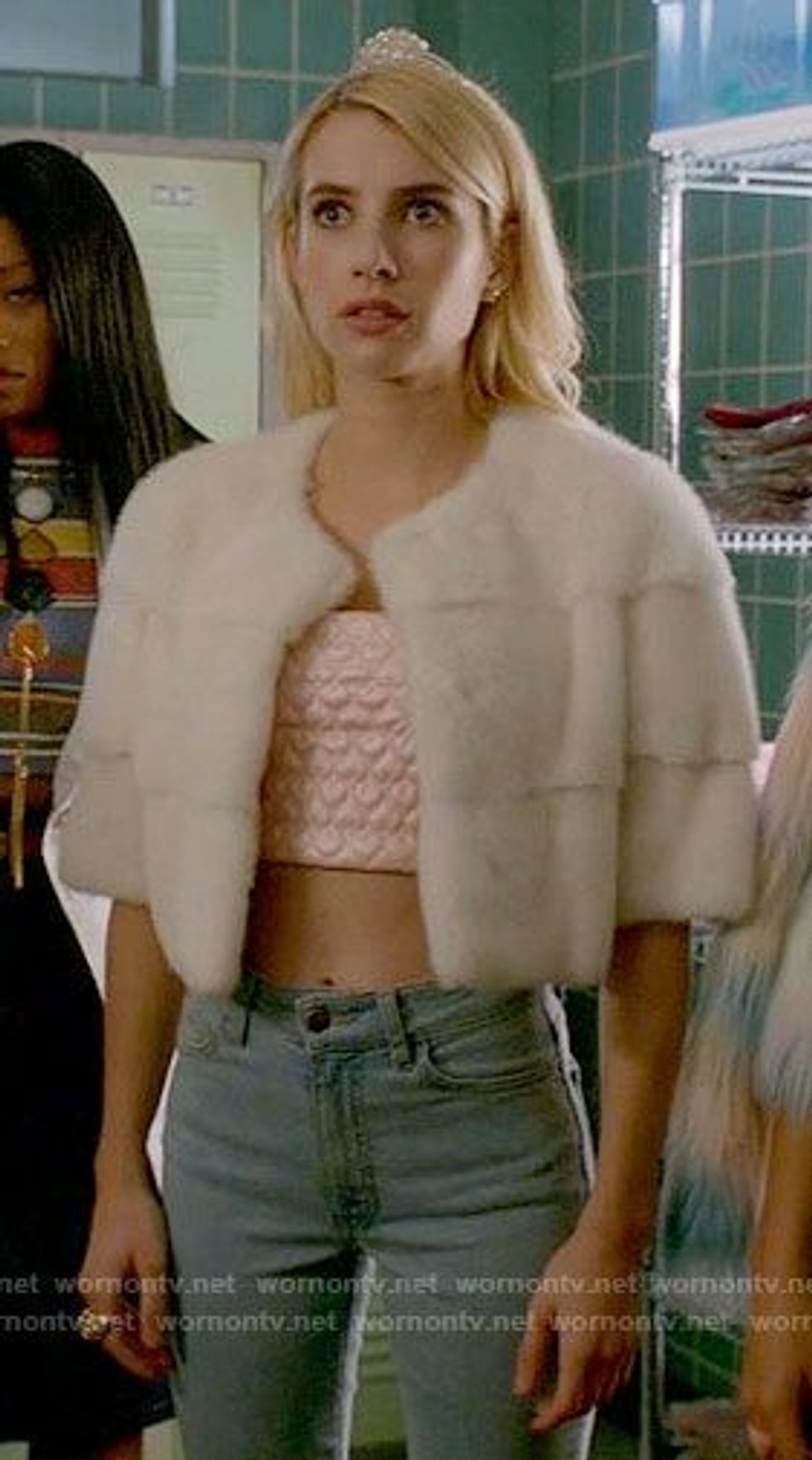 Even though Chanel's here is quilted, a cinched, peasant style is used more for every day. Unless of course, you are one of the Chanels and this is what you wear to your nursing school residency.
12. Halter tops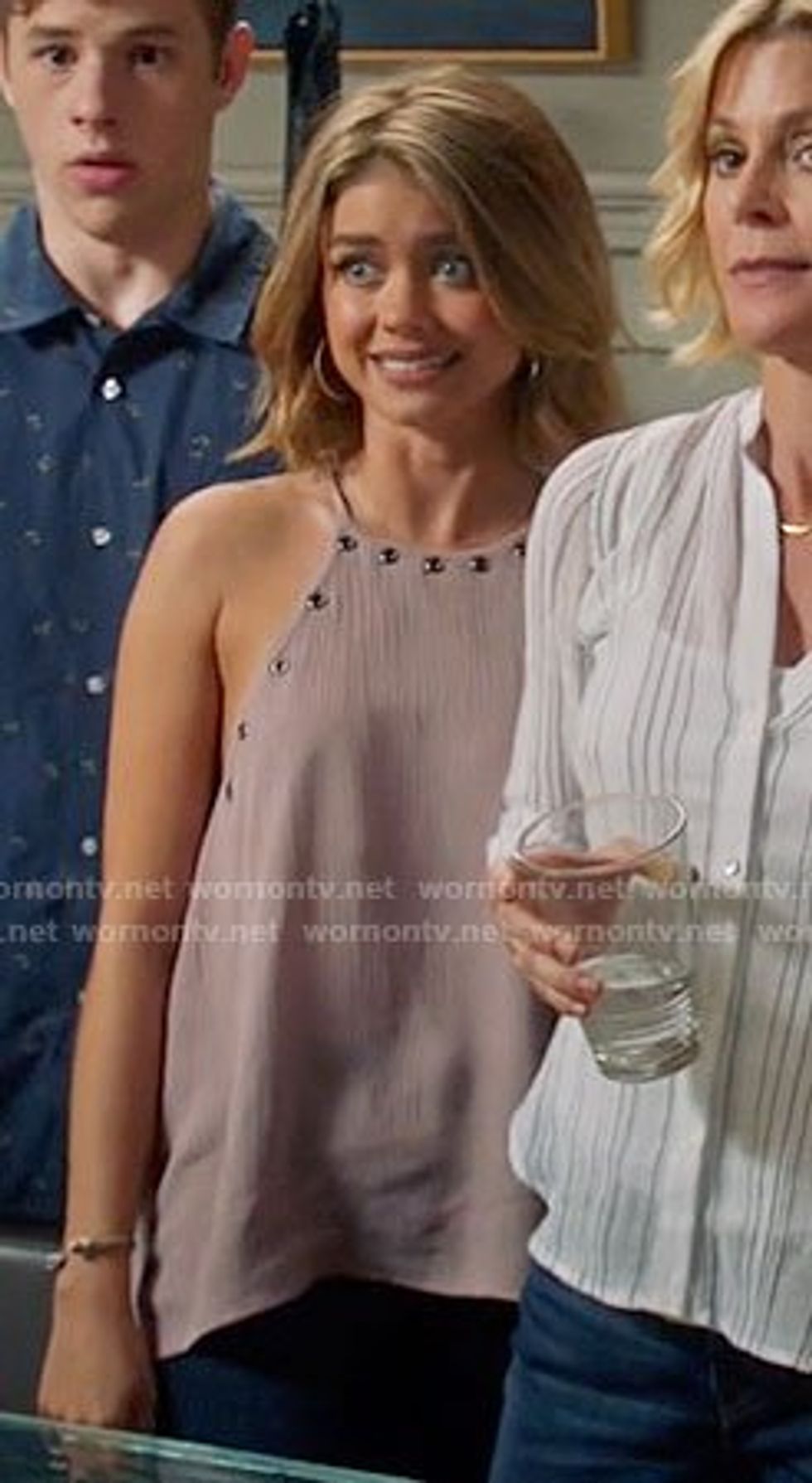 These are definitely coming back on trend for the summer days.
13. Wrap Tops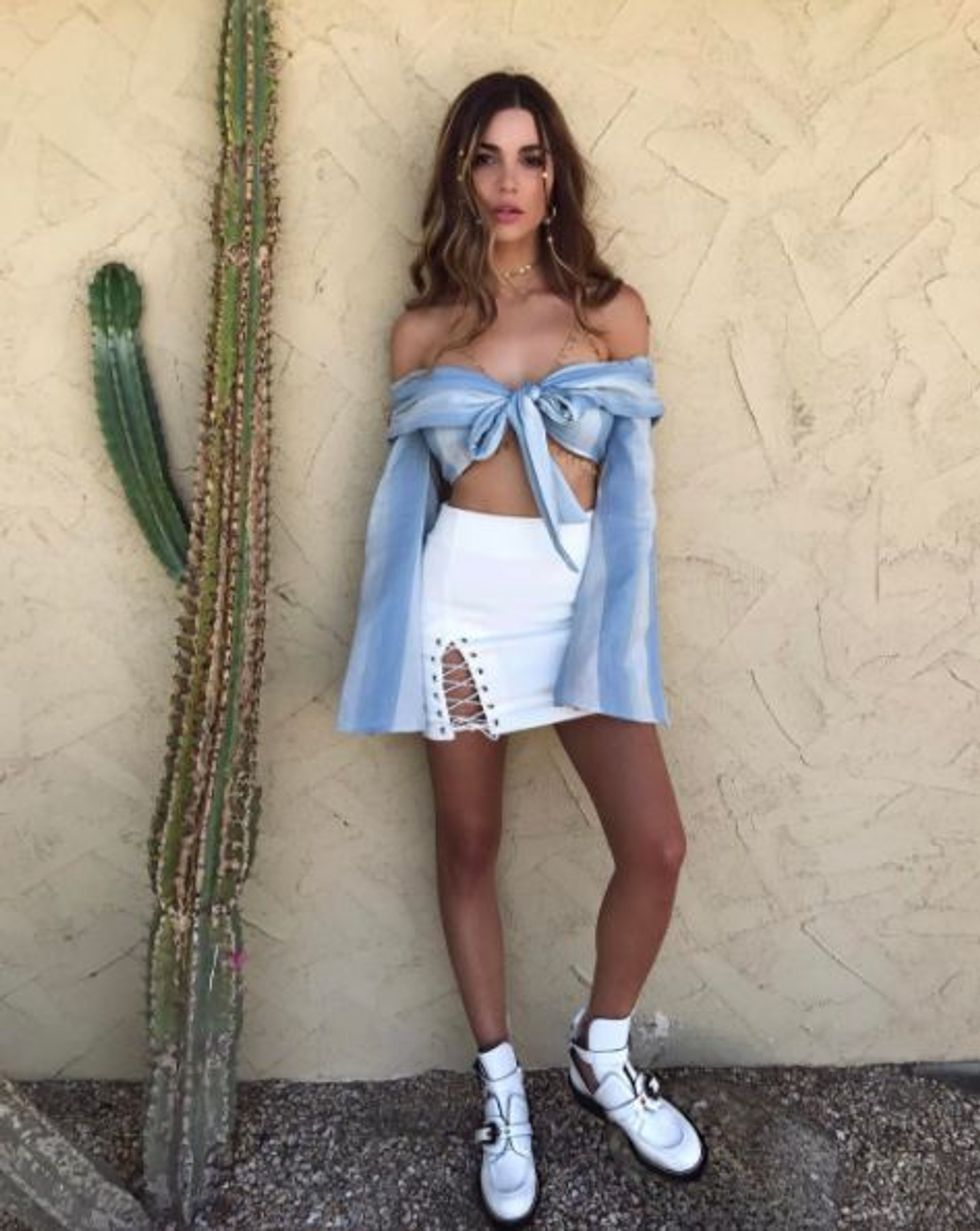 Don't forget to put a strapless bra underneath in case it gets untied somehow.
14. Anything yellow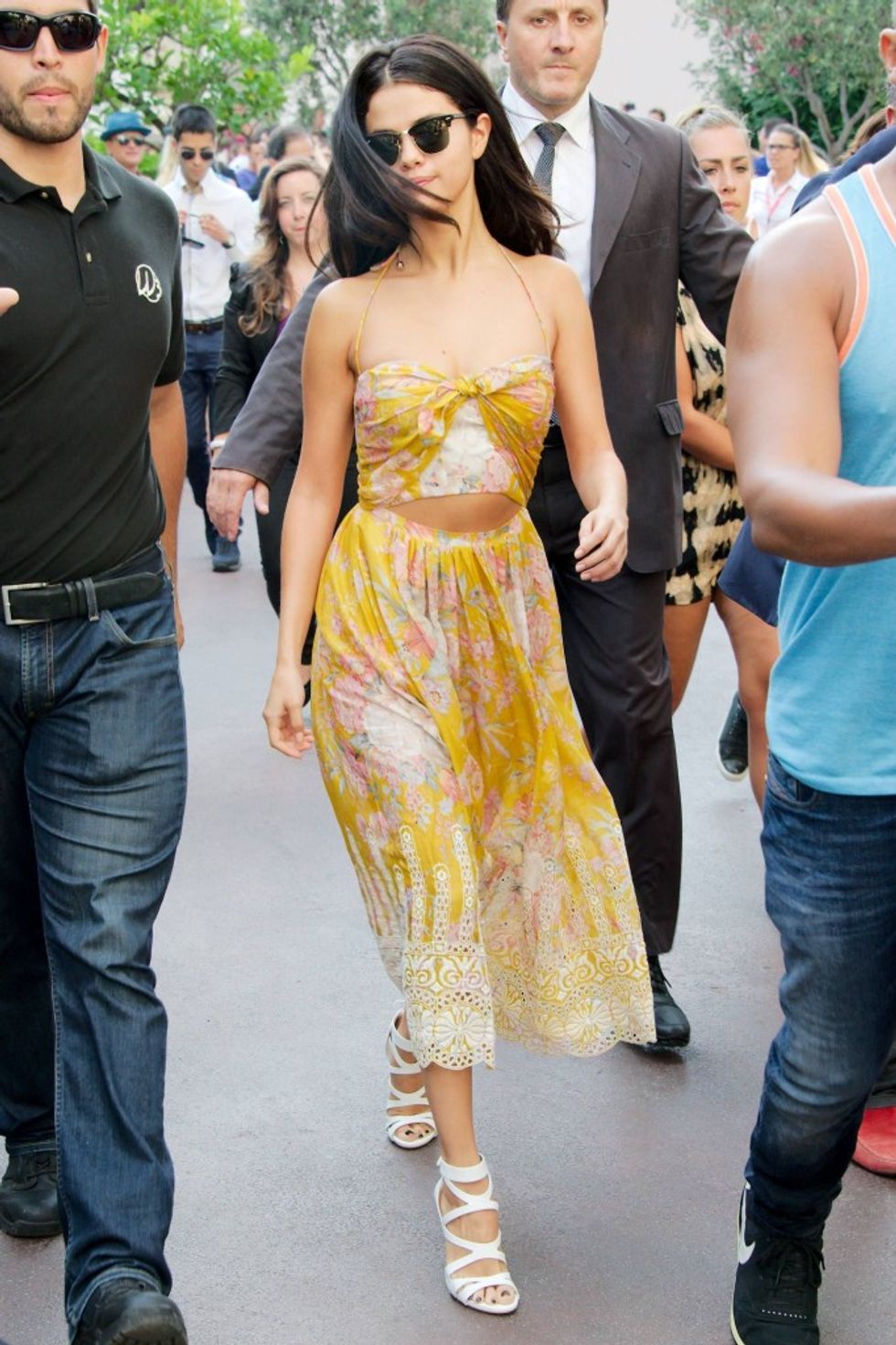 Yellow is THE Gen Z color, as evidenced by many of their VSCO's.
15. Lots of straps on a shirt and/or dress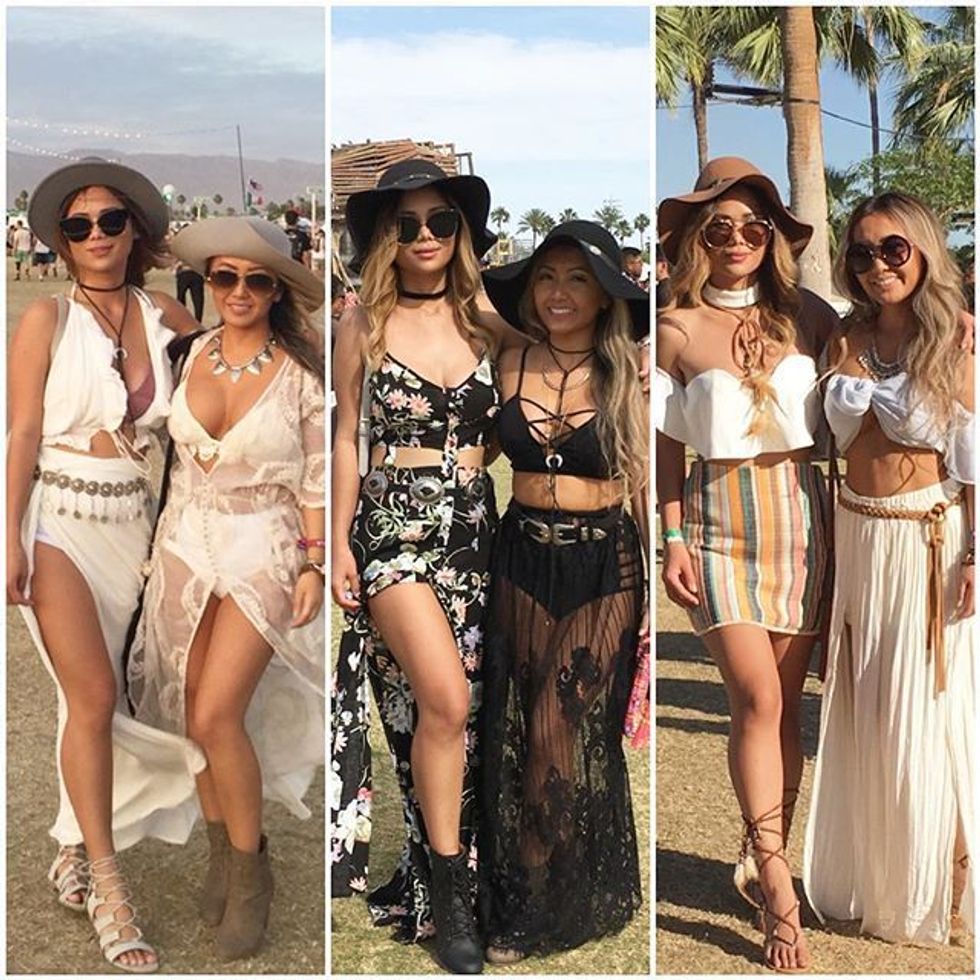 Lots of these trends are inspired by Coachella.
16. Deep v Necklines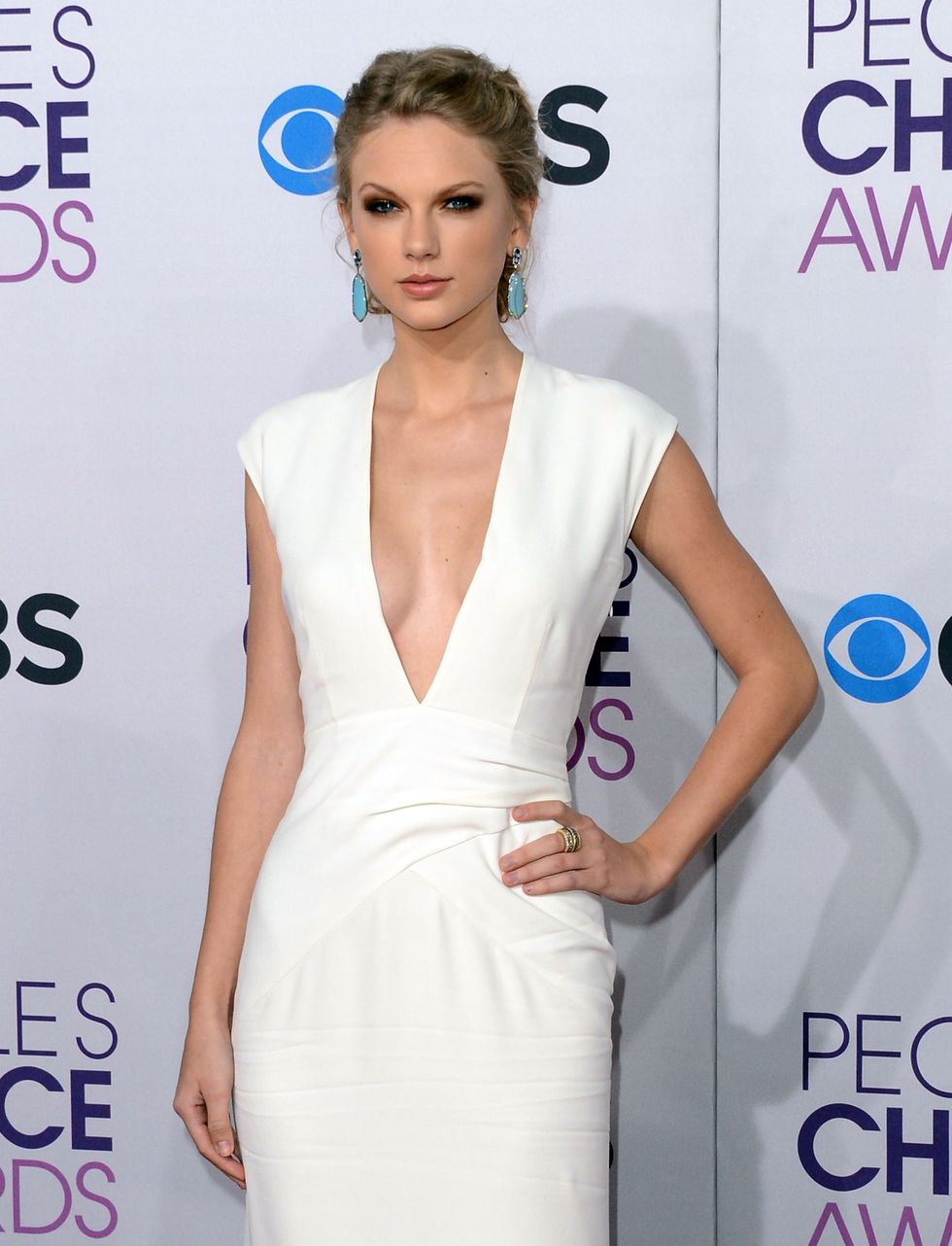 Whether you love or hate Taylor Swift, you have to admit this is a real look!
17. Lace Jumpsuits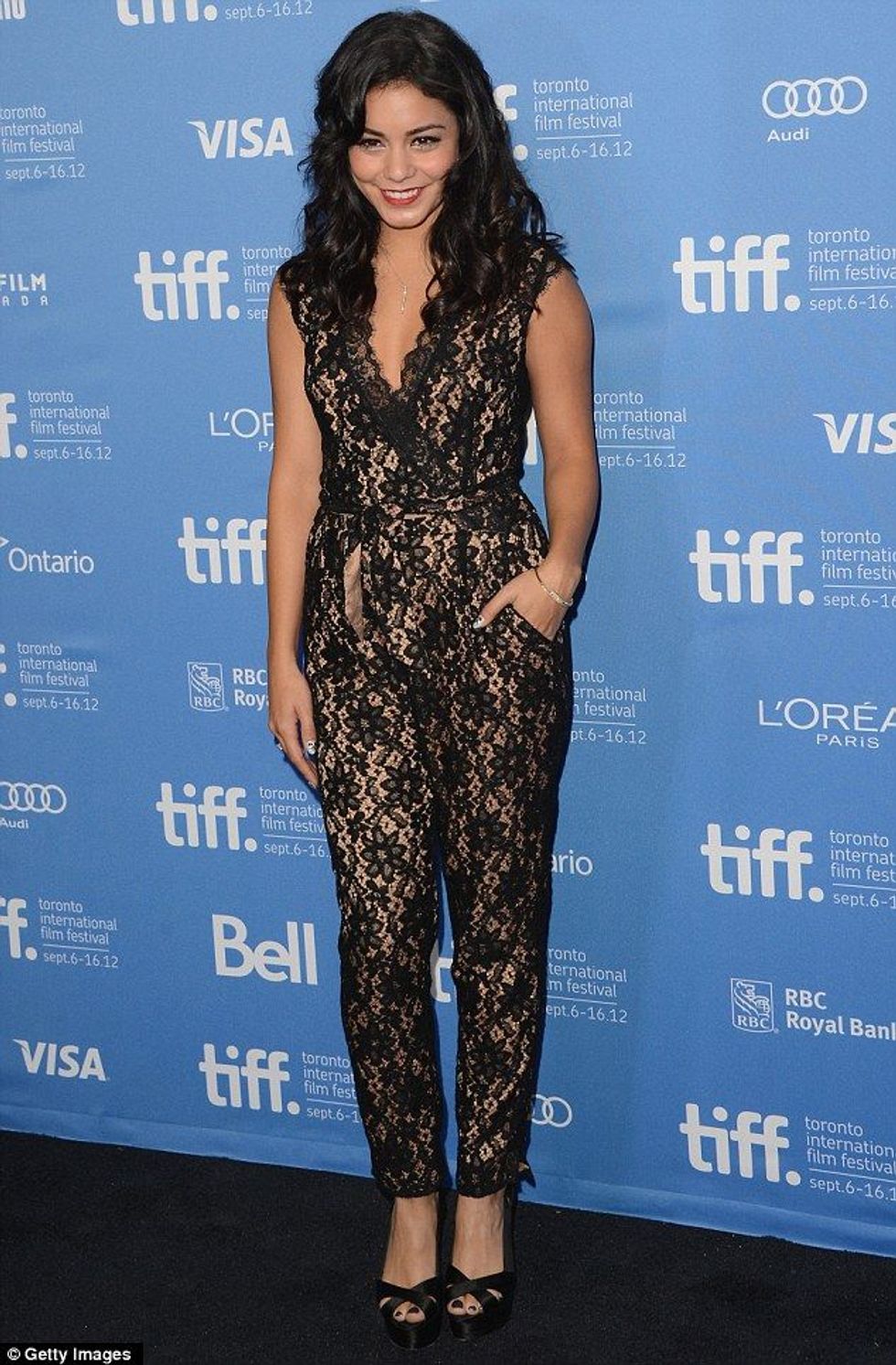 This is a good way to wear lace if you're headed to a business casual event or are going out to dinner with your family.
18. Transparent bags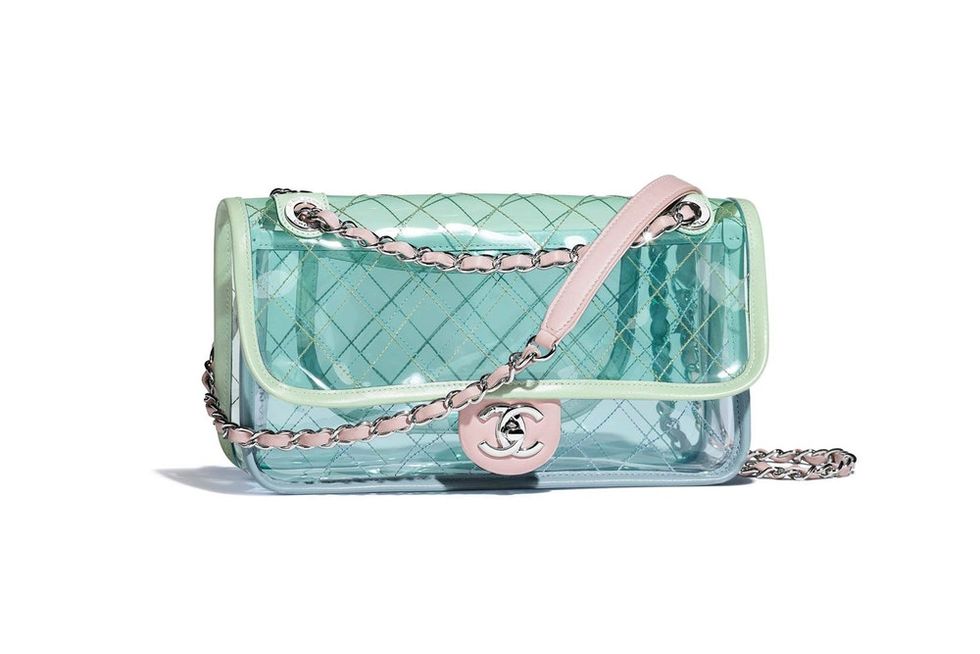 Chanel has come out with a collection of transparent bags, and other fashion brands are following suit.