Finding the perfect long-lasting lipstick is rough. There are many aspects to consider when buying lipstick, including the price, formula, finish, color, and longevity. Whether you prefer a matte liquid lip or you're a hydrating lip tint kind of person, we can all agree that we all look for longevity in a lip color. Let's be real: nobody wants to reapply their lipstick after a meal or a make-out session. Today, we're going to dive into 4 different lip formulas that are sure to last through such activities.
This is the only instance where I'll kiss and tell.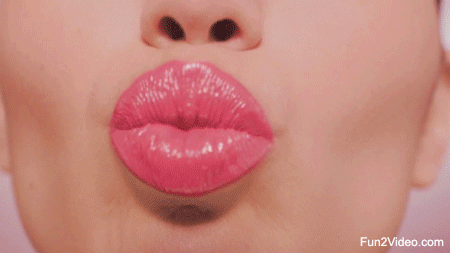 media2.giphy.com
These products will be sure to keep your kiss on your lover's list and to make your lip color last! Have fun and be safe this Valentine's Day!