When walking around Purdue University's campus (really any college campus) on a day with great weather, you may come to find out that many students are sitting outside doing homework. Some of these students will be "hanging out", literally. Hammocks are very popular when it comes to college campuses. As a hammock owner myself, I think every college student should own a hammock.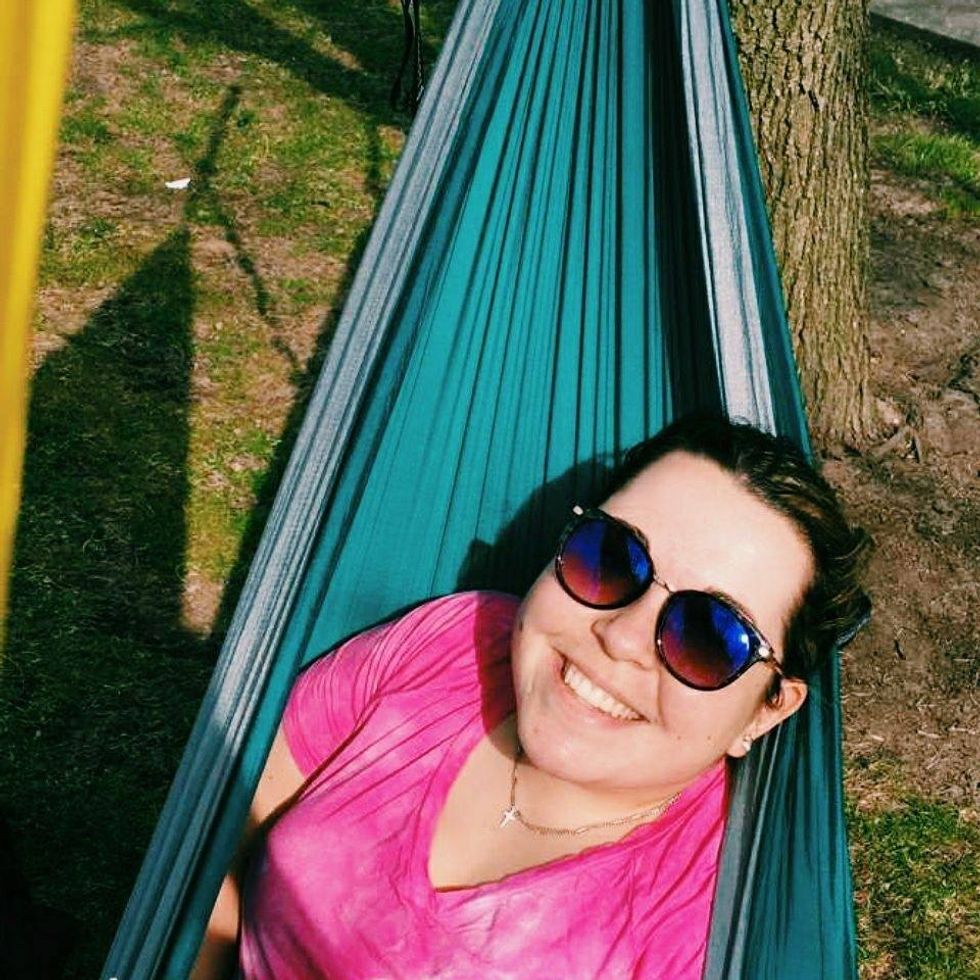 For one, it is an icebreaker to people. If you have the "ENO" (a hammock brand) sticker on any of your belongings, you will probably get a comment or two about it. It's a way to hangout with friends on a pretty day on campus.
Hammocks are portable beds. As a college student, you will probably try to set time away from your schedule to get a small nap in. Hammocks are great because you can literally take them anywhere on campus with just a few trees.
You never know who you might see when you hammock, especially when you hammock on campus. I just saw the whole Purdue basketball team run by to get to Slayter Hill as I'm hammocking writing this article.
If you want to be a more relaxed college student, I highly encourage you to invest in a hammock before you get to campus!