February ended with quite the rough patch for the Kardashian/Jenner klan - a report came out claiming that Tristan Thompson and Jordyn Woods had ~relations~. For those of you living under a ROCK, Tristan Thompson is Khloe Kardashian's baby daddy and on-again, off-again beau. Jordyn Woods is Kylie Jenner's BFF, who by the way JORDYN LIVES WITH. And for those of you who aren't putting all of this together, Khloe and Kylie are sisters.
Yes, connect the dots: Kylie's best friend Jordyn hooked up with Kylie's sister's boyfriend/baby daddy.
HOWEVER, Jordyn protests that this did not occur like the media is reporting, so a week later she went on Jada Pinkett-Smith's Facebook TV series: Red Table Talk. The comments on the video are just as juicy as the interview:
When the notification popped up that the interview was live:
Notifications = on
When the interview is ready but you don't have your food and beverage aren't:

The essentials.
In the intro when Jada inserts her family into the drama: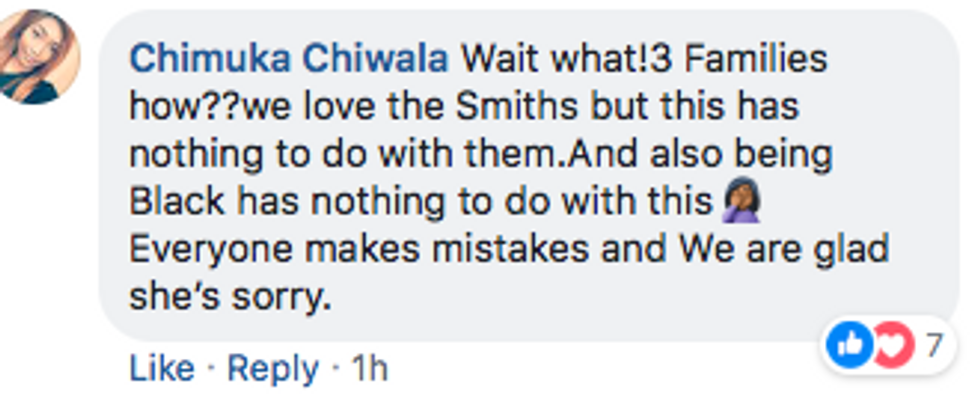 When she said three families, I for sure thought Jada meant the Kardashian/Jenner, the Woods, and the Thompson families, but nope, she meant the Kardashian/Jenner, the Woods, and HER FAMILY. Jada, you didn't need to drag your family into this
When Will Smith Facetimed and gave great advice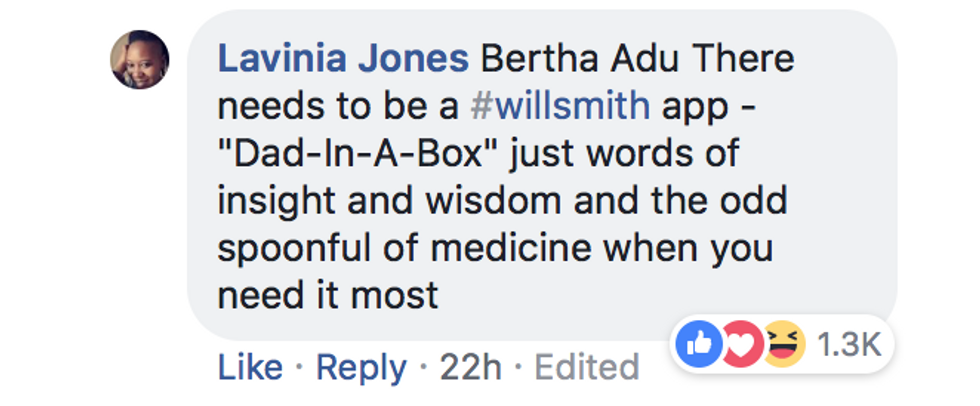 App developers make this happen STAT.
When Grandma inspired a new generation:

Framing this and hanging it on my wall to remind myself NOT to let little girl behavior get in my way.
When you have shit to do but the tea is HOT:

Ok I FELT THIS, I had my headphones in listening to the interview at work.
When Jordyn says she remembers EVERYTHING but also admits she was drunk:

Yeah, the fact that she was drunk makes the whole story hard to believe.
When Jordyn said she never set out to be a home wrecker:

This comment made me literally laugh out loud.
When Jordyn's makeup was so flawless you couldn't pay attention to the words coming out of her mouth:

YAS Jordyn please give us that tutorial.
When even HOTTER tea was spilt (accidentally):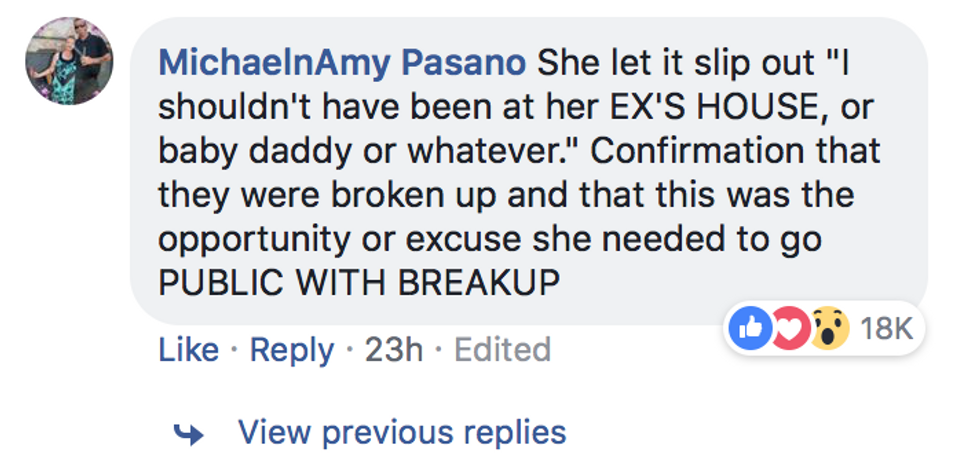 I didn't catch this but boy am I glad someone else did.
When you're giving birth during a pop culture fire storm:

Some things can just wait when a story this big is breaking.
When you can tell that Jordyn is hiding some facts:

She just made it so hard to believe her!
When the interview left everyone wanting more:

And on next week's episode...