Summer in South Jersey on one of the barrier islands is bursting with adventures. Here is my summer bucket list -- a guide for how to make the most of your Jersey Shore summer.
1. Eat ice cream every day -- at Avalon Freeze, Kohr Bros, Springer's, etc.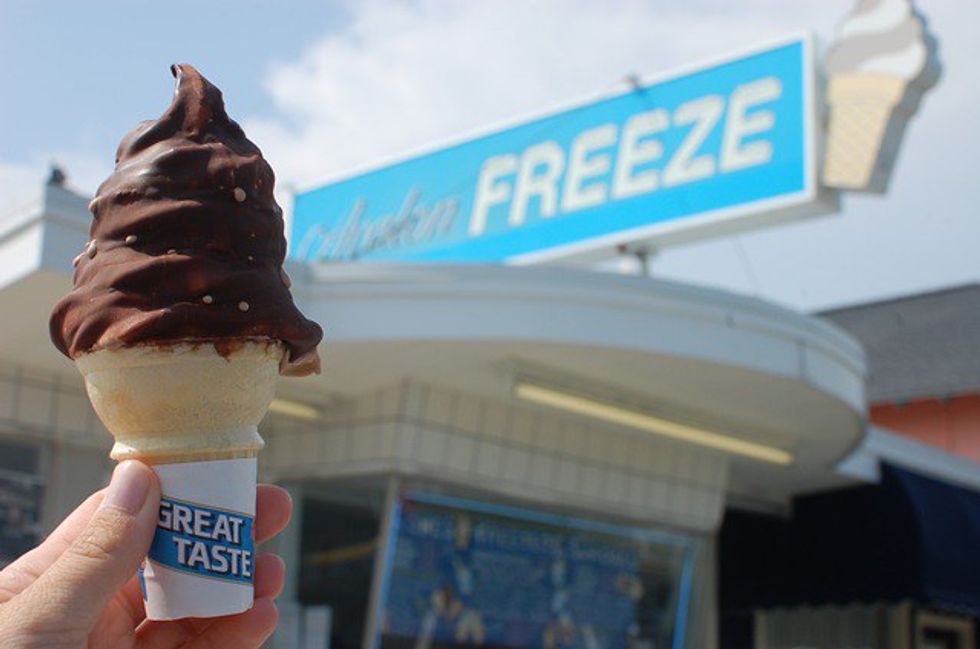 2. Read all of the books (or 'zines) you didn't have time for during the school year.
4. Hit up all the South Jersey surf shops.
5. Have a picnic on the beach.
6. Take a nap on the beach.
7. Collect beach tags from every beach town you visit.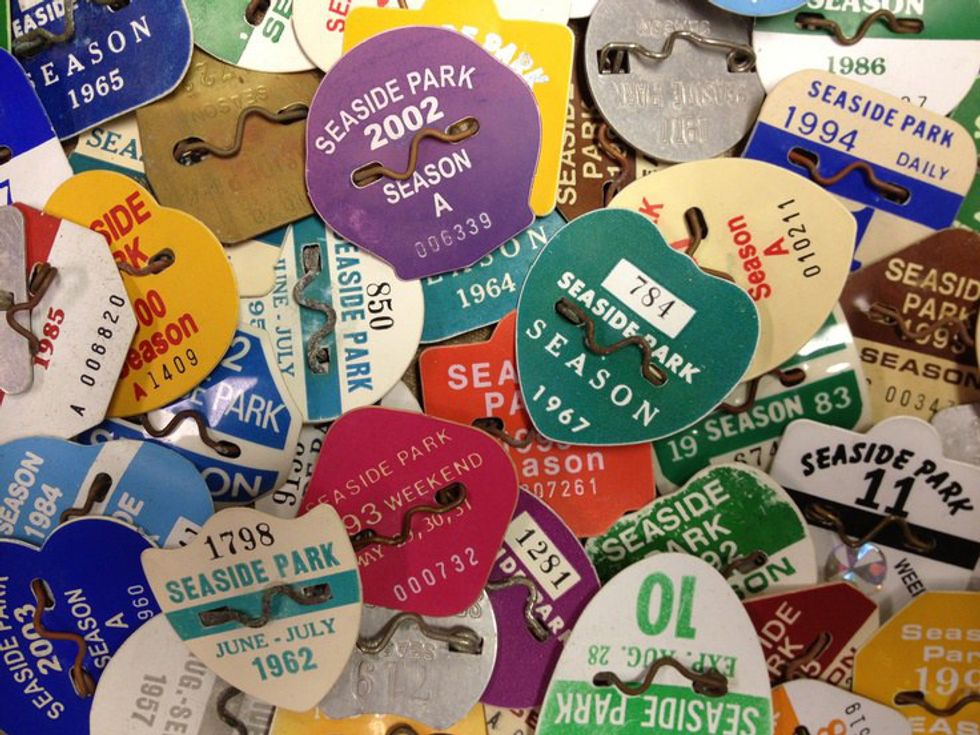 8. Go sailing.
9. Go to the boardwalk and act like a shoobie (at least once).
10. Take an exercise class on the beach.
11. Run barefoot on the beach.
12. Bike to work at least once a week.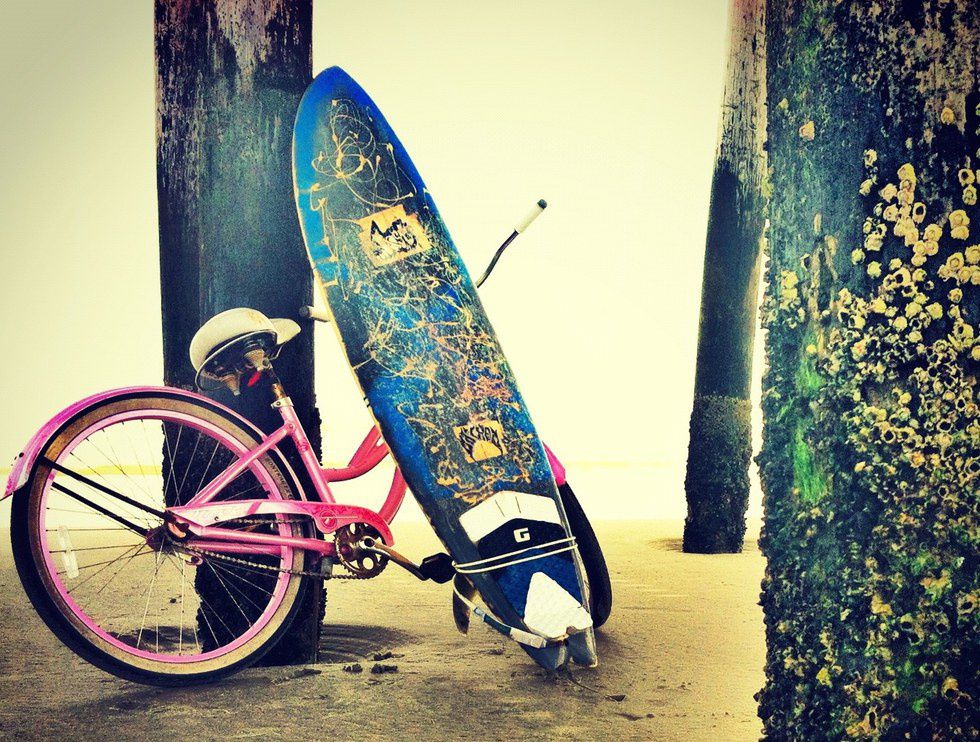 13. Take a paddle board out in the bay.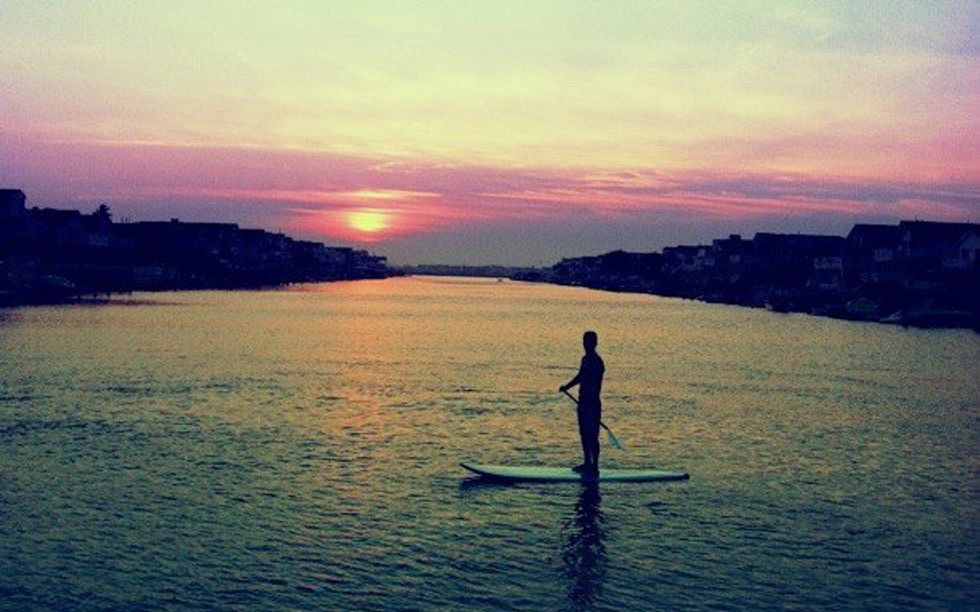 14. Get a team together and play Wiffle ball on the beach.
15. Get a donut from everywhere on this list.
16. Watch the sunrise from the Cape May Point, the Avalon Jetty or any of the beautiful secret spots along the South Jersey coast.
17. Go to an art show, like the Brendan Borek art show.
18. Go swimming in the ocean and catch some waves.
19. Take a boat ride to a sandbar and spend the day there.
20. Watch a Fourth of July fireworks show from the beach.
21. Stay at the beach from lunch until dinner -- bonus points if you get pizza delivered to the beach and stay until sunset.
22. Go surfing.
23. Watch the sunset on the bay every night.
24. Have a sea-side jam-sesh.
25. Buy lemonade from every lemonade stand you see one day (and make some budding entrepreneurs' day).
26. Eat chocolate chip pancakes from Uncle Bill's.
27. Make a friend on the beach, like you used to when you were little and bold and were desperate for a sand-castle-building comrade -- beach bums make the best buds.
28. Go night surfing with glow sticks attached to your board (at your own risk).

30. Try out a new water sport--like skurfing or wake-skating.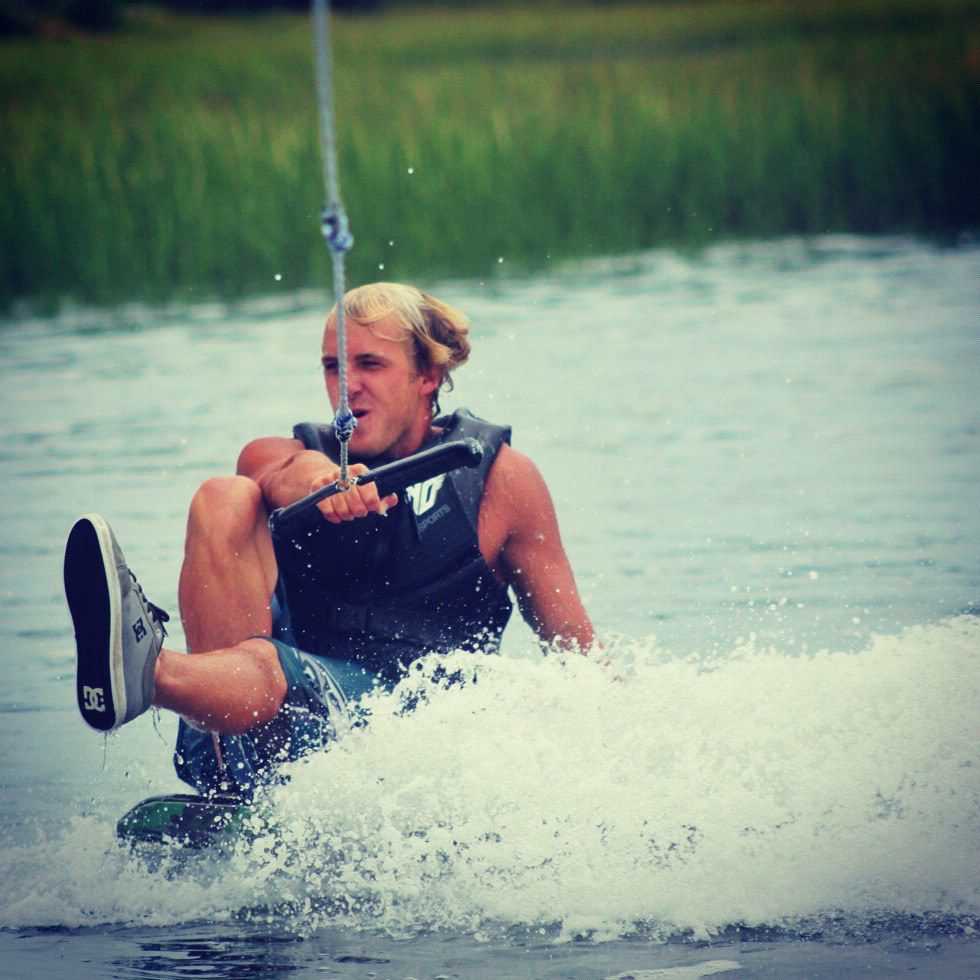 31. Revel in the sunshine of whichever little barrier island you inhabit... whether it's for a long weekend, the whole summer, or year-round.