I have lived in New Jersey my entire life. My friends were all born and raised here too, so my whole life I was in the mindset that New Jersey is just like any other state. It wasn't until I got to college and met people from other states that I realized something -- New Jersey catches a lot of hate. As I racked my brain trying to figure out what could be so wrong with my home, I couldn't find a reason to dislike it. Then it hit me. People don't like New Jersey because clearly, they are jealous, and I don't blame them. The evidence provided below clearly points to the conclusion that New Jersey is, unequivocally, the best state in America.
1. People from New Jersey experience all four seasons.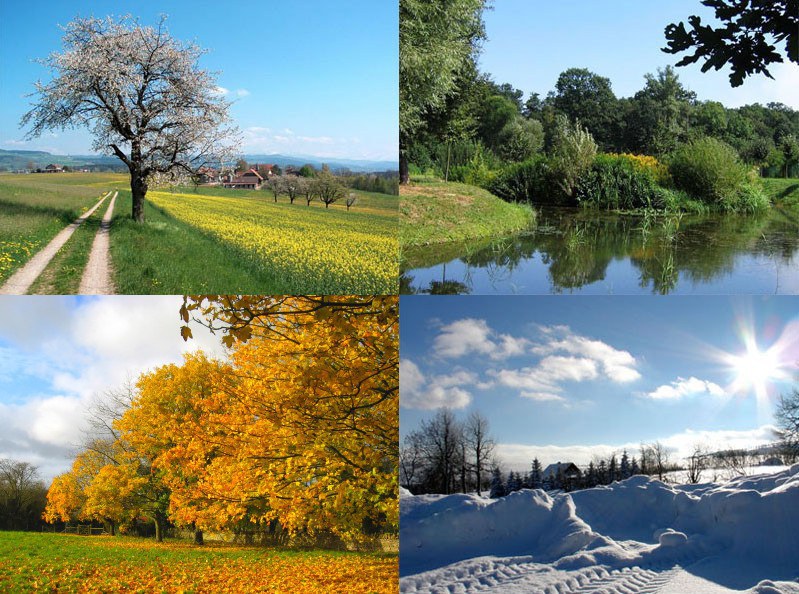 Snow? Nothing new. Swimming on a hot summer day? Been there. Which brings me to my next point.
2. The Jersey shore.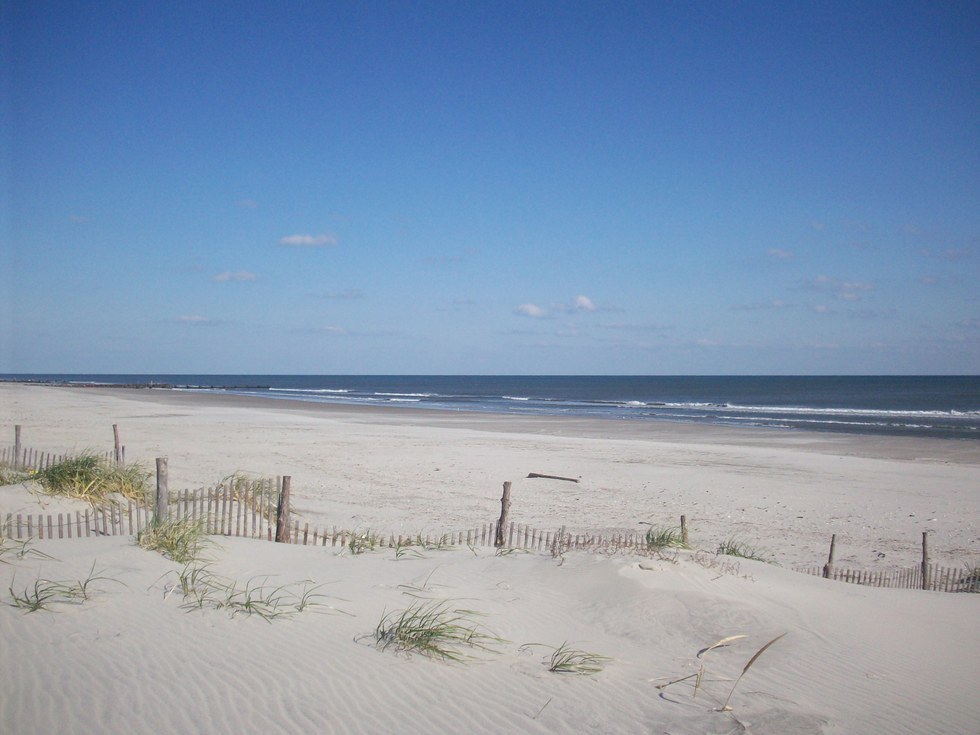 No, not that Jersey shore. I'm talking about the 130 miles of coastline NJ offers. Summers down the shore are an experience every New Jersey native knows and loves.
3. The food.

Whether you're eating freshly picked fruits and vegetables, Taylor ham/ pork roll (I won't start that debate here) or pizza, New Jersey has some of the best food to offer. If the corn or tomatoes you're eating aren't from Jersey, don't bother.
4. The amusement parks.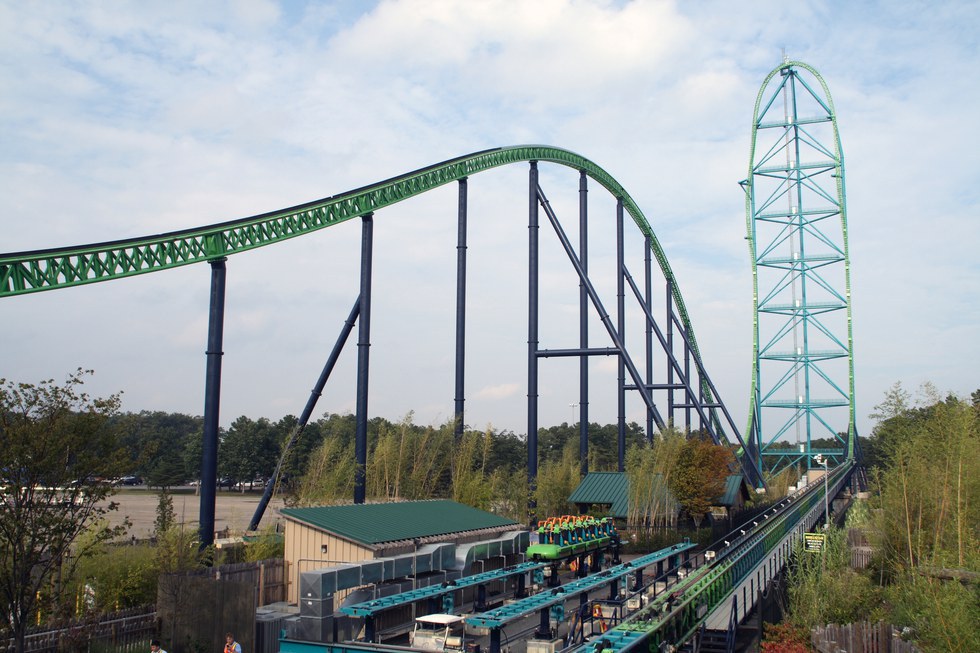 New Jersey is home to the tallest and fastest roller coaster in North America -- Kingda Ka. That's not all though -- the boardwalks in New Jersey also have amusement parks such as Jenkinson's, Casino Pier, and Morey's Pier.
5. Some pretty cool people are from New Jersey (besides Jon Bon Jovi and Bruce Springsteen).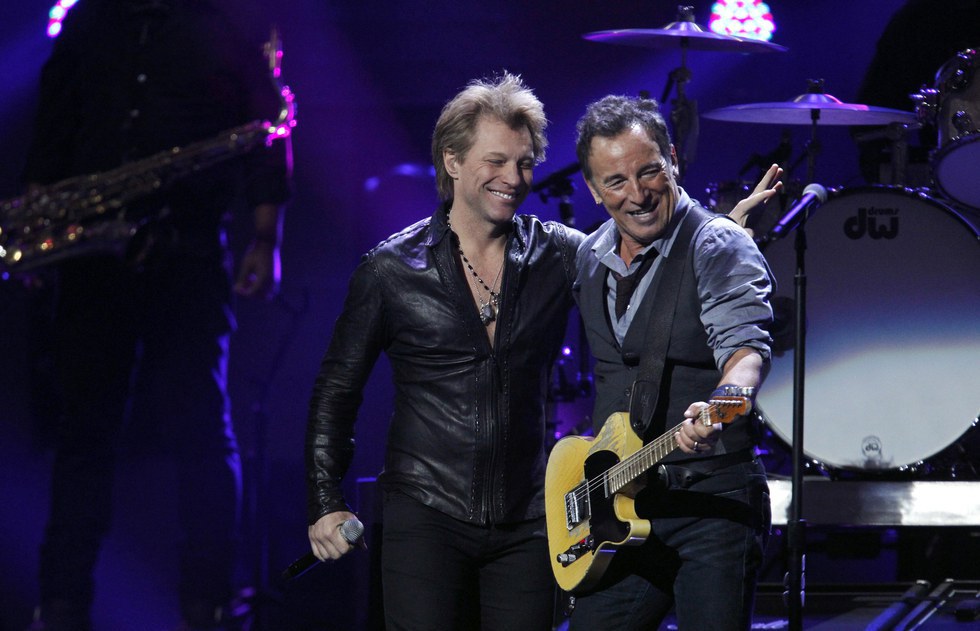 Although people from Jersey love to talk about them, there are celebrities from New Jersey besides Jon Bon Jovi and Bruce Springsteen. Albert Einstein, Whitney Houston, Queen Latifah, Shaq, Frank Sinatra, Meryl Streep, Chelsea Handler, and my personal favorite, Danny DeVito, all can call New Jersey their home. Side note: only four members of the cast of "Jersey Shore" are actually from New Jersey.
6. Some pretty cool things have happened in New Jersey, too.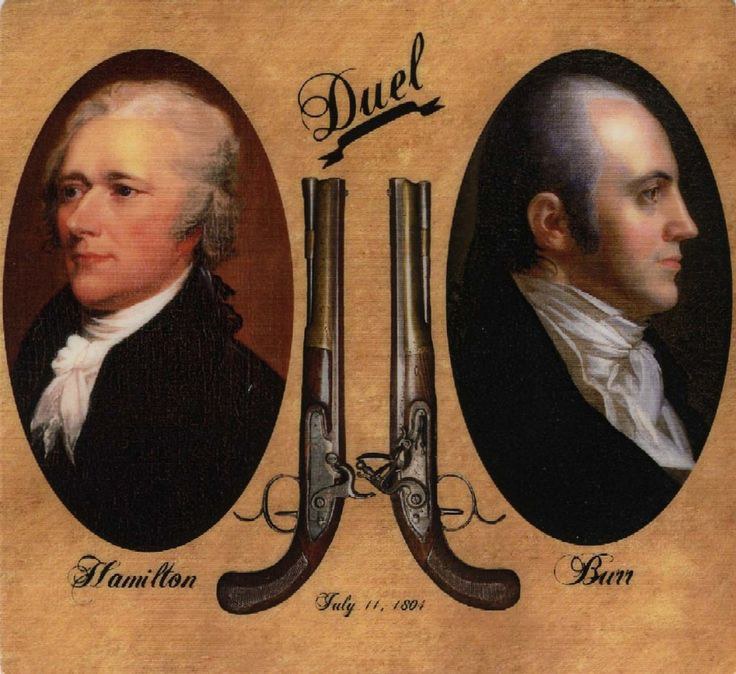 History buffs and fans of the musical, "Hamilton," can appreciate New Jersey for it's many historical events -- like the Burr-Hamilton duel, which took place in Weehawken.
7. We don't have to pump our gas.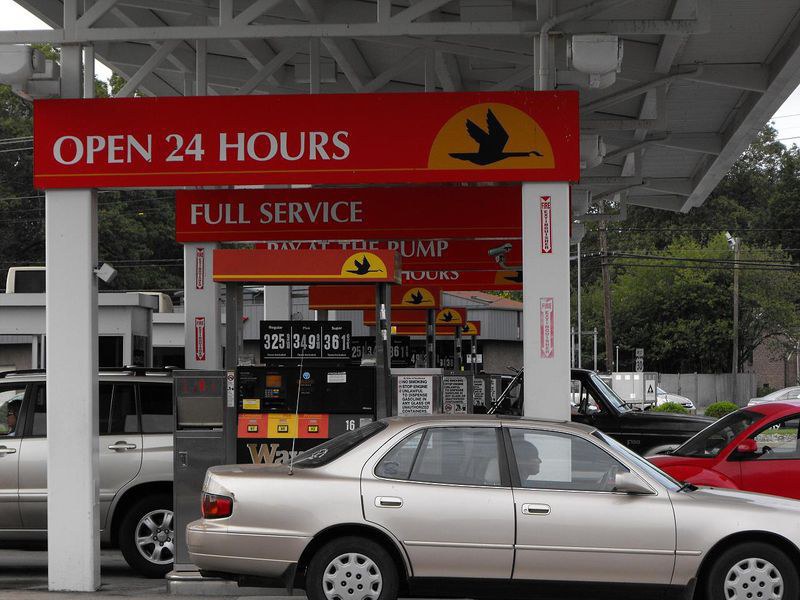 Is the law prohibiting people from pumping their own gas in New Jersey necessary? Probably not. Is it nice? Definitely. Why get out of the car in the dead of winter to pump gas? And to dispel a common misconception about people from Jersey, we can pump gas. It's really not that hard.
8. The pride we have for our home.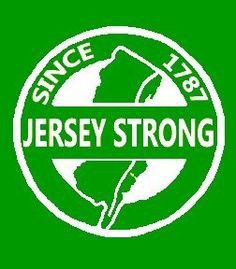 It's undeniable that people from New Jersey love their home state and will defend it, day in and day out. We're proud to be from New Jersey, and if you don't like it, "Welcome to New Jersey, now go home."