Content Warning: suicidal ideation, clinical depression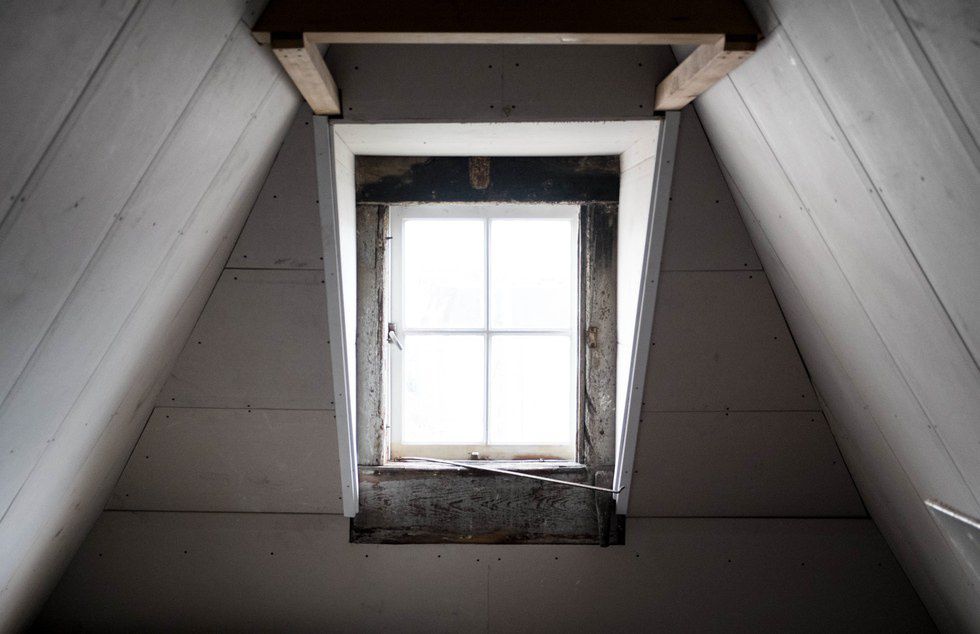 Depression wants me to harm myself.
It says, "Isolate."
"Sleep." "Starve." "Binge." "Hide."
It says, "Hate yourself."
It says, "Kill yourself."
"It says, "Tell everyone you are OK, then come back so I may abuse you further."
It does not whisper these words; it shouts in my ear.

It claws at me, pulls me under for a time.
I am rallying; I am fighting. I have things to do.
Leave me alone, I am busy.
I have workouts to complete, books to read, cards to send, stories to write, dogs to pet, trees to plant, weeds to pull. Medicine to take.
Am I drowning? Am I alive? Am I saying any of this aloud?
I woke up today with no strength. No resolve.
I am tired of fighting.
Today, brain chemistry won out over will.
Today, I skipped life and loving myself.
So, I'll start again tomorrow.
Tomorrow, I'll say today never happened.
Tomorrow, I'll remember I have a garden that needs caring for.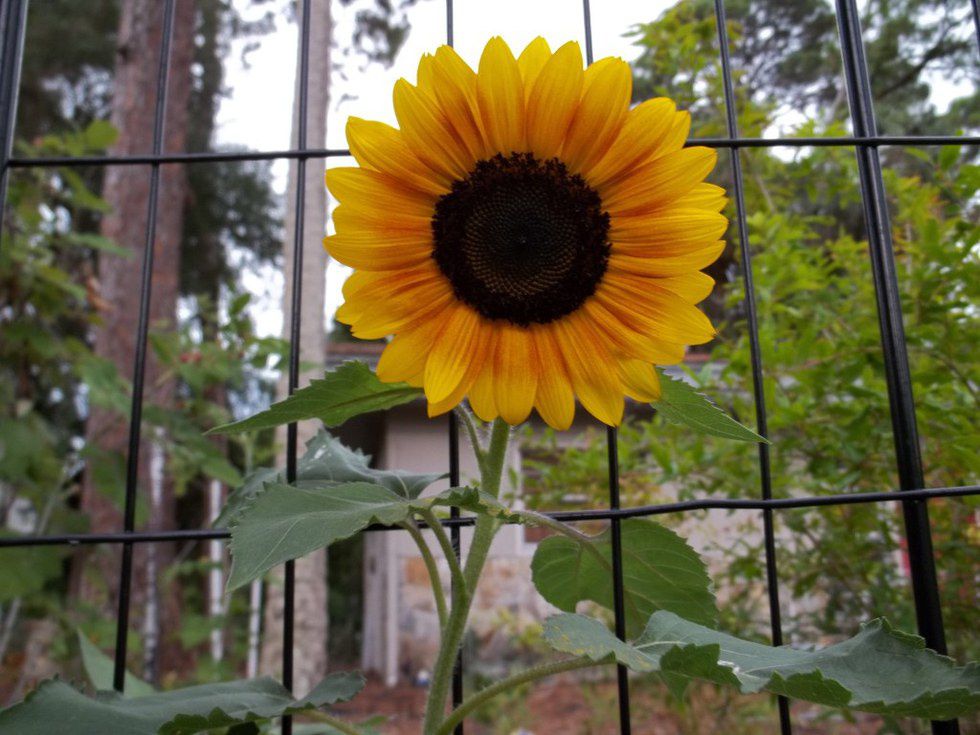 Tomorrow, I'll pet a neighbor's dog I pass on my run.

Tomorrow, I'll open up my notebooks, my planner, my eyes, to everything I have not yet finished, accomplished, begun.

I will swallow my pills and write an essay — maybe two. Maybe more.

I'll write something on the calendar that is going to happen months from now because I'm going to be alive to see it happen.

But for now, for today, I need to stay. right. here.
And that's OK.

I am skipping today.
---