I've written a few articles about how to improve your mental state, ranging from bouts of boredom to living with depression and anxiety. While trying to constantly improve yourself is a great and honorable way to live, in my opinion, it is okay to let yourself not be okay.
It's useless for me to tell you the symptoms of not being okay. You know what it feels like to feel wrong. To feel like you're looking in on your own life as an outsider. To feel like none of your effort matters because life is going to end up raking you over the coals anyway. Not being okay can look like a lot of different things. You may cry every day for a month, just enough to let it out so you can go on another day. Or, you may never cry. Not being okay could mean laughing just as much but not feeling the same when you leave your friends and drive home by yourself. Not being okay could be you staying home every Friday for three months. Depression isn't always an extended sadness. It's a boredom that goes beyond a day or a week. It's wanting to do everything and nothing at the same time.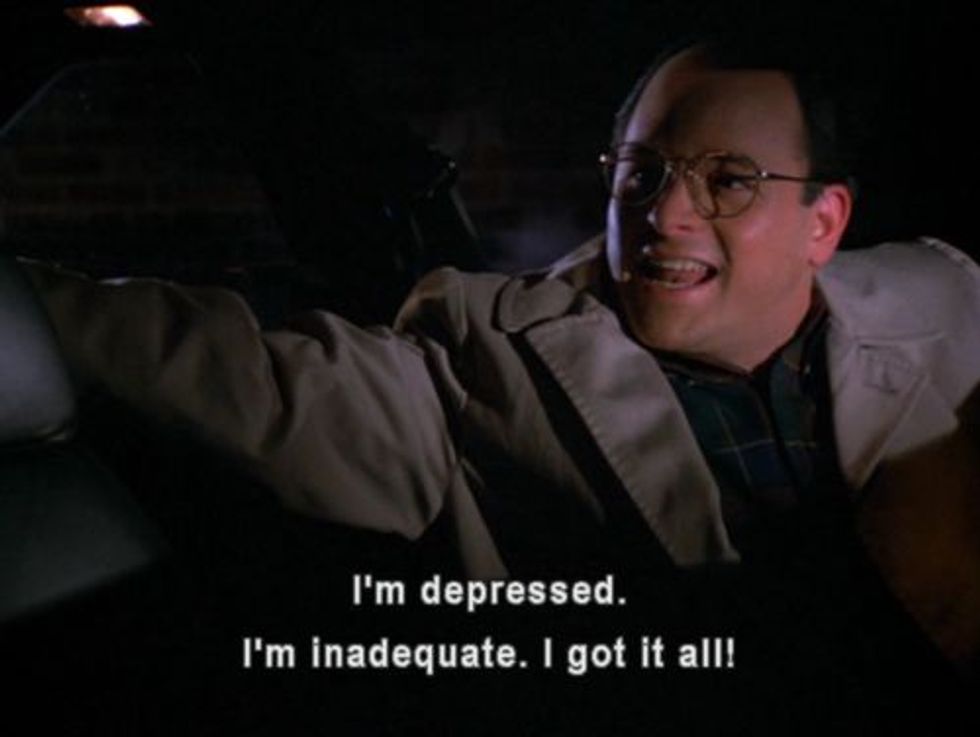 What's worth saying is that we have all been there. We ask each other "are you okay?" for a reason. You ask someone if they are okay because you recognize what it looks like to not be okay. If you're someone who doesn't like being asked what's wrong, I get it. It's nice to know that someone cares enough to want to know what's up with you, but it's exhausting. To be frank, I think it's more exhausting to try to act like you're better when you're not, rather than riding out the storm. Of course, please know that if you are in a bad place do not let yourself reach a state of irrationality that would cause you to act drastically. Getting help is noble and always the best choice.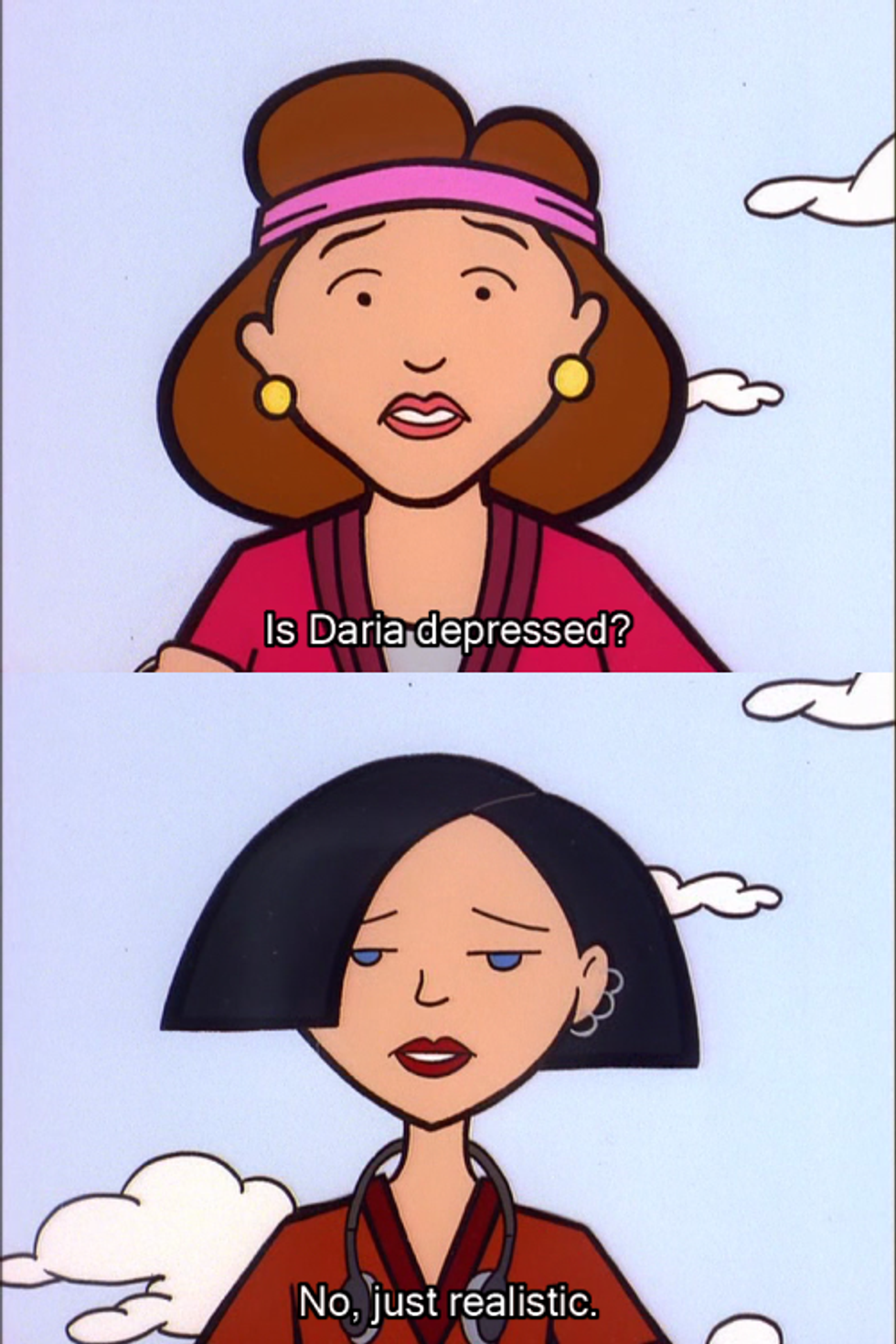 So, if you're bored, or tired, or numb, it's okay to let yourself feel that way for a while. Sometimes by allowing yourself to not be okay, you learn about yourself. You learn how to heal.