On November 10th 2017, Italy failed to qualify for the World Cup for the first time since 1958. This was a catastrophe in the country of a team who, 11 years ago, won the World Cup.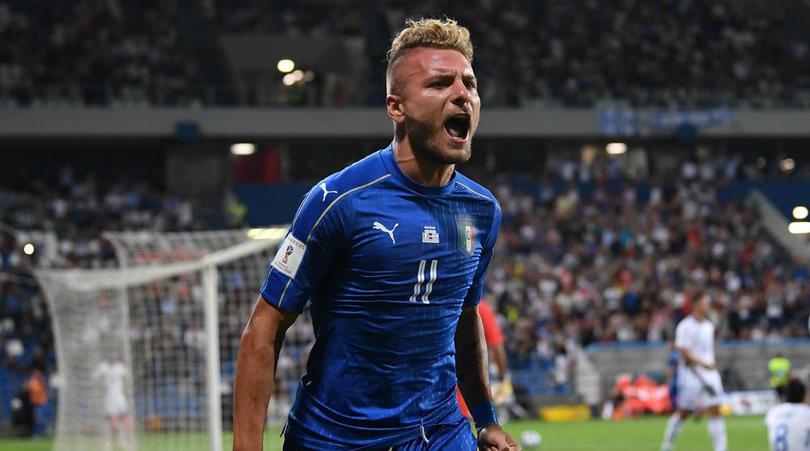 Ciro Immboile for Italy
While Italy's victory in 2006 was a massive triumph, it was followed quickly by a downward spiraling in Italian football, with Italy's only hope being the dominant Juventus side whose players fueled the Nazionale to two good tournament runs in 2012 and 2013. Italy failed to make it out of the group stage in both World Cups after their championship. Italian football was not what it used to be.
However, in the last two years, the Serie A has begun a renaissance which is quickly revitalizing Italian football. Serie A this season is the most competitive it has been for almost ten years and Italian clubs are finally beginning to be a force in Europe. Juventus has been Champions league finalists twice since 2015, and many Serie A sides are doing very well in the Champions League this year.
Italy's Nazionale roster may look depleted, but in the near future when it gains new leadership, top Serie A prospects and players will return to the National Stage hungry for glory and Italy will rise up again.