Are you feeling down? Maybe you failed a test, maybe you didn't get a job you really wanted, or maybe you just woke up on the wrong side of the bed. When life gets hectic, it's easy to feel overwhelmed, alone, and like you have nothing left to lose. Don't throw in the towel. Try these instead.
1. Pray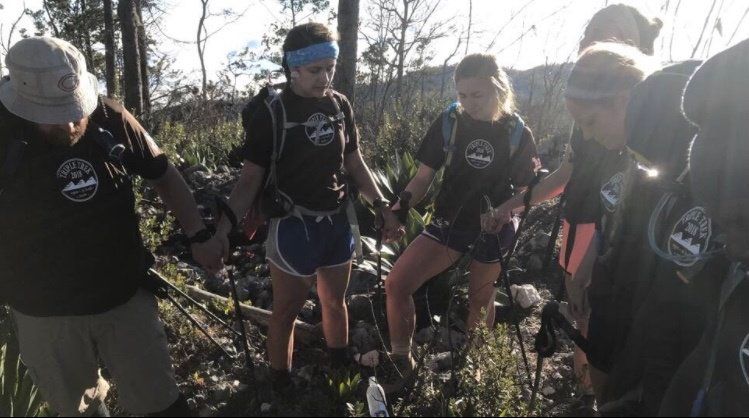 In the midst of a tough situation, we are often told, "All you can do is pray."
All you can do??
Hearing this makes me wonder if people realize how powerful prayer is. It shouldn't be the last resort; it's your first resource.
Prayer brings peace, comfort, and direction.
2. There's a food out there that you're probably craving. Go eat it.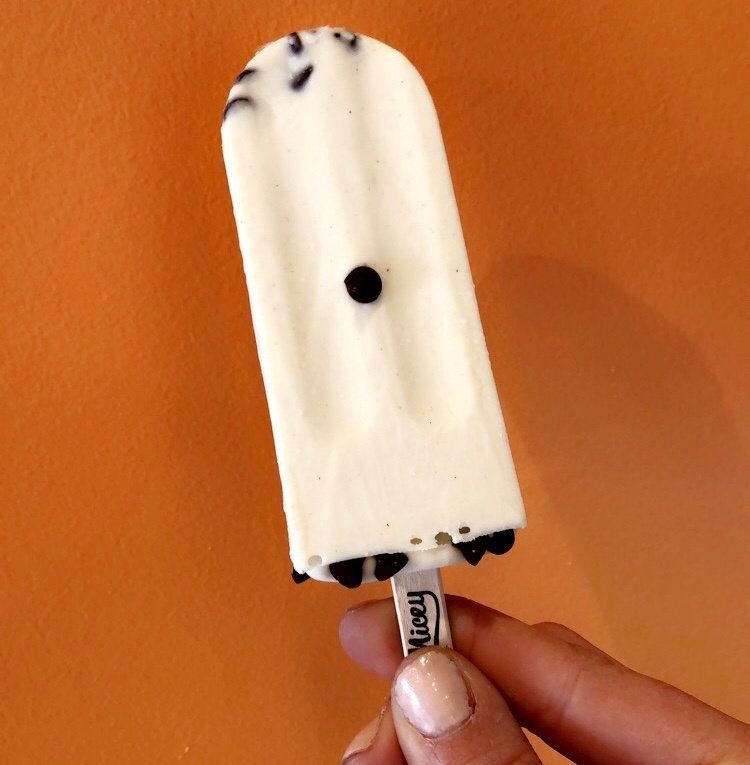 Seriously. Calories don't matter as much as increased serotonin levels.
3. Has someone you know given you a compliment today? Write it down.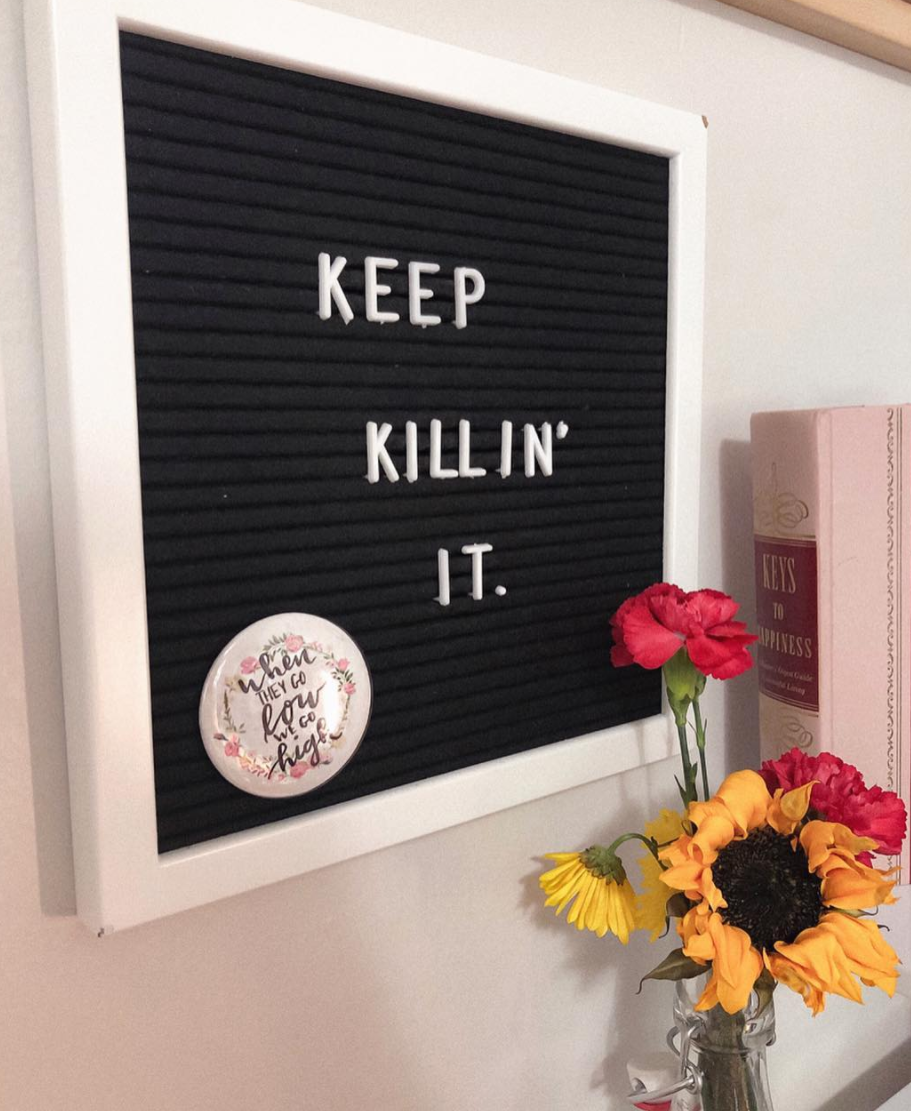 It's easy to take something like, "I like your shirt," for granted. Don't. Write it down. Start a list of even the smallest compliments, and look at it the next time you're feeling unnoticed or unimportant.
4. Listen to that "perfect song."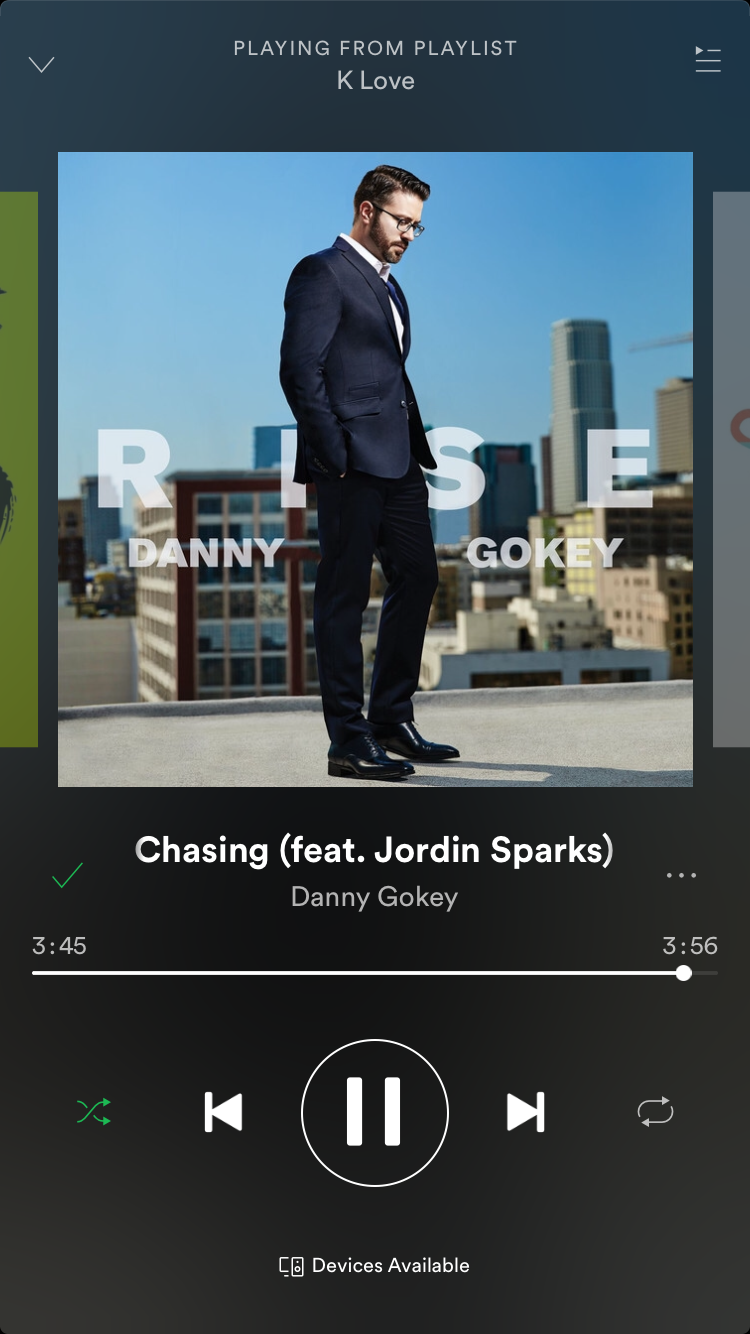 Put in your headphones, connect to your speaker, or go for a drive and turn up the radio to max volume. Melodies are medicine for the mind.
5. Take a shower.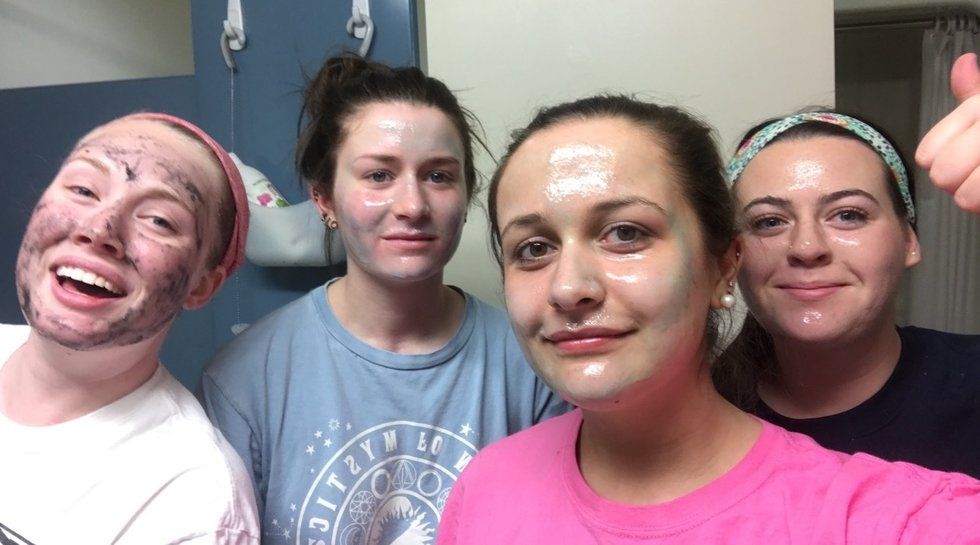 I know you might be tired. I know the process sounds like a chore. However, I also know you're going to feel so much better after the hot water washes over your skin, you wrap yourself in a warm and fluffy towel, and you put on your favorite lotion. Don't make it a chore; make it a treat.
6. Set aside 15 minutes for complete and utter rest.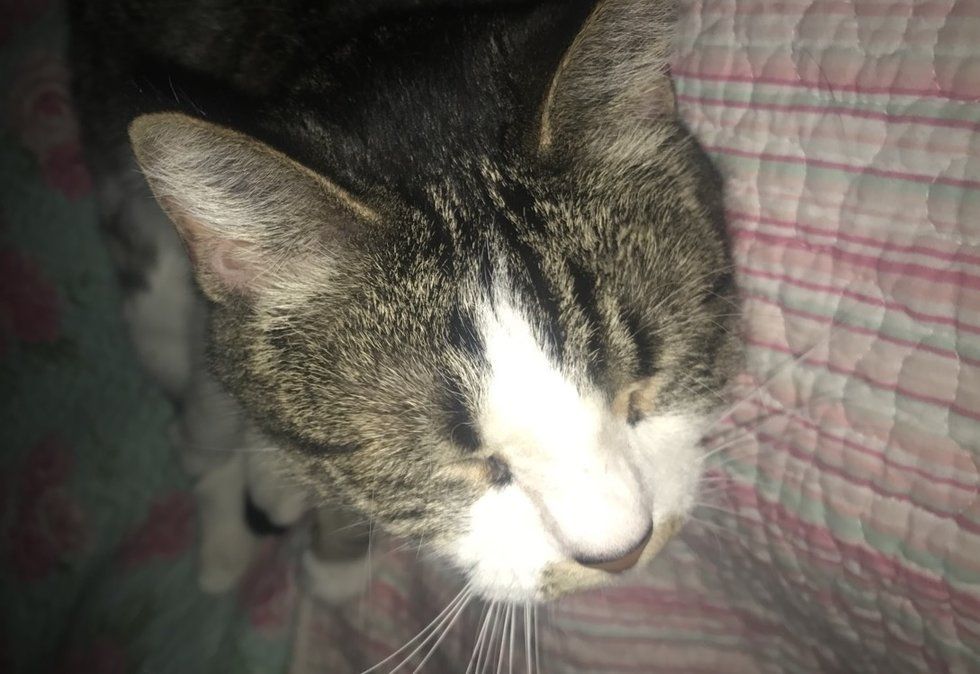 No screens. No sounds. Just you, your pillow, and 15 minutes. Don't let your mind be occupied with to-do lists or anxieties. Let yourself rest.
7. Reach out to someone to catch up.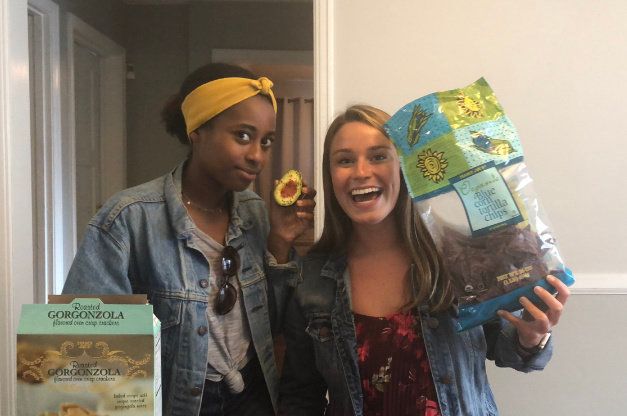 Have you been missing someone's presence in your life? Are you wondering how someone is doing? Instead of waiting for people to reach out to you, reach out to them instead. Go grab coffee, smoothies, or just simply go for a walk. Don't take community for granted--you'll be surprised how many other people feel the same way you do once you allow yourself to be vulnerable.
8. Cross something off your to-do list.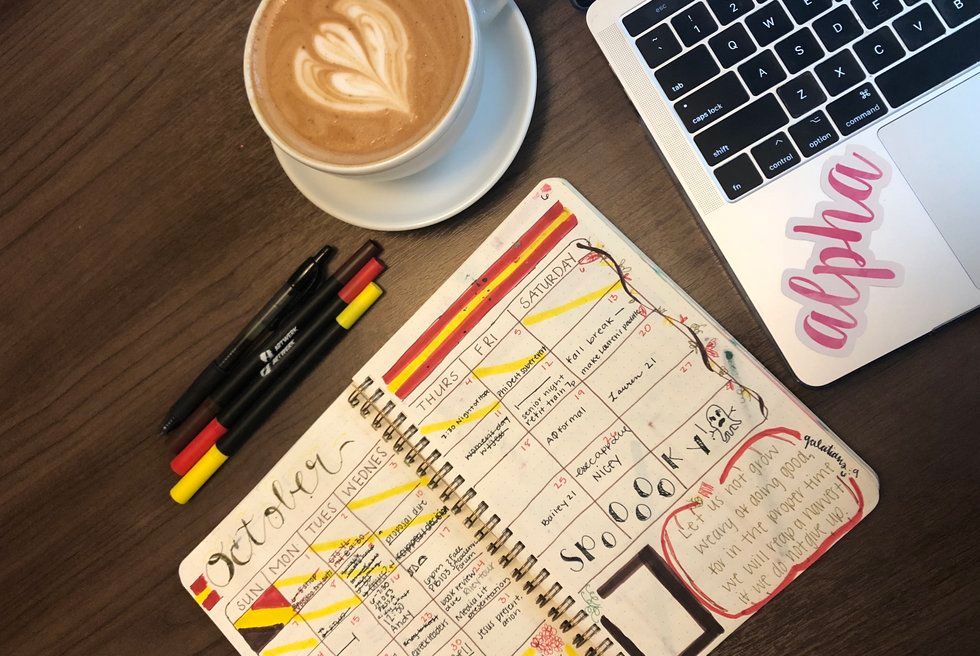 Do you just seem to be adding things to your schedule? Find something, anything, to accomplish. Crossing it off that list will give you so much relief. Then, after that, maybe you can check another thing (or two) off.
9. Take a deep breath.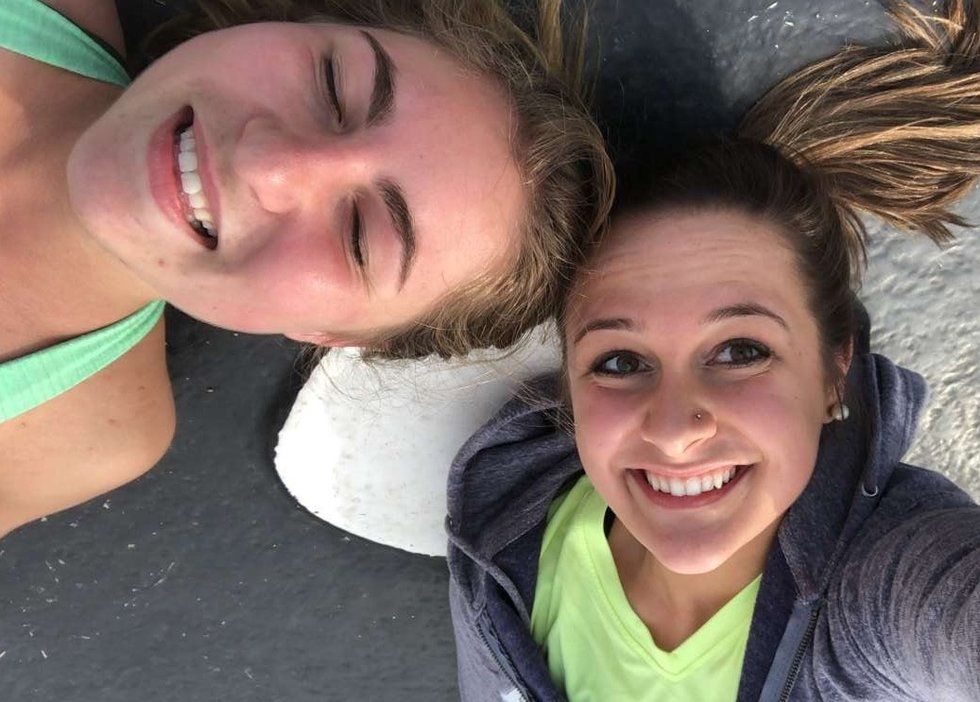 Relax your shoulders. Unclench your jaw. Remove your tongue from the roof of your mouth. Breathe. Sometimes we hold stress in ways we don't even realize. Let yourself find peace. Concentrate on full, deep breaths, and watch how quickly you start to feel better.
10. Remember you've made it this far.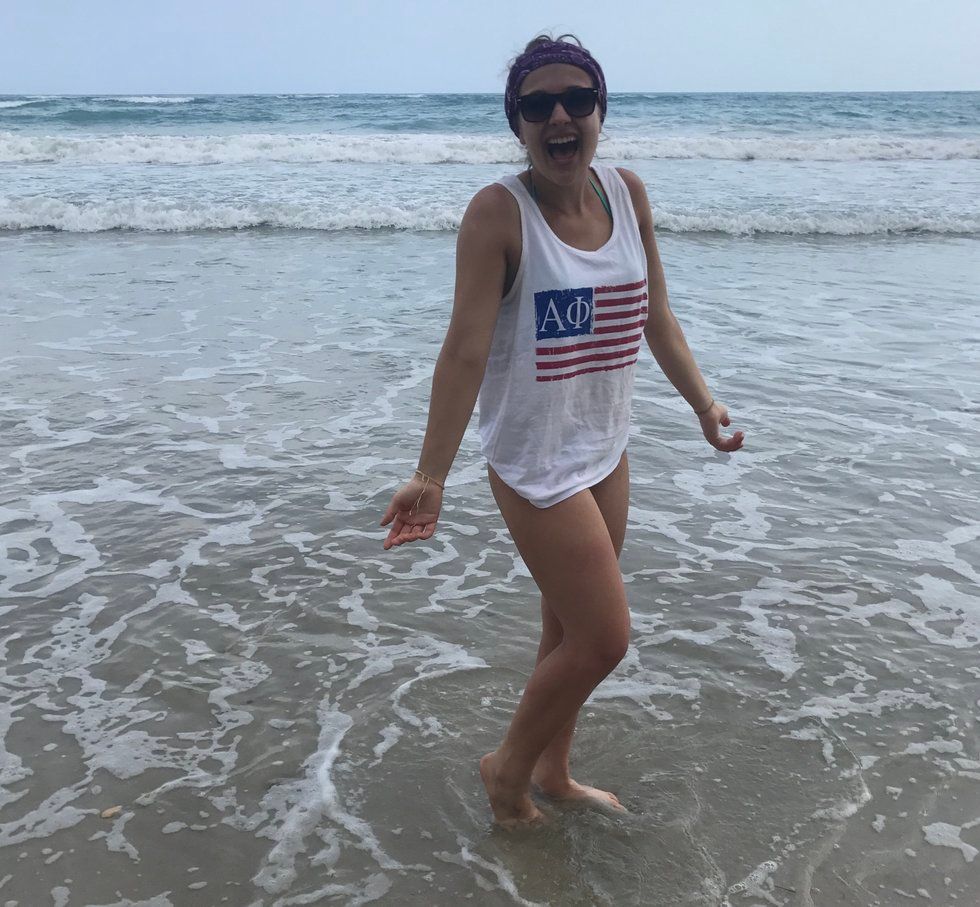 Every other time you've felt overwhelmed, you made it through. Every other time you've been knocked down, you got back up. You are so strong; you can do this.
You are not defined by a bad day, or two, or three. You are not defined by a poor grade, or a rejection letter, or a mistake you made. Don't give up. You've got this.