My heart was racing. This was it. I was finally on the campus of my dream school, about to begin my time as a student there. After hugging my teary-eyed parents and my brother, who was obviously embarrassed for the scene he felt we had created outside my dorm, I away from my family unsure of what the future held. I now type this having finished my first semester of college at Brown University. First semester has been a whirlwind of novel experiences, some expected and many unexpected. I have learned so much, pushed myself more than I ever thought possible, and had the privilege of being immersed in numerous perspectives and experiences. While I still have seven semesters to go, here are some of the things I learned from my first semester.
1. Being homesick is fine, but it will diminish over time if you embrace your new experiences.
Growing up, I was always very close to my family, so heading five hours away for college was a big deal. Even though I had traveled abroad without my family in high school, being away for months was definitely an adjustment. However, talking to other freshmen and even upperclassmen, I realized I was not alone. The first few weeks, I definitely missed home, but eventually I became so busy and caught up in my daily routine and new life away from home that I begun to miss it less and less. I definitely think getting involved and being willing to meet new people at every opportunity makes perpetually being homesick far less likely.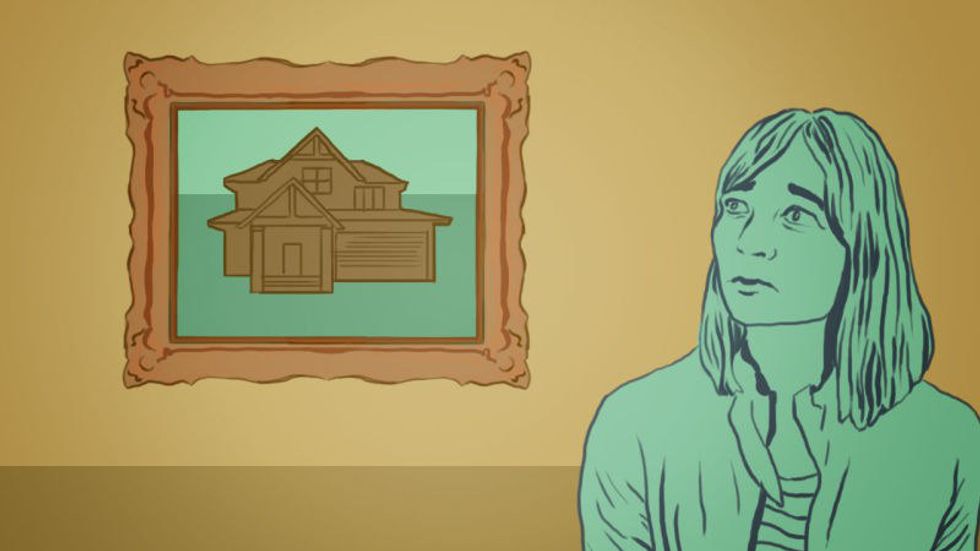 You will likely only stay in touch with your best high school friends. -- When I entered college, I expected to remain in contact with far more high school friends than I now do. Nevertheless, the people that I still talk to frequently were those I was closest to during my senior year of high school. Even though you might think staying in touch with many classmates isn't too difficult, it takes time that you do not have. This can be a hard pill to swallow, but you need not worry because as old friends go, new friendships are forged in college.
2. You have far more time than you did in high school, but time is precious and needs to be used wisely.
When I came to college, I expected to have a lot more free time than I did in high school. My mindset was that because I would spend far less time in class, I would have more time to have fun and do what I wanted. This is true, but what I soon realized that much of my time outside of class would need to be spent preparing for class. Furthermore, activities meet at different times and often require commitment outside of actual meetings. Still, it's nice to be able to go on an impromptu run (or Starbucks run) on a Monday at 1 p.m.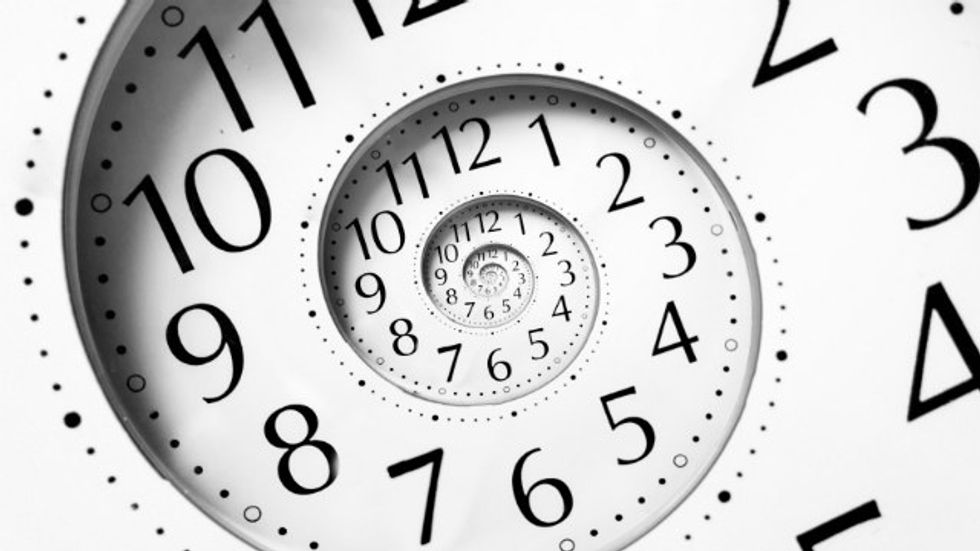 Balance is everything. Work hard, but also play hard! -- For those of you who don't know me, I'm a pretty ambitious person and I sometimes get so focused on certain things I want to achieve that I neglect to pay enough attention to other aspects of my life. This happened more than a few times this semester when I concentrated too much on my classes, especially during tense midterm or finals periods, and saw other parts of my life lag a bit. As much as it's important to work hard, you also have to find time for yourself to relax and have fun. Sometimes it's better to leave the library for a night out with your friends.
3. I do not know what I want to do with my life.
Growing up, I always thought I wanted to be a doctor. My first semester (in addition to thinking during senior year) has made me realize that this is not the path for me. Now, I have absolutely no idea where I want to be in 10 years in terms of further education and a career. The nice thing about college, though, especially during your first year or two, is that you can explore many disparate areas of study and eventually discover your calling. I definitely plan to do this this coming semester and in the future.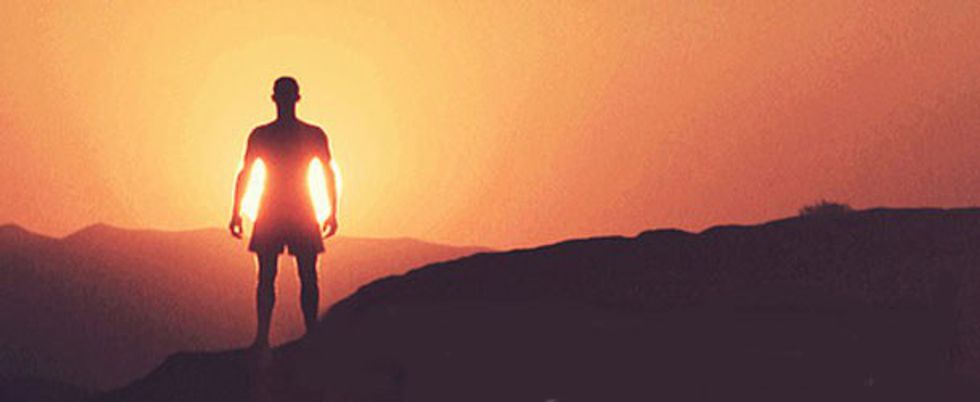 5. You will need to work hard (AND I MEAN HARD) if you want to do well academically.
This depends to some degree on where you go to school and what you decide to major in,as some of my friends have told me they think college is easier than high school was. For me, though, I have to put in a lot more time and effort to do well in college than I did in high school. Each class requires much more preparation, reading, and homework, and I am surrounded by many people who are far smarter than I am. While this took some getting used to, I now see the academic challenges that college brings as a blessing. I am learning how to push myself to do my absolute best, even when I feel like the task at hand is insurmountable. This is a skill I will carry with me far after college.
6. Put your health above all else.
As much as the prior lesson is true, I learned that sometimes you have to stop studying and get some sleep. After all, your body and your mind cannot function if you do not take care of them. There were multiple occasions this semester where I stayed up far later than I should have to work on a paper or study for a midterm or final. This might have payed off in the short term, but in the long run it always came back to bite me. After pulling an almost all-nighter, I would be exhausted and out of it for days, and would often become sick later on. Your physical and mental health need to be a priority even though you are facing many stressful, new experiences in your freshman year.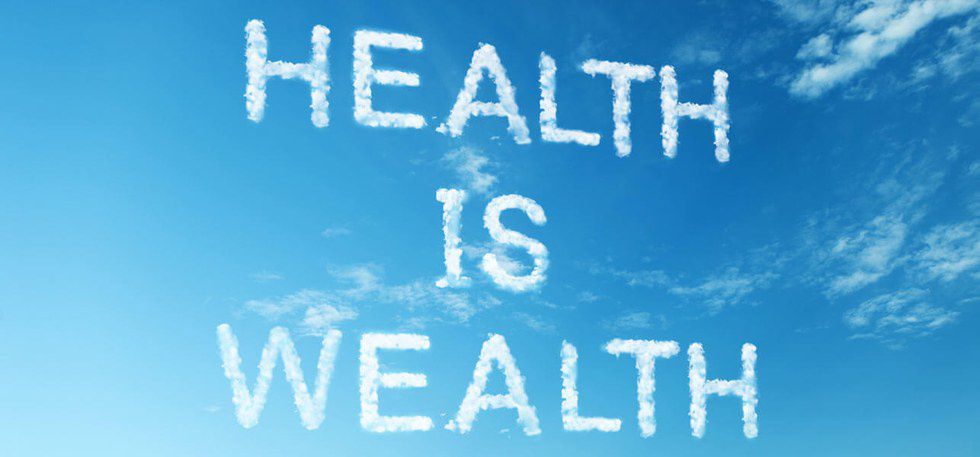 Get involved. -- Academics are important, but the significance of extracurricular activities should not be understated, especially since there are so many of them at most colleges. Being involved in a few activities will not only help you feel like you have more a balanced life, but will also help you meet new people and form new friendships. I found that joining clubs is one of the best ways to meet upperclassman, something every freshman should do.
7. I still have a lot to learn.
Although the first semester of college taught me a lot, there is still much to learn. I look forward to these next 7 semesters at the best college ever!