The Sweet One: White Chocolate Mocha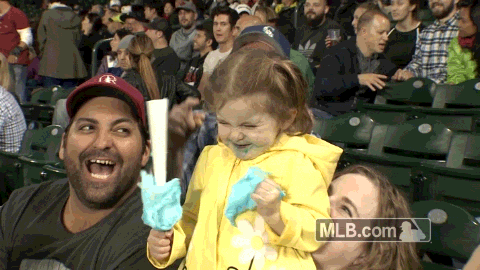 This friend's the sweetest of the bunch, and their taste buds might be the exact same. When it comes to who's got the biggest sweet tooth, this person's go-to favorite drink is the white chocolate mocha.
The Basic One: Pumpkin Spice Latte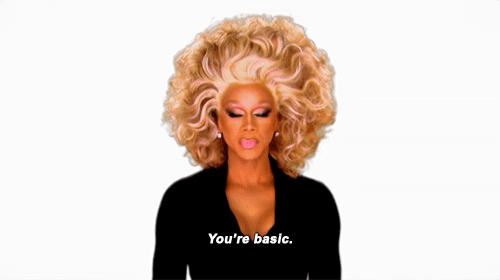 They wait all year to show off just how basic they truly are. Happy basic season, pumpkin latte drinkers!
The One Who Doesn't Change for the Season: Iced Caramel Latte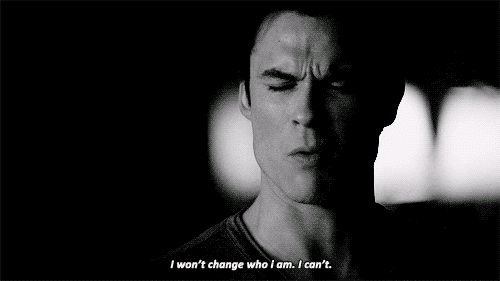 Regardless of the season, they like what they like and refuse to change for anyone. Even the cold can't turn them off from a delicious iced latte.
The Quirky One: Black Coffee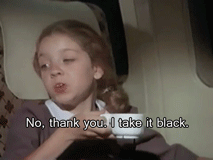 It takes a special person to like plain black coffee. But those special people definitely are out there, and they won't change, either.
The Go-Getter: Eggnog Latte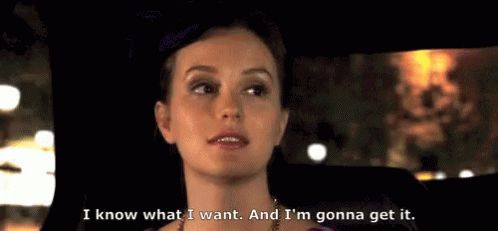 This person never stops, like ever, and isn't ashamed! Go get it, you go-getters!
The Old-Soul: Hot Chocolate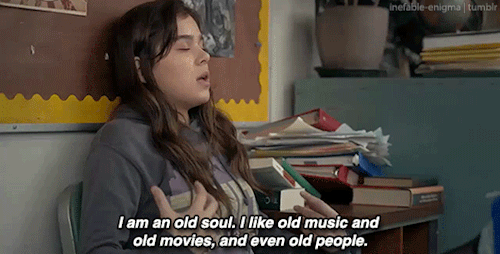 The old soul changes for no one! Not even coffee, 'cause they really don't drink it. Their drink of choice when the cold hits is always hot chocolate!
The Home-body: Vanilla Latte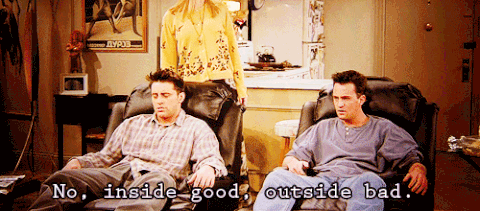 "Actually, while you're out, can you get me a vanilla latte? That sounds wonderful... but leaving this nice couch/bed sounds miserable, plus ya know my shows about to start another episode.... sorry!!! I'll Venmo you for it!! Thanks!!! ILY A MILI"
The Simple One: Coffee w/cream and sugar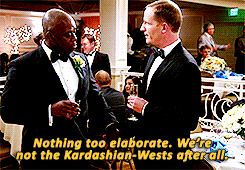 Now they might throw in a peppermint or pumpkin coffee bean to mix it up, but at the end of the day, it's just coffee with creamer and sugar. Nothing too fancy for this friend who likes it sweet and simple.
The Holiday Fanatic: Peppermint Mocha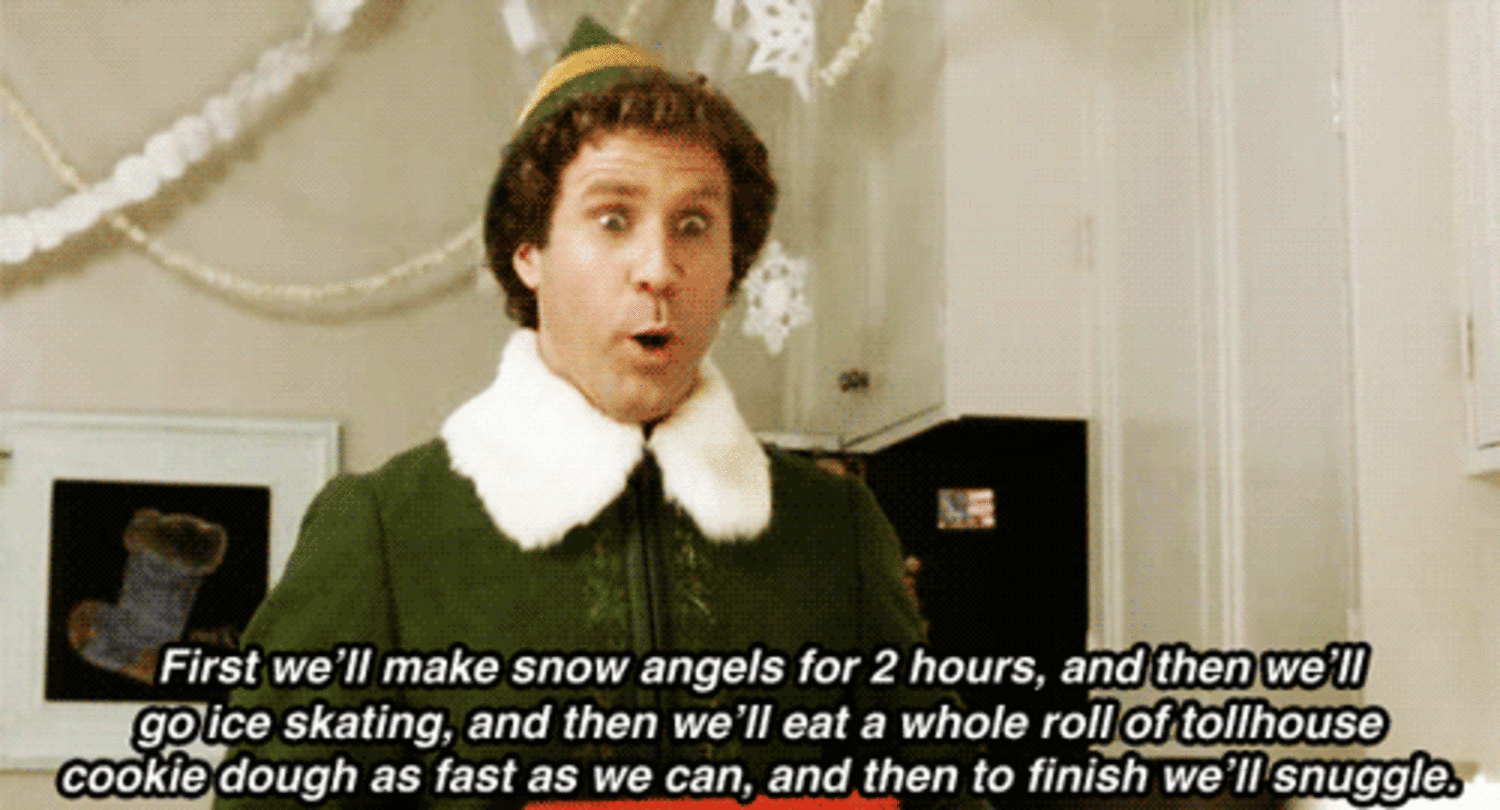 They may never drink coffee during the year, but they definitely will if it's Christmas-themed! If it's November through January, this person is practically sh*ting candy canes.
The Grungy One: Chai Tea Latte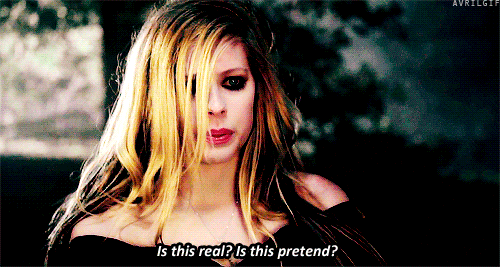 They can't give up their grunginess for a second. Not even for coffee, so this will have to do.
The Granola One: Matcha Green Tea Latte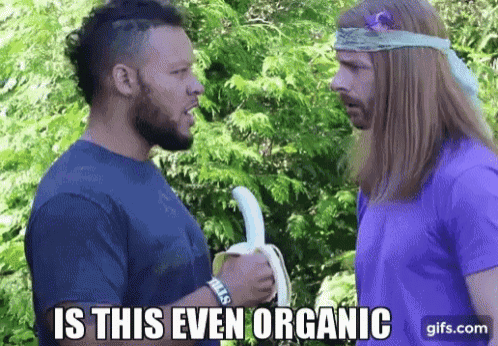 Ah... Ya know, I think the GIF speaks for itself.
The Hot Mess: Carmel Macchiato w/ Almond Milk and EXTRA Foam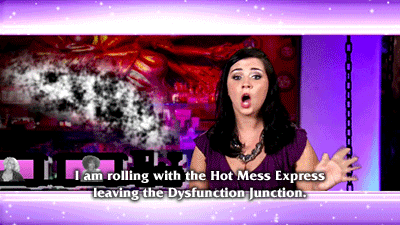 This friend is always all over the place. Will she make it out of Starbucks without spilling her drink this time? Probs not, because she's already late for something and frazzled.
The Flirty One: Strawberries & Creme Frappuccino 

The flirty friend will flirt with just about anyone. Chances are she's probably making eyes at the barista as he makes her drink!
The Comedian: Orange Mango Smoothie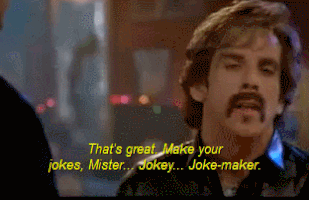 Starbucks has this on the menu for these people specifically. They try to make a joke out of everything, even going to Starbucks.