Life is always an adventure. It really is what you make of it. But we all have those thoughts on how we would want to change our lives.
Would we live somewhere else? Would we have tried a different hobby? Would we wish to continue a specific hobby? Well, have you ever thought of living in a different time period and in a different country? There are so many interesting time periods in the history of the world. You can only imagine and read in novels or textbooks what those times were like.
How life changed with the introduction of the car into daily life. What it must have felt like to sit in the ancient Roman Colosseum. The possibilities are endless. Well here are my top 10 places I would want to visit in history.

1. Florence during the Renaissance

2. England during the nineteenth century

3. Amsterdam during the seventeenth century (The Dutch Golden Age)

4. Greece during the fifth and fourth centuries BC

5. Germany during the 1930s


6. South Africa during Apartheid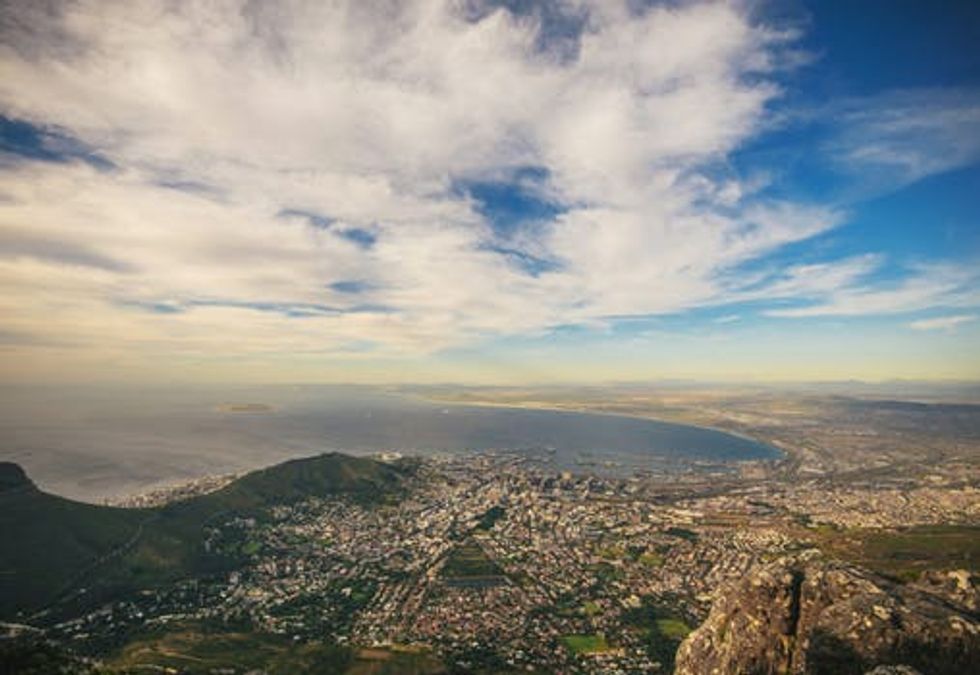 7. Modern-day North Korea
9. The Aztec and Inca Empires during the 1500s
10. ANY SUNSET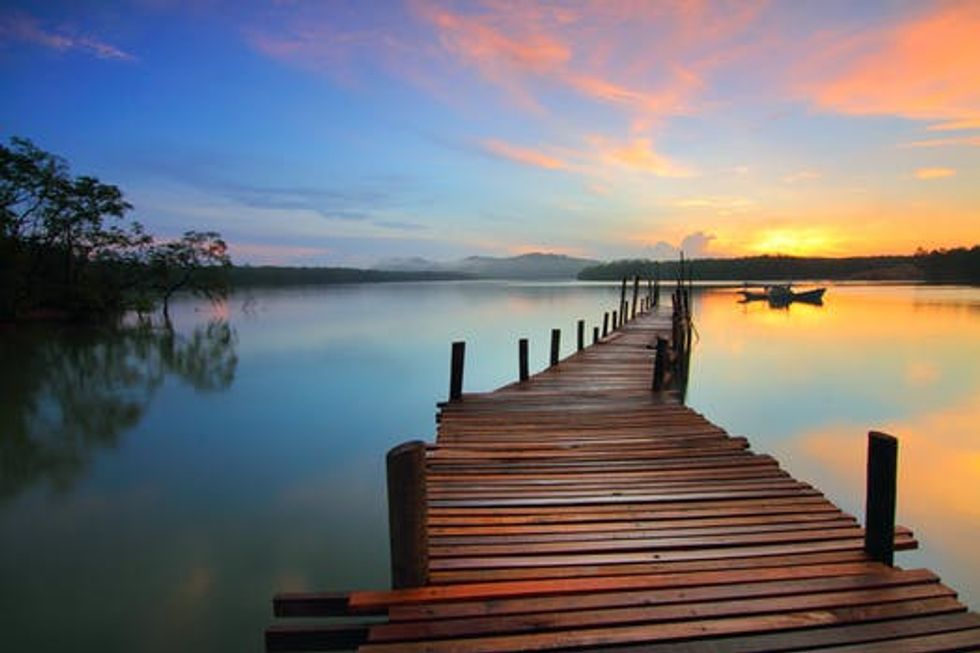 Where would you go?