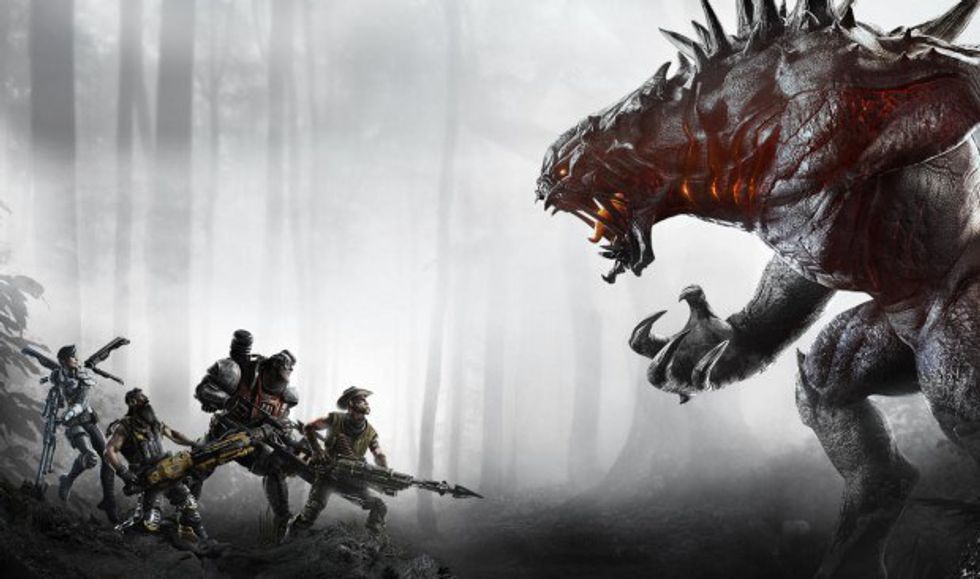 1. Rebuilding Trust
In order to generate committed online community members, users and community managers need to establish the social contract known as trust. Although, when dealing with a retail product, more often than not trust can be bought.
Following the F2P announcement, "Evolve Stage 2" wasted no time at attempting to regain (buy) the trust of their fans. Everyone who had purchased Evolve at its original retail value price was immediately given "Founders" status along with 3,000 silver keys, weapons, skins, unique badges, perks and all previously owned monsters and hunters along with their (adaptations). Can we trust 2K? Maybe, maybe not. But I think honoring gamers' original support was persuasive enough to give "Evolve Stage 2" a chance.
2. Creating Events
Creating events is a community building strategy as old as time itself. It's critical for generating hype, rolling out new content and getting active community members all in the same space at the same time. It's another way of saying, "Hey, we planned this special thing just for you."
If you're giving "Evolve Stage 2" another chance, you should be familiar with the "Month of Shear Madness." Throughout the month of August, 2K and Turtle Rock Studios have promised to release five substantial updates, including three new character Adaptations, three Map variations, a Co-op game mode and substantial amount of community requested features.
This community building tactic encourages gamers to revisit the game while each update rolls out, increase daily active players and encourage others to download "Evolve Stage 2." Of course, gamers would prefer everything to be released all at once, but what's more exciting than anticipation?
3. Moderating
The internet can be a beautiful place full of infinite information where people all over the world can meet to share, collaborate and join endeavors in hopes to make the world a better place.
It can also feel like you're drowning in a river of filth where trolling bullies heckle you from the sidelines.
With that being said, community managers need to make their communities a safe place providing quality assurance that the gaming experience will not be jeopardized by bullies, hackers, or virtual sociopaths. "Evolve Stage 2's" developers have made it their goal to provide this assurance by creating a system for reporting hackers and a promise to keep forums free of bigotry, prejudice, sexism and bullying. Providing moderation allows voices that would otherwise be silenced to contribute to the community. Although, censoring the ills of the internet is an arduous task and has its limits, 2K and Turtle Rock Studios are making an effort.
4. Listening to Feedback
Video games are by far the most community-driven medium out there. The F2P and early-access model especially thrive off of community feedback. PC games undergoing continuous updates rely on community members to identify bugs or glitches. Additionally, community members can provide insight for gameplay improvements, which may be overlooked by developers.
The community managers of "Evolve Stage 2" claim the updates during the "Month of Shear Madness" are the culmination of what the people have been asking for all along. In their initial statement prior to releasing "Evolve Stage 2" as F2P,
Verdict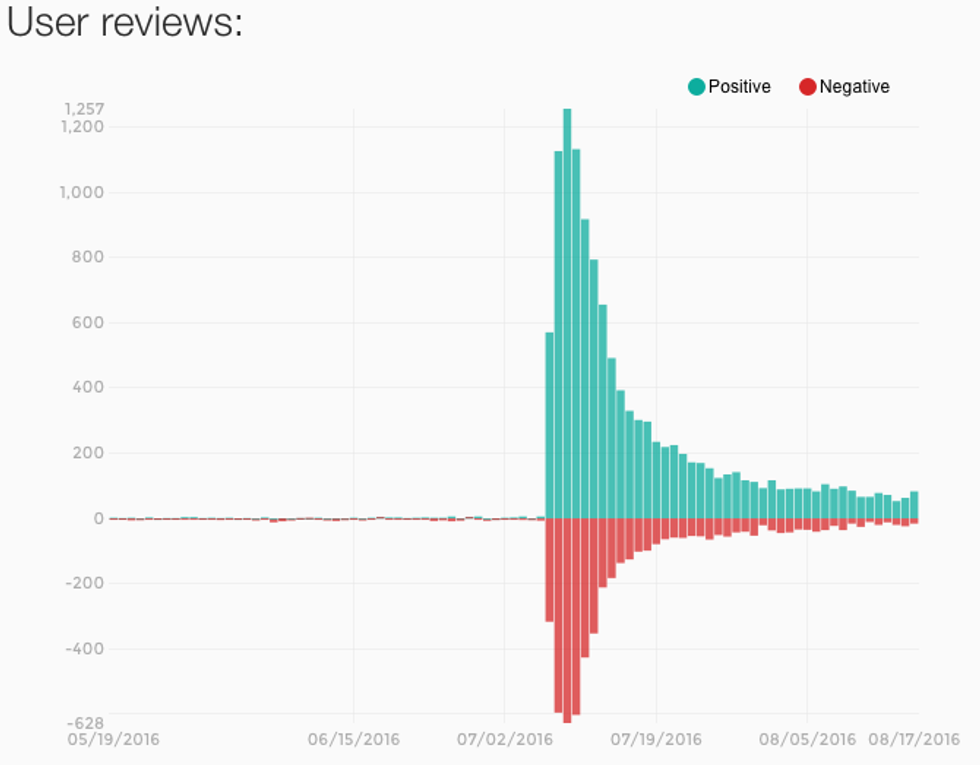 Is "Evolve Stage 2" the best community driven game out this summer? I am more than confident we could argue otherwise, but given their unique story, they deserve some attention. 2K and Turtle Rock Studios have also managed to win back some favorable reviews in Steam in the meantime, which are in some cases more persuasive than traditional advertising.
Happy hunting!