Aahhh, the sun is shining, the birds are chirping, and the snow has finally stopped falling. For every college kid, this means one thing and one thing only: Spring Break. Between "Spring Break Bucket Lists" and the societal pressures to have a perfectly Instagram-able week of sunshine and tan lines, it can be hard to know if you're 100 percent prepared for such an endeavor. To help out a bit, I've put together ten ways to ensure your spring break is unforgettable, with a little help from the cinematic gold that is the movie Spring Breakers.
1. First thing's first: find the funds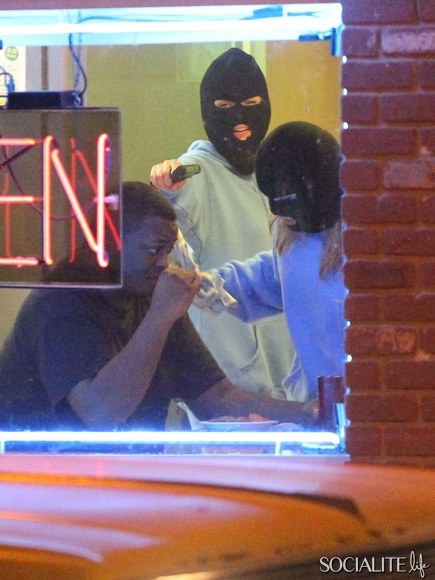 Short on cash? Take a play from these girls' innovativeness and just rob the closest diner. It's casual.
2. Pack plentiful outfits options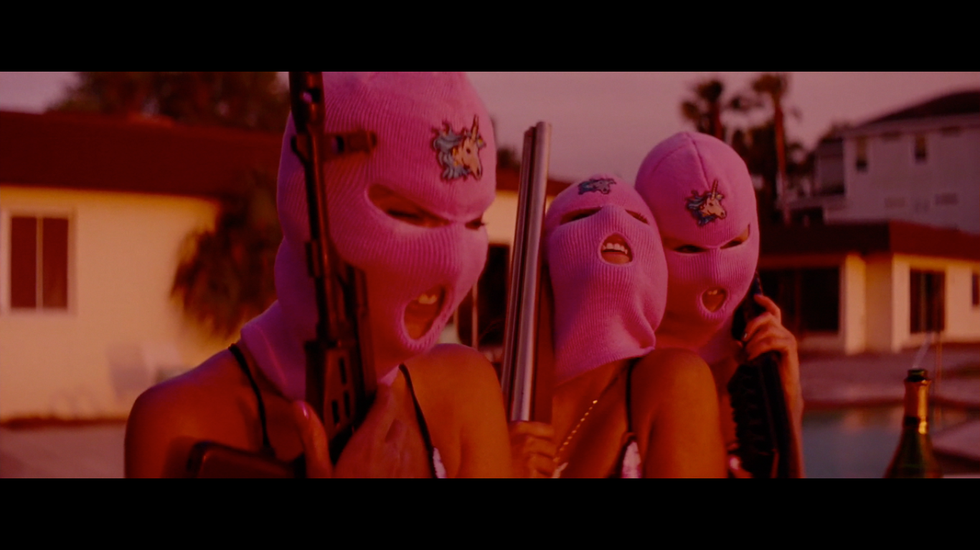 A common mistake is thinking a beach vacation would only require bikinis and a few sundresses for dinner, but you definitely don't want to leave the unicorn beanie and AK-47 at home.
3. Lock down the transportation
If you're following in these ladies' steps, the obvious choice is to find a party bus. Sounds like a safe enough option.
4. Attend a beach concert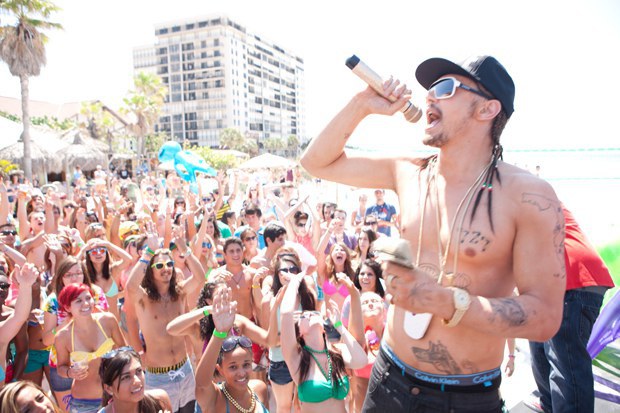 Bonus points if you've never heard of the performer.
5. Get arrested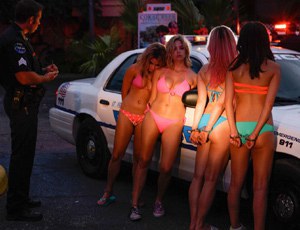 Bikinis and all. What's spring break without a little misdemeanor, am I right?
6. Find your very own "Alien"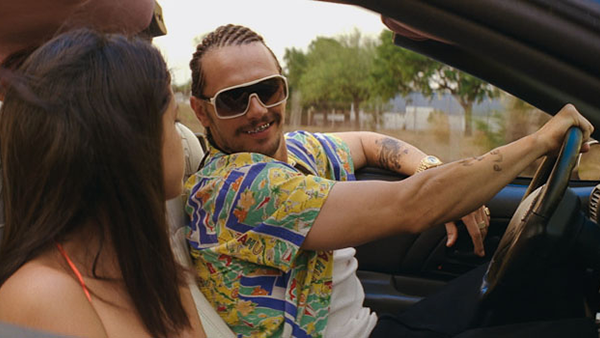 Just look at the way he looks at her! *swoons*
7. Ditch your best friend for bringing you down
Some people just weren't made for the turn up life, and rational decisions are a huge buzz-kill. #SeeYouNever
8. Mug innocent bystander's to the tune of Britney's "Everytime"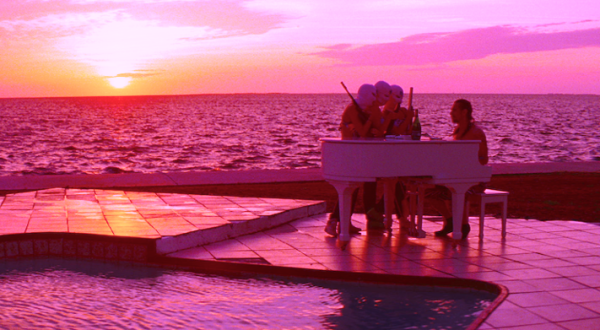 The piano by the beach is absolutely essential.
9. Murder a rival gang member

The beach can get boring when the sun goes down. Make sure to plan an adequate amount of activities for after dark.
10. Return home with your girls and memories of your great week away

It's been a rough week for everyone involved. Hug it out for a little group therapy.
In the end, you've made memories you'll never forget with some of the greatest ladies you know. Classes will soon be back in session, the tan lines will begin to fade, but at least you'll always have "spraaang breeaak."