The countdown for Christmas has begun! Get in the holiday spirit with a few tips from your favorite elf!
Step1: Decorate a Christmas tree!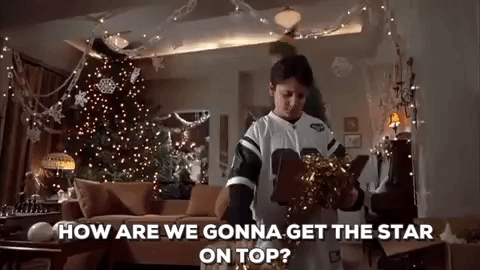 Step 2: When it snows, have a snowball fight.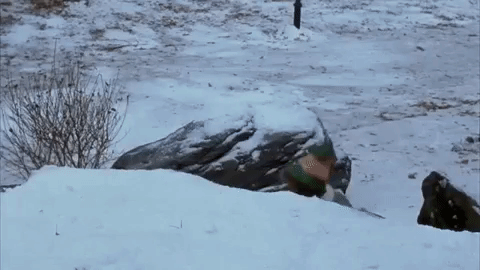 Step 3: Go visit Santa at the mall.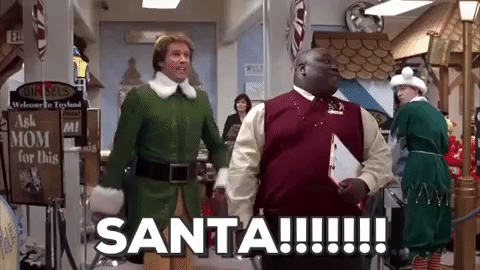 Step 4: Get ready to eat lots of junk food!

Step 5: Smile, it's Christmas time!


Step 6: Buy some presents.

Step 7: Spread Christmas cheer!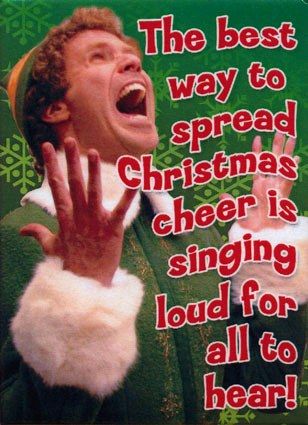 And for the last step....
Get pumped!