*ring ring* The '70s are calling, but this time they don't want anything back. A major trend from the '70s is coming back but this time more modern and fresher than ever: the statement sleeve trend, more commonly known as the bell sleeve. This trend can be seen in different forms, and wow do I want to get my hands on all of them. The statement sleeve trend includes bell sleeves, extended sleeves, ruffle sleeves, split sleeves, graphic sleeves, embroidered sleeves and other different styles.
Not only are statement sleeved shirts and dresses easy to mix and match as an addition to your wardrobe, but they also give your outfit a fun, fresh 2017 look! Here are a few ways you can style some statement sleeve trends. Like what you see? Click the picture to shop.
Bell Sleeve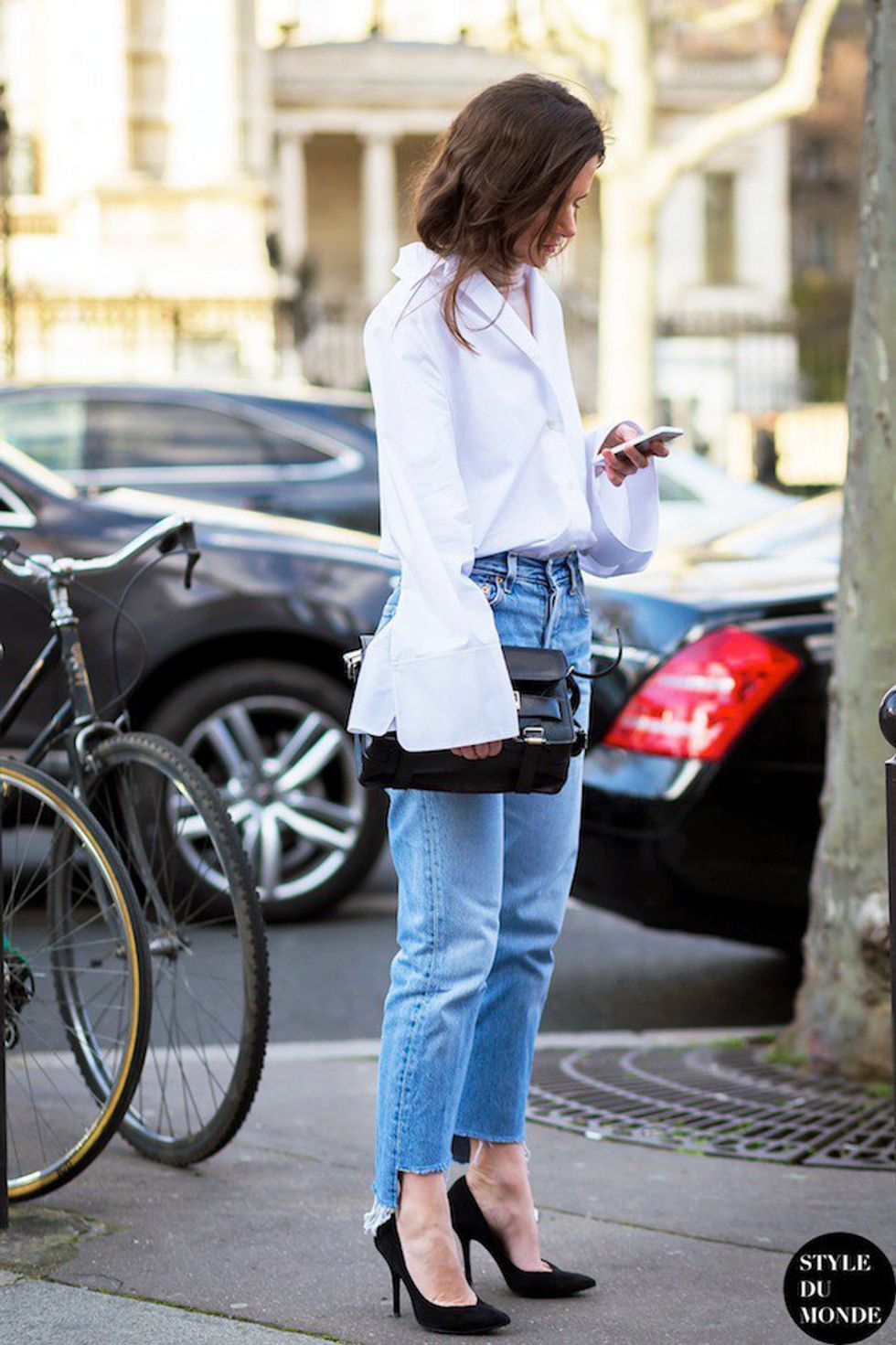 To create a classic look with your bell sleeved top, wear it with a nice pair of denim and shoes of your choice! Your kicks can be anything from heels to booties to sneakers.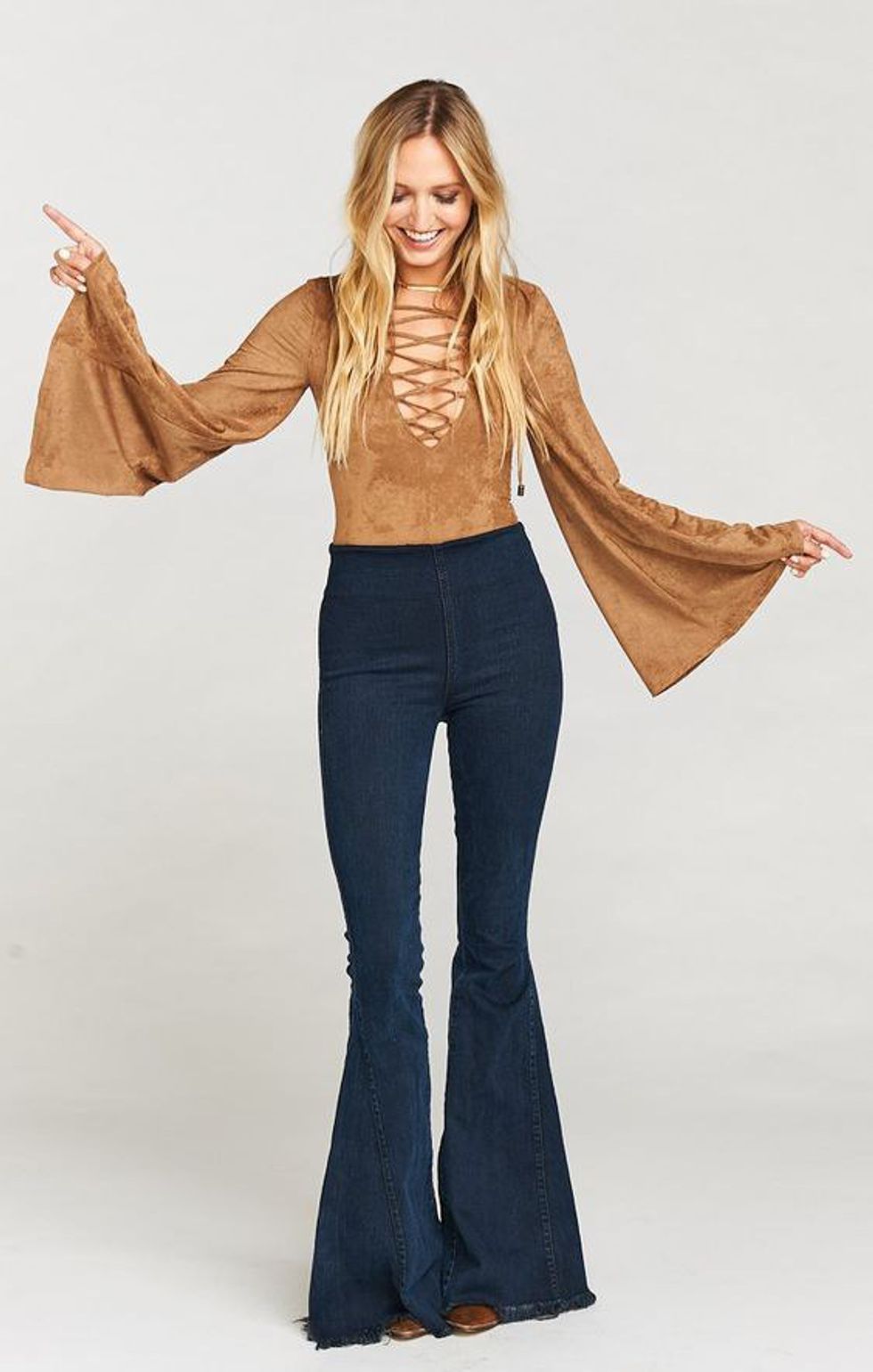 Go all out with the '70s trend by pairing your bell sleeved top with bell bottoms.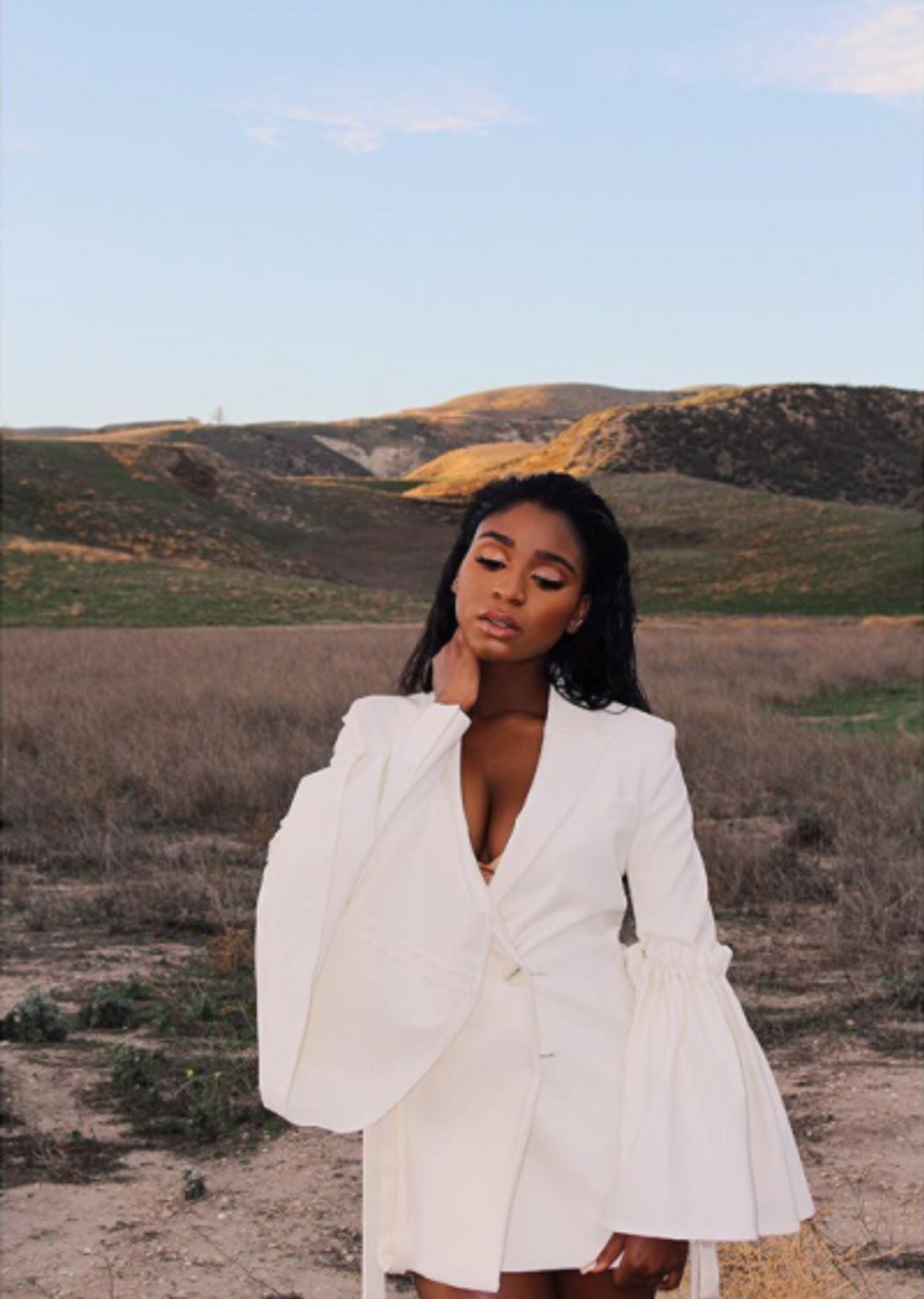 To rock the bell sleeve trend during warmer months, wear your bell sleeved rompers and dresses with shoes that match the weather. Add tights for extra warmth if needed!
Extended Sleeve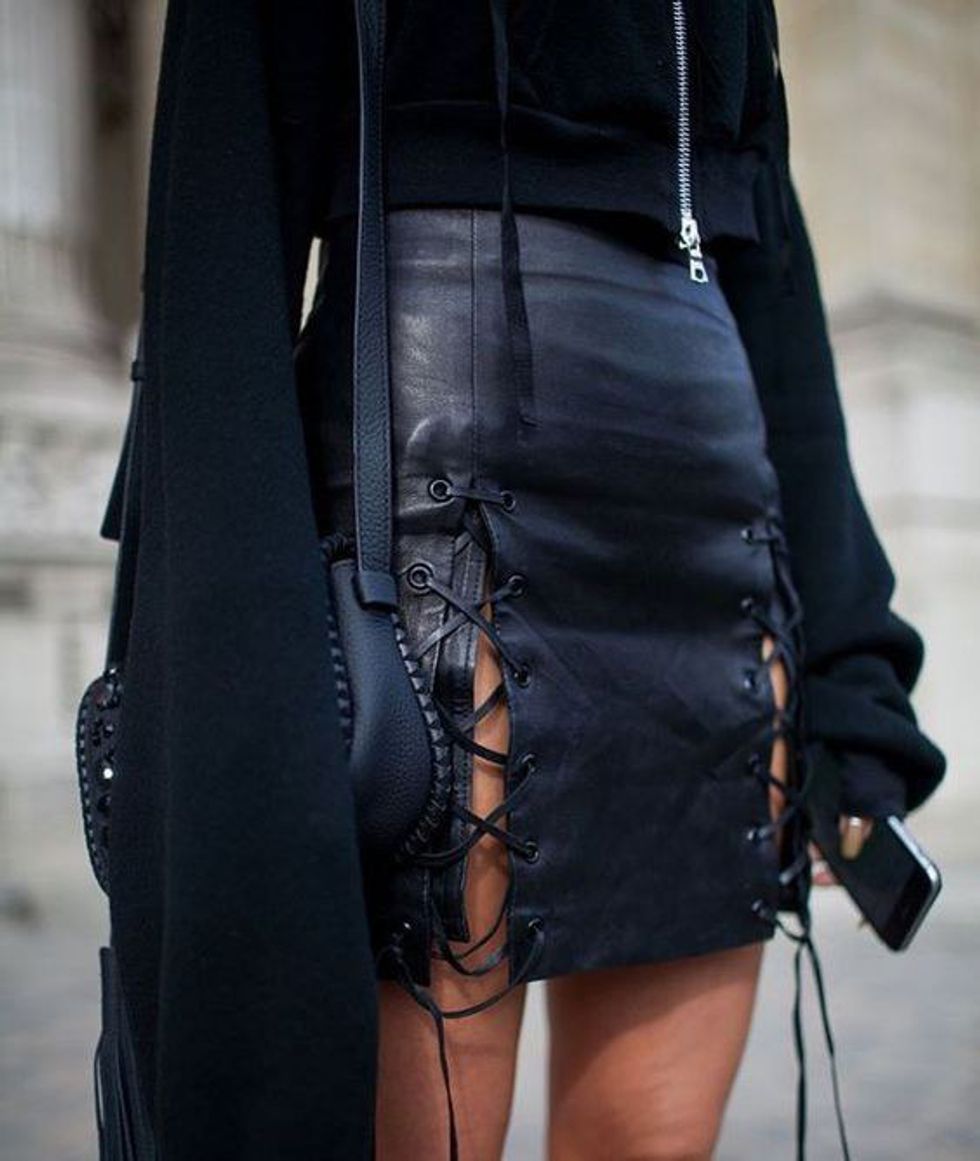 Give your extended sleeved look a little edge by wearing it with a leather skirt and boots.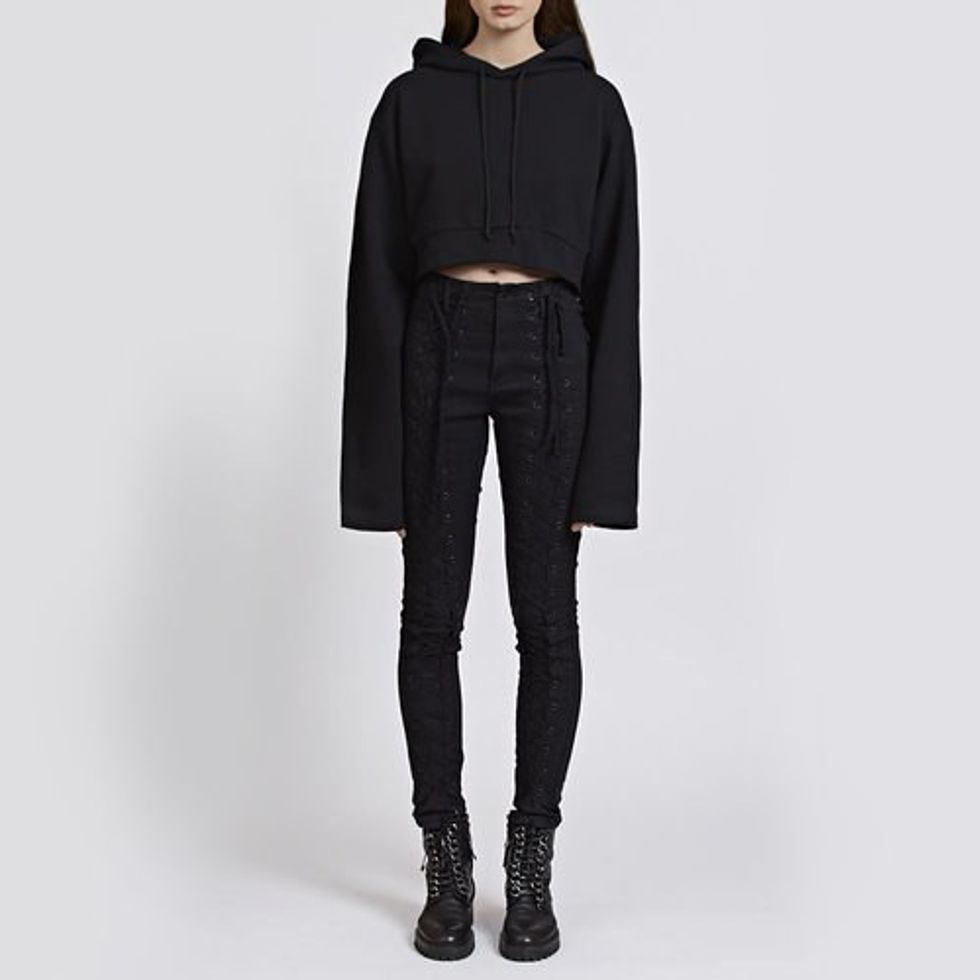 Another great thing about this trend is that you can dress it up or dress it down. For a more casual look, pair your extended sleeved top with black jeans and combat boots.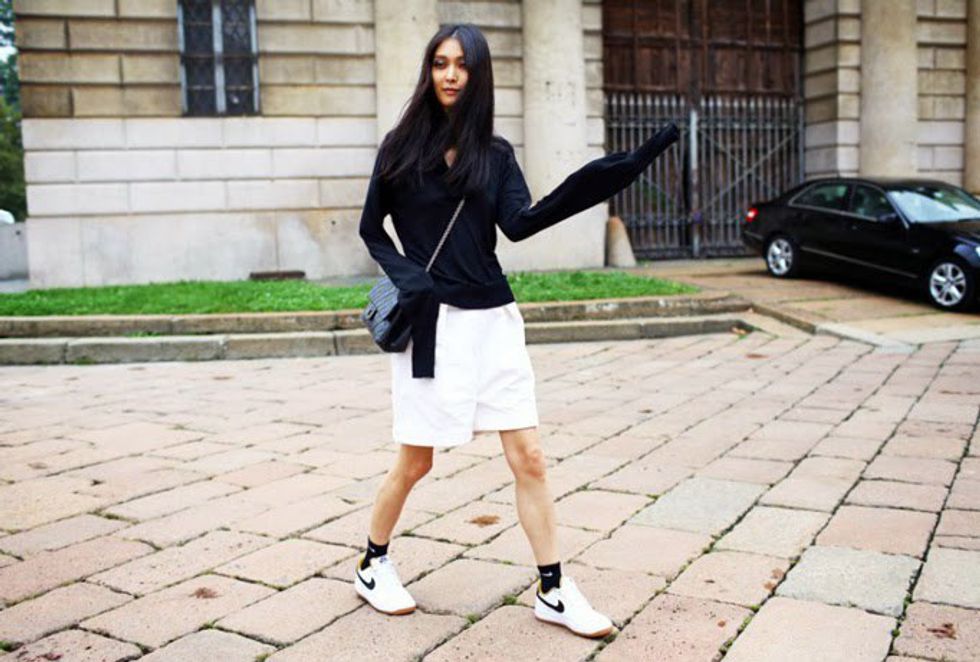 I love the athleisure look applied to an outfit with an extended sleeved top, not to mention how comfy it can be!
Ruffle Sleeve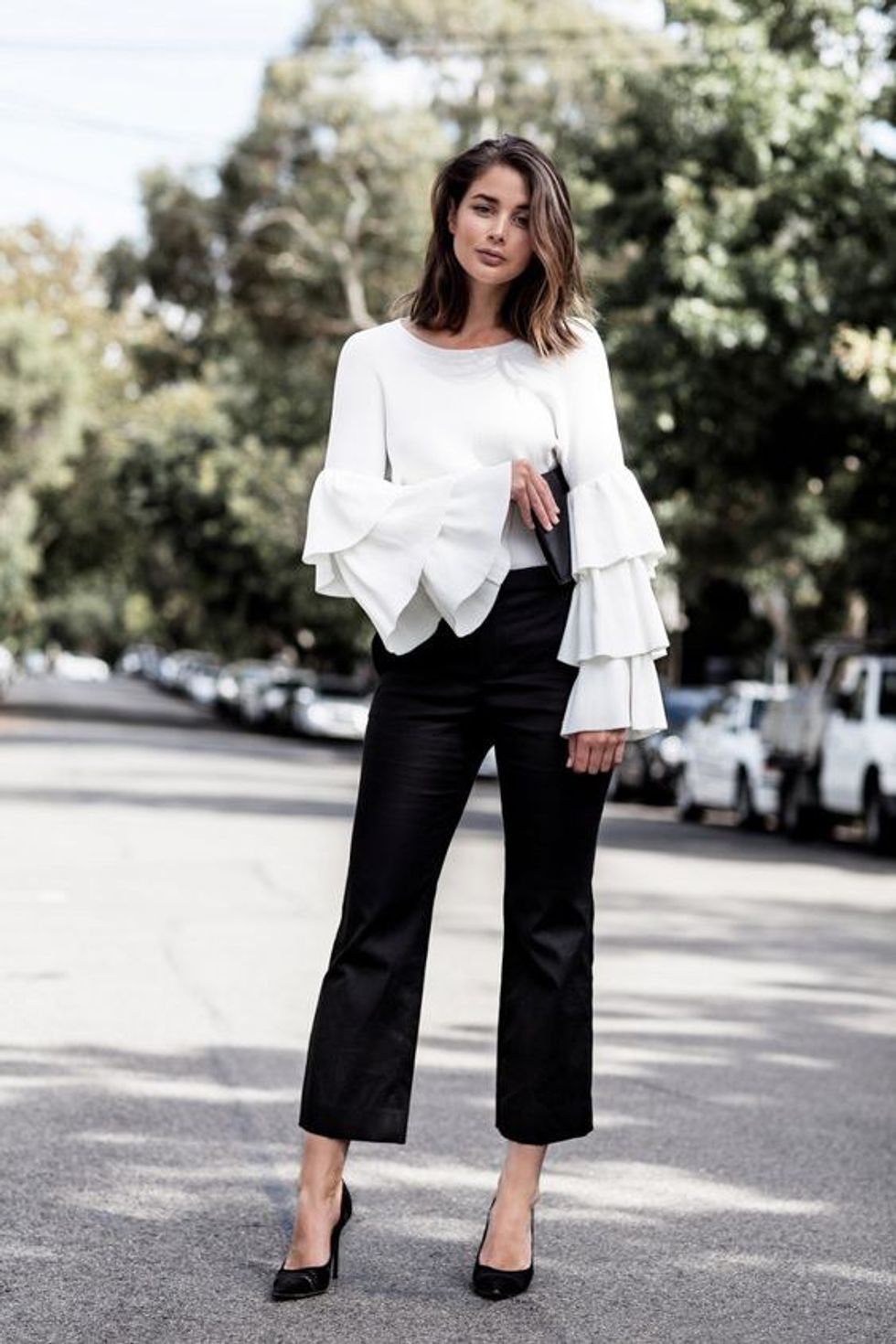 If you need a reason to dress up your blouse, wear it with a pair of trousers and a comfortable pair of heels.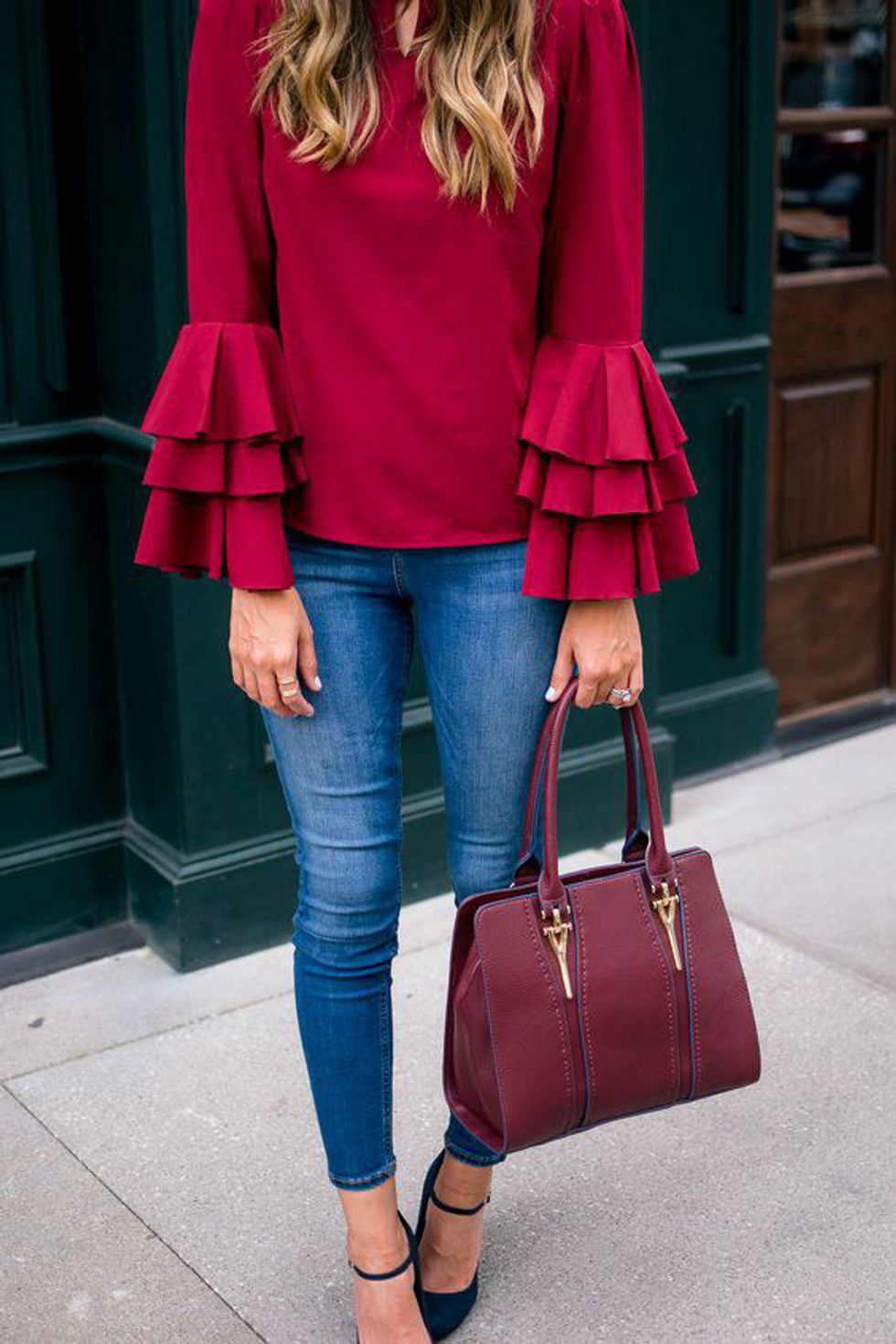 Night out on the town after work? Swap the trousers with your favorite pair of denim!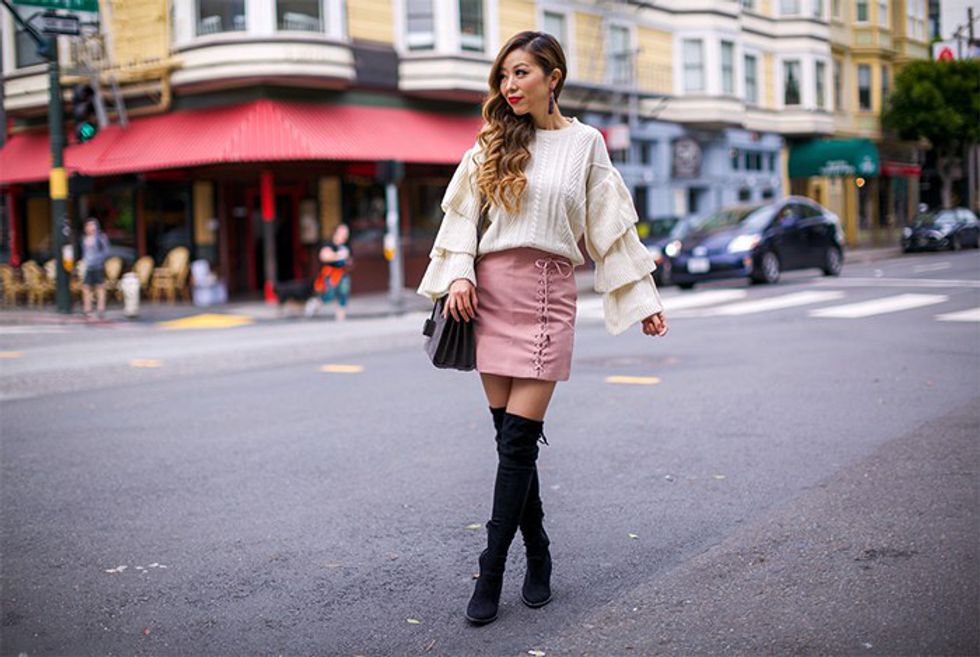 This ruffle sleeved sweater looks great tucked into a skirt paired with over the knee boots!
Layering technique + statement sleeve top = a look! If you want to spice up your outfit a bit, add a dress over your statement sleeved top. You can also wear it under a leather jacket or a jean jacket.

There are so many fun ways to mix and match this trend. The versatility of being able to dress the look up or down makes it an awesome trend to add to your closet.