Even if you're taking any summer courses and/or working, you have the ability to make this summer memorable as you are fully capable to own it.
1. Be unapologetic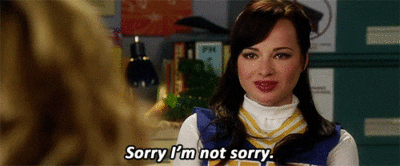 Don't be sorry for your mistakes. They make will you a better person. You will grow and learn so much about yourself.
2. Have fun
Go out! Dance! Drink! Meet people! Casually date! Hookup! Do whatever will allow you to have fun! Don't let anything get in the way of having your summer fun!
3. Live confidently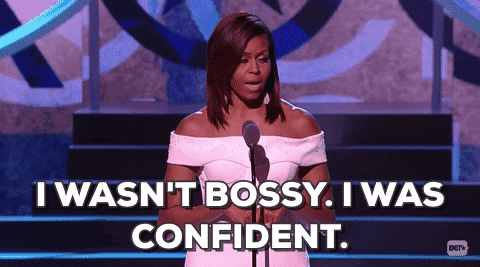 Try to get out of your comfort zone and be confident with what you have. Even if there is alway room for improvement, try be confident in the skin you have right now.
4. Improve what you want to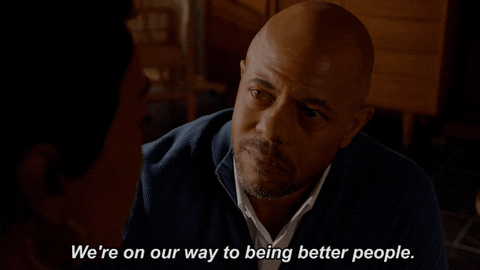 If you do want to improve your physical appearance or anything else you might not favor about yourself, you can set yourself to achieve goals to successfully improve whatever you want to!
5. Do what your heart desires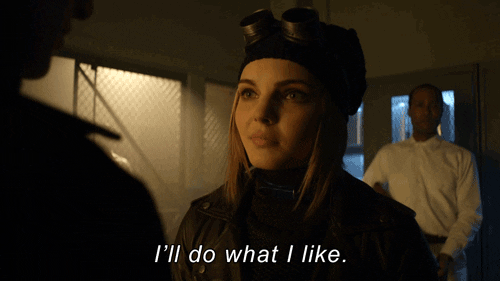 You gotta really trust your heart and soul this summer to do what you want. Even if it's an impulsive decision, make sure it is something you REALLY want to do it.
6. Focus on your overall health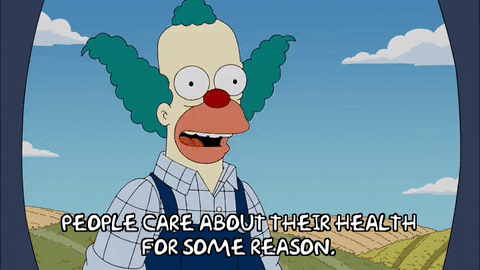 You have to make sure that you're taking care of yourself. This hot girl summer is about you. You gotta treat yourself like you'd like others to treat you. Put your emotional, physical, and mental health as a priority so you can enjoy your hot girl summer!
7. Show off that glow you get from this hot girl summer–only if you want to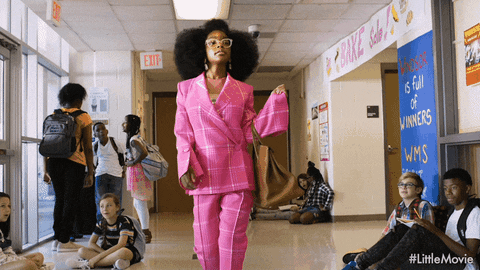 You don't need to prove others that you made this summer your hot girl summer but giiiirl (or boiiii), you can show it off to those around you, on social media, etc. You can show others that you are unfazed and that you lived your best life this summer.