There are so many hot male celebrities on this Earth that I took it upon myself to rank them A-Z. Of course, there are about one hundred that didn't make it on this list just because there was too much competition from the other men whose name begins with that letter. Regardless, grab some water and a fan and...enjoy yourself.
A is for Alex Pettyfer.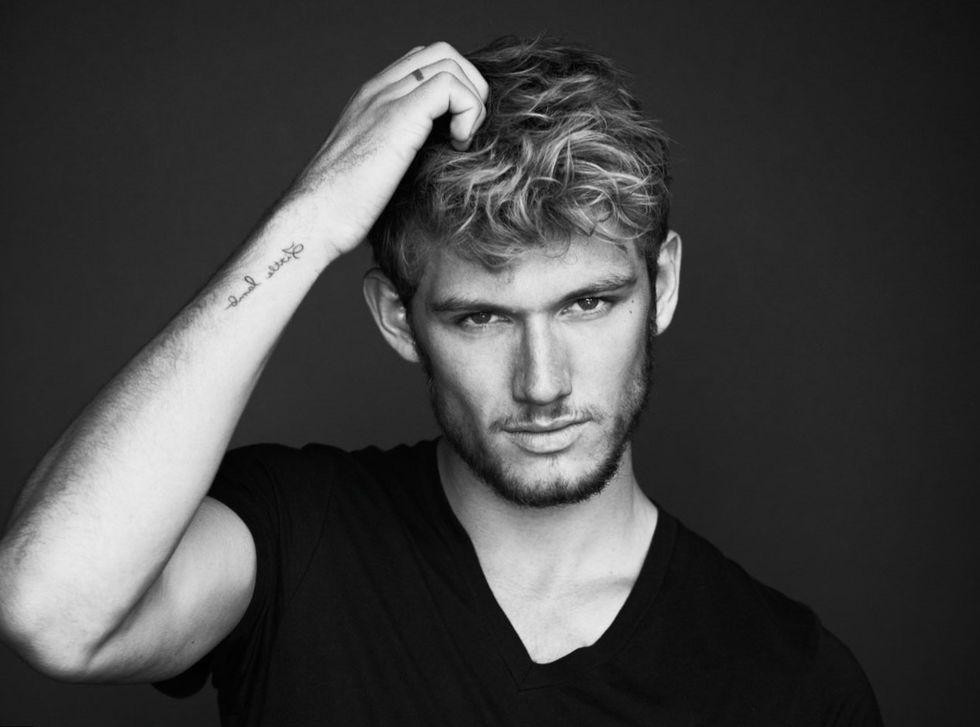 Runner-up: Ansel Elgort.
There are a lot of hot male celebs whose names begin with the letter A, but Alex's jawline cuts all other A-named men to pieces.
B is for Bradley Cooper.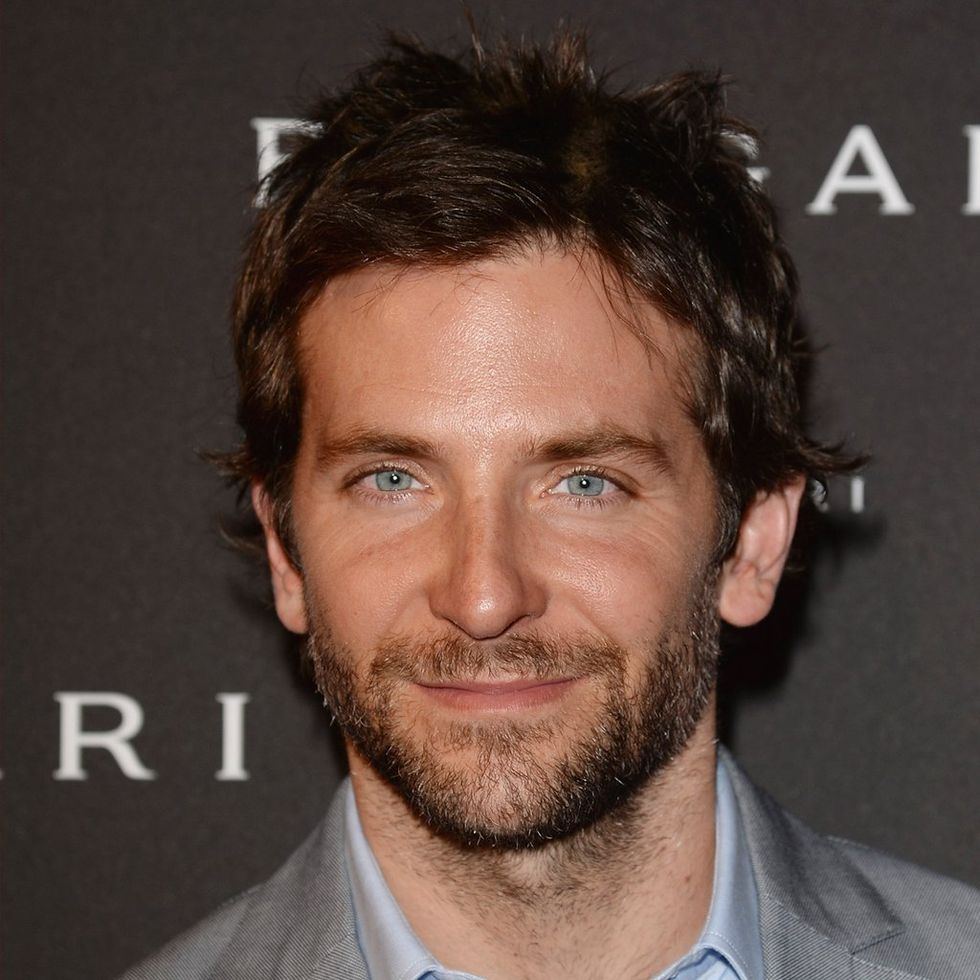 Runner-up: Brad Pitt.
Oh, sweet Bradley Cooper and his baby blues.
C is for Channing Tatum.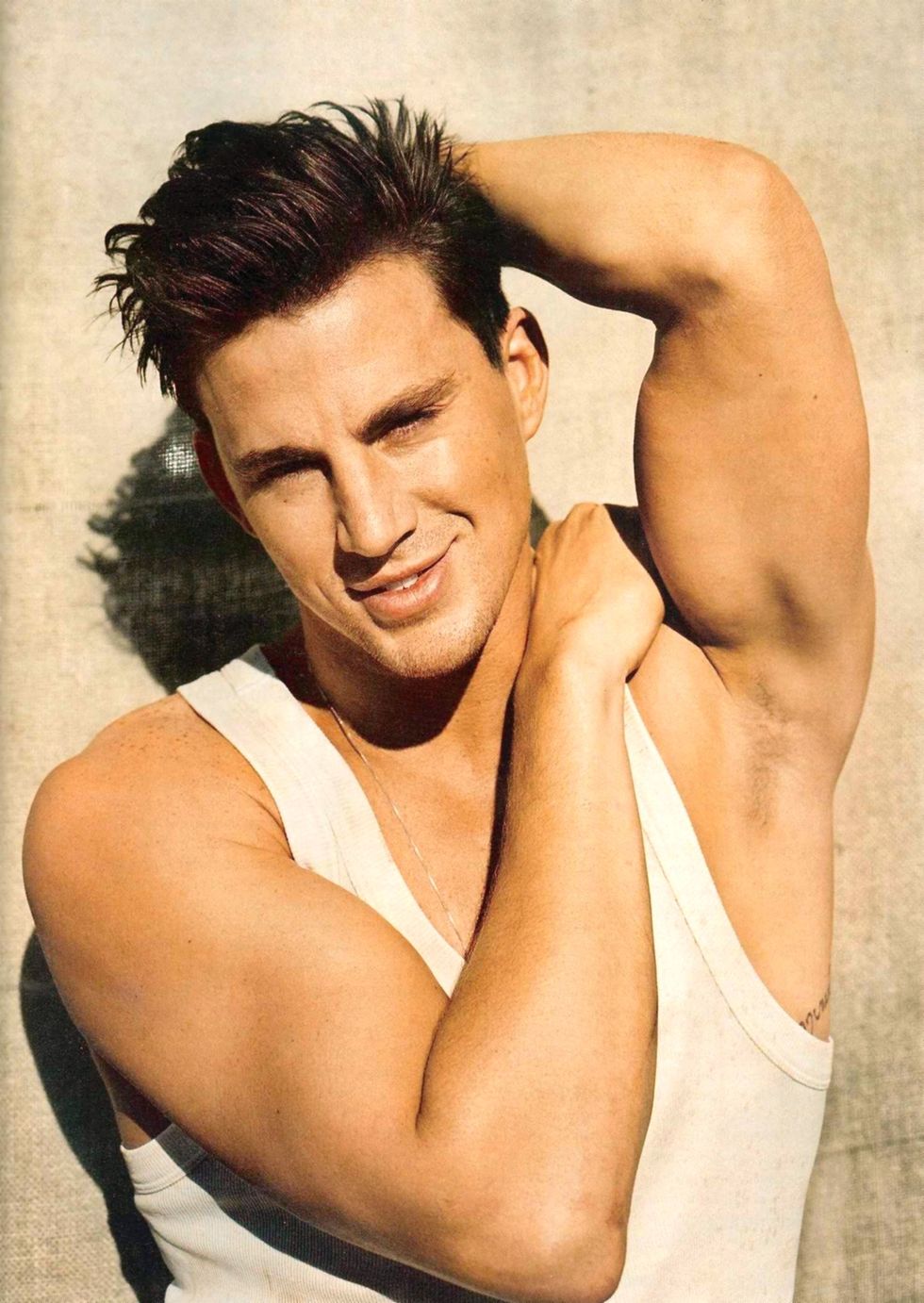 Runner-up: Chris Evans (with a beard).
Women love a man who can dance.
D is for David Beckham.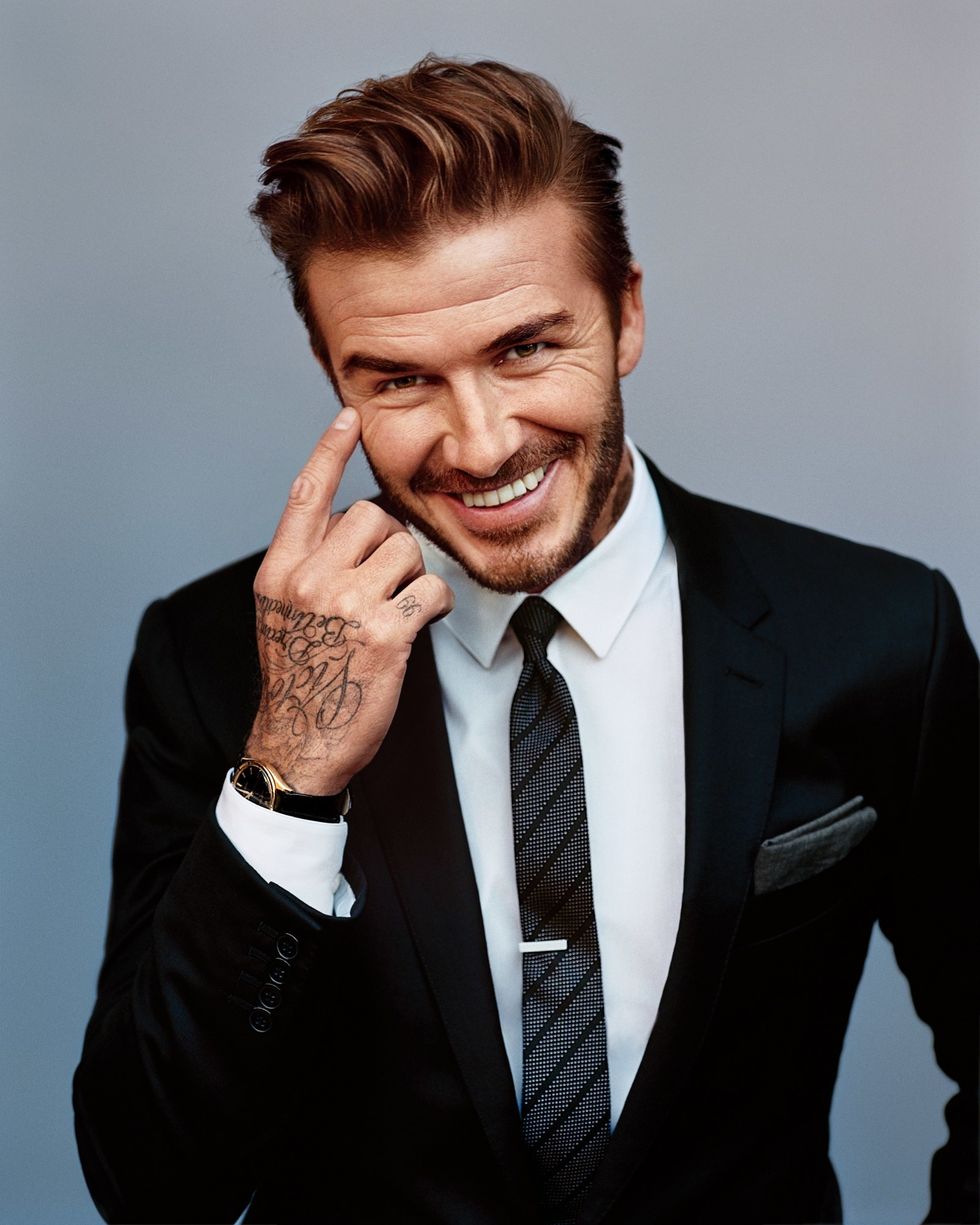 Runner-up: Dave Franco.
David Beckham is athletic, a great dad, covered in tattoos and has a British accent. Easy choice.
E is for Ed Sheeran.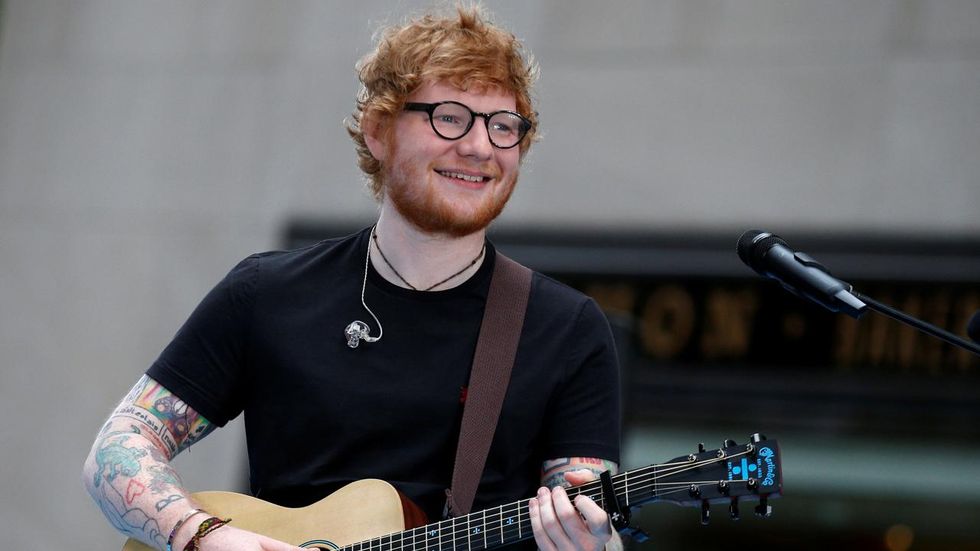 Runner-up: Eric Dane.
Ed has the most beautiful voice in all of the land, so of course he's on this list.
F is for Frank Ocean.


Runner-up: Freddie Prinze Jr.
Look at that cute little face!! Look at it!!
G is for George Clooney.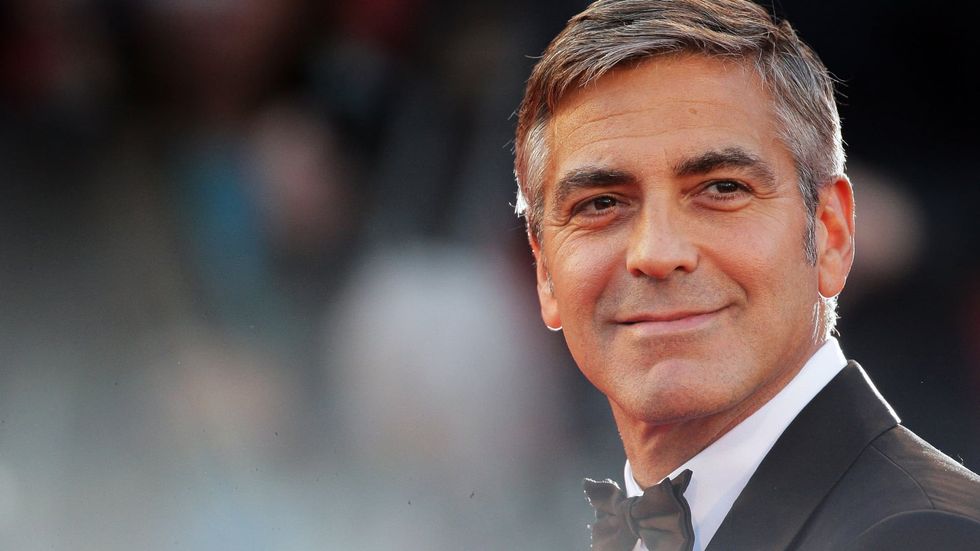 Runner-up: Gabriel Aubry.
So distinguished. I'm a sucker for his salt and pepper hair.
H is for Harry Styles.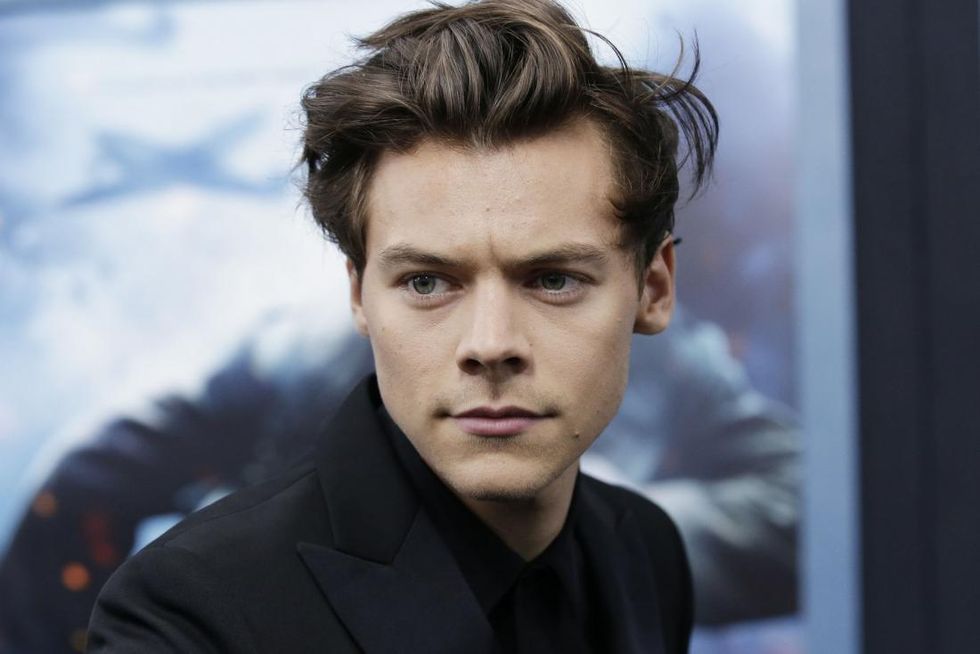 Runner-up: Hugh Jackman.
Harry Styles is the love of my life.
I is for Idris Alba.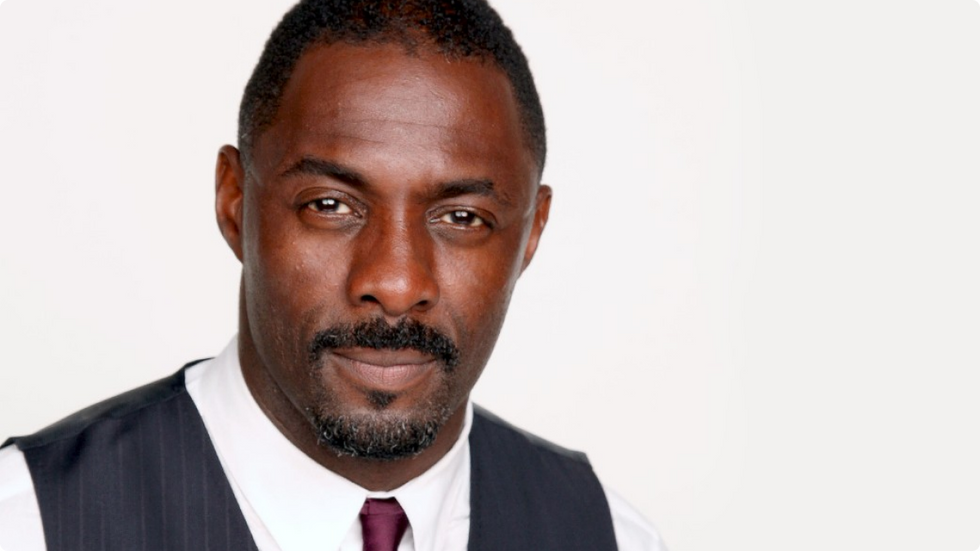 Runner-up: Ian Somerhalder.
Look at Idris, smiling with his eyes. Tyra Banks would be proud.
J is for Jensen Ackles.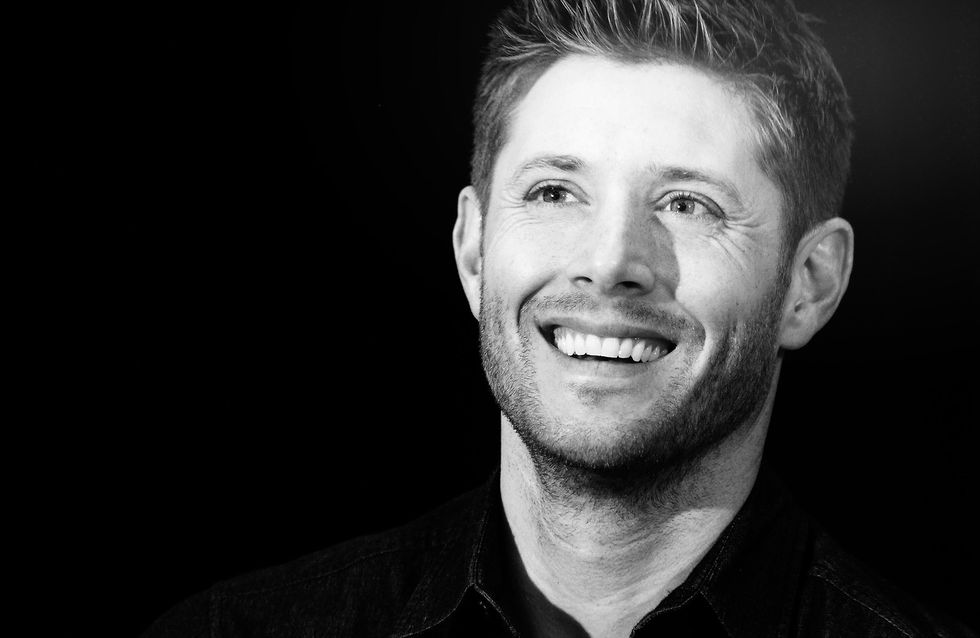 Runner-up: Jason Bateman. Or John Krasinski. Or Joseph Gordon-Levitt. Or James Franco. Or Justin Timberlake.
Why do so many hot celebs have names that start with J?!
K is for Kellan Lutz.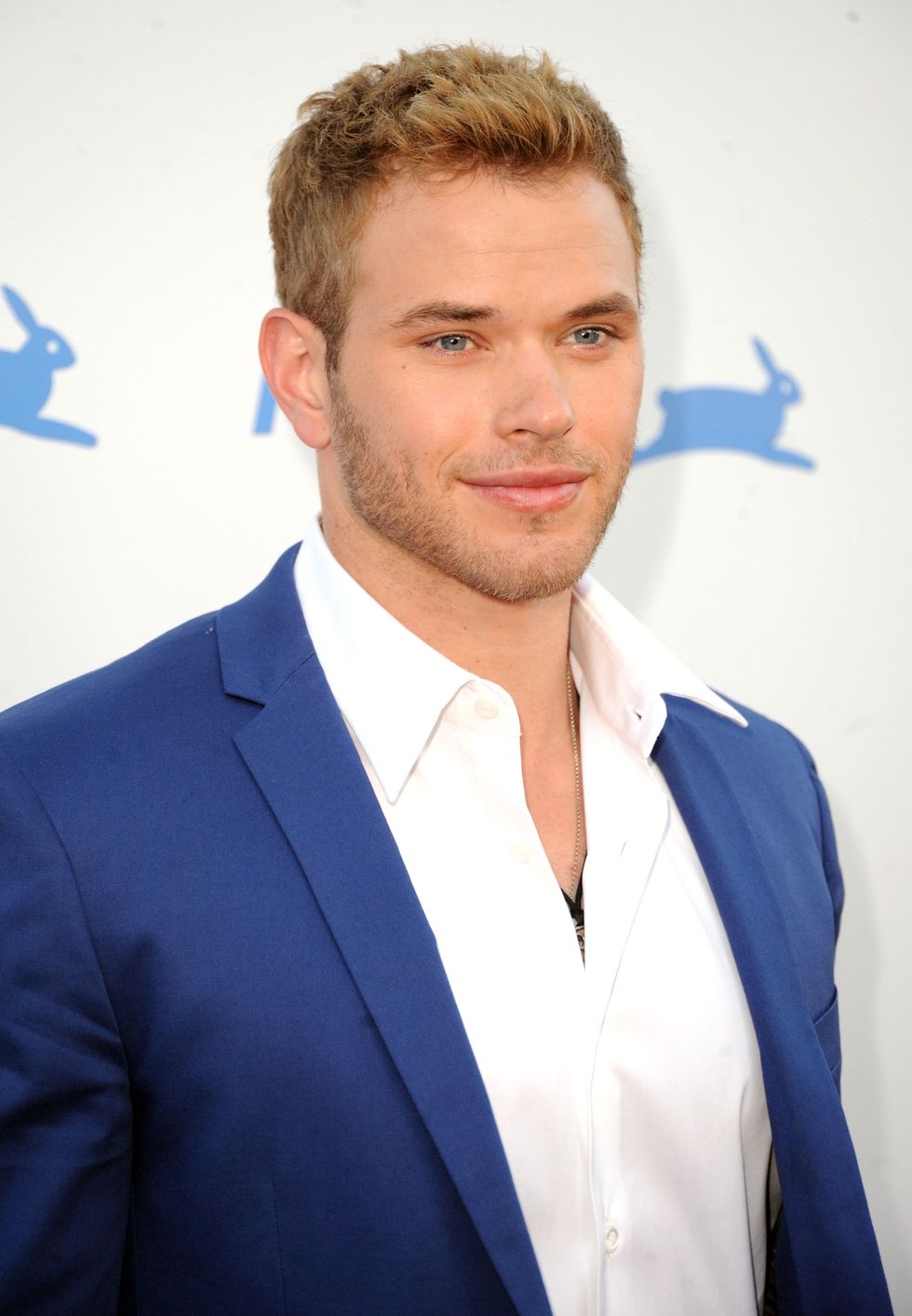 Runner-up: Keanu Reeves.
Whatever happened to Kellan, anyway?
L is for Liam Hemsworth.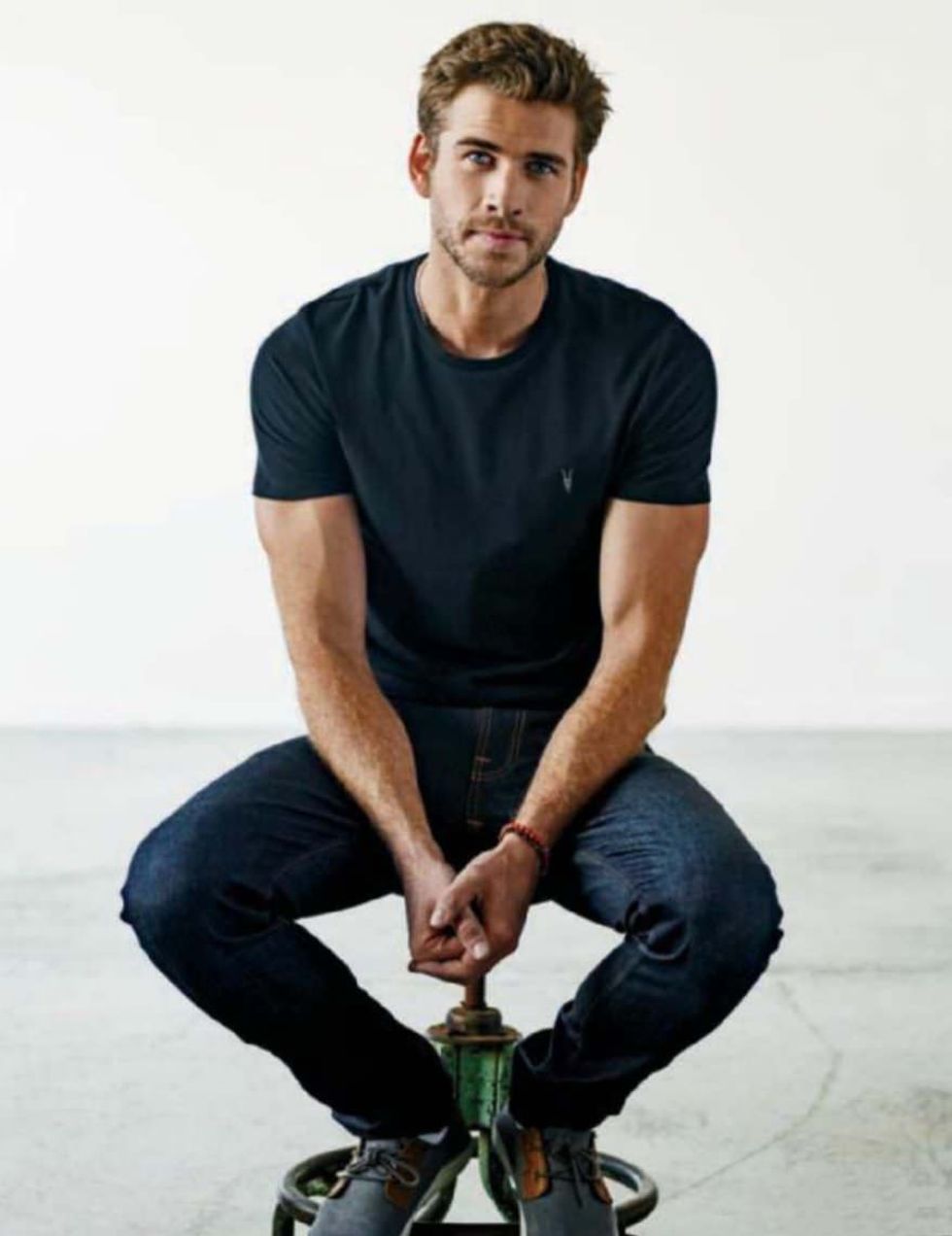 Runner-up: Titanic-age Leonardo DiCaprio.
Miley is one lucky lady.
M is for Michael B. Jordon.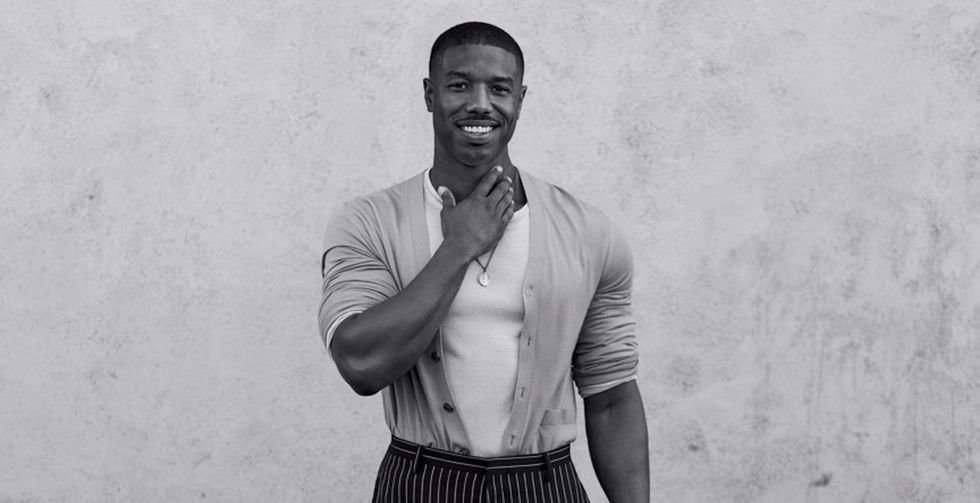 Runner-up: Mark Ruffalo.
Athlete and actor: Michael B. Jordon can do it all.
N is for Nick Jonas.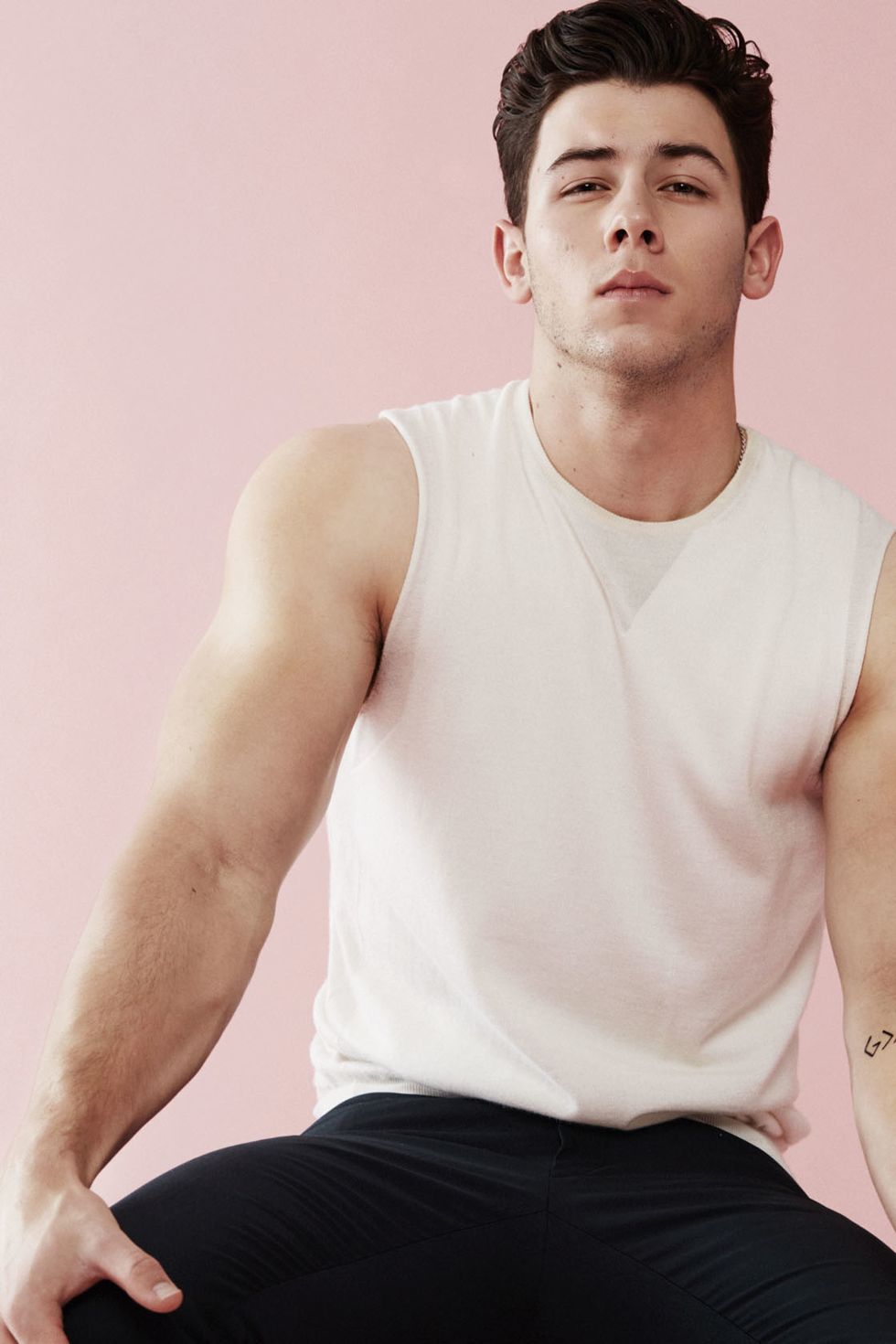 Runner-up: Niall Horan.
Every girl has a soft spot in her heart for the Jonas Brothers.
O is for Orlando Bloom.
Runner-up: Oh Ji-ho.
Let's be real: Orlando Bloom would've made the perfect Christian Grey.
P is for Paul Walker.



Runner-up: Paul Rudd.
RIP Paul Walker. What a beautiful smile.
Q is for Quincy.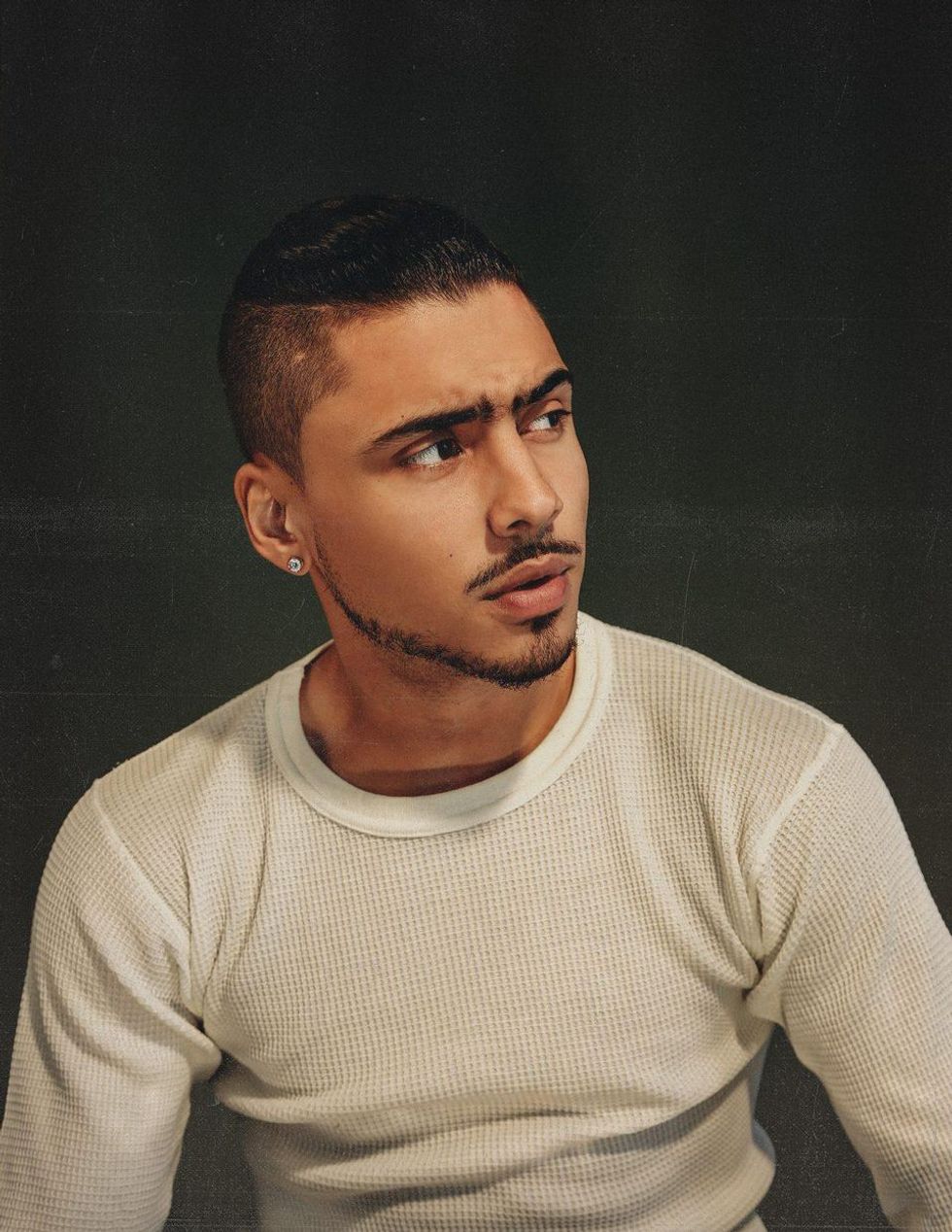 Runner-up: Quavo.
THAT JAWLINE THOUGH.
R is for Ryan Reynolds.


Runner-up: Ryan Gosling.
Ryan Reynolds will always and forever have a piece of my heart.
S is for Shemar Moore.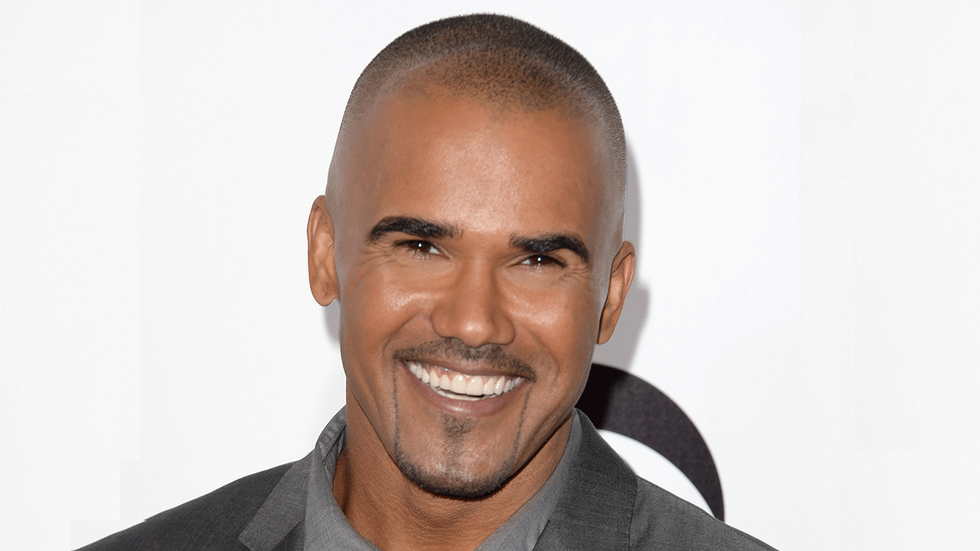 Runner-up: Shia Labeouf.
I JUST WANT SHEMAR MOORE TO CALL ME BABY GIRL.
T is for Taye Diggs.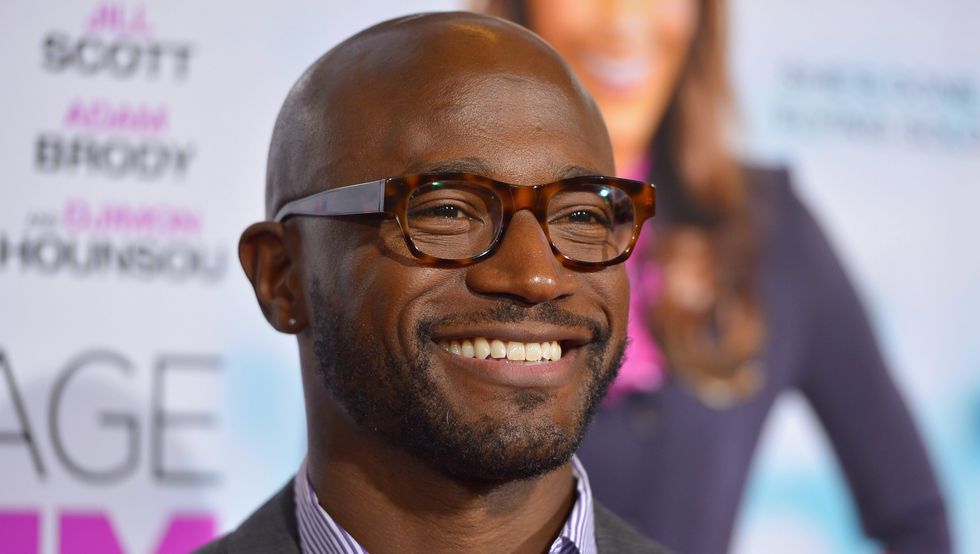 Runner-up: Timothée Chalamet. Or Tom Felton. Don't make me choose.
Taye Diggs in his glasses and a bow tie is my favorite thing ever.
U is for Usher.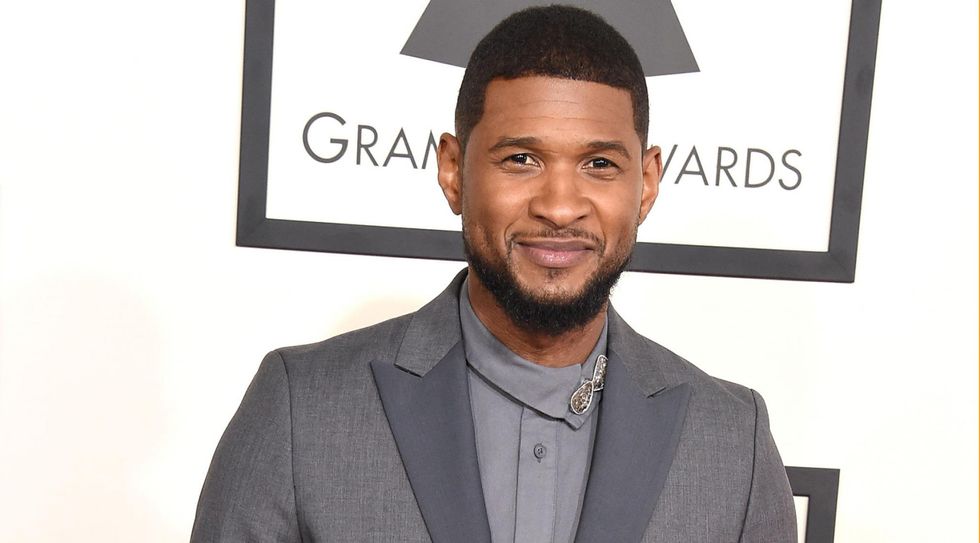 Runner-up: Ukweli Roach.
Yeah! Yeah! Yeah! Yeah! Yeah...Yeah!
V is for Vivian Dsena.


Runner-up: Vin Diesel.
This Bollywood actor has got bedroom eyes, for sure.
W is for Will Smith.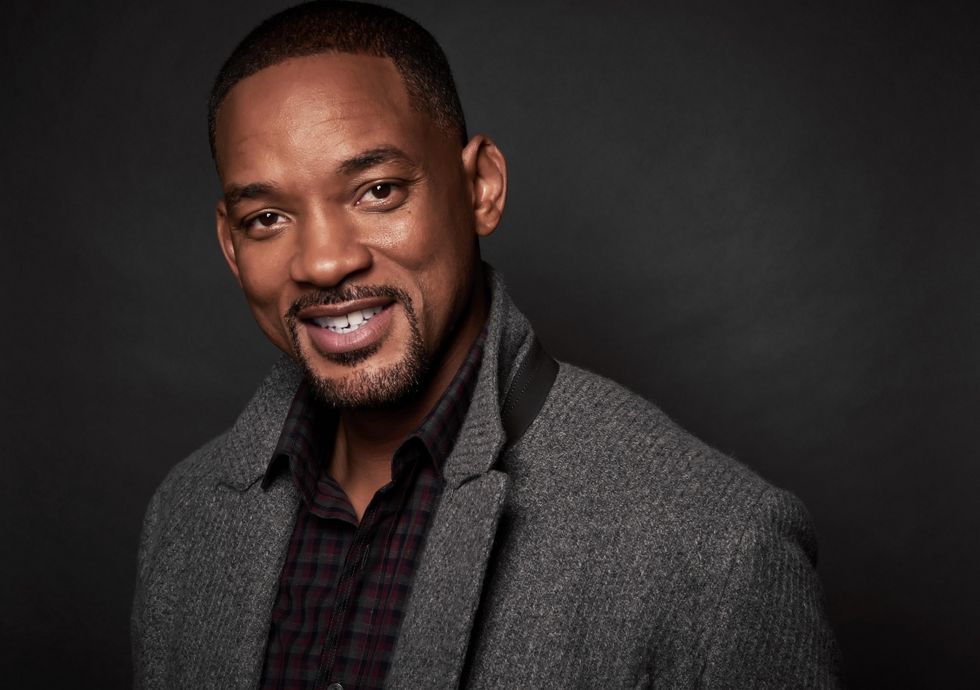 Runner-up: Wentworth Miller.
From the "Fresh Prince of Bel-Air" to the king of modern American cinema.
X is for Xian Lim.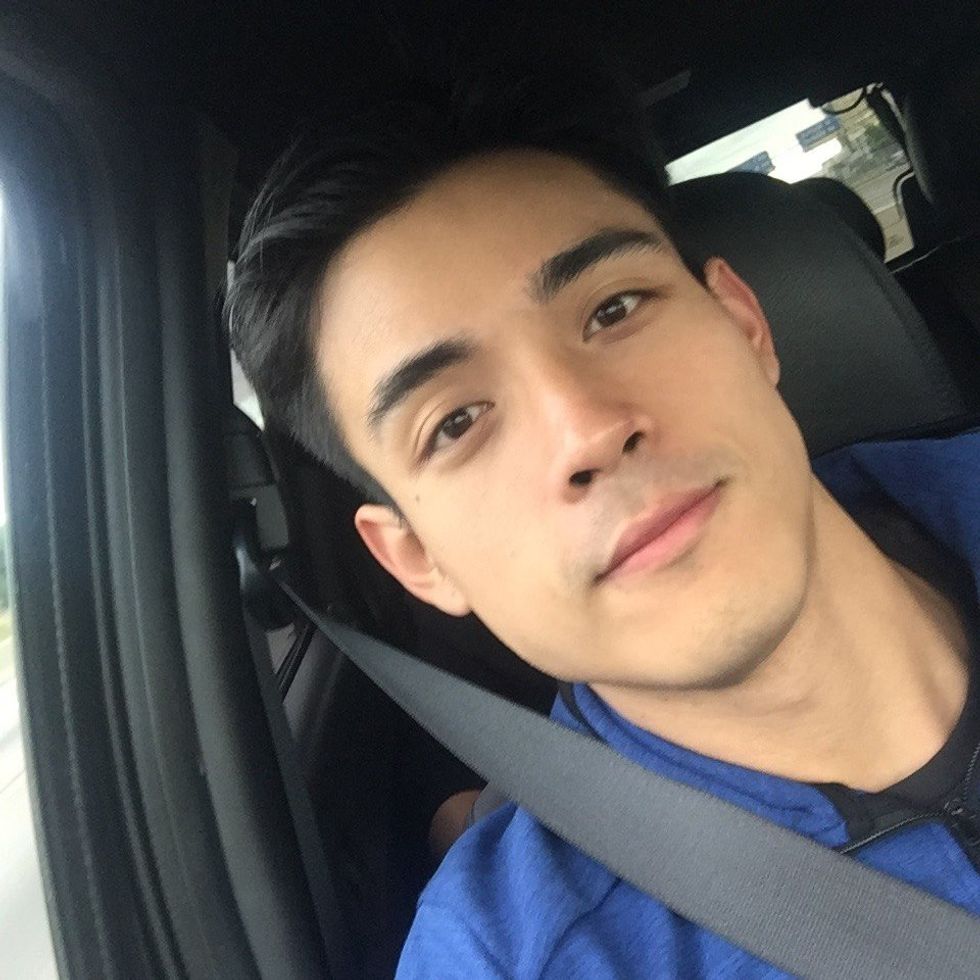 Runner-up: Xavier Samuel.
And...he's 6'2". Sign me up.
Y is for Yani Gellman.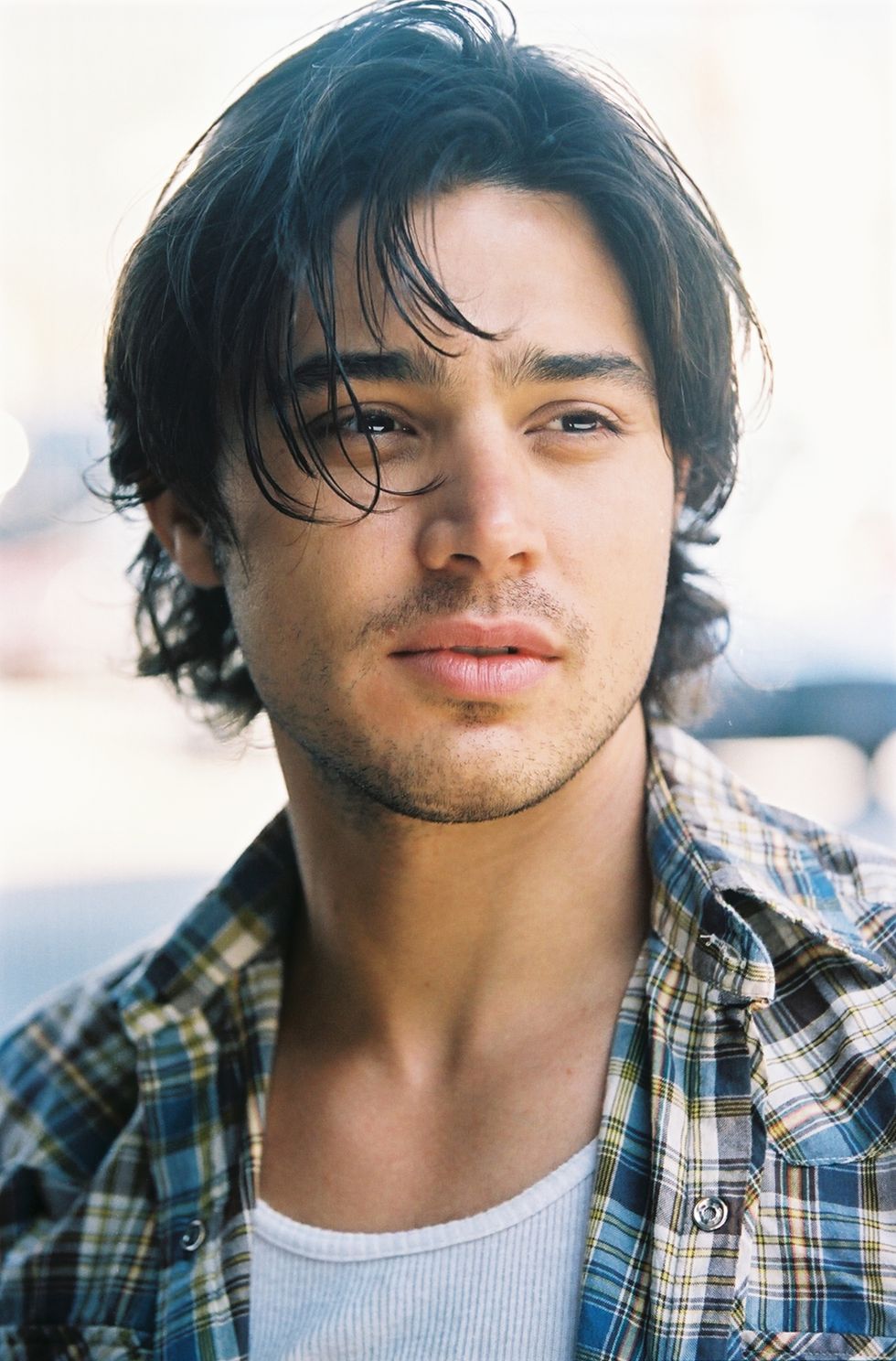 Runner-up: Yannick Bisson.
Do you recognize that face? THAT'S RIGHT. IT'S PAOLO FROM THE LIZZIE MCGUIRE MOVIES. Be still, my teenage heart.
Z is for Zac Efron.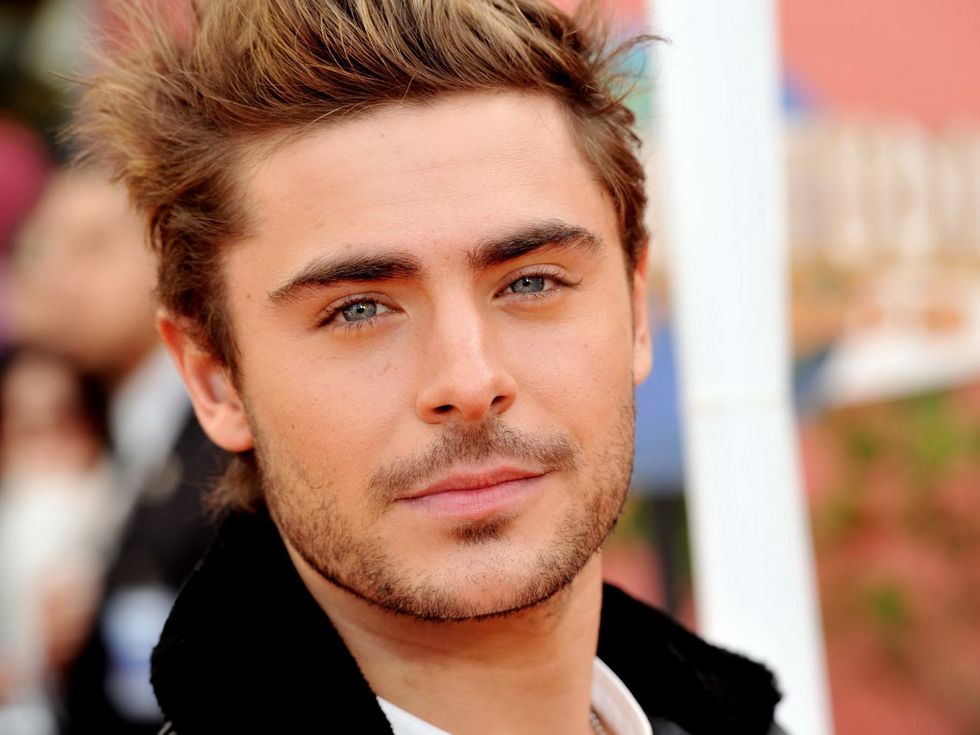 Runner-up: Zachary Quinto.
Everyone saw this coming. Who doesn't have a thing for Zac Efron? (Still waiting for him to get back together with Vanessa Hudgens, tbh.)