Christmas is a universal holiday loved and cherished by many. In the Midwest, Christmas is extra special for those kids who love snow and hometown holiday traditions. Here are some elements of Christmas that are near and dear to the hearts of kids from the Midwest.

Snow!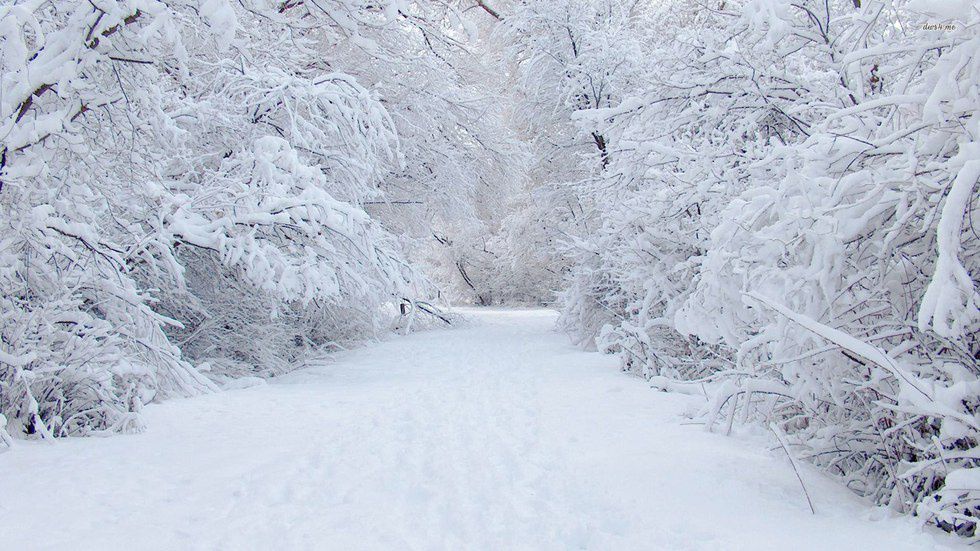 Although this winter hasn't shown to be the coldest yet, snow is one of the underrated things Midwest kids can enjoy during the winter. Never will I forget Indiana's insane ice storm of the 2000's, when school was cancelled for at least 3 days straight and we were all confined to our neighborhoods hanging out with our childhood friends. The cold and the holidays really bring people together.
You can cut down your own Christmas tree.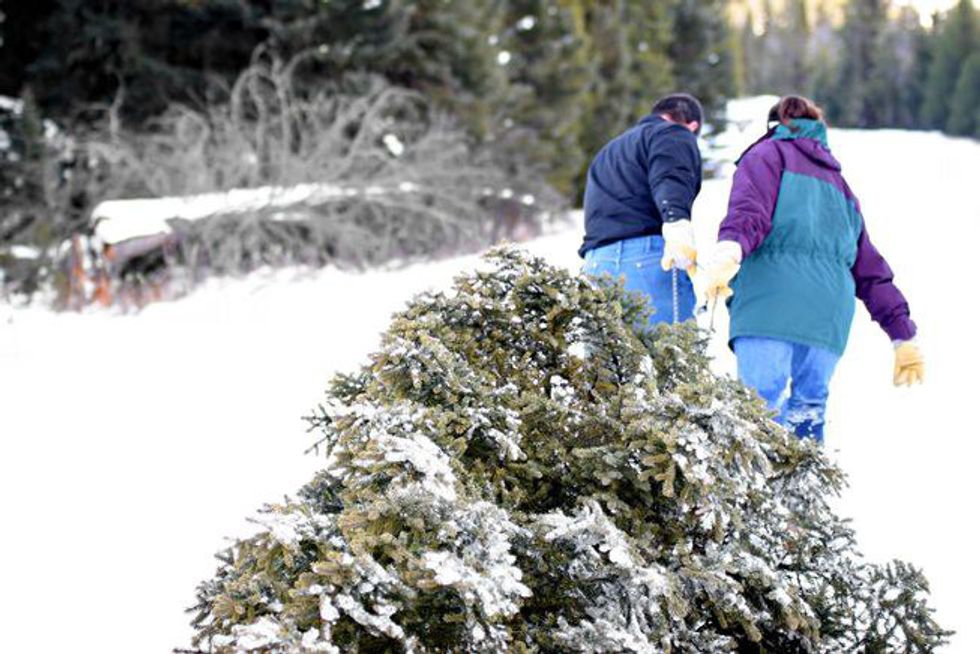 There's nothing quite like a family trip to the Christmas tree farm, all bundled up in your scarves, hats, and gloves, ready to pick the perfect Christmas tree. All of the excitement of decorating and gearing up for Christmas is taken away by a packed away artificial tree, or by a simple trip to the hardware store to select a pre-cut tree. There's definitely some Christmas magic in cutting down your own tree.
Drinking hot chocolate to physically warm you up.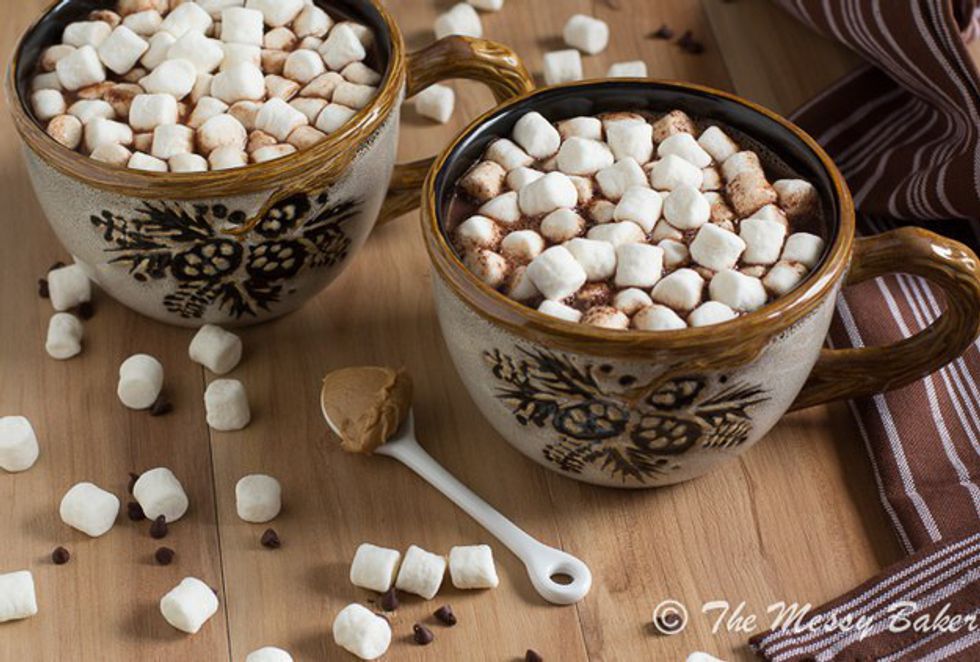 Probably one of the best things about cold weather is being able to enjoy a nice, toasty cup of hot cocoa to warm up your insides. Drinking hot chocolate in warm weather really just isn't the same.
Indoor fireplaces.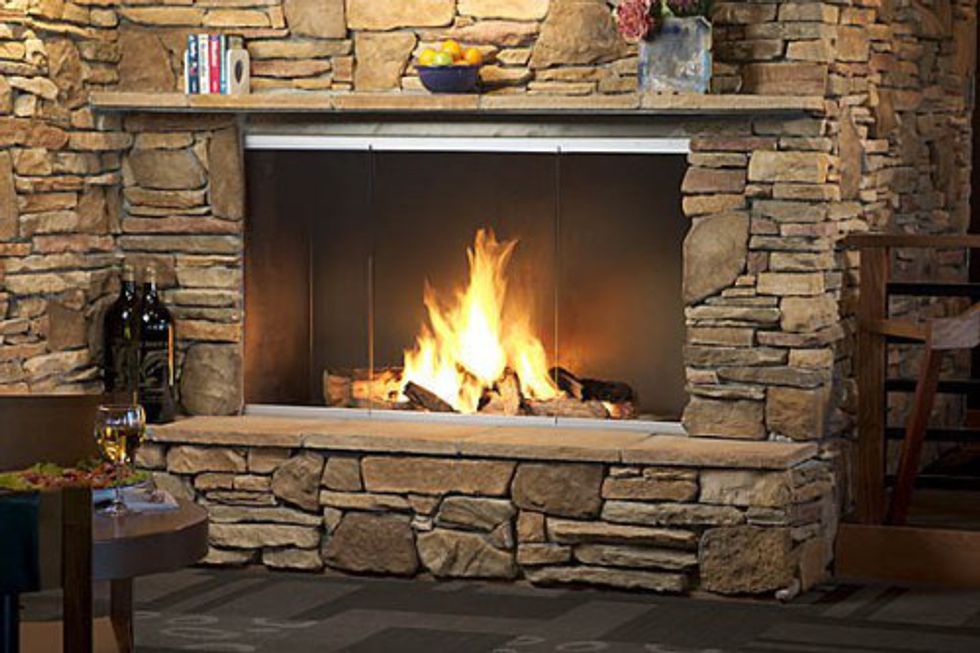 It will definitely be too tempting every winter night to leave your cozy fireplace and comfy couch. Midwest families definitely make the most of their indoor fireplaces starting as early as October-February.
Sledding!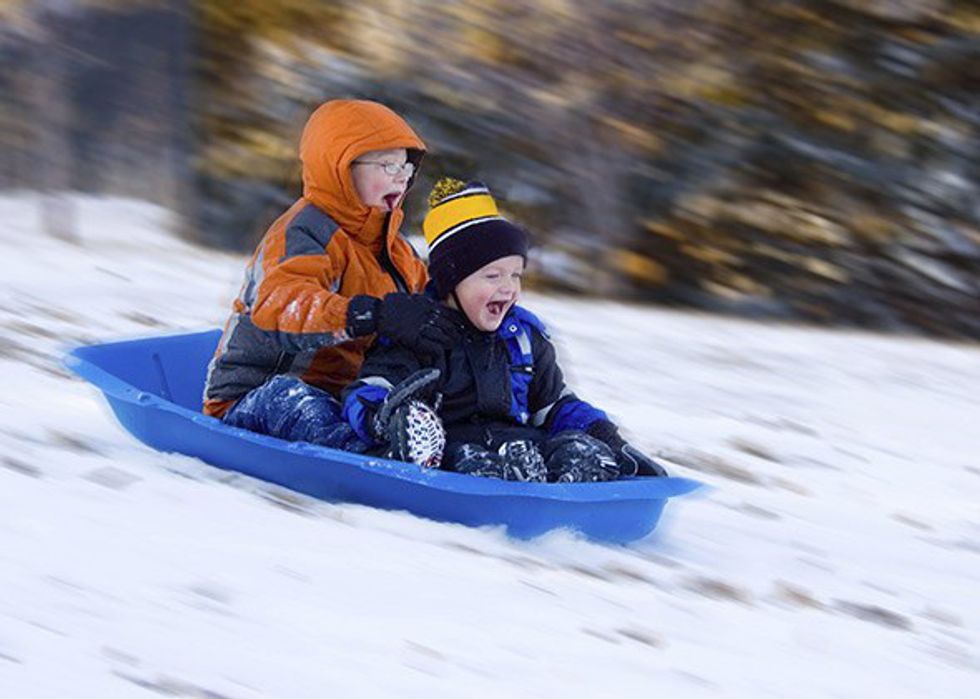 An activity for kids of all ages. Sledding is the best way to finally get outside in the winter and still have fun. All the Midwest kids can name their favorite hill and sledding spot to make the most of every weekend of the winter.
Various snow activities.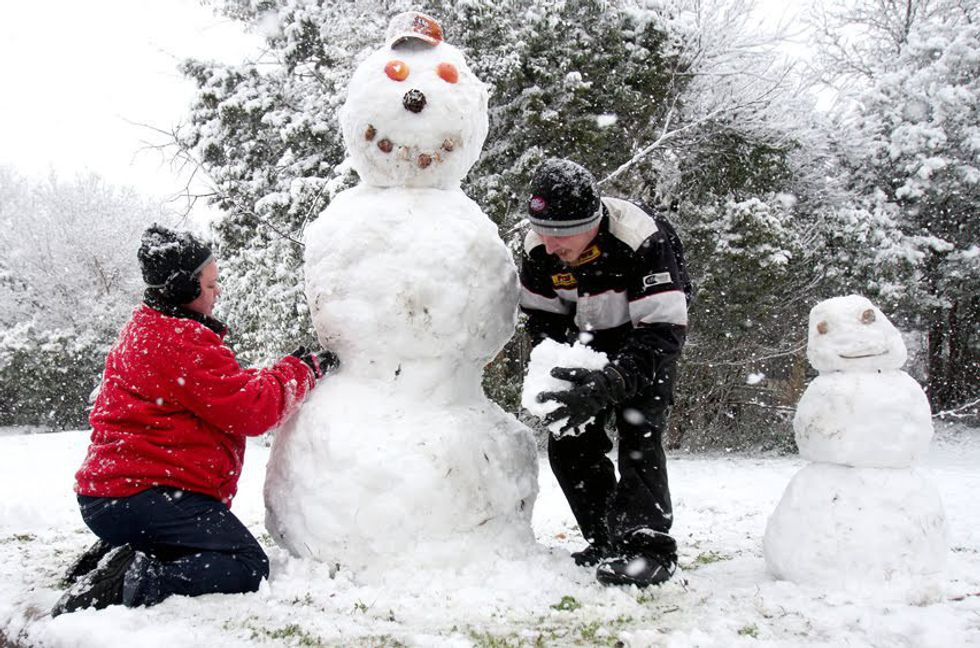 From building snowmen, to snowball fights, to decorating the house and trees outside, there are a million fun things you can do in the snow of the Midwest. The real question is, who's going to have the best snowman in the neighborhood?
Living in the Midwest with snow and the cold make all of the traditions of the holiday season even more special. I couldn't imagine moving out of my home region to any other place and experiencing the holidays differently.