It's the holiday season! Zeta Tau Alphas spend all year long being leaders on their campus and raising money for for Breast Cancer Education and Awareness. With all that giving, the Zeta in your life does, now is the time you can pay her back and show her just how much she truly means to you. Whether she's your daughter, granddaughter, niece, blood-sister, sorority sister, best friend, girlfriend, or just someone all-around-special to you, here are ten great gifts that any ZTA (active or alum) would love to receive for the holidays.
If you know literally anything about a Zeta, crowns are kind of our thing. The five-pointed crown is the traditional ZTA symbol, but even the non-five pointed crowns make cute gifts. This Pandora Princess Ring, shaped like a dainty crown, would look amazing on the finger of a girl throwing up the crown symbol. It's classic, cute, and timeless, just like any Zeta.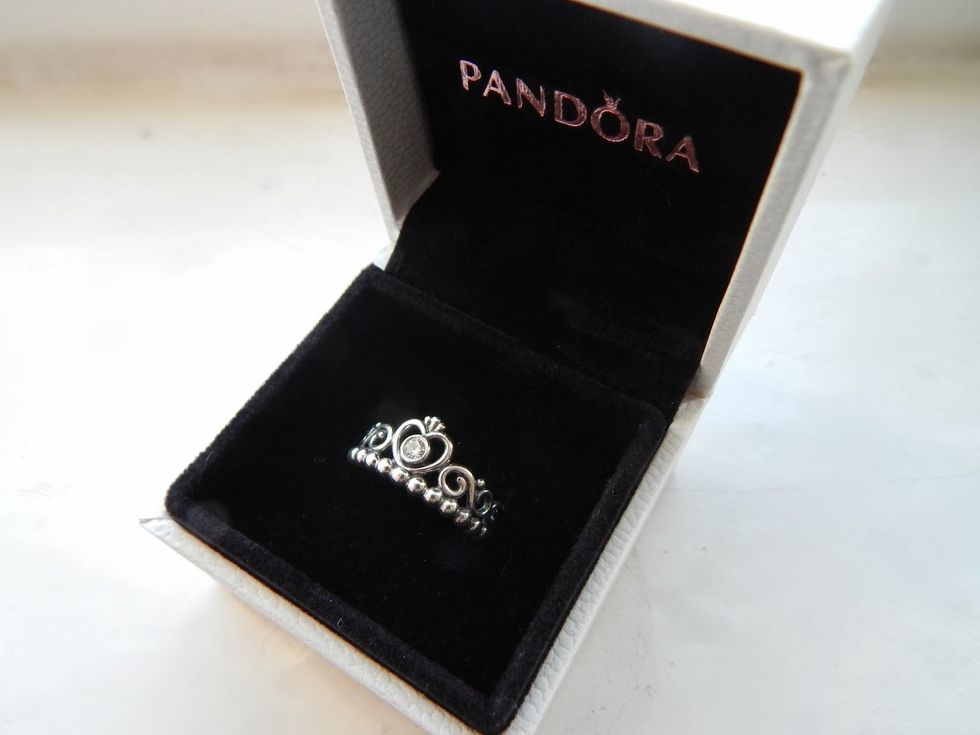 2.) The Tiffany's Crown Charm and Chain
If ring aren't your Zeta's thing, try this crown charm and chain from Tiffany's. The tiny charm around her neck will make your Zeta feel like royalty everywhere she goes. The best part? It comes n Tiffany's signature turquoise box, which closely resembles the official turquoise blue of Zeta Tau Alpha! Double the cuteness!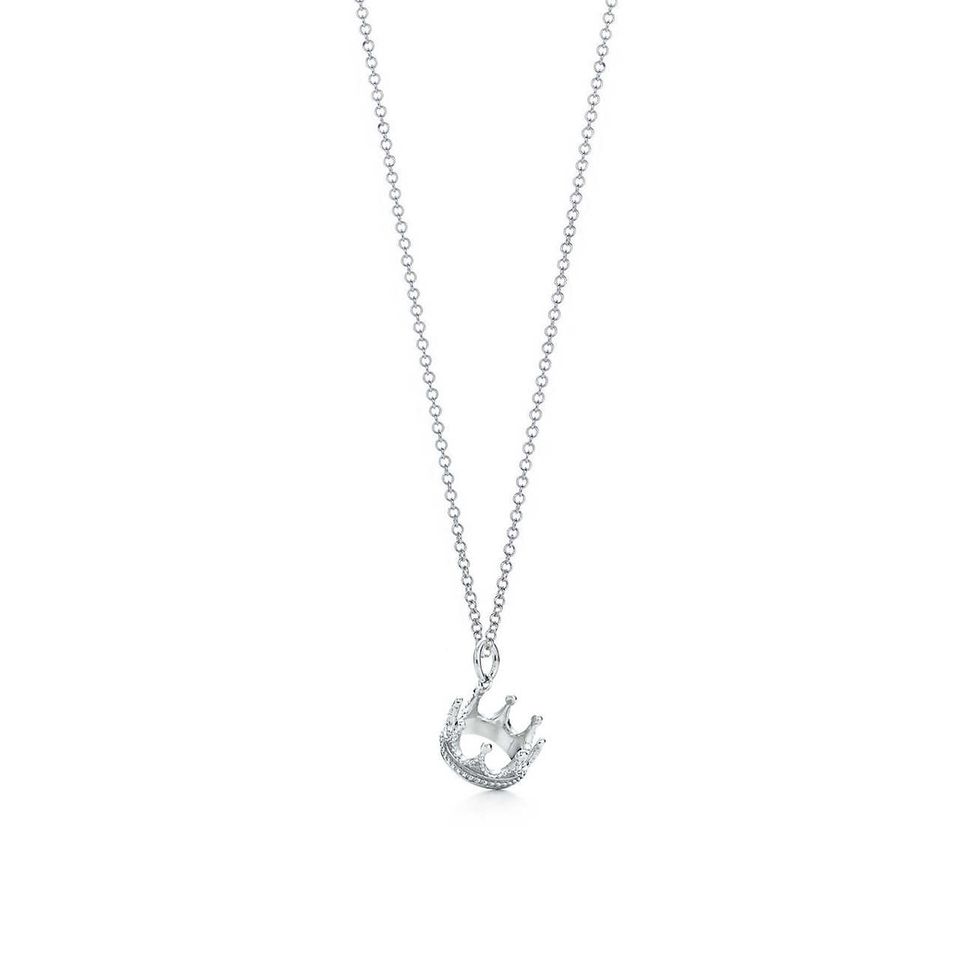 3.) The Body Shop's Strawberry Festive Picks Gift Set
Aside from crowns, Zeta's secondary symbol is the delicious strawberry. After an admirer of a founder sent her a gift a strawberries, the founders were inspired to host their first social. Continue the tradition of strawberry-themed gifts with this gift set, which comes with body butter, shower gel, soap, a bath lily, and body polish. The sweet strawberry scents will compliment your sweet Zeta perfectly.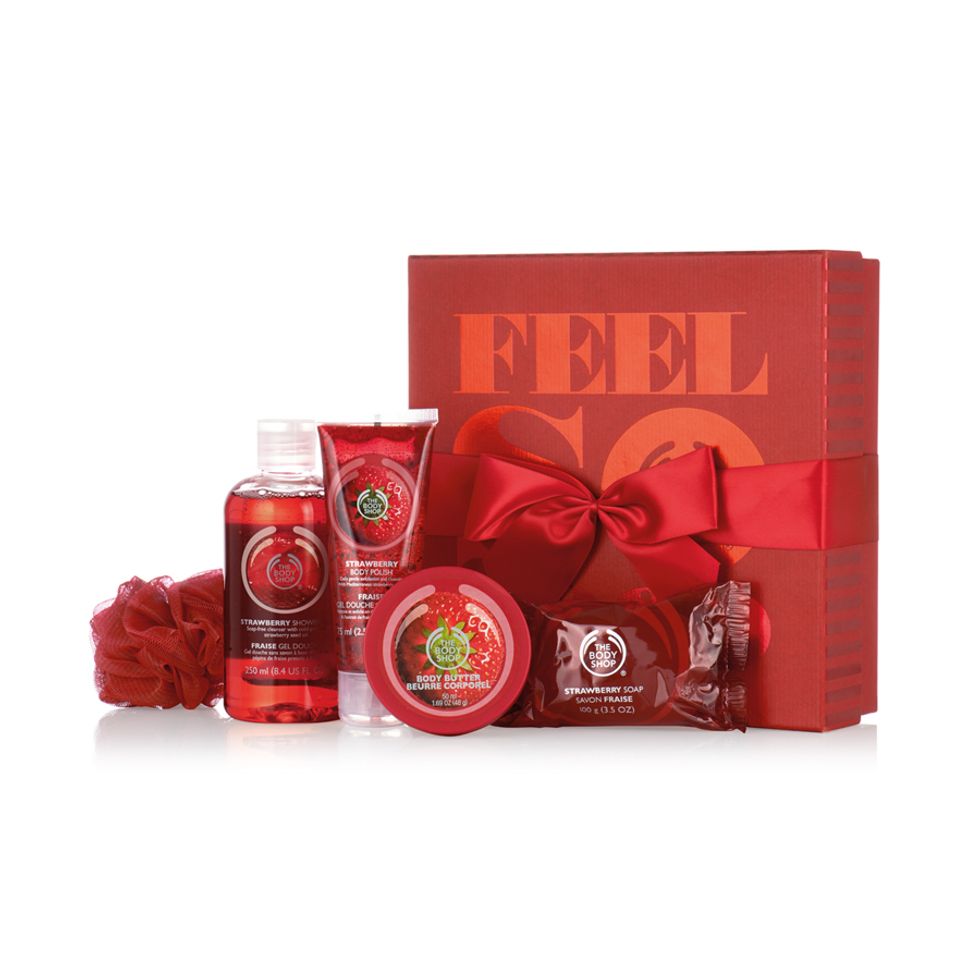 4.) Fujifilm X UO Custom Colored Mini 8 Instax Camera
This super high-quality camera is the perfect for the adventurous Zeta who's always on the go. It's a little hard to stop and smell the roses white violets when you're always out living life and seeking the noblest, so this portable camera is a great reminder to stop and cherish life's little moments. The best part? It comes in turquoise.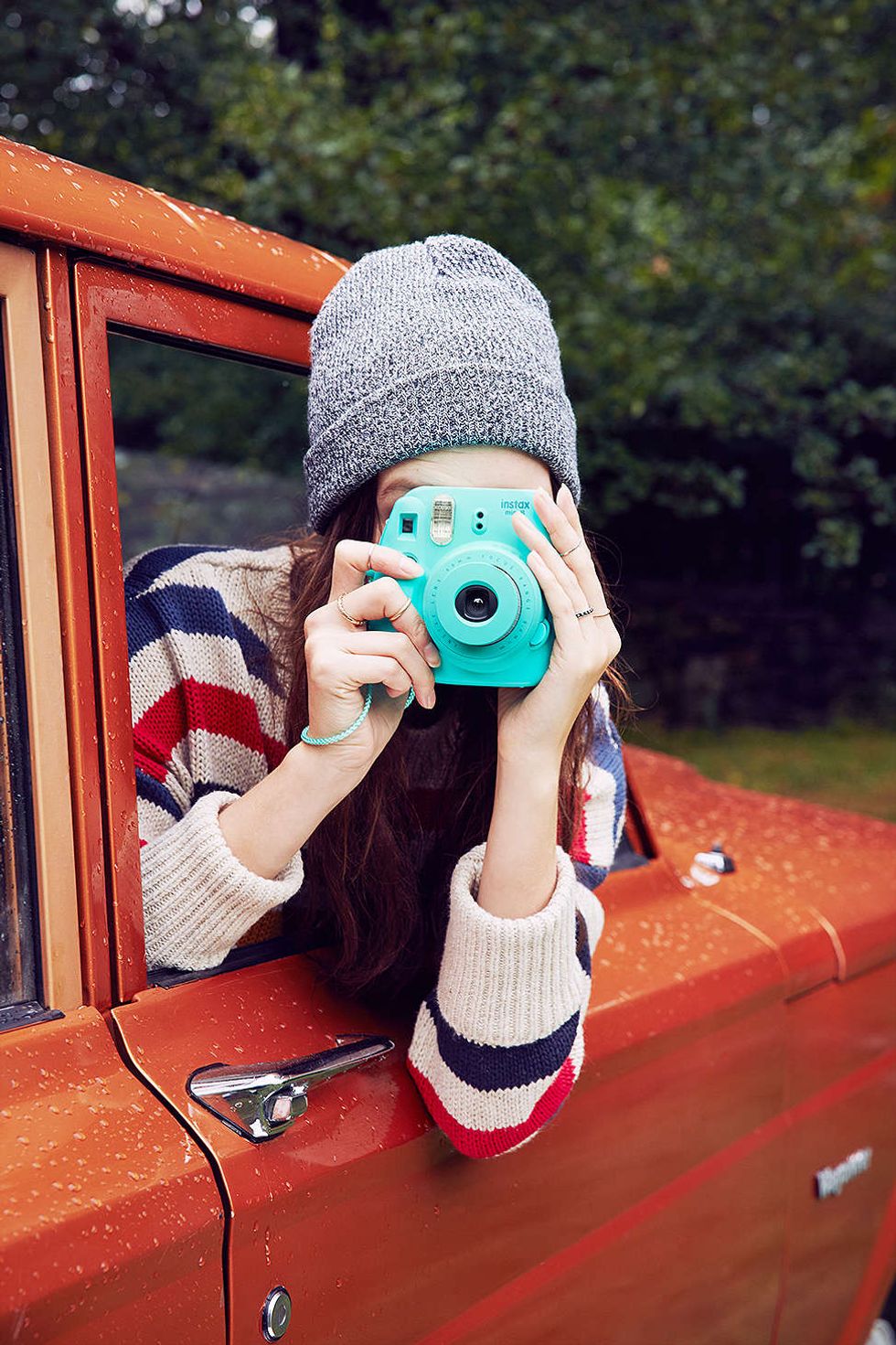 5.) A Lush Bath Bomb
Your Zeta is royalty, even if she doesn't always feel like it. Help to pamper her like the queen she is with a super-luxurious bath bomb. They come in all kinds of colors, scents, and themes, so you can get her whatever she personally likes best. The beautiful colors and calming aromas make for a great spa session in your own home, and will have her feeling "steadfast, strong, and clean of heart and mind."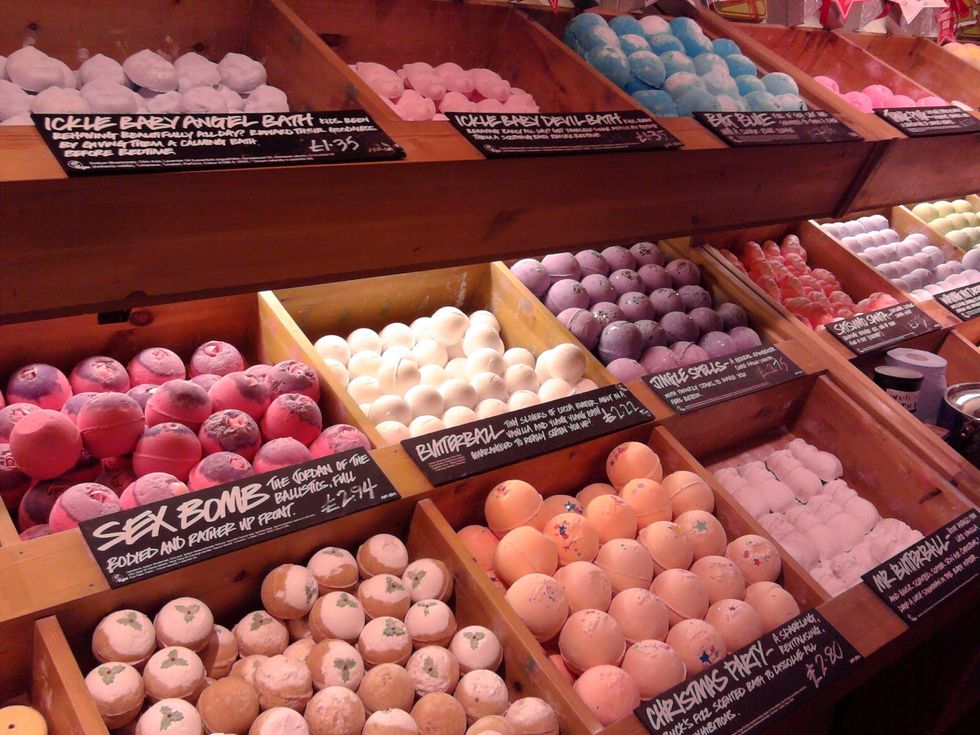 6.) Lilly Pulitzer Vinyl Monogram iPhone Charger Wrap Decal
Okay, so Lilly Pulitzer may not have made a ZTA print yet (rude) but that doesn't mean they don't still have a variety of super-cute prints out there. For the low price of $6, you can get an iPhone charger wrap decal, perfectly monogrammed with your Zeta's initials. Any girl who lives in a sorority house, or with roommates in general, knows the struggle of never knowing which charger belongs to whom. This decal eliminates that struggle and does it in style.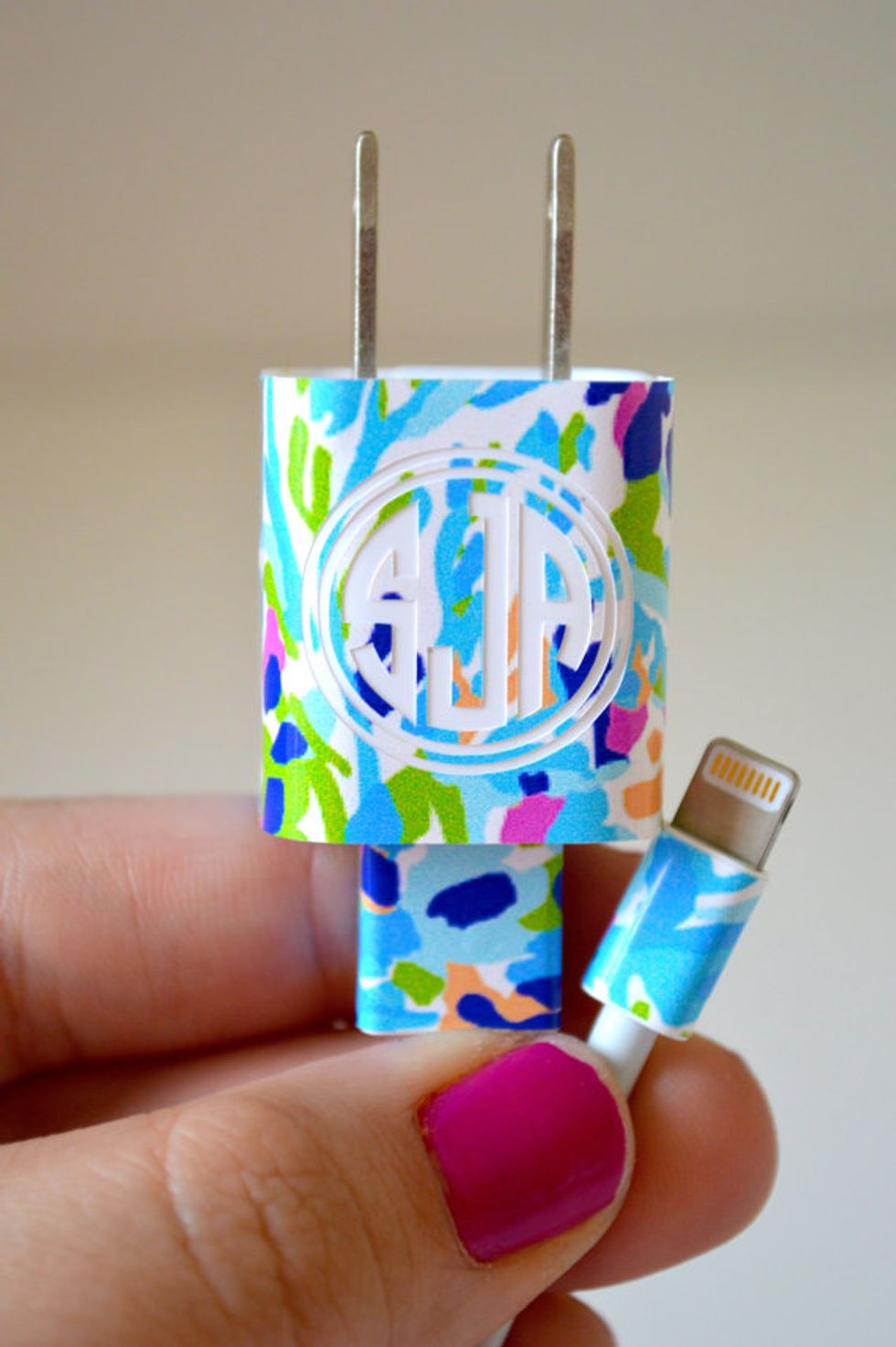 7. "Sweet Like A Strawberry" ZTA Pencils
These adorable pencils make the sweetest stocking stuffers. Stylish and convenient, these are great for the busy college Zeta who is always taking notes, writing in her planner, jotting down ideas, etc. Your Zeta will outshine all her other classmates with these customized pencils at her side.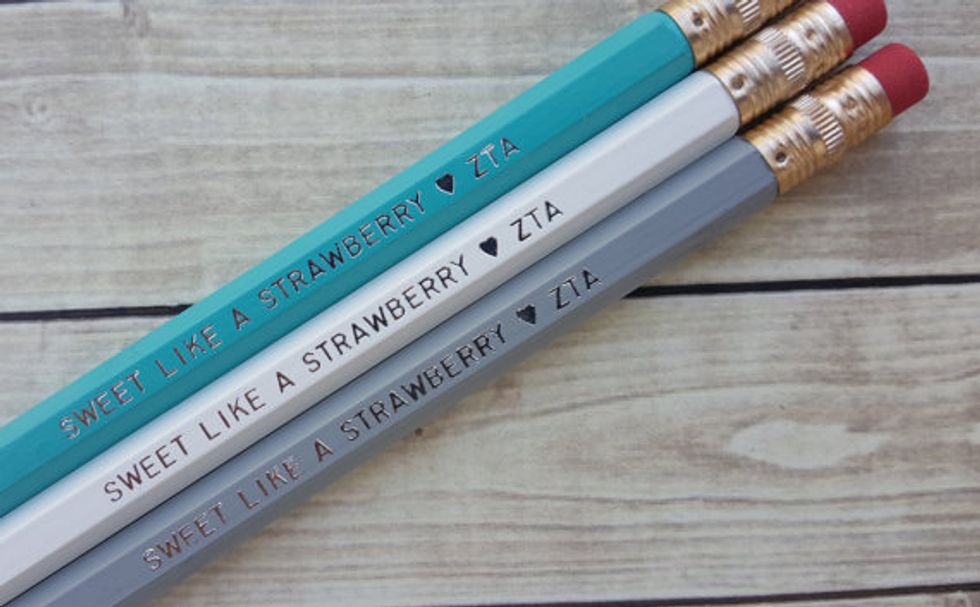 8. ZTA Ugly Christmas Sweater Spirit Jersey with All-Over Holiday Print
Spirit jerseys are practically a sorority girl essential. If you don't own a spirit jersey, how would anyone possibly know how much spirit you have!? This unique take on a traditional spirit jersey combines the comfy and cute fit of a regular spirit jersey with a holiday twist. It's the perfect sweater for when your Zeta wants to sit by the fire, drink eggnog, and surround herself with her loved ones.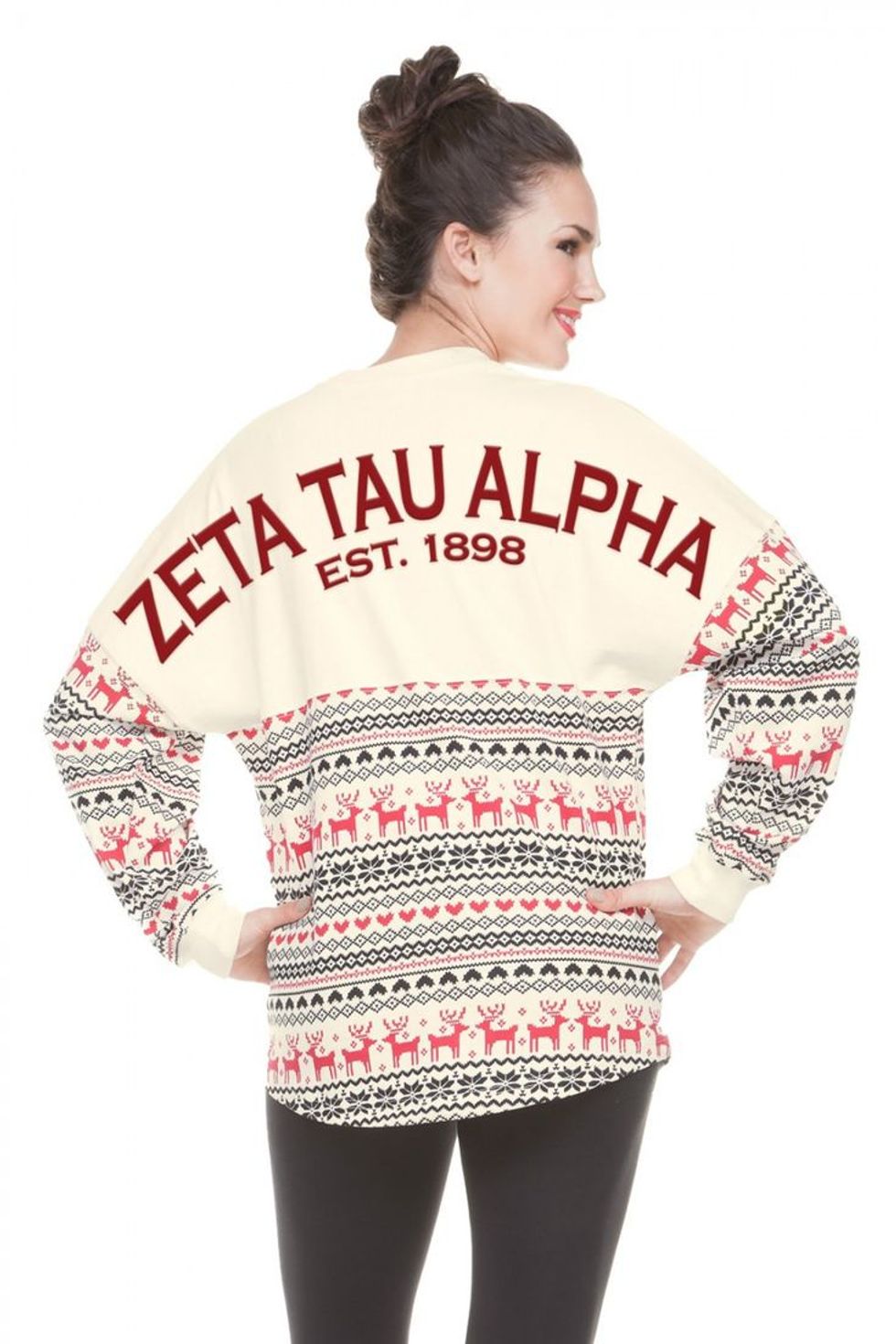 10.) ZTA Accents Tattoo Set
It may be time for the winter holidays now, but Zetas are always looking to the future, and spring and summer will come faster than you can say the creed. Flash tattoos are all the rage these days, and Zetas are known for being on top of the latest trends. These super-cute temporary tats will look great during spring break, summer vacation, bid day, tailgates, or any occasion your Zeta is feeling like she wants to shine.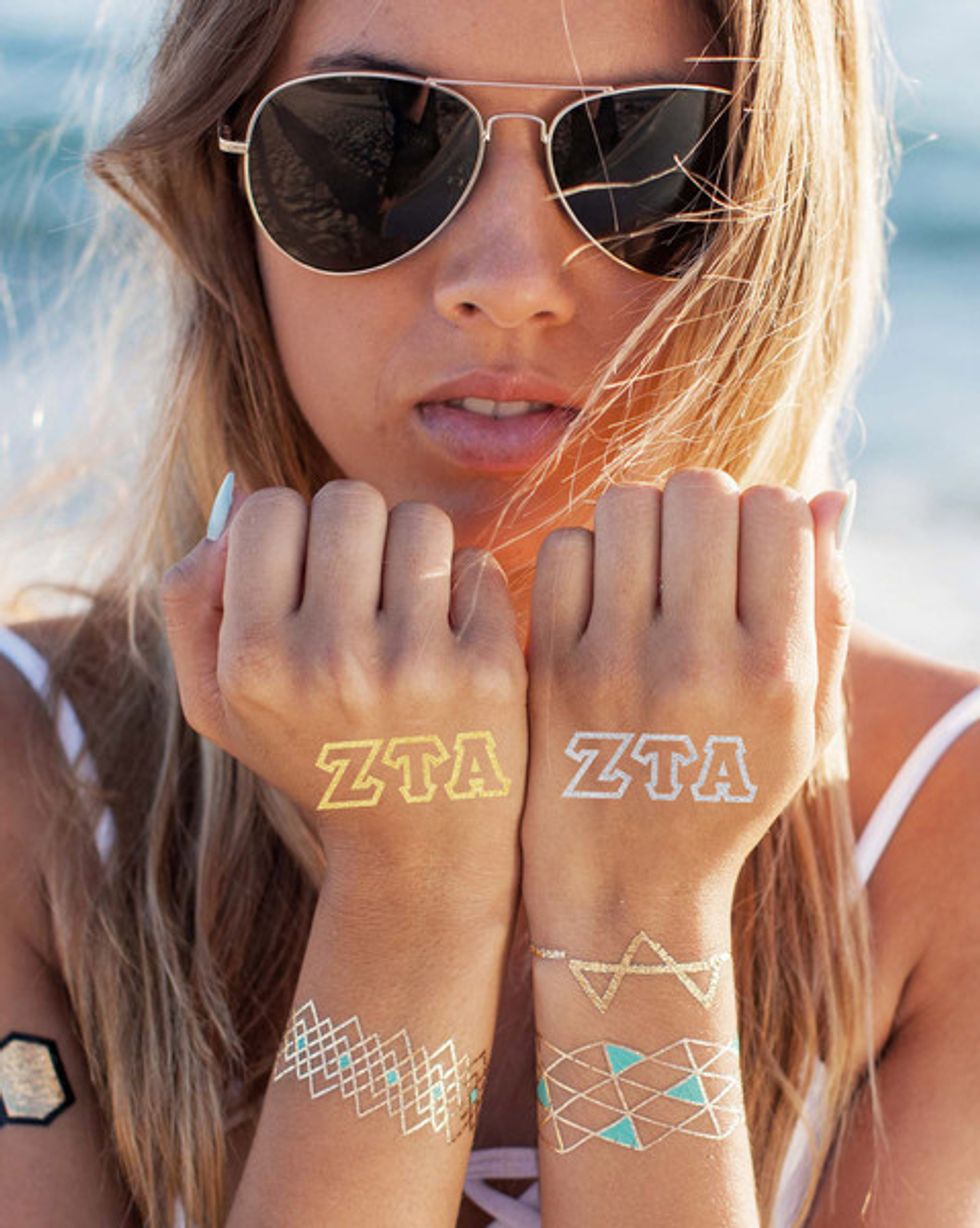 Gifts are a great way to show your love, but the most important thing this holiday season is tell your Zeta how much you love her. At the end of the day, what your Zeta needs most is her friends and family by her side.