Thousands of athletes around the nation have dreams of playing at the next level. Many players spend extra hours weight lifting, participating in individual practices, and complete grueling two-a-days, yet still never make it onto the court of higher-level schools. Being an athlete means more than just being able to play offense or defense; as athletes, our main role is as a student.
Whether it is in middle school, high school, or college, the coined title of Student Athlete is a label many will take on. As you can see, the word student comes first in the title of "Student Athlete." There is no irony in this fact as it was ordered purposefully. It doesn't matter how consistent you are at shooting hoops, how loud you are as a supportive teammate, or how strong you are during the lift if your GPA isn't behind you. It takes as much effort in the classroom as on the court to become a successful Student Athlete.
Know your strengths and weaknesses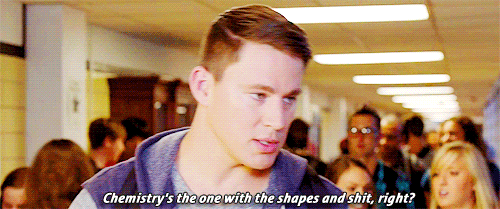 I have yet to meet one person who is actually successful at all parts of academics without putting in hard work. By knowing if you are a math, science, or English person, you can organize your study schedule accordingly. Much like the phrase practice makes perfect, take more time studying calculus if that's your weakness. Get a tutor, join a study group, or have a meeting with your professor. The options to help you succeed are endless; it is just your willingness to put in the effort that will make the difference.
Get Organized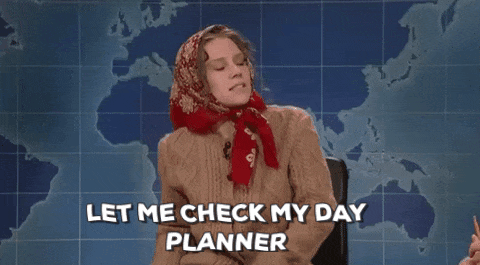 It's important to be able to know when you have classes, games, practices, meetings, and assignments due. There are many of different ways you can get organized this semester. I highly recommend investing in some sort of planner, as I use mine religiously, but it's also an option to use your laptop calendar, an app on your iPhone. You can even invest in a calendar that is also a whiteboard that you can change easily. Another option is to use sticky notes as reminders for due dates. These tools can also help you avoid the dreaded procrastination spiral.
Set Goals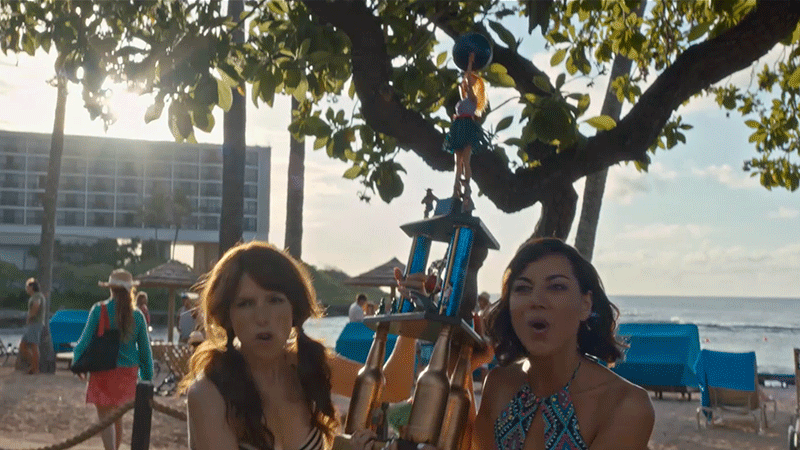 Nothing is more rewarding than achieving goals you set out for yourself. Much like setting goals for how many points you want to score, or records you want to break, it is important to have goals in the classroom. Set goals to finish homework before its due date, study for a certain amount of time, or get a certain grade on a test. Remember that goals can be as little or as big as you want them!
Take care of your body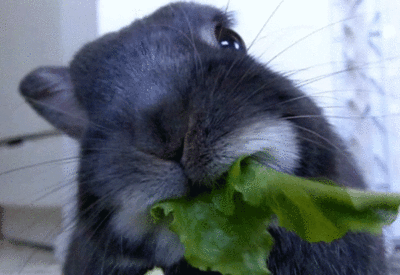 Not only is it important to take care of your body to perform on the court, but in the classroom as well. Make sure you are getting enough sleep, staying hydrated, and eating well. Fuel your muscles and fuel your brain. You'll really be able to tell the difference in you attention span if you aren't so exhausted or hungry during long lectures.