Everybody loves a good movie and everybody loves a good laugh. If you're a college student, try watching some of these movies to relieve your stress during Final's Week. For everyone else, who doesn't want to chuckle away at a funny movie! This is a list of 13 movies of a wide range of movie genres!
1. "John Tucker Must Die"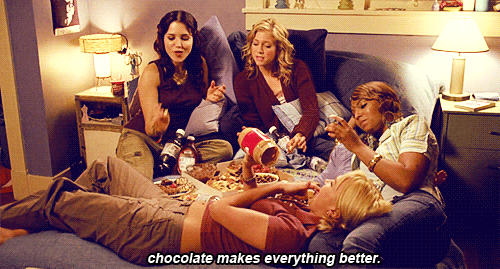 2. "Stick It"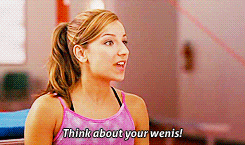 3. "Step Brothers"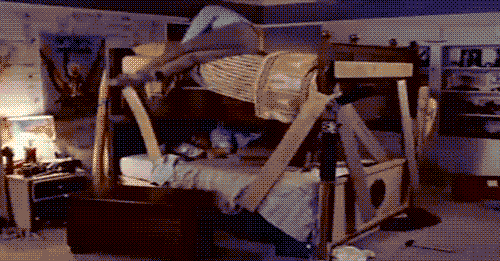 4. "Paul Blart: Mall Cop"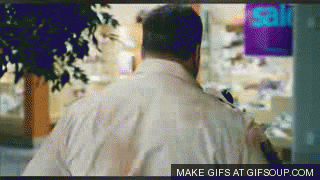 5. "Blades of Glory"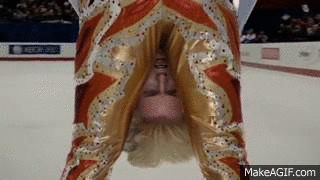 6. "She's The Man"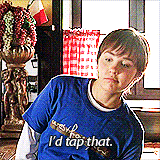 7. "White Chicks"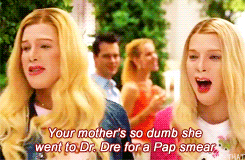 8. "Crazy Rich Asians"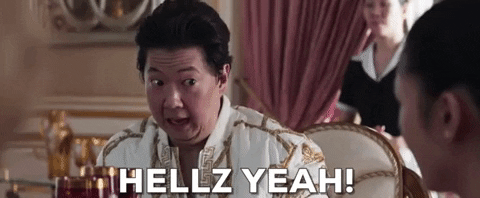 9. "21 Jump Street"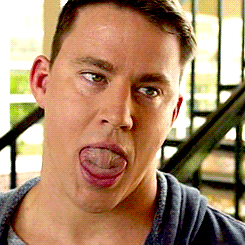 10. "Mike and Dave Need Wedding Dates"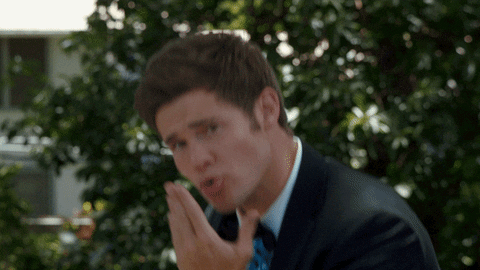 11. "Deadpool"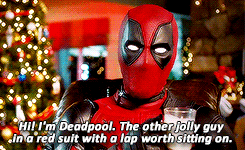 12. "Ocean's 8"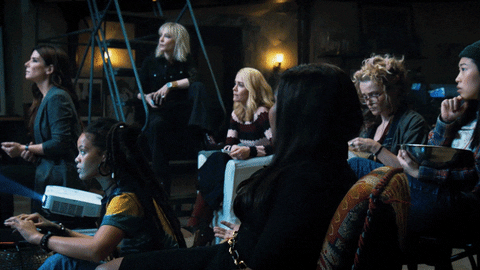 13. "The Wolf of Wall Street"