High school seems like ages ago.
It has been over two years since we all walked across that stage in that horrible yellow gown. Many of us are twenty or about to turn twenty. It's so weird that we're not teenagers running around Mad Co anymore.
Many of us are in college, miles apart from each other. Working on our futures and paving the way for our careers.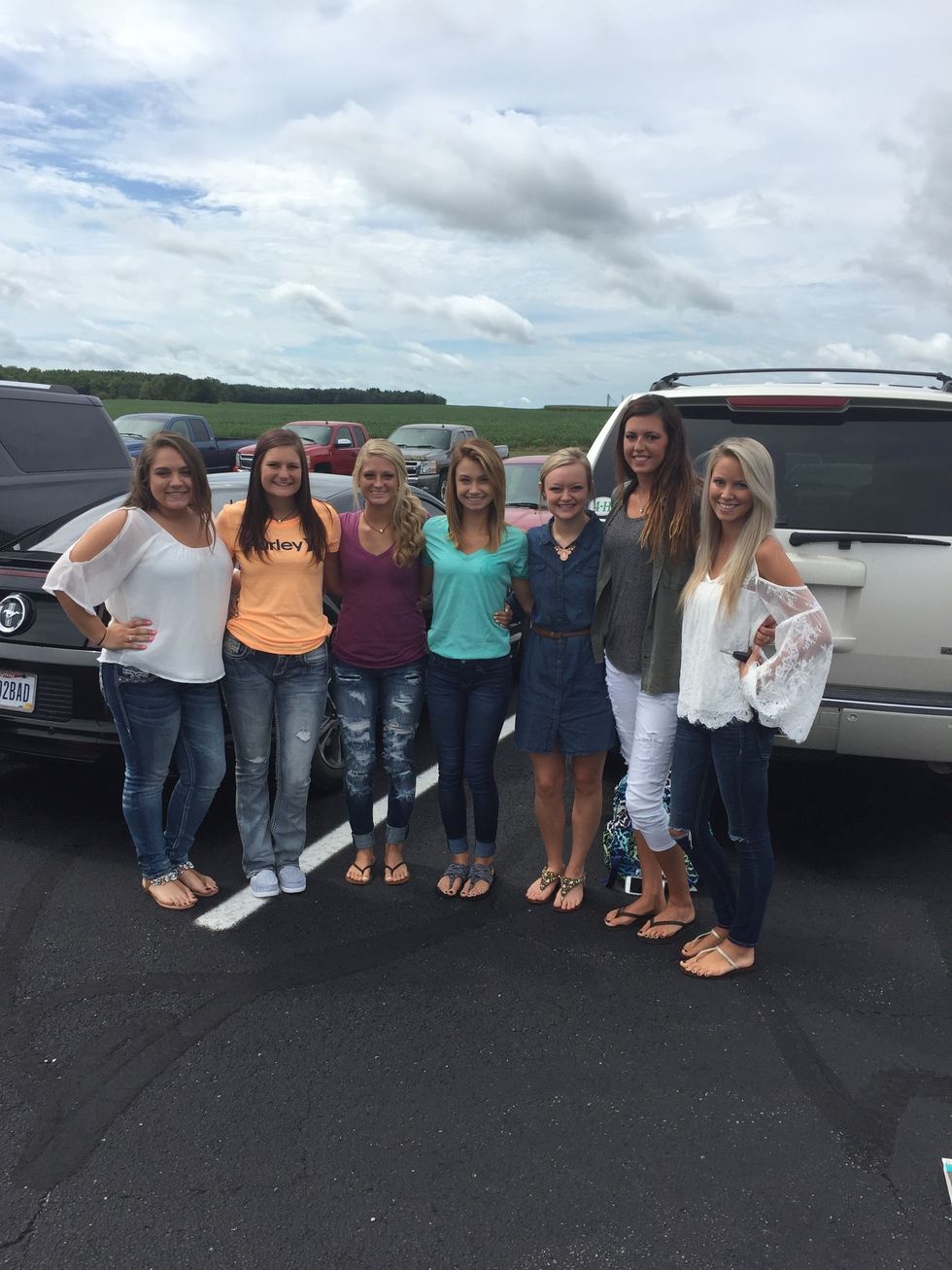 Even though most of us have all gone our separate ways, I wish nothing but the best for every single one of you.
I don't care if we didn't like one another very much, we had our disagreements, we dated in the past, anything. Life is too short to hold grudges and to be full of hate and resentment. There's already enough of that going around in the world, no need to add fuel to the fire. Let bygones be bygones.
I hope your successful and that you get everything you could ever dream of.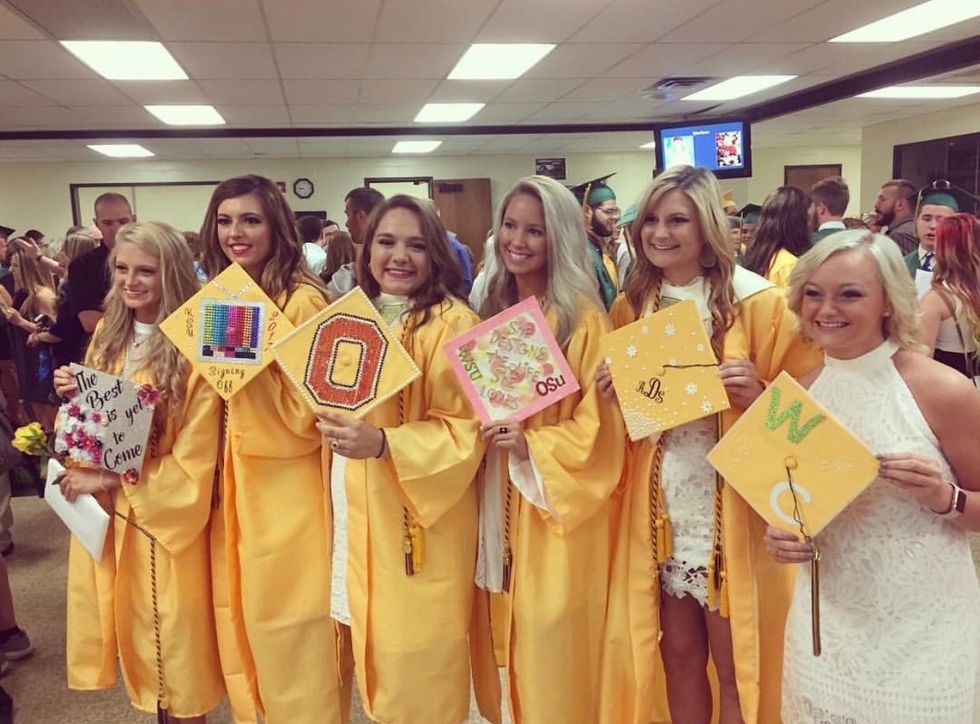 It's interesting the people you hold close to you while you grow and become who you are. Even if we're not as close as we once were, if you ever need anything, I am always a phone call or a text away. I don't care what it's for, a car ride, advice, just someone to talk to. I'm there.
You guys will always be my friends and you will always have a place in my heart.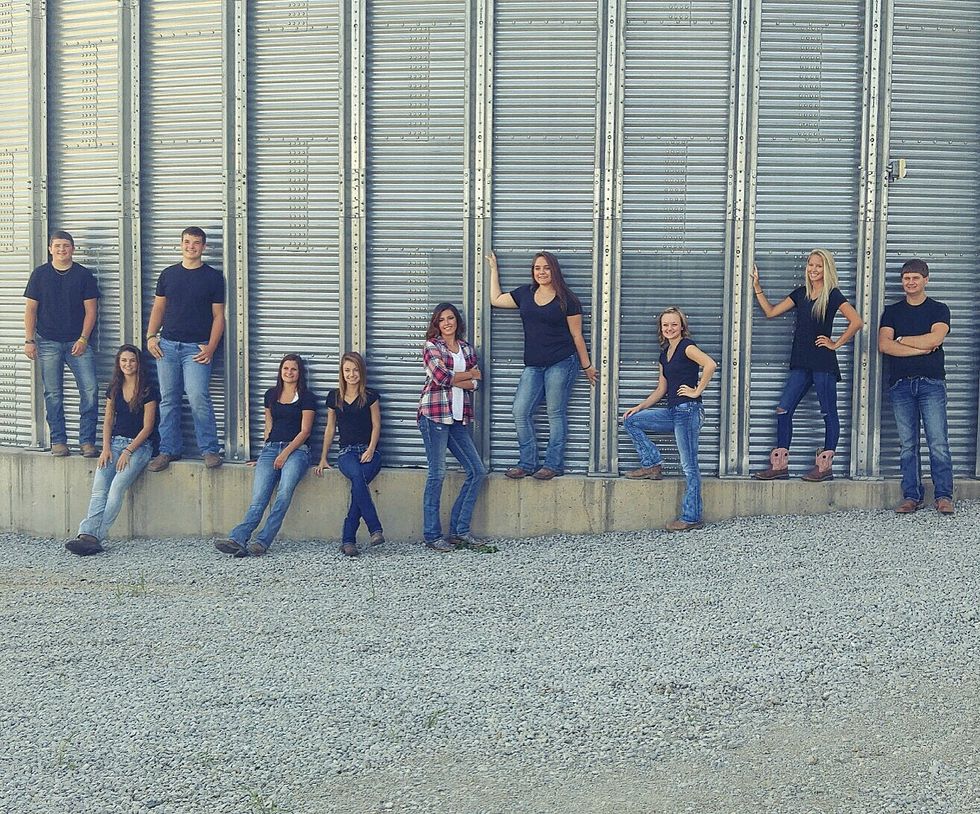 With the holiday season approaching us, I'm sure I will be seeing some of you and catching up on life. If I don't, I hope everything is going well. I hope school isn't trying you like it is me, I hope you're enjoying life and doing the most. We're almost halfway done with college, that's insane to me. I hope you enjoy the holidays with your families and I'm sure I will see you sometime in the future.
Miss and love you guys!