It's inevitable that as we encounter love, we are also bound to run into heartbreak. And though it may be painful in the moment and for a little while after, you come to realize that there are so many lessons to be learned from a failed relationship. Here are 15 of the most useful bits of wisdom that you could acquire after you get your heart broken:
1. Just because you love each other doesn't make you right for each other.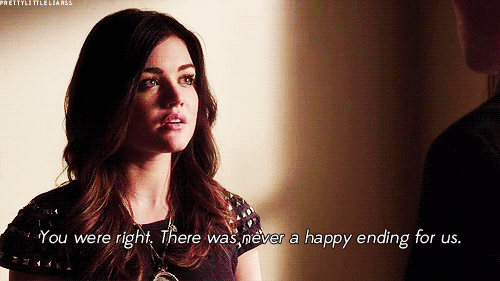 2. Your friends and family will be your biggest supporters.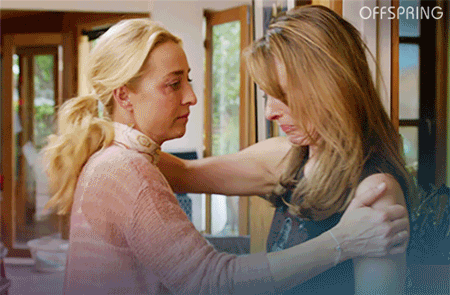 3. Heartbreak can be a source of inspiration and creativity.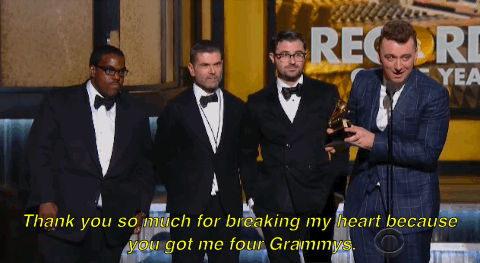 4. You're lying to yourself when you say you'll never love again.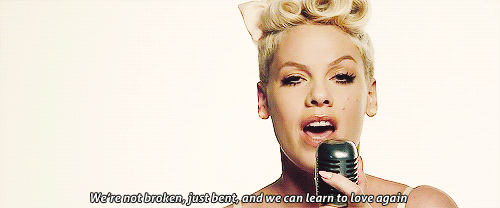 5. You realize that you deserve better than what you've had.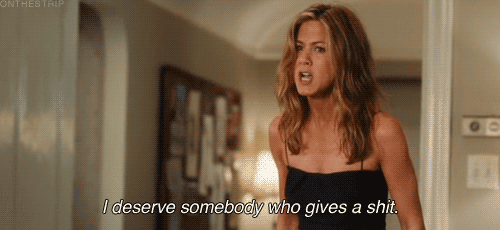 6. You can't change someone or convince them to love you back.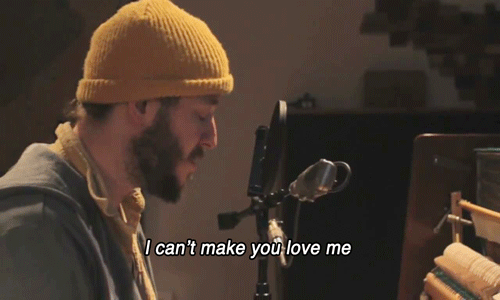 7. Your needs are always just as important as your partner's.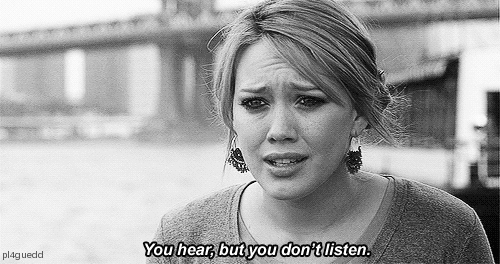 8. No matter how it feels in the moment, your breakup isn't the end of the world.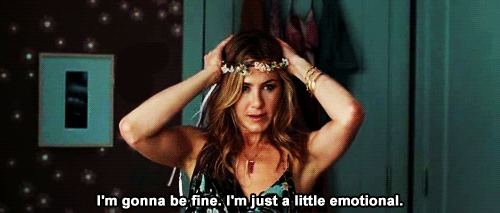 9. Your heart will heal as time goes on.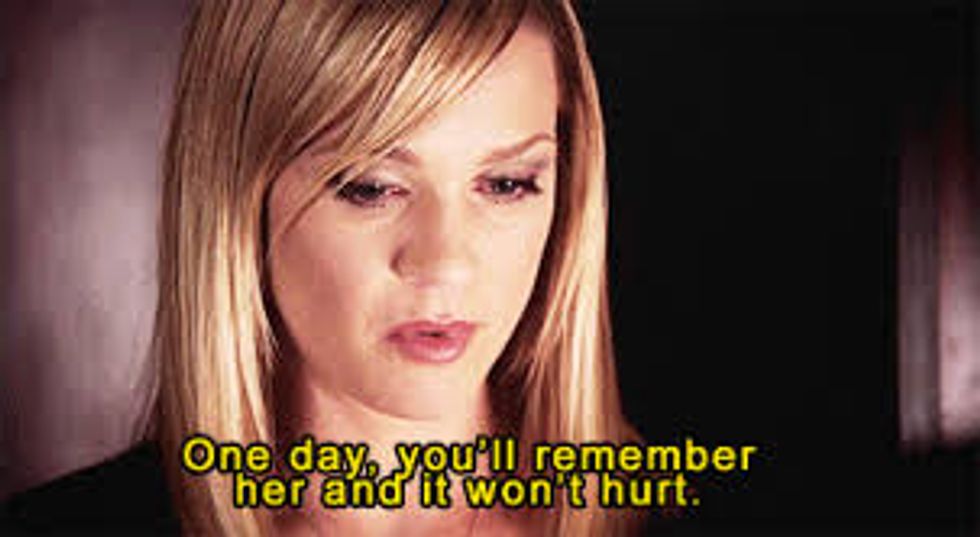 10. You learn to be more guarded so that people have to earn your trust.

11. You realize that no one owns your happiness except for you.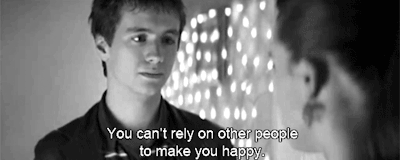 12. The time alone helps you discover more about yourself than you knew before.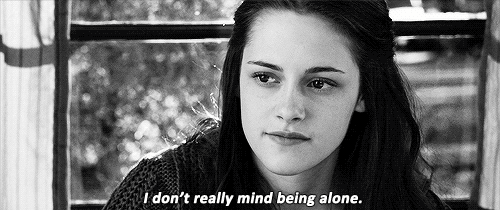 13. There is no "right way" to bounce back after a breakup, it all depends on who you are.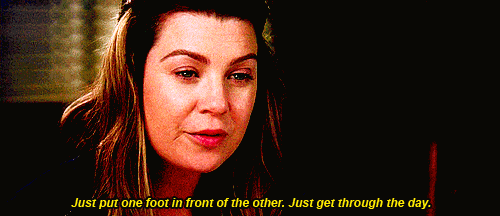 14. You learn to trust your intuition when it comes to letting someone into your heart.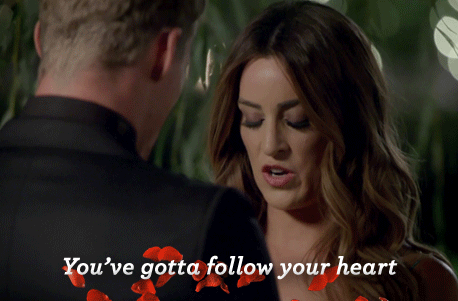 15. Surviving heartbreak helps you realize just how strong you truly are.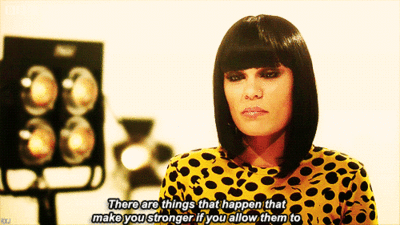 Getting your heart broken is a precursor to you finding your soulmate. You can't be too sure about who and what you want until you're confident about what you don't want. So don't be discouraged by a breakup; it's making you stronger and prepares you for the future. When you meet your forever love, you'll know.