As a college student, I rarely have extra time to set aside for breakfast, and I've realized that healthy food is pretty expensive. For a while, I did away with breakfast all together for these reasons.
However, I've recently discovered 5 breakfast foods that are healthy, cheap, and quick to eat for every college student on-the-go.
1. Great Value Greek Yogurt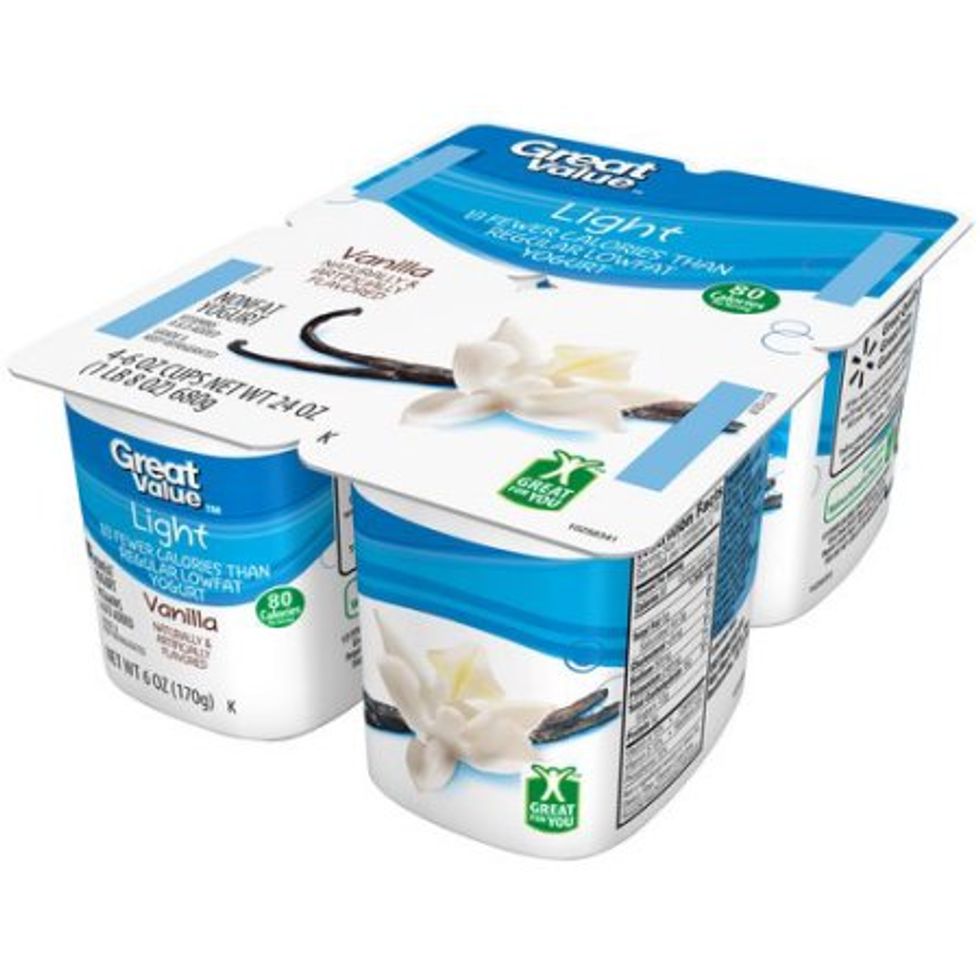 Yes, Great Value is a Walmart brand, but their yogurt tastes amazing and is $2 cheaper than Yoplait. At $1.66 for a 4-pack, a total of 12 grams of protein, and less than 200 calories, this quick and easy breakfast is a go to.
2. Special K Protein Cereal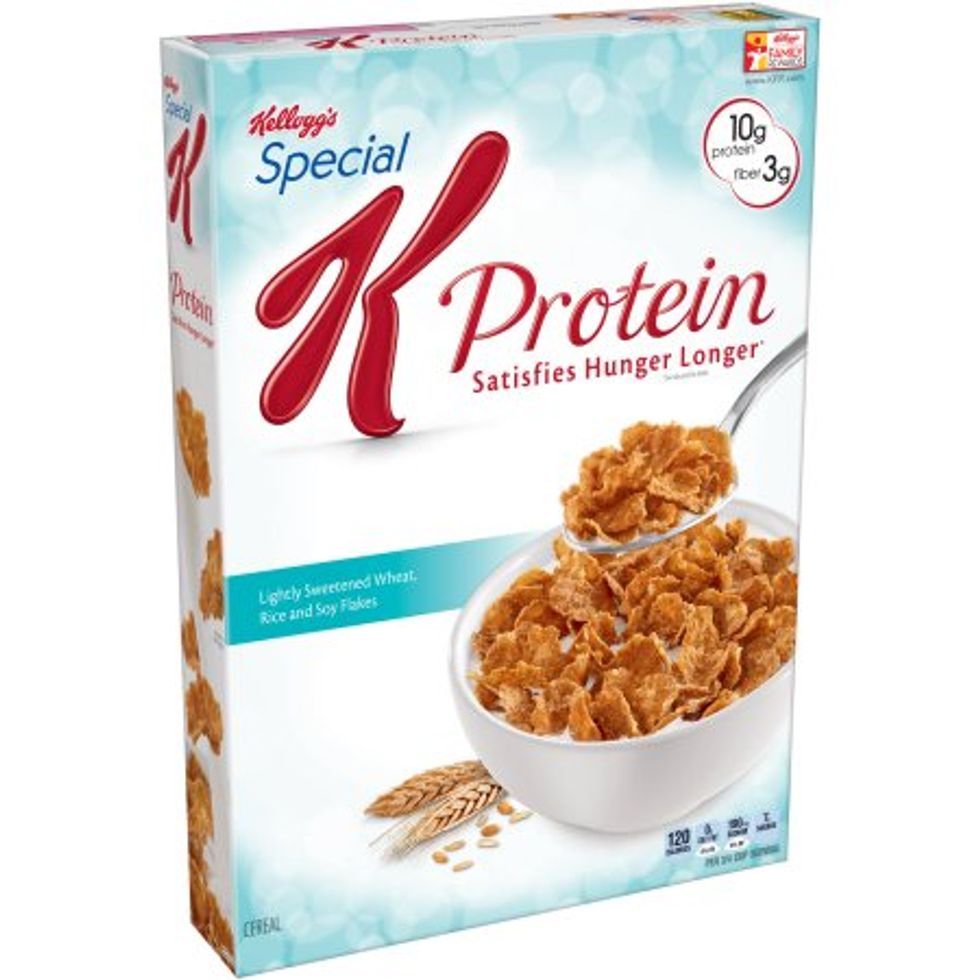 This cereal ranges anywhere from $3-4 dollars and is one of my favorite cereals, by far. With 10 grams of protein per serving and only 7 grams of sugar, this quick breakfast option keeps you full until it's time for lunch without all the added sugar.
3. Clif Bars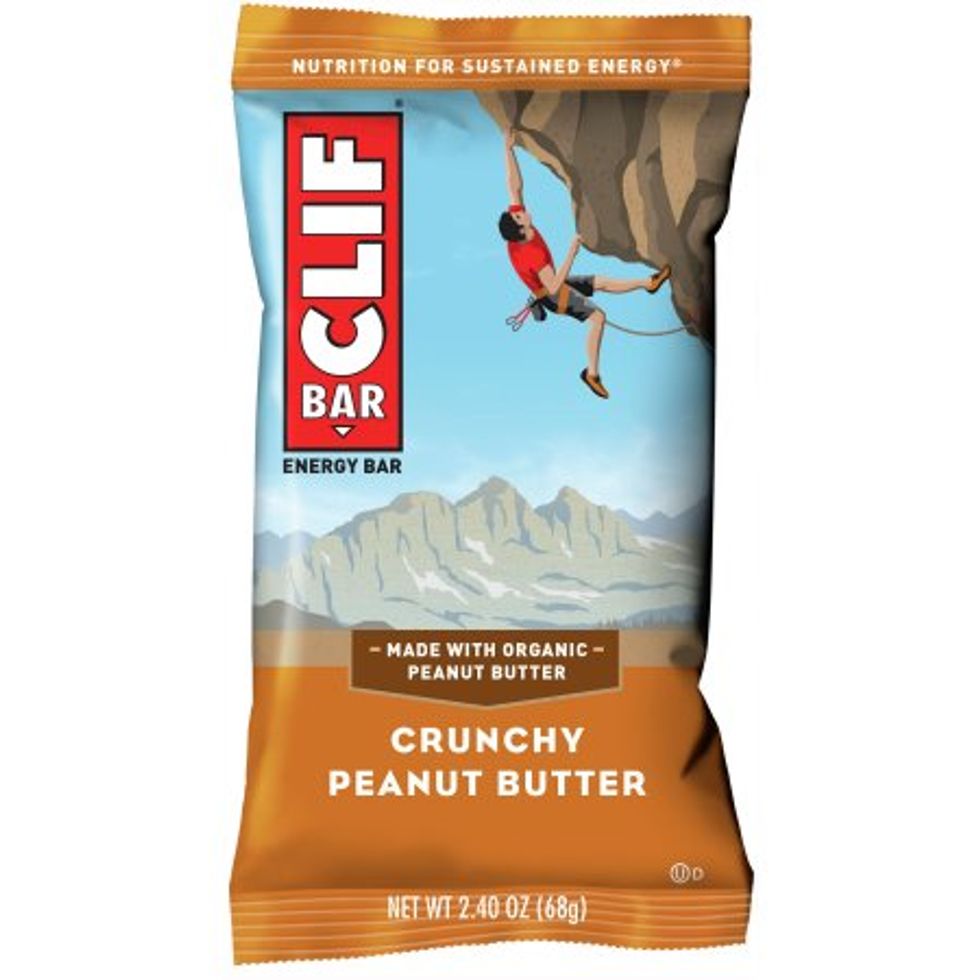 Clif Bars are easily portable, organic, and delicious. You can score a 12 pack of the Clif Bars pictured here for only $11, and with 11 grams of protein, these tasty bars definitely do the trick of keeping you energized throughout the day.
4. Nature Valley Granola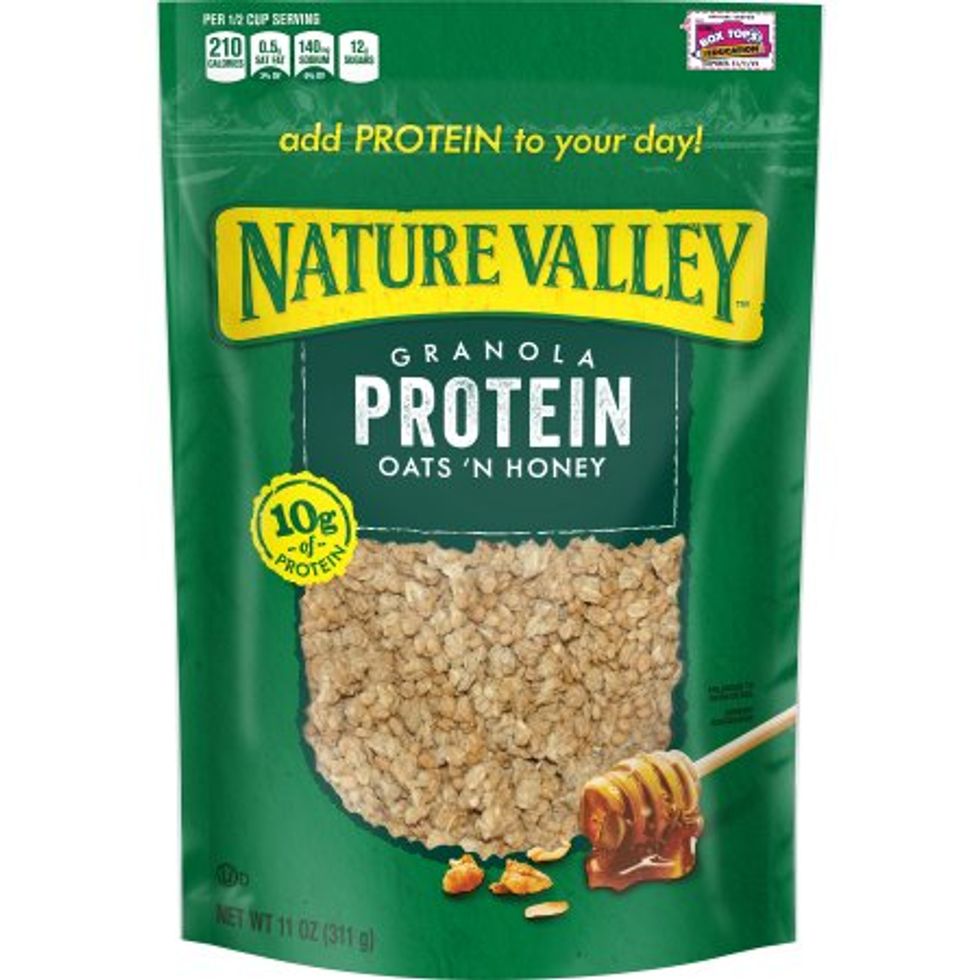 This granola is delicious whether it's mixed in with cereal, added as a topping on yogurt, or even just by itself. This portable bag comes with more than 10 servings for under $4 and is the perfect way to start your morning. There are no artificial flavors or trans fat, and this granola is made with whole grain oats. Plus, there's protein!
5. Kashi Blueberry Waffles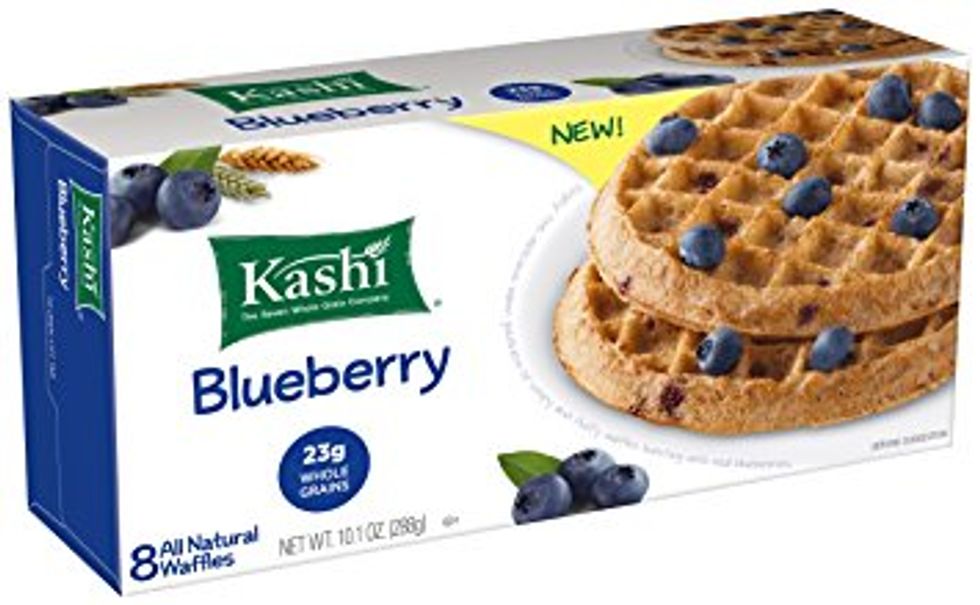 These waffles can be warmed in a toaster or microwave and can be munched on whether you're walking across campus or waiting in your car for a class to start. A pack of 8 waffles is only $5-6 dollars and each serving is only 150 calories with 6 grams of fiber, making these a must-have.