The twentieth of January marked a solemn day for many Americans as a person that many were against was sworn in as president of the United States. However, many are spreading messages of hope and solidarity, something that has brought comfort to the communities that have been affected by the words of President Trump during his campaign.

On the day of the inauguration, actor Shia LaBeouf shared his form of protest in collaboration with Nastja Säde Rönkkö and Luke Turner, by launching his website, http://www.hewillnotdivide.us, where he will be live streaming footage of people reading the phrase "He will not divide us." The site, located at the Museum of the Moving Image in New York, holds the phrase written on the wall and the camera will film anyone who stands before it. He will be live streaming this footage for the four years that Trump will be president. Many have shared the links on social media sites, and find solidarity and consolation in the fact that so many share an alliance against the man that had targeted them and their loved ones.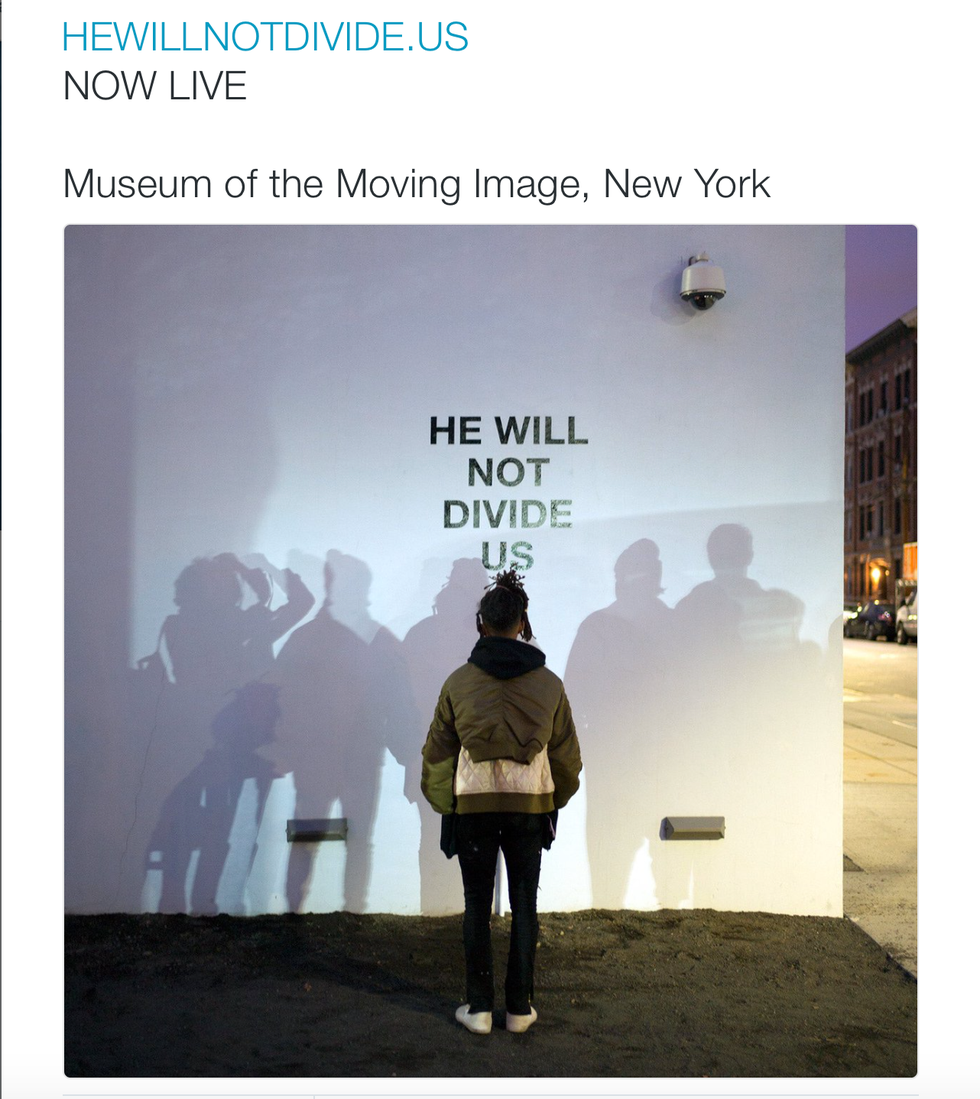 The day following the inauguration, states and cities all around joined in the March of Women, which had initially began in Washington D.C.. Posters on social media sites shared by those who attended them portray active feelings that they will not forget the sexist comments Trump made when he ran for president. But it also sent a message that women, men, family, and friends are joining together as a community to have their voices be heard.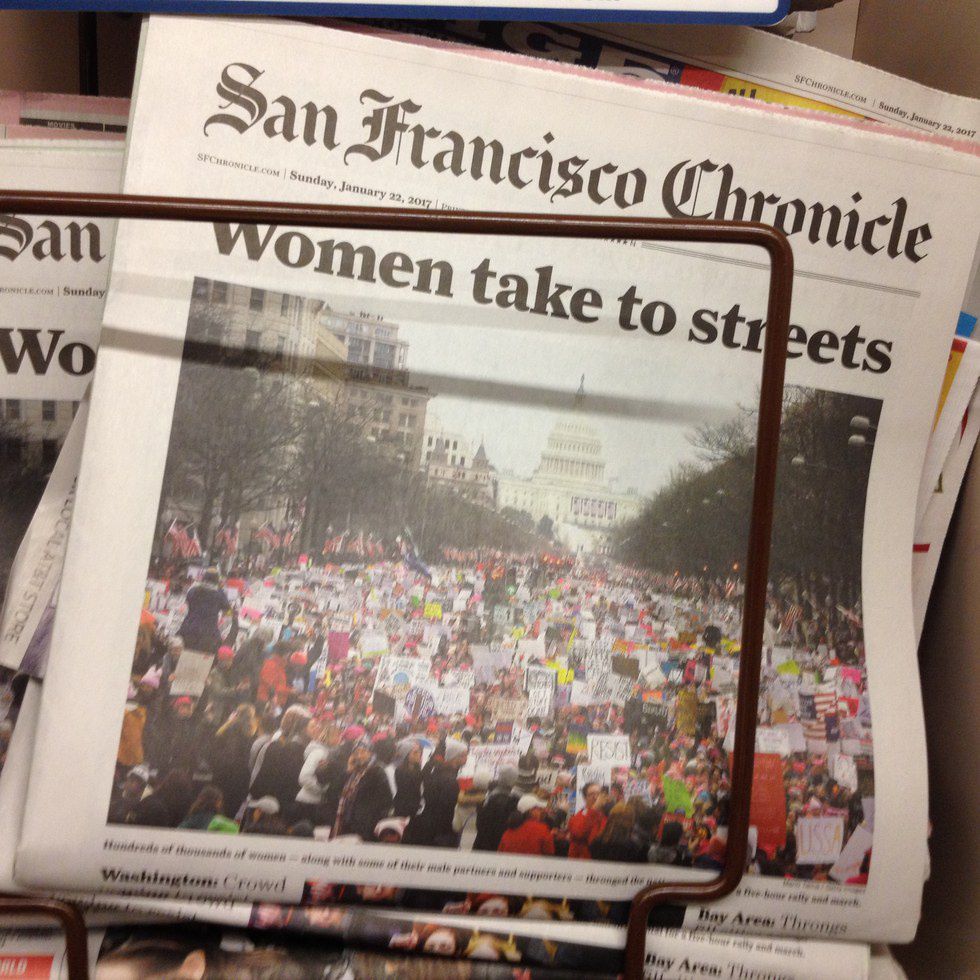 All of these events are only additions of the public's existing opposition to Trump's official presidency and the controversial changes he vows to make. Already the website of the Women's March on Washington has stated that the march was only the beginning of campaigns to come. Many might regard the actions as useless, but as the people of the America we have come to know as a unified and diverse one, we know that we cannot simply remain silent when so many are being treated unfairly, when voices are being silenced and oppressed. It is up to us to seek the changes we want and show resistance against the abuse of authority.