https://www.etsy.com/listing/213454731/butterbeer-harry-potter-4-oz-candle?ref=shop_home_feat_4If you want to make a Harry Potter lover's holiday season magical, then make sure to get them something off of this list.
For the Quidditch Player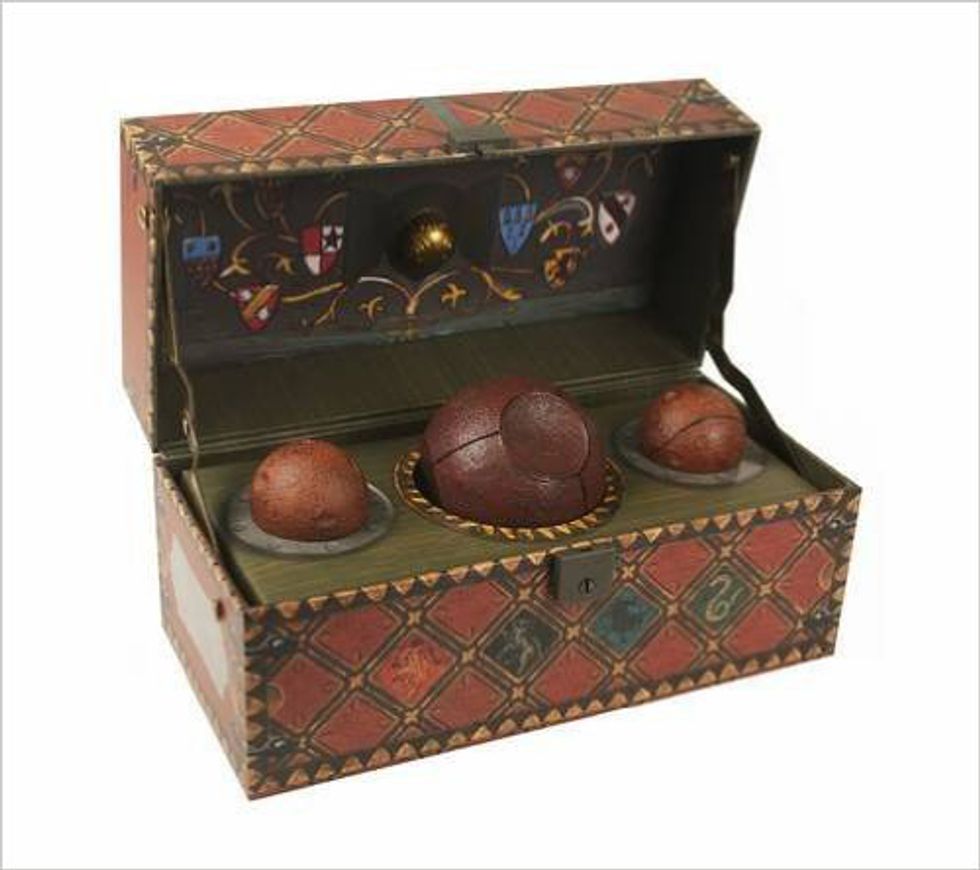 This collectible quidditch set is perfect for the beater, chaser, keeper, or seeker in your life. For just $17.97 on Amazon you can delight them all.
For The Stationery Lover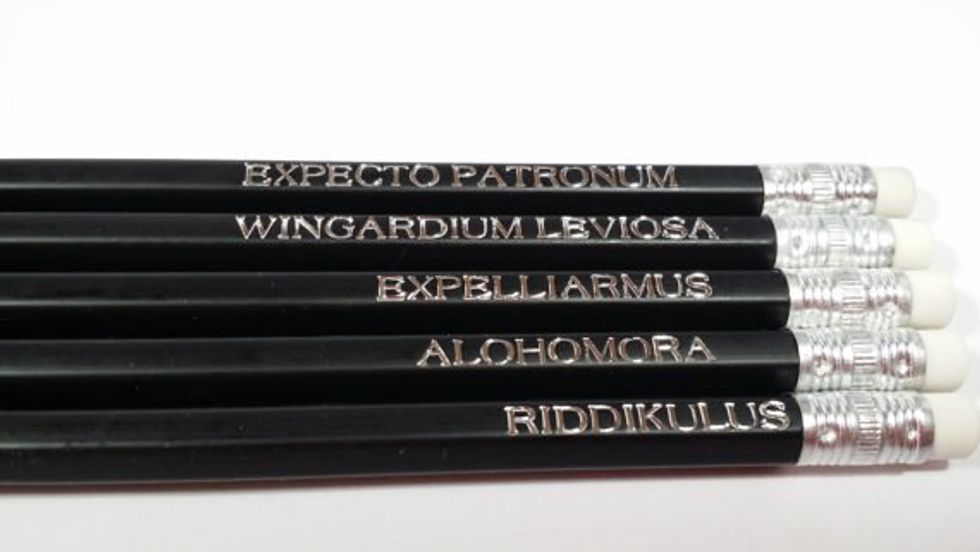 AdoptAPencil on Etsy sells a ton of different types of Harry Potter pencils, includingthese gorgeous black pencils with spells on them. Cast your favorite whenever you write something!
For the Parent With a Baby
For the parent of a screaming child, this is the perfect gift. This onesie can be found on FirstJoyBoutique's page on Etsy. Another great gift would be a pair of earmuffs, as are standard attire when handling Mandrakes.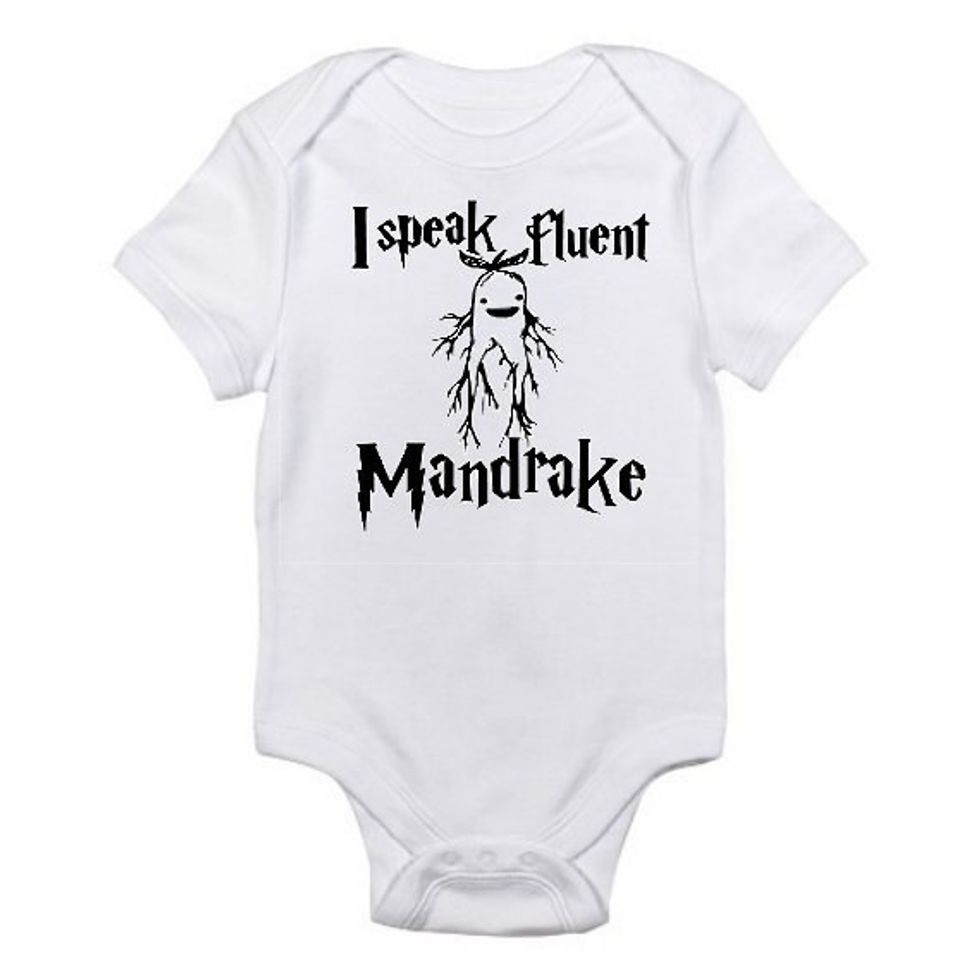 For the Tea or Coffee Lover
This magic mug changes from all black to the marauders map when you pour something hot into it. You can get it for only $7.25 on Amazon for the tea or coffee drinking wizard or witch in your life.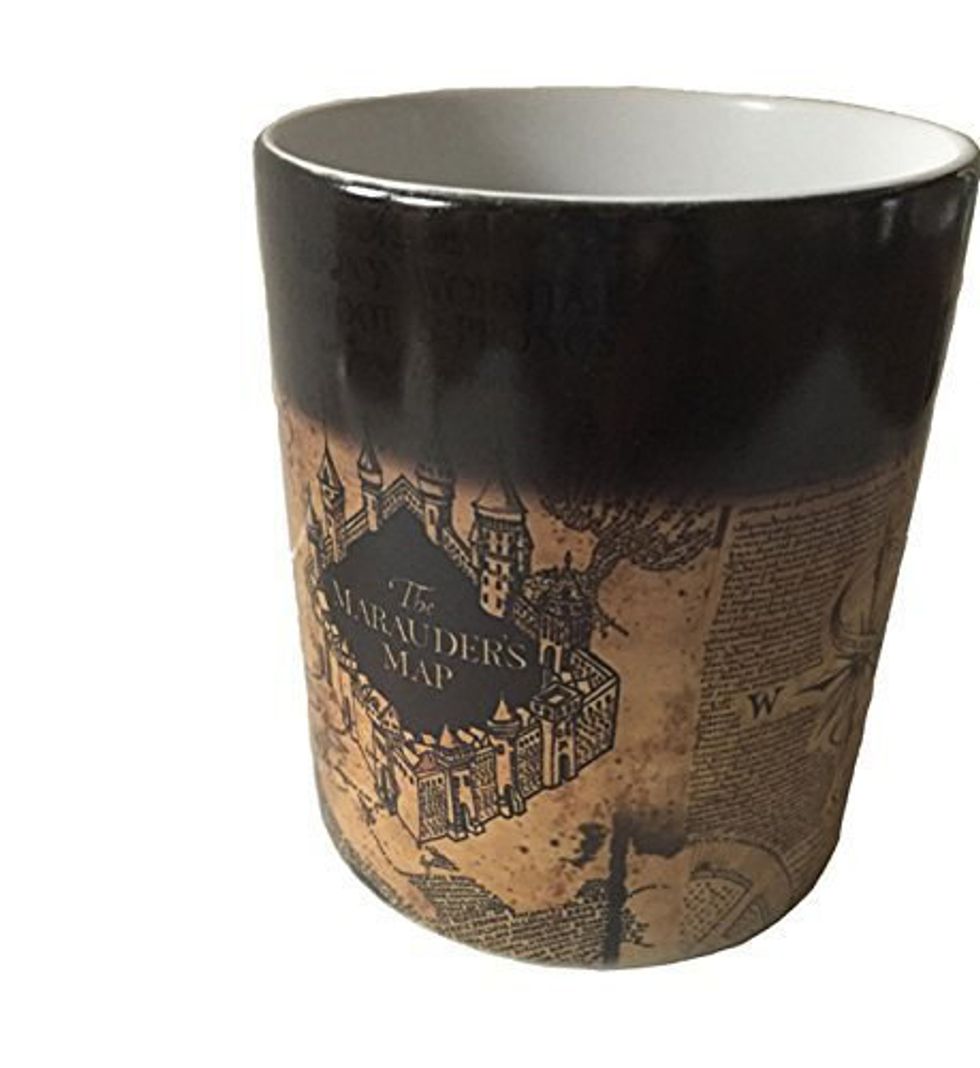 For the Crafter
For the Harry Potter fan that loves to create things, there's a craft book inspired by the Wizarding World. They can fill their house or office with all the magical things they make. For only $12.18 on $12.18 on Amazon you can give the gift of crafting.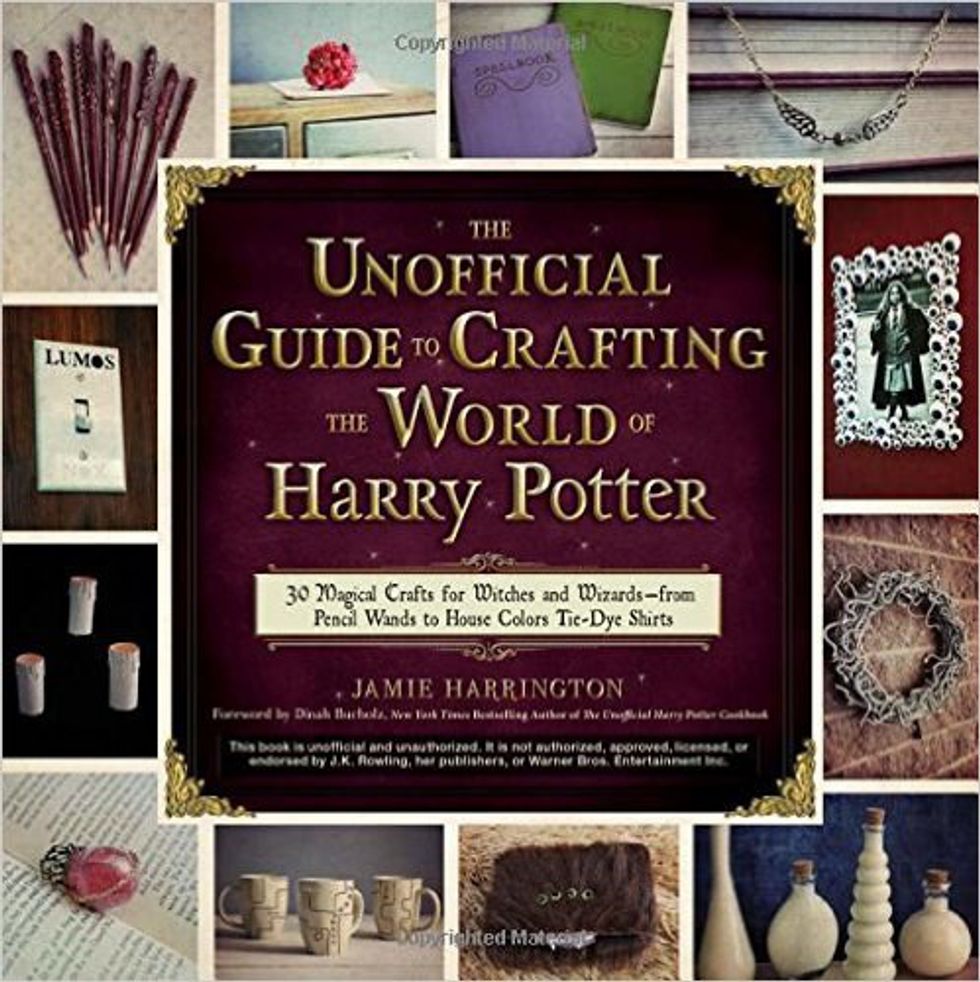 For the Candle Lover
We all know someone who loves candles, and what better candle to get them then the wonderful smell of Butterbeer? For just $9.00 you can get this candle from Geeknest on Etsy.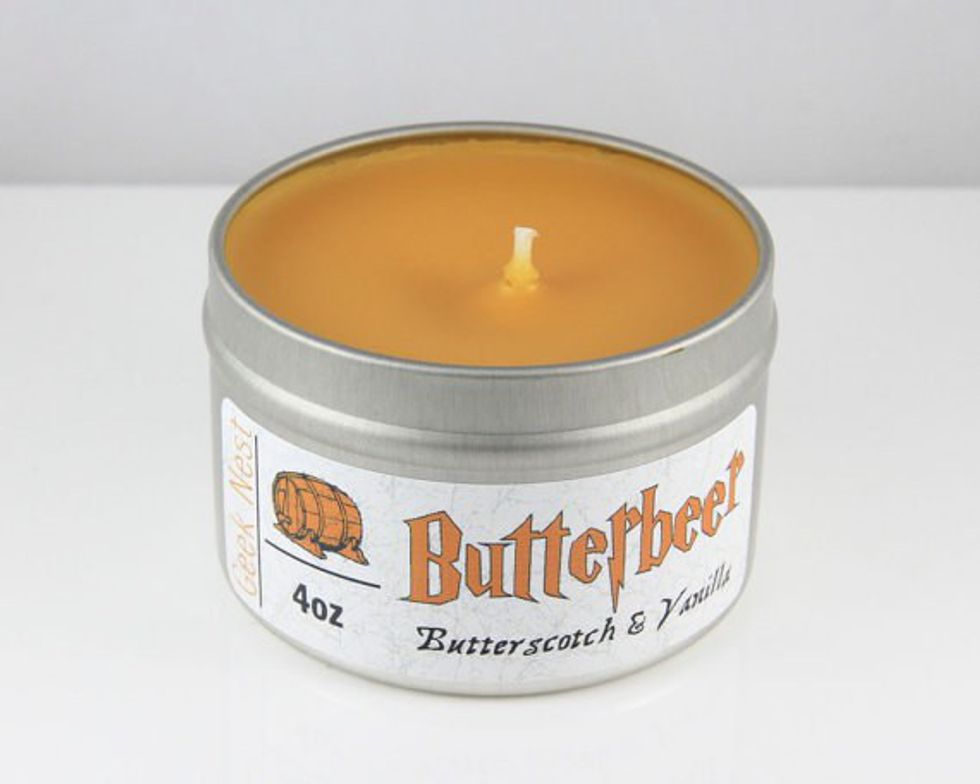 For the One Who Loves To Color
For only $15.99 on $15.99 on Amazon you can get this magical, gold detailed, coloring book which contains the magic of stress relief. Color all your favorite places and characters!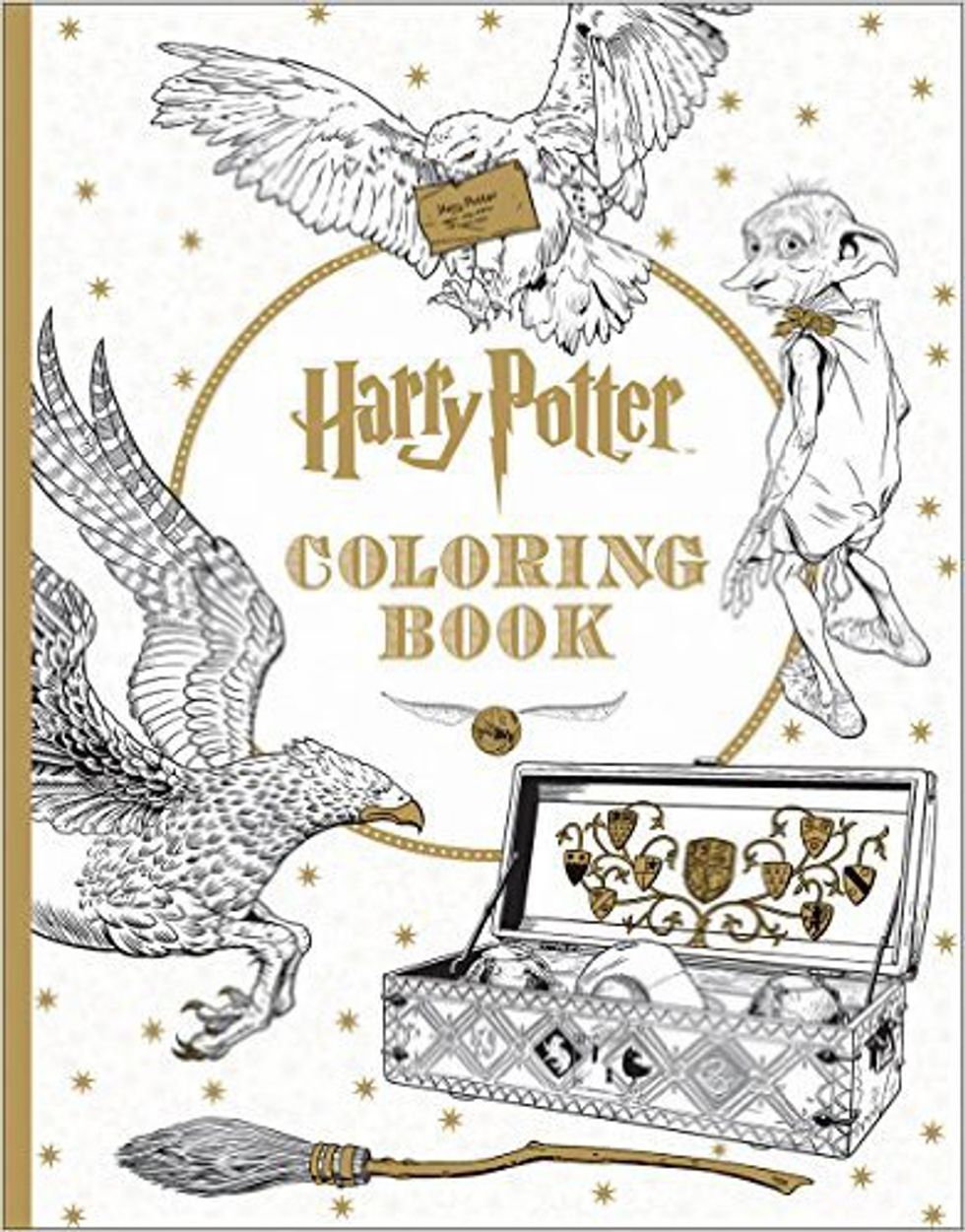 For the Cook
If someone in your life loves to cook, and loves Harry Potter, then this is the gift for them! This cookbook contains over 150 recipes inspired by the wizarding world. For only $19.95, you can get this cookbook on Amazon.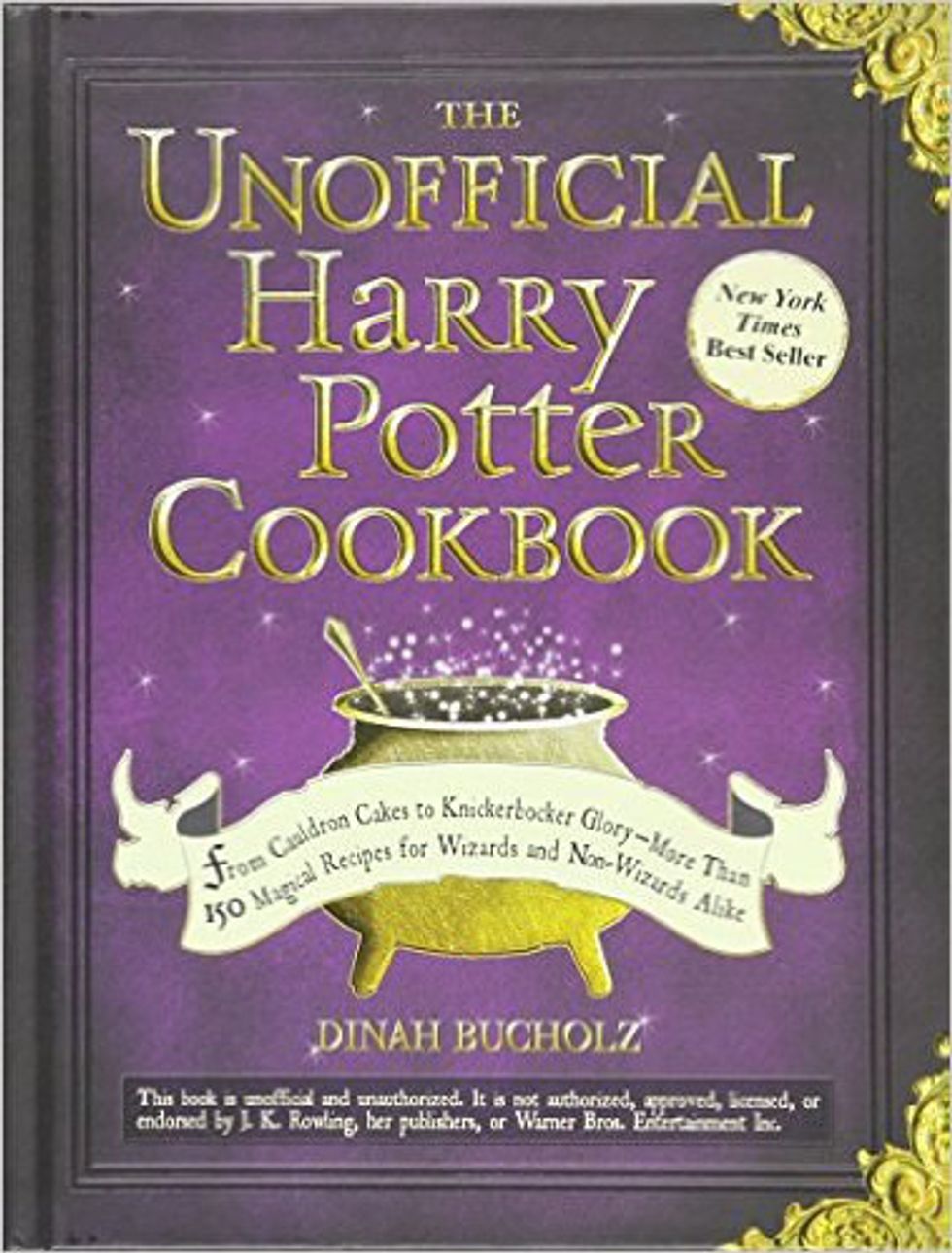 For the One Who Eats On the Go
This enchanting soup mug and spoon set is the perfect gift for the Potter lover who has to eat on the go. For only $24.99 on Ama $24.99 on Amazon, this cauldron is perfect for the hungry witch or wizard in your life. Cross the cauldron off your Hogwarts shopping list.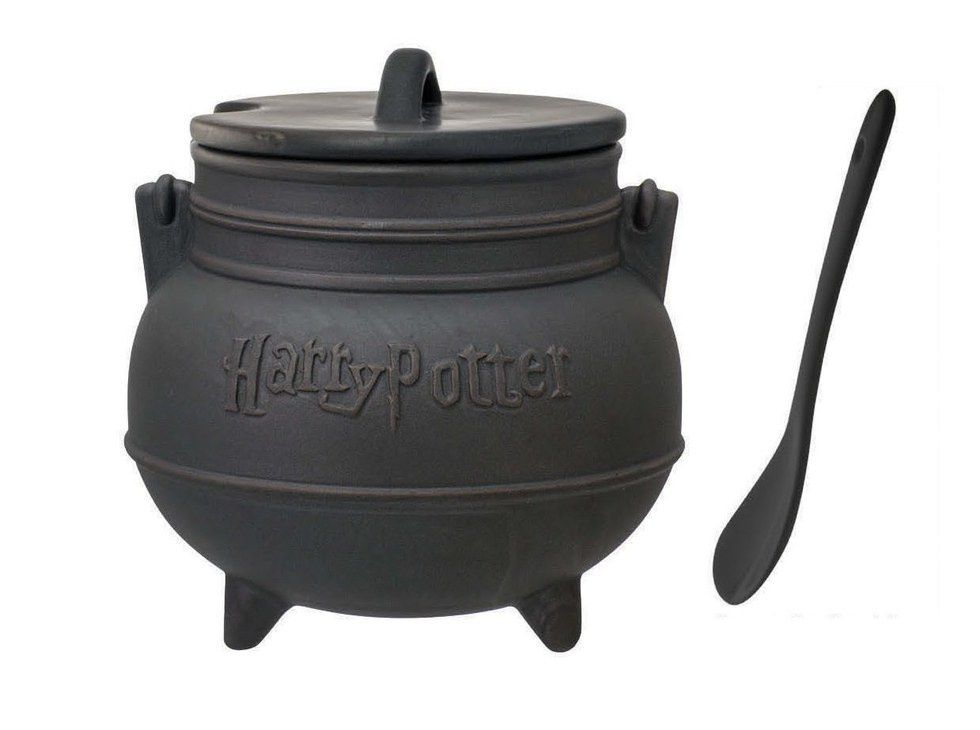 For the Sweet Tooth
Everyone loves Every Flavour Beans, and they will do just fine for the one in your life with a sweet tooth. Get them on Amazon for only $4.72. Just watch out for the boogie-flavored ones!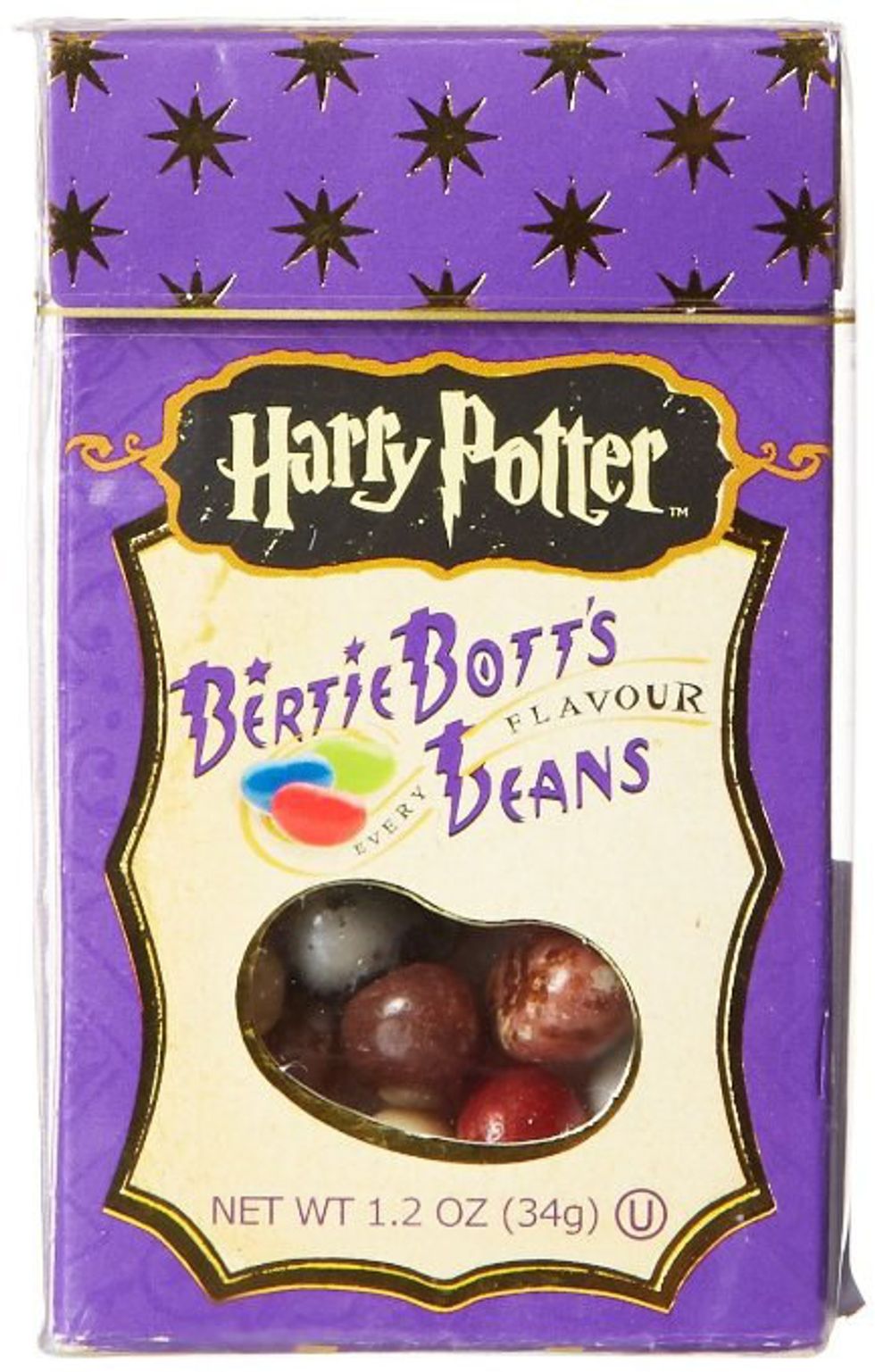 For the Organized One
Get this divination planner for only $24.00 from Ruskerville on Etsy to help your organized friend stay organized. It comes in every house, so it doesn't matter if they're a Ravenclaw, Hufflepuff, Slytherin, or Gryffindor, they can keep their plans in order and never be late to potions class again.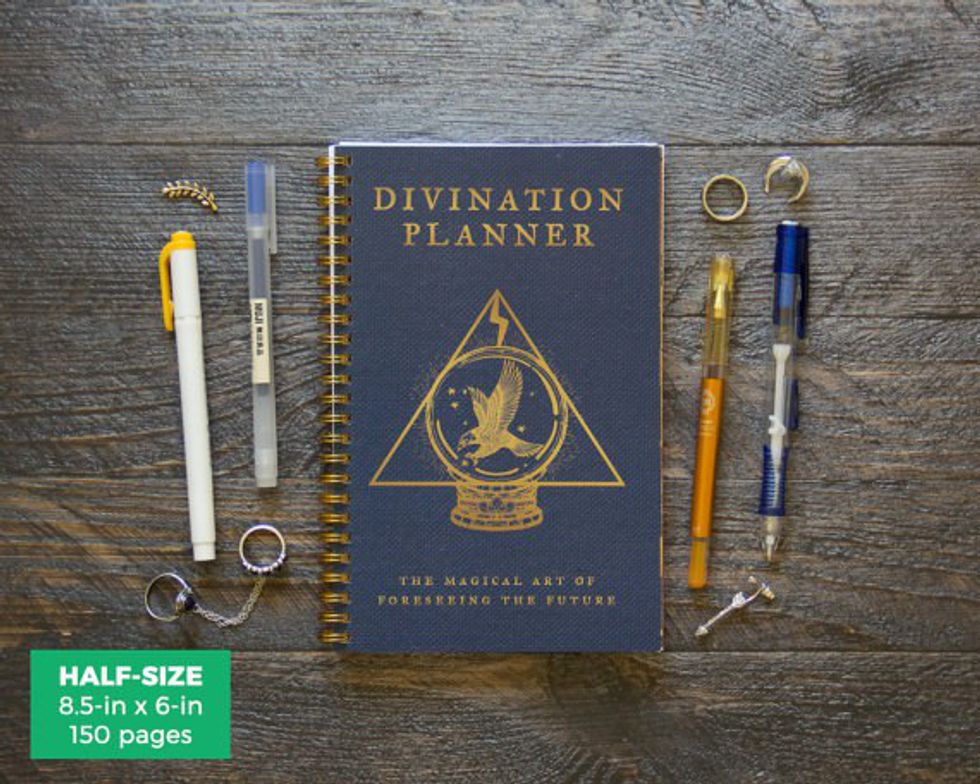 No matter which type of Potterhead you're shopping for, one of these gifts is bound to do the trick. Make this holiday season magical!