First off, I want to say Happy Birthday, Mom. Without you, I wouldn't be here and I wouldn't be the woman I am today. I am so thankful that you are in my life. You have taught me right from wrong, how to have confidence in my self, and to be proud of who I am. You are my inspiration in life. I have always looked up to and hope to one day be as great of a mom as you are to Kyle and I. Even though there are days when we don't always see eye to eye, and we don't get along, thereare more days when we do. I feel like we are two peas in a pod. You have been my best friend since the day I was born. Then 19 months later you gave birth to Kyle. I think I can speak for both of us when I say we love you and don't know what we would do without you. Thank you to both you and dad for taking the time to take us on vacations when we were growing up. Those are some of my favorite times we had to together as a family and those memories will forever be my favorite ones. Not every family gets to do that, but I'm glad that we did because of the memories made. You are beautiful, kind, loving, and most importantly, the best mom a kid could ask for. I'm sorry that Kyle and I won't be around this year to help you celebrate your birthday. I know you would love to have both of us home to celebrate with you, but you will have to wait a week before you see us again. Once again, Happy Birthday! I love you Mom, and see you soon!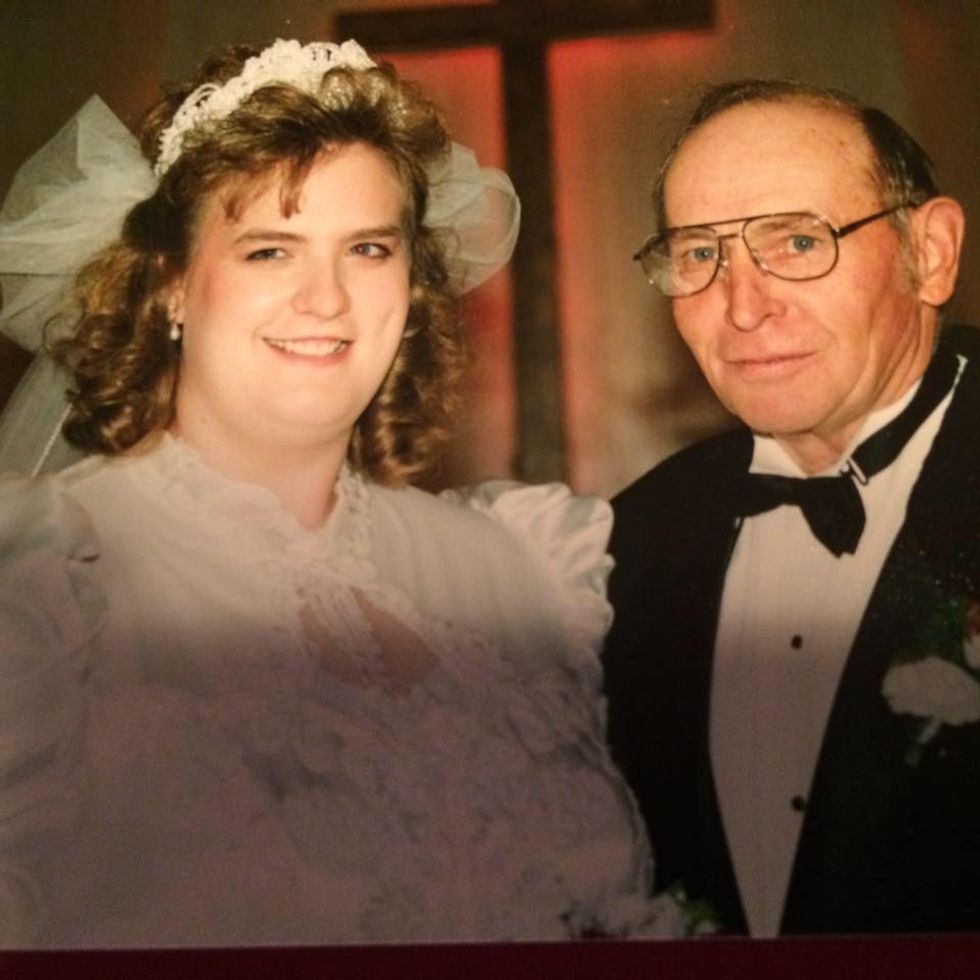 Your wedding.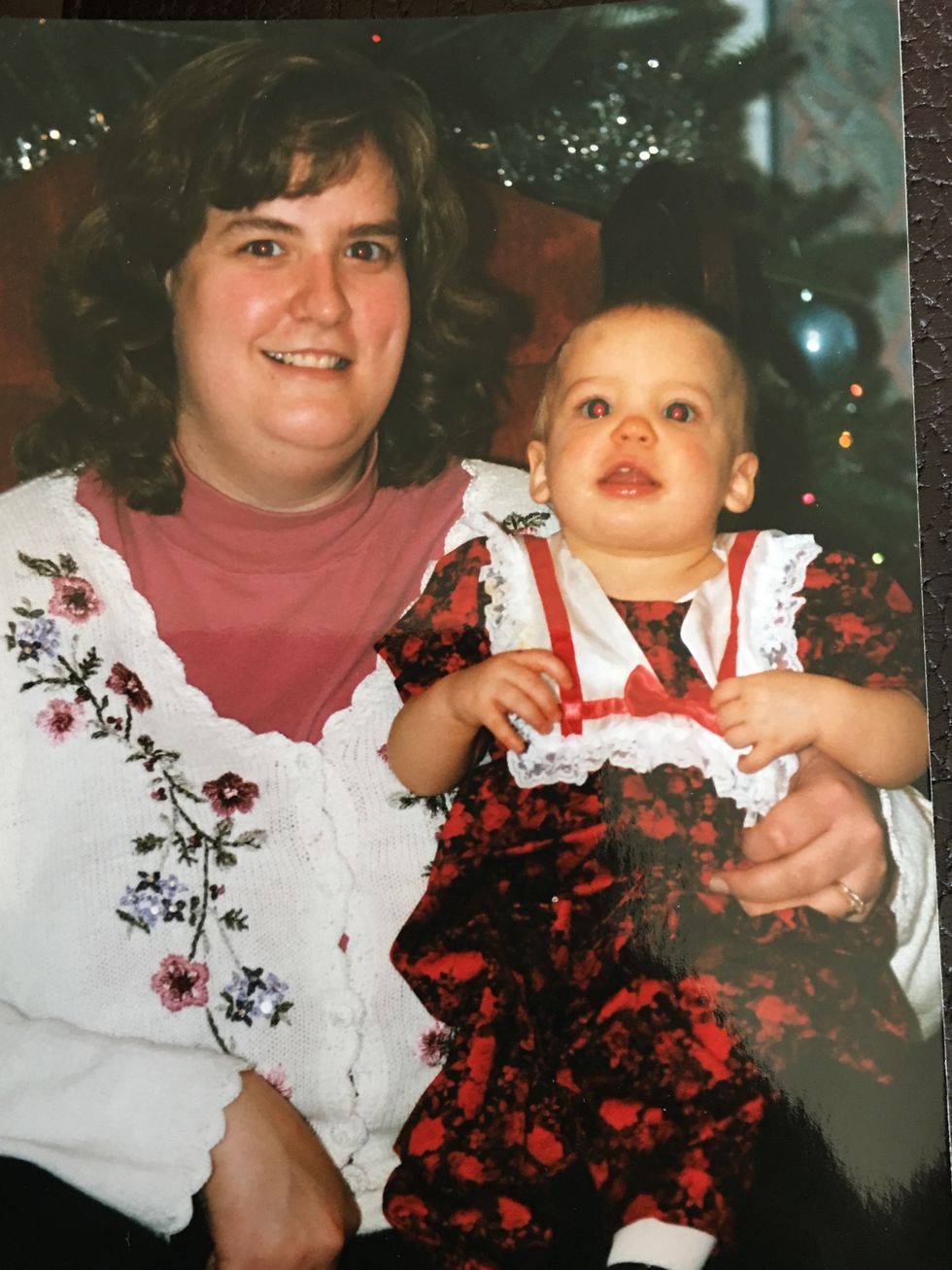 My first Chirstmas.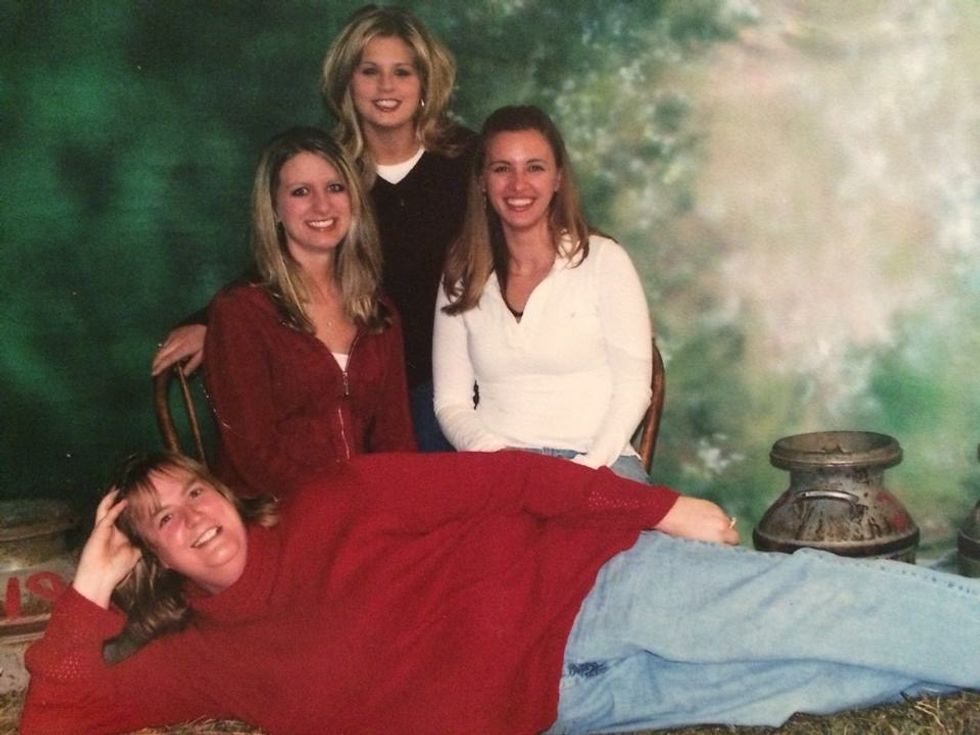 Family pictures.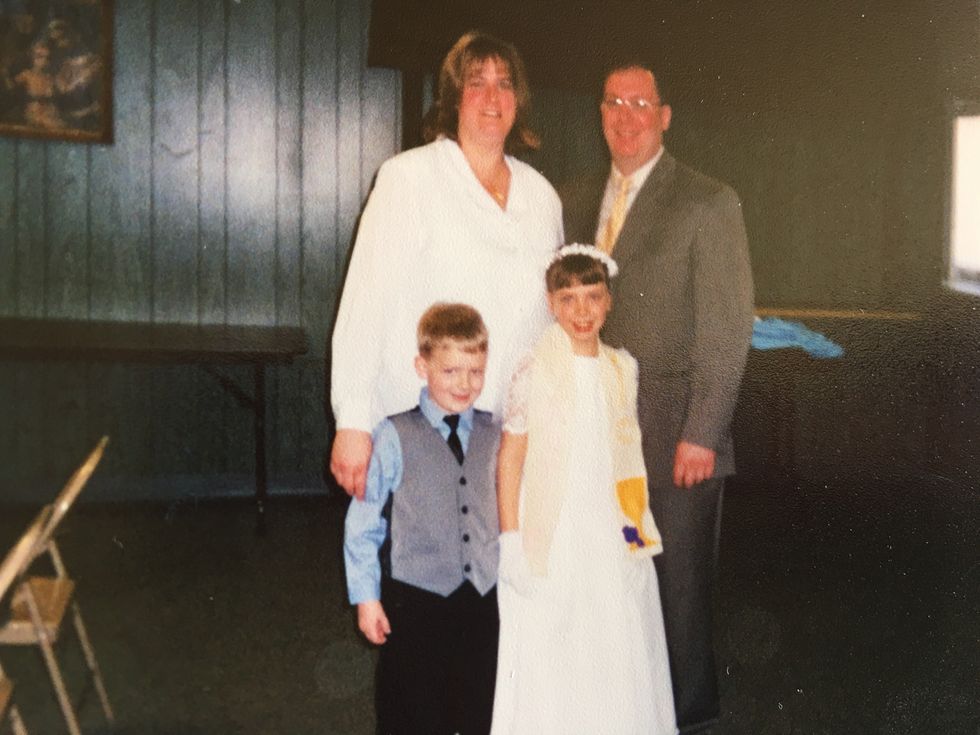 First communion.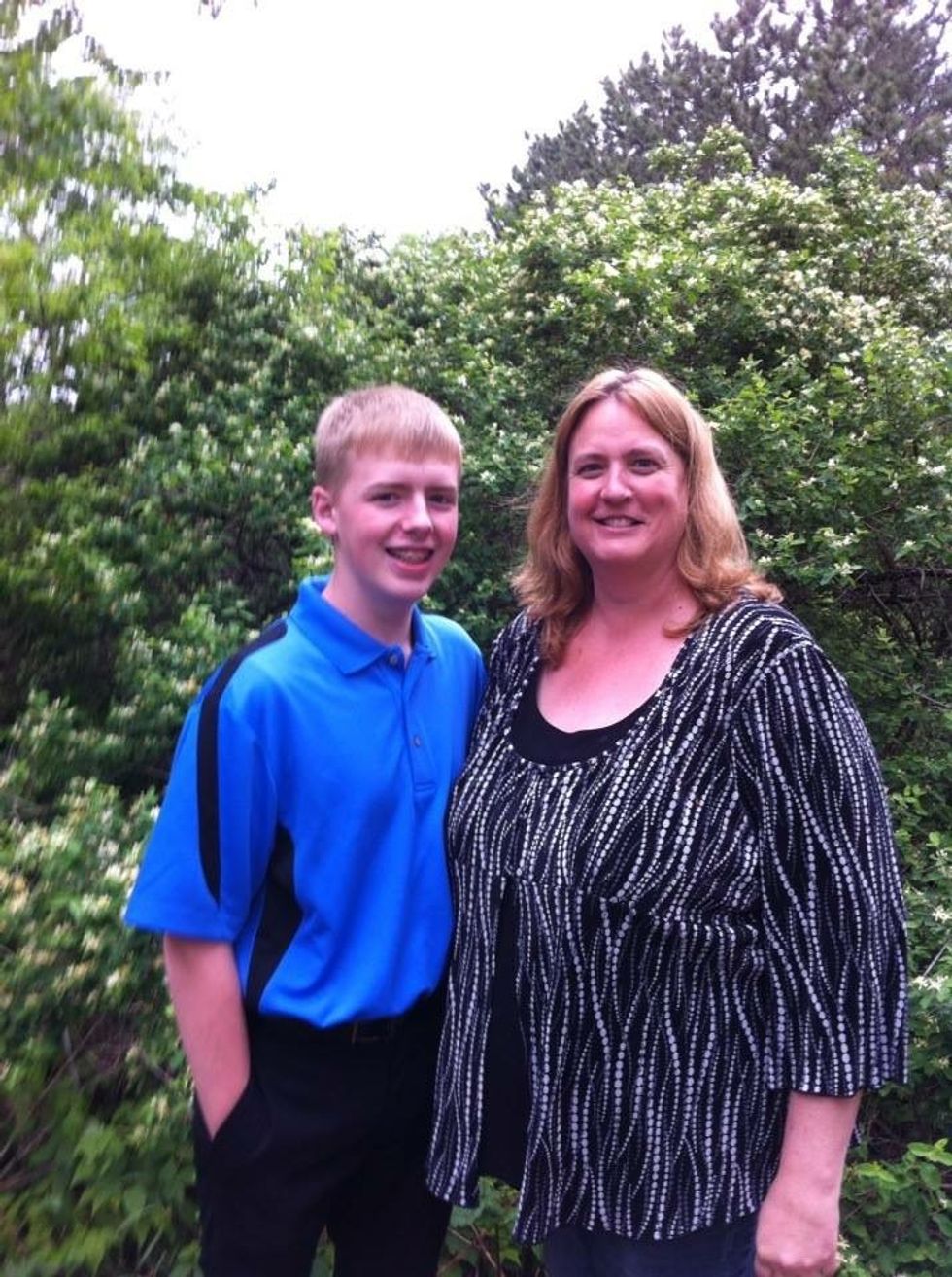 Kyle's 8th grade Graduation.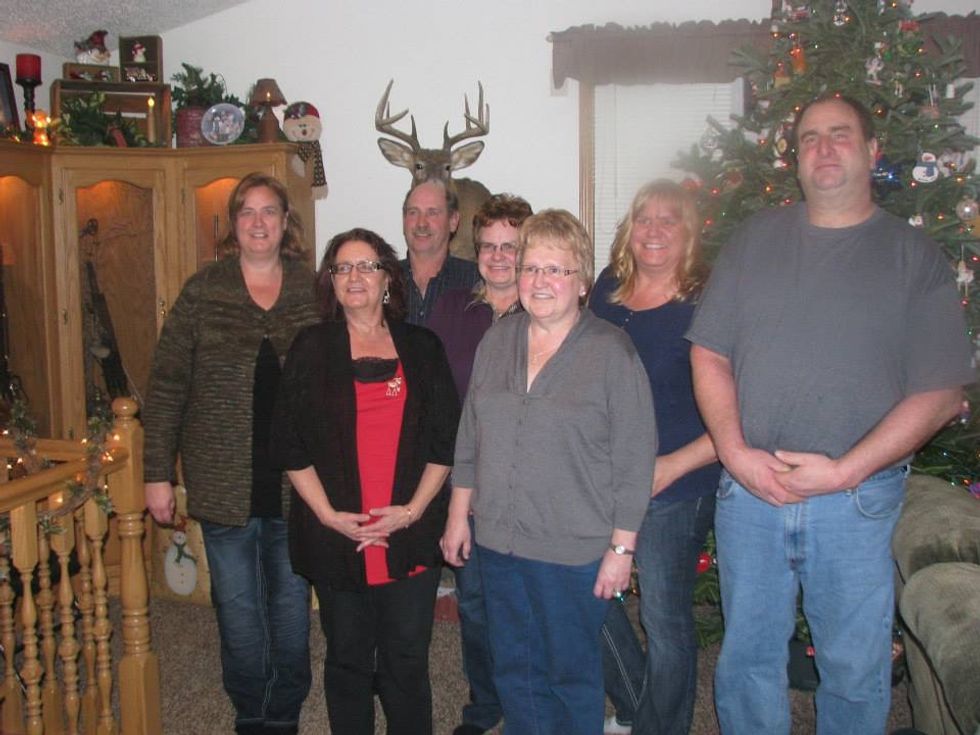 Christmas a few years ago.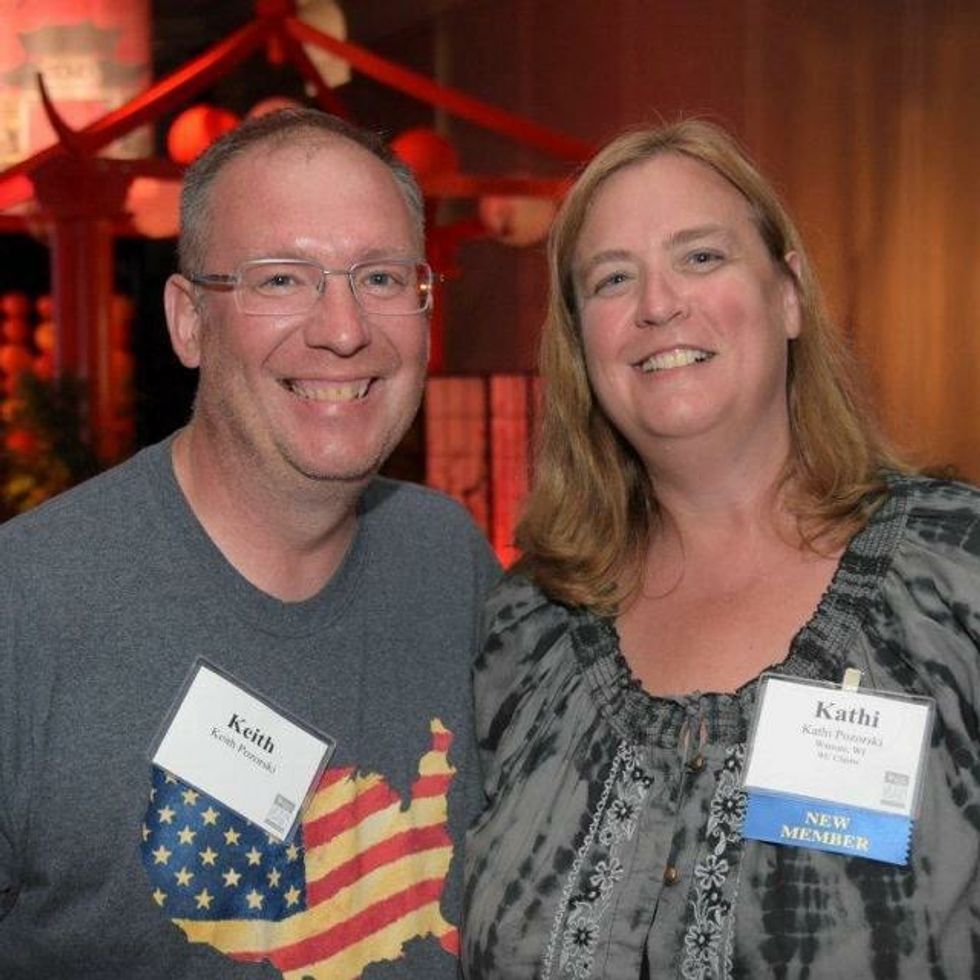 Boston trip.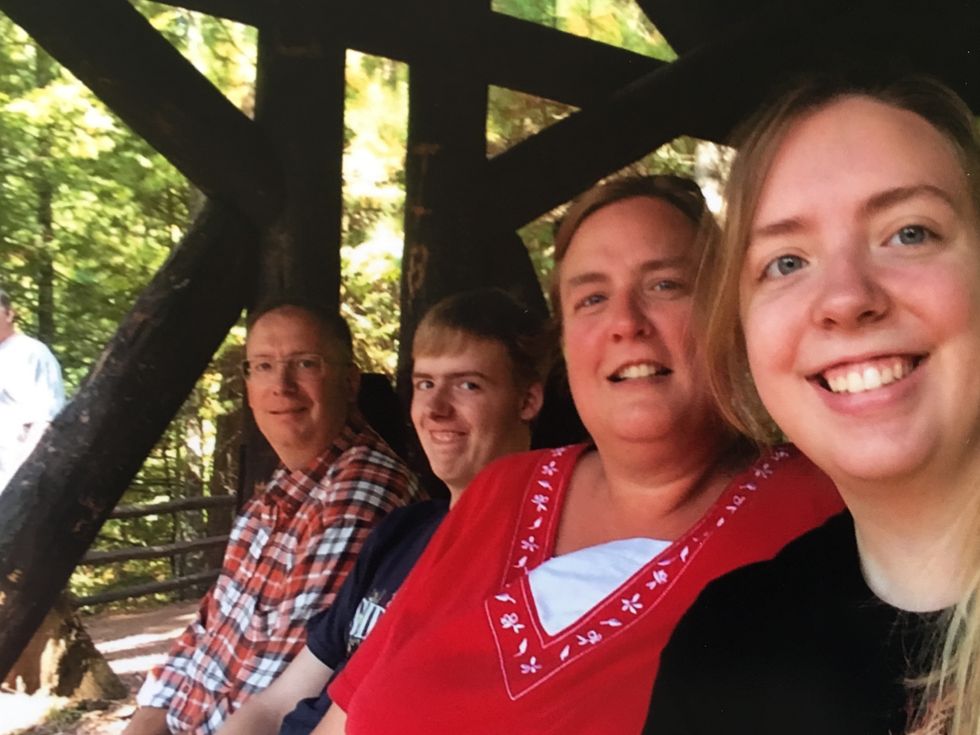 Trip to Copper Falls.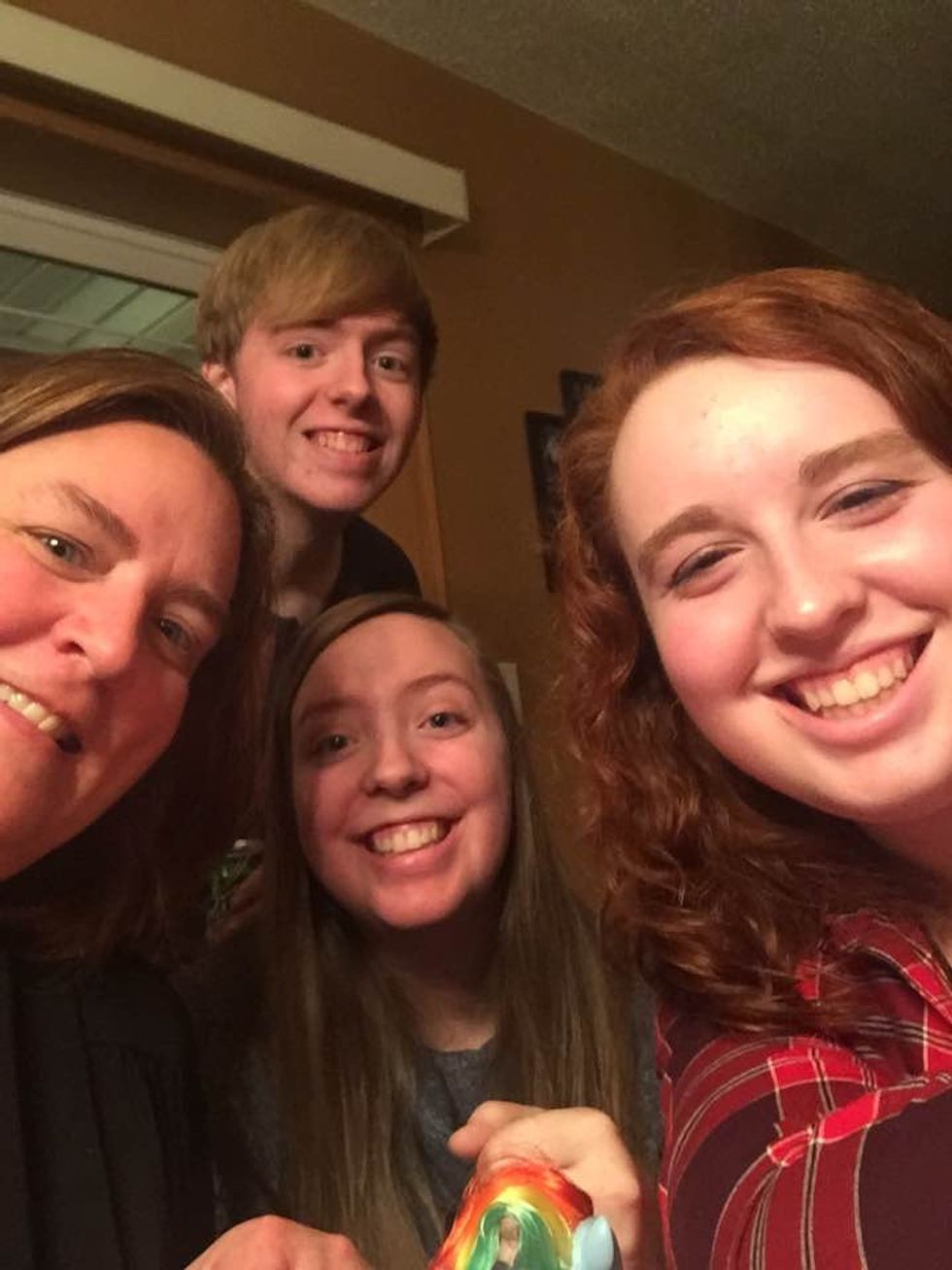 Last years Christmas.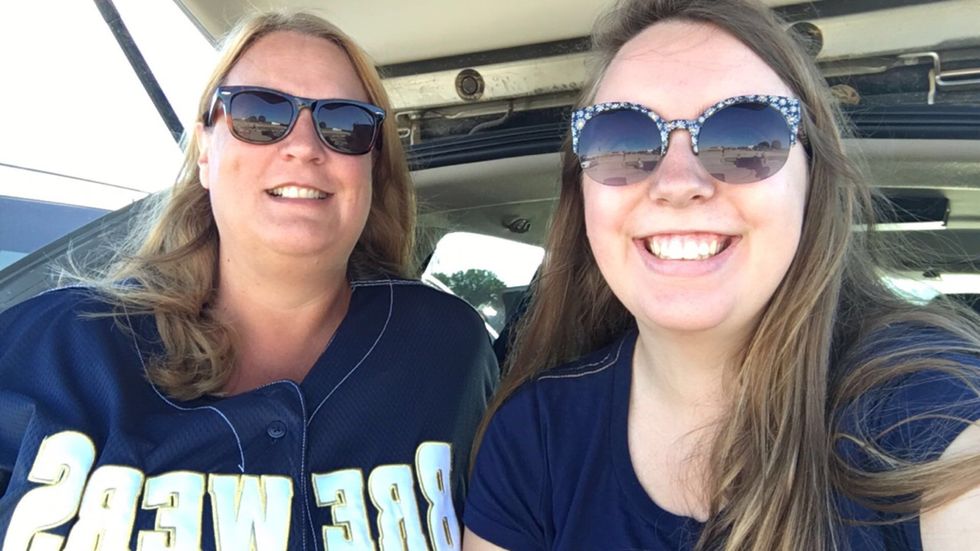 Brewer game.
I Hope you enjoy these pictures that I found to help celebrate your day.