Trigger warning: the content in this article may be triggering to survivors of sexual violence.
"The Handmaid's Tale" by Margaret Atwood is a dystopian novel that was published in 1985. Since debuting as a film in 1990, Hulu has turned the story into a smash-hit TV series that launched in 2017.
In short summary, the fictional story takes place in Gilead, a totalitarian society made up of the remnants of a fallen United States and ruled by a fundamentalist regime. In response to a decreasing birth rate, Gilead forces fertile women into a life of sexual servitude, where they carry children for the elite class.
Sounds pretty fucked up, right? Well, anyone who has read or watched "The Handmaid's Tale" can see that aside from the dictatorial government and literal slavery of citizens, the extreme misogyny and toxic masculinity present in the show isn't that far off from the very real, very dangerous rape culture that we, as Americans, actually live in.
1. Placing men in power who dismiss the existence of sexual assault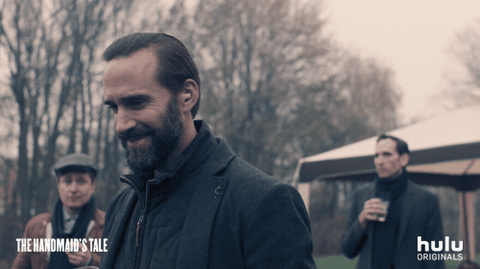 @ Donald Trump
2. Measuring the value of women by their bodies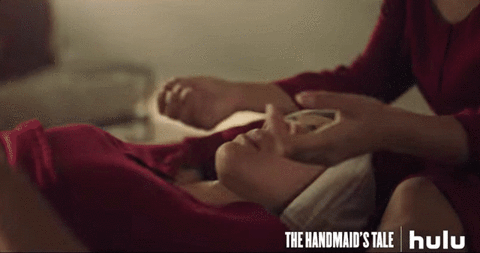 In Gilead, a woman's worth is placed on her "calling" to bear children and submit to men. Although our mainstream valuation of women isn't quite as explicit, rape culture elevates the idea that a woman's worth is physical.
3. Perpetuating sharp gender roles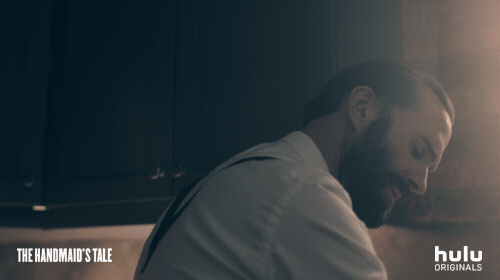 There is only such thing as dominant, sexually aggressive manhood, and submissive and sexually passive womanhood—no in-between.
4. Victim blaming and silencing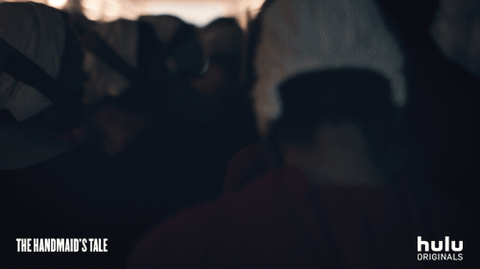 In Gilead, anything from sexual violence to fertility is never a man's fault; It can only be a woman's. In the world we live in, that same line of thinking strips survivors of validity and shifts power into the hands of perpetrators.
5. An overall tolerance for sexual violence and misogyny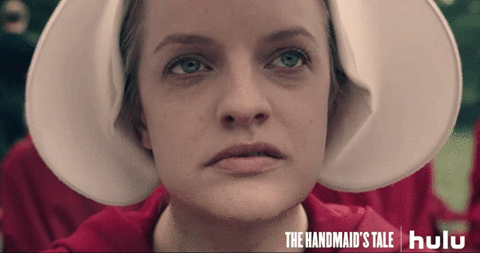 By now, how many times have you heard, "boys will be boys," or "grab her by the pussy"? Whether it's on college campuses or in the rhetoric of political leaders, the disturbing tolerance for sexual assault and violence towards women is something that Gilead and U.S. rape culture mirror.
Either Margaret Atwood saw these parallels coming in 1985, or she's a time traveler that wrote a novel directly in response to the toxic culture the Trump administration has perpetuated in recent years. Although "The Handmaid's Tale" is fiction, we should be concerned that, today, the messages behind the story are anything but.
Related Articles Around the Web