The beginning of Fall means that the leaves are falling, the temperature is dropping, and so are our panties. Yep, you read that correctly. Scientific studies have shown that our sex drives reach its peak during the fall, along with an increase in sperm count and higher chance of fertility. These reasons alone literally make fall the season of sex, and what better way is there to celebrate than to dabble in some creative tips to pumpkin spice up your sex life?
​​1. Use a scarf as a bondage accessory​​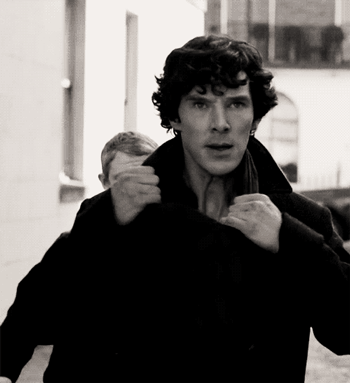 As exciting as making a trip to Adam and Eve for constraint toys sounds, it's more convenient to use articles of clothing because they're easily accessible and multifaceted. You can start out by placing your partner's hands over their head, making sure one wrist is directly on top of the other. Then tightly wrap around the scarf to secure their hands. If there's enough material in the scarf you can also tie the rest of the scarf to the bedpost to further create the illusion that they can't escape from your grasp.
2. Eat pumpkin pie off your partner's body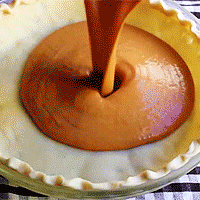 Pie may not be the first thing anyone thinks of when deliberating which foods are best suited for sex. However, it can easily be turned into something sexy. You can cut small pieces of it, evenly distribute it up and down your partner's stomach or spine and ultimately eat it without using your hands so your partner can feel the suction of your lips. If you're feeling extra bold you can grab about a handful of it in your hands, mash it up until it's not as solid, spread it across your partner's ass cheeks, and lick it until there's none left.
3. Attempt to have sex outside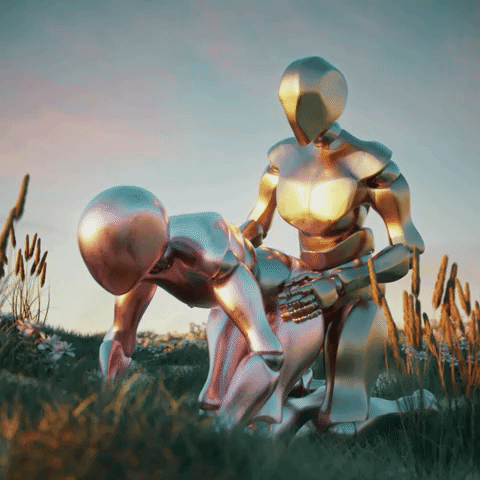 Remember to at least layer up in a big trench coat in order to keep your body somewhat warm despite the temperature outside. Just make sure that the article of clothing you're wearing for bottoms allows for easy access to the goodies.
4. Embark in scary activities to boost libido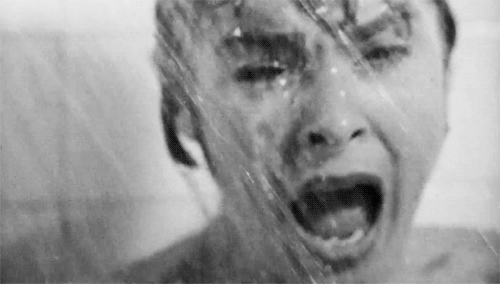 Not many people know that when fear elicits heightened arousal, these physiological triggers to the brain linger and induce the same response as if one were sexually aroused. Try watching a terrifying movie or going to a haunted theme park for a date idea to spark that neurological response in order to make for some spooky post-date sex.
5. Make your own movie in front of the fireplace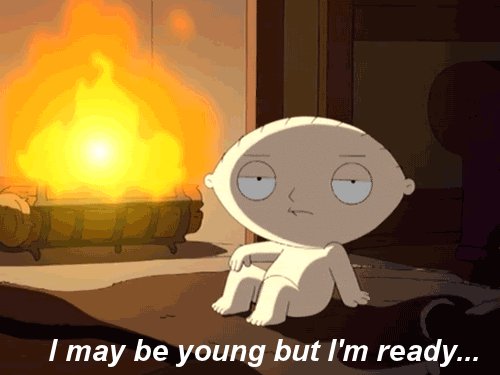 I'd like to think that having passionate sex in front of the fireplace is the epitome of an aesthetically pleasing experience so why not record the act (with your partner's consent, of course) to observe the beautiful sight?
6. Use apple cider or caramel as a substitute for hot wax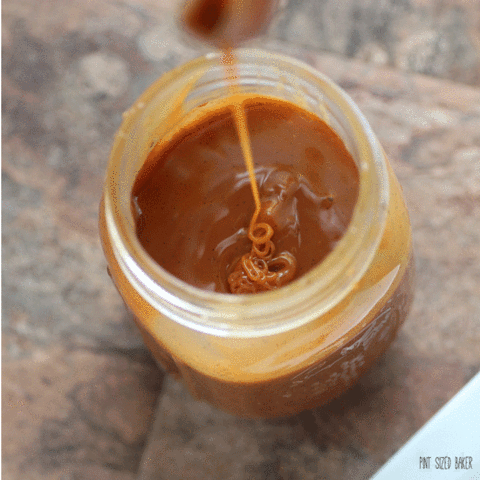 For those of you who are more on the kinky side, drip some hot apple cider or hot caramel down your partner's main erogenous zones. You'll want to avoid the pelvic region though seeing as this could cause an infection if it enters the wrong area.
7. Act out a fantasy in your Halloween costumes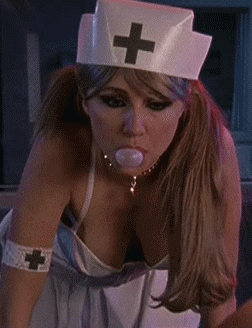 Completely transform into whatever character or creature you are this Halloween so you feel like you're in an alternate universe.
Pretend to bob for apples by using a cock ring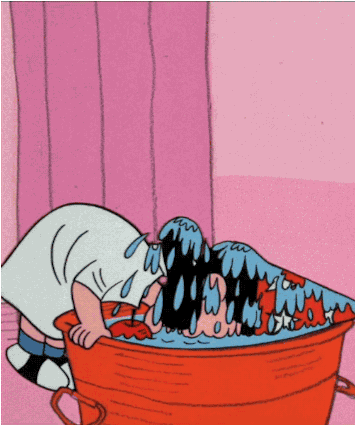 Why bob for apples when you can bob on the D? Place a cock ring around the base of his penis before you give him a blow job so it'll give you extra motivation to see how low you can go. Plus, it'll make his erection harder and increase the intensity of his climax.