It's not every day that I get to say I'm packing to go on vacation next week...and it's certainly not very often that I get to say that my destination is Disney World. Preparing and packing for any vacation is hard, especially if you're indecisive like I am, but doing it all for Disney is a whole other ball game.
Here are 5 hacks that may make your Disney life a little easier.
1. Take a travel journal.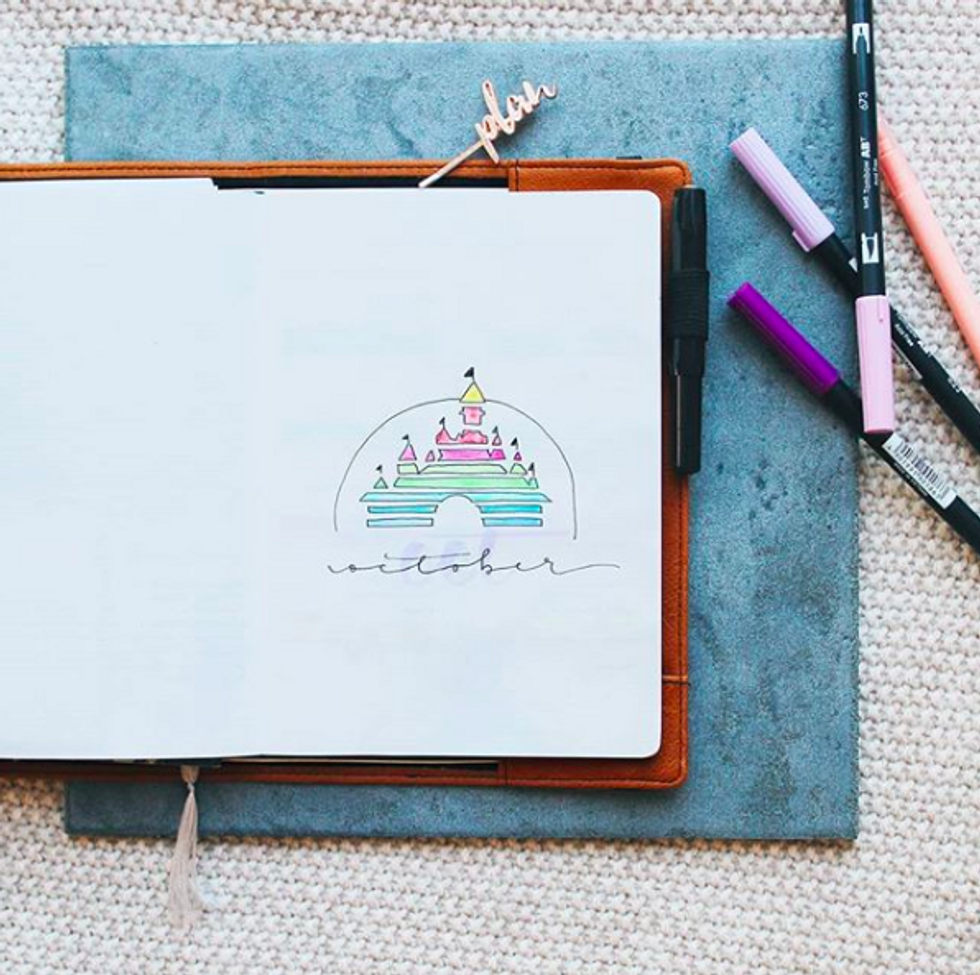 https://www.instagram.com/p/BoYId0BCNJX/?hl=en&taken-by=happyliee
I may be a little biased, but journaling is a wonderful way to remember your trip. Pictures are nice, but having a journal where you can write in your current thoughts and paste in your park papers is an awesome travel memento for the future. Plus, if you wait in line for a character signature, you can put it in the journal!
2. Invest in Disney gift cards.
https://www.instagram.com/p/BnJyrmGAyNL/?hl=en&taken-by=disneygiftcard
If you're wanting to stay on budget, gift cards are a great way to do that. If you bring Disney-specific gift cards with you, it allows you to set out the exact amount of money that you want to spend ahead of time, without having to worry about it while you're in the parks.
3. Pack a portable phone charger.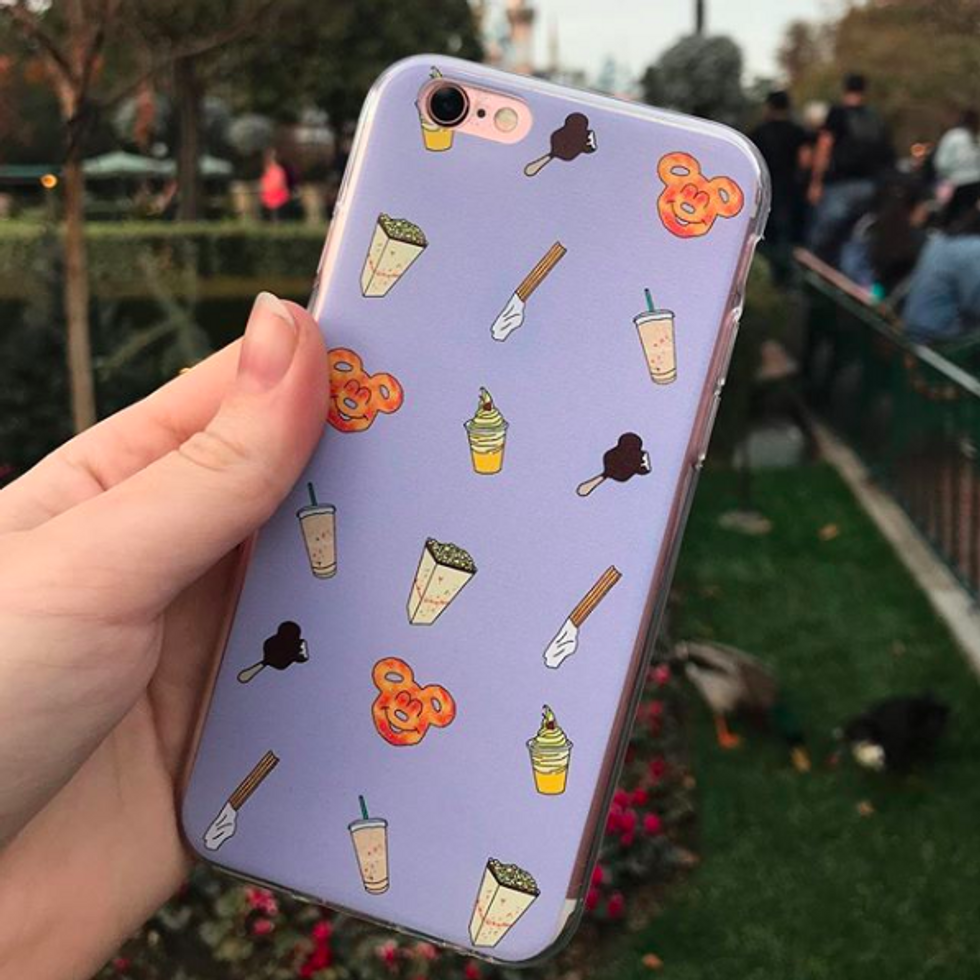 https://www.instagram.com/p/Bd-szXXADRw/?hl=en&tagged=disneyphone
Nobody wants their phone to die, especially at a place like Disney World, with so many photo opportunities and apps to check up on for wait times. My tip is to pack both your phone charger AND a portable charger! That way, you never have to worry about losing touch with your group or missing out on a picture.
4. Pack playing cards.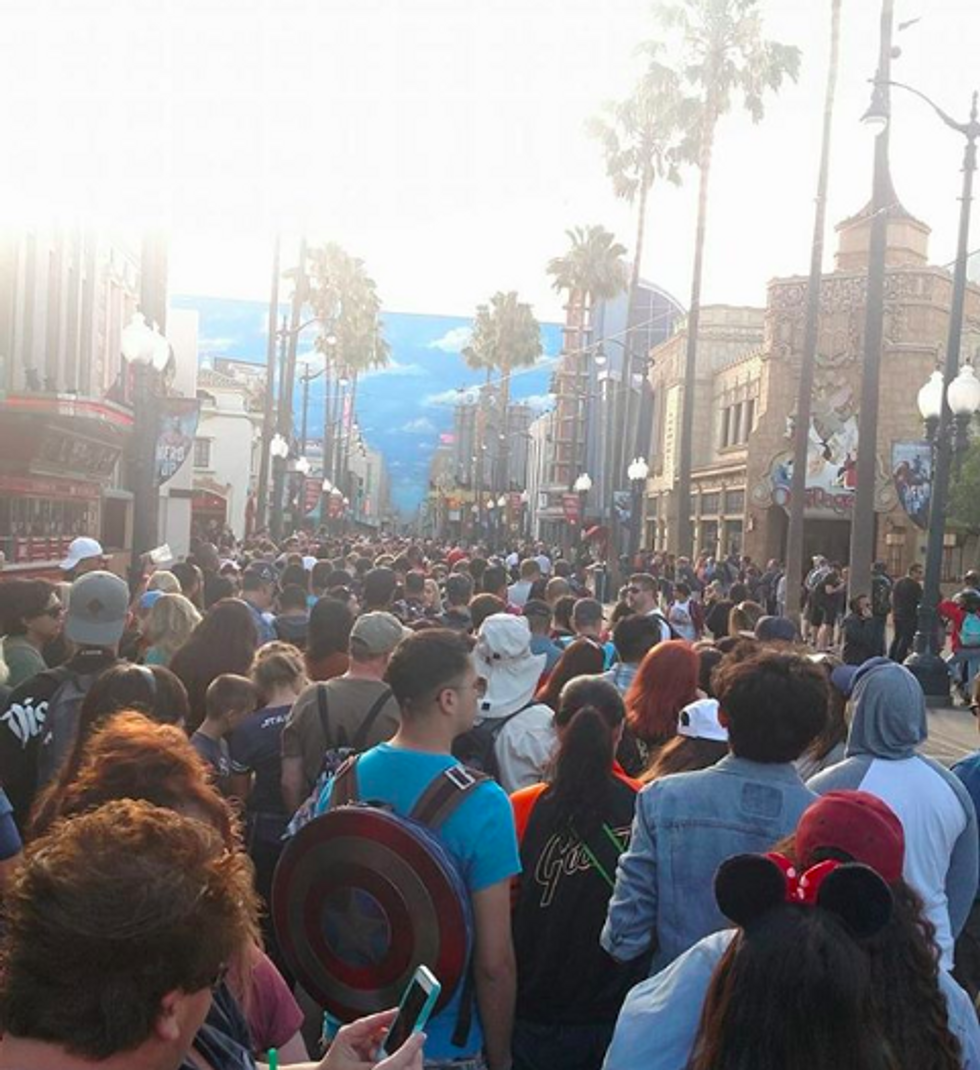 https://www.instagram.com/p/BUmX2m-hjkT/?hl=en&taken-by=disneyland_hiddensecrets
It's inevitable: you're going to wait in lines at Disney. That being said, a fun way to stay entertained without having to pack something huge is to bring a deck of cards!
5. Bring change for the penny presses.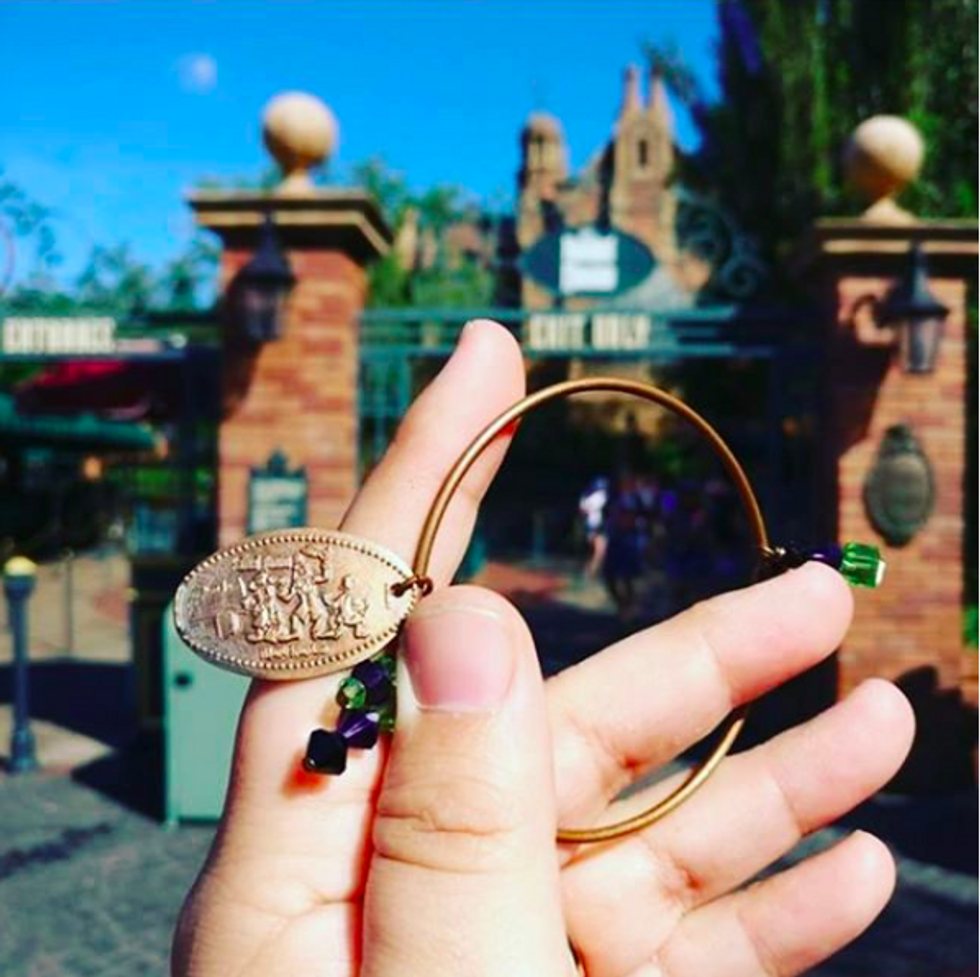 https://www.instagram.com/p/Bi-HvW6ANwe/?hl=en&taken-by=thepennyarcadeco
Penny presses are such a fun souvenir to keep. If you take a travel journal, you can tape them in there, or, you can turn them into a bracelet!
There are tons of ways to approach Disney, but it's always helpful to have some tips. You never know what kind of things other people may think of that may actually end up helping you!