It's no secret that every girl wants to be treated like Thomas Rhett treats his wife Lauren. I mean they are the definition of couple goals. But us girls need to own up to the fact that most of the time, we don't pick guys who are going to treat us like T-Rhett treats Lauren. If you're dating one of the following guys, odds are he isn't going to tell you that you're the "Star of the Show."
1. The guy who sends "u up?" texts.

2. The guy who grinds on you at a frat party.
3. The guy who writes a song about your blue eyes... which are green.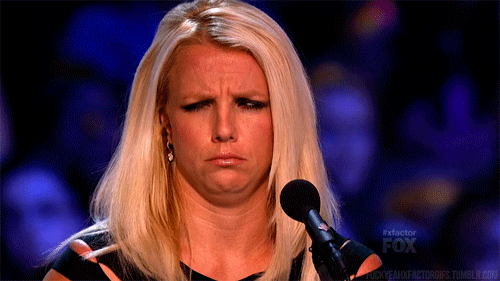 4. The guy who leaves you on "read."
5. The guy who asks "without me?" when you say you're gonna go shower.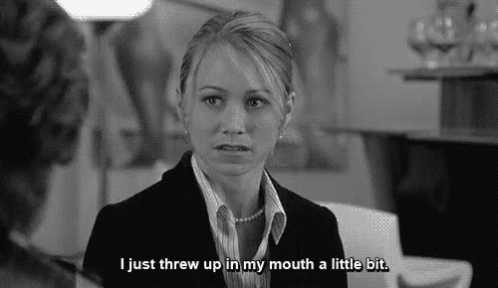 6. The guy who already has a girlfriend.
7. The guy who refuses to let you wear heels because you'll be taller than him.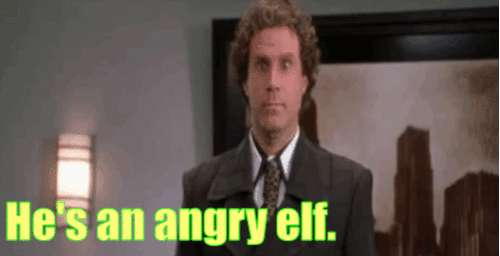 8. The guy who refuses to hold the door for you.
9. The guy who won't stop talking about his ex.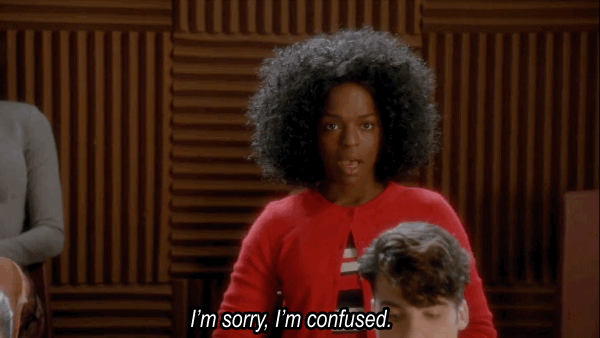 10. The guy who Snapchats his ex at dinner.
11. The guy who doesn't tip a waiter.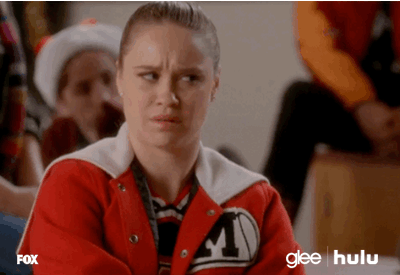 12. The guy who takes up the whole armrest at the movies.
13. The guy who doesn't ask about your day.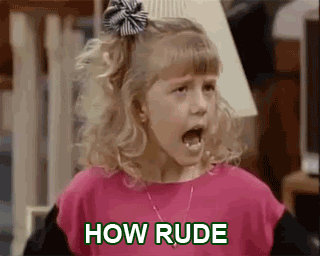 14. The guy who brings up politics on the first date.
15. The guy who tells you you'd look better with/without something (glasses, your shirt, etc.).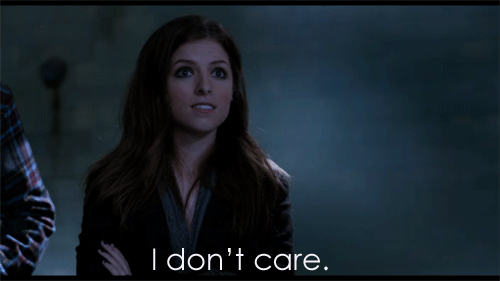 16. The guy who doesn't offer to pay on the first date.
17. The guy who doesn't take the hint about that cute Fall dates article you posted.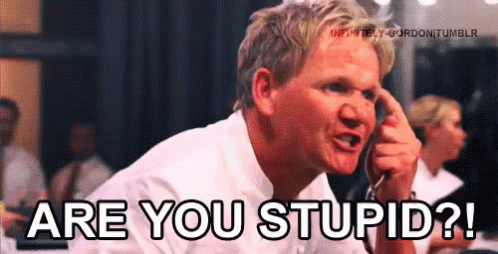 18. The guy who doesn't shake your dad's hand.
19. The guy who honks to let you know he's there.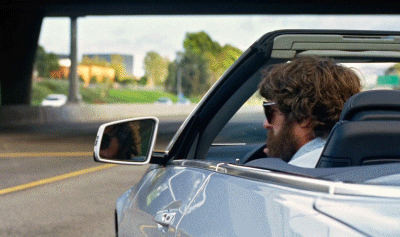 20. The guy who is full of double standards.
21. The guy who doesn't love you.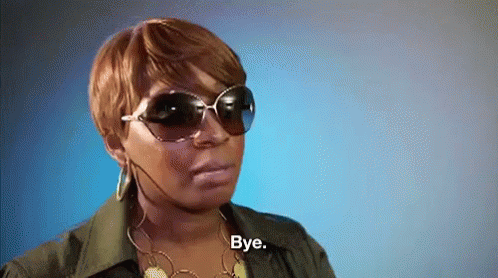 Bottom line is, if a guy loves you and treats you right, he's your Thomas Rhett. And girls, don't settle for anything less than him.