The following information should not be taken as universally true but as a general guideline on how to know when a girl is into you, when they really aren't, and how to properly show that you are into them.
Rule 1: If a girl says no, it means no.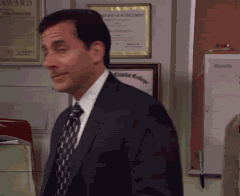 It's not her playing coy or hard to get. There are no games. If a girl turns down a date, especially multiple times, it's probably a good idea to move on because she's just not that into you.
Rule 2: If a girl makes an effort to talk to you, hang out with you, or see you in any way, shape, or form, it's a very good sign that she's interested in you.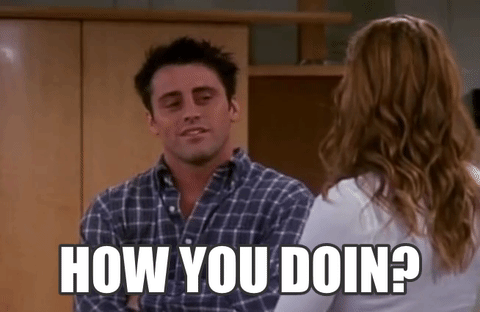 We don't reach out to just any guy we meet and we don't try to get everyone's number or social media. So if we reach you, you should take this as a very good sign.
Rule 3: Laughing, smiling, and casual touching are all signals.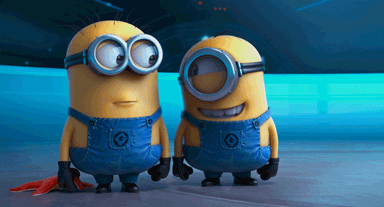 If a girl laughs at all your jokes (even the bad ones) smiles a lot in your presence, and tries to be close to you, you should take the hint that she's into you.
Rule 4: If you are talking to a girl, don't ghost them.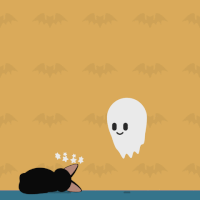 Don't show casual interest and then leave them hanging for a few days. Girls really don't like the guy who plays hard to get. Maintain a conversation and show that you have decent communication skills- we'll really appreciate it.
Rule 5: Even though it's great that in this day and age it is socially acceptable for girls to ask guys out, we still appreciate when the guy asks.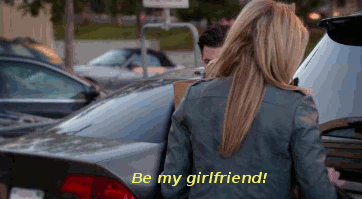 I get it. Asking someone out is nerve-racking and you worry that she will turn you down- but we've all been there. Take a risk and ask her out.
Rule 6: If you get to the first date stage, take her out on a real date.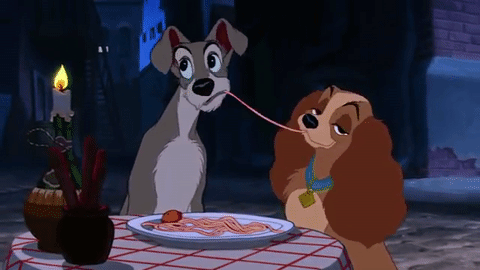 A date that allows for conversation to happen and quality time to be spent together is key. Put away the phones and just allow the focus to be on each other and getting to know one another.

Rule 7: Don't go fishing while you have one on the line.

In other words, don't go seeing who else is out there if you're already seriously dating someone. It's not fair to the person you're dating and it's not fair to the other girls you may be talking to. Either end the relationship or be loyal to one girl.
Rule 8: Be honest.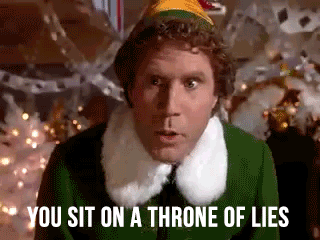 This one should be easy- Just don't lie. Girls always find out and you'll cause them more pain when they figure out your falsehoods- like for example, if you lie about being single. We find out about those things. Don't say that you have similar values and aspirations just to make a girl feel more comfortable. Don't hide your true feelings. If you're having doubts, don't hide them. If you're falling in love, say that too. Just be honest.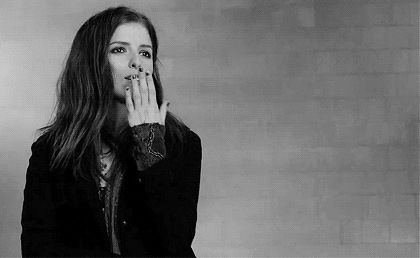 It's really not that hard. We may be emotionally complicated at times, but women generally all have similar things they look for in a guy and do similar things to show interest. So take note, learn a thing or two, and apply it to the real world of dating.