So you want to attend a Trump rally? That's great! However, like music festivals, Trump rallies are events that can be both physically and mentally exhausting, so you'll need to be prepared for it. Here are the things that you'll need.
1. Dress Appropriately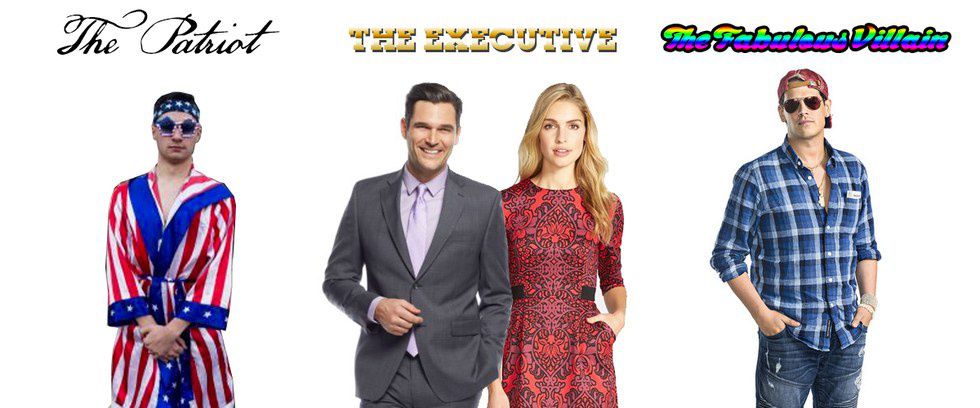 There are several ways that you can dress to a Trump rally, but we've handpicked the three best options for you to decide.
The Patriot goes full stars and bars. You look at the Patriot and there is no doubt that Uncle Sam is in his family tree.
The Executive wears Donald J. Trump Signature Collection Suits and Ties, or maybe an Ivanka Trump dress paired with her wonderfully designed shoes. For an added touch, a solid red Brioni silk tie, like the one Mr. Trump wears adds a sophisticated touch.
The Fabulous Villain is the enemy of the 99%. The Fabulous Villain wears Versace sunglasses, Brooks Brothers shirts, and True Religion jeans. Proudly flaunting your wealth is something that would make Mr. Trump proud.
Also, never forget your Make America Great Again hat!
2. Bring Entertainment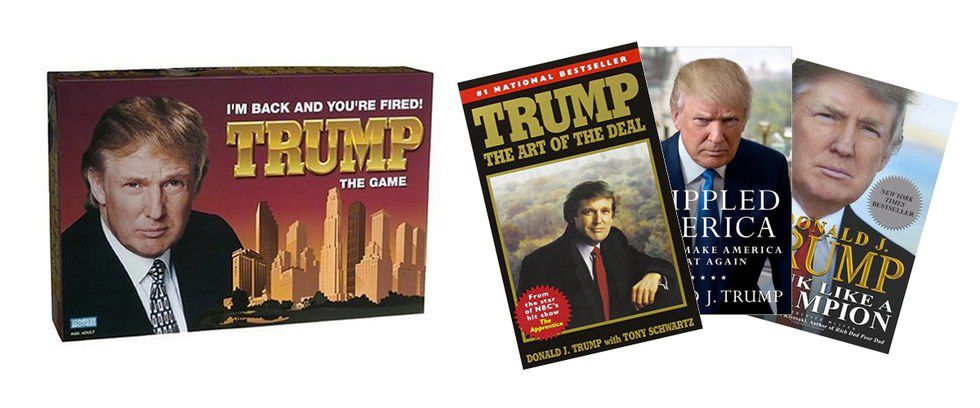 Trump rallies are always the hottest ticket in town, so you're going to want to get there very early. Waiting can be boring though, so it's important to bring something to pass the time! We recommend one (or more) of the 18 books that Mr. Trump has authored. You can also play Trump: The Game with other people in line and make a friend or two!
3. Stay Charged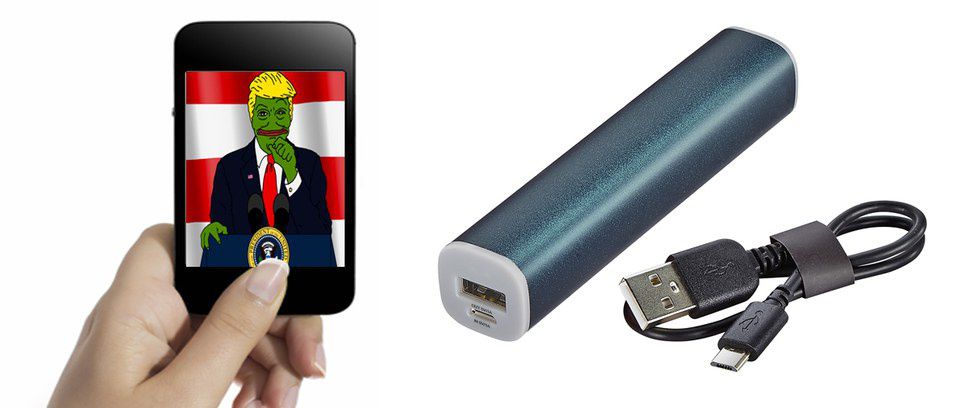 While Mr. Trump is the most high-energy individual of all time, scientists have not yet been able to harness this energy into electricity. For that reason you're going to make sure you bring a portable charger so that your phone will have enough battery life to browse dank memes on /r/The_Donald, or if you're lucky, take a coveted selfie with the madman himself.
4. Stay Fresh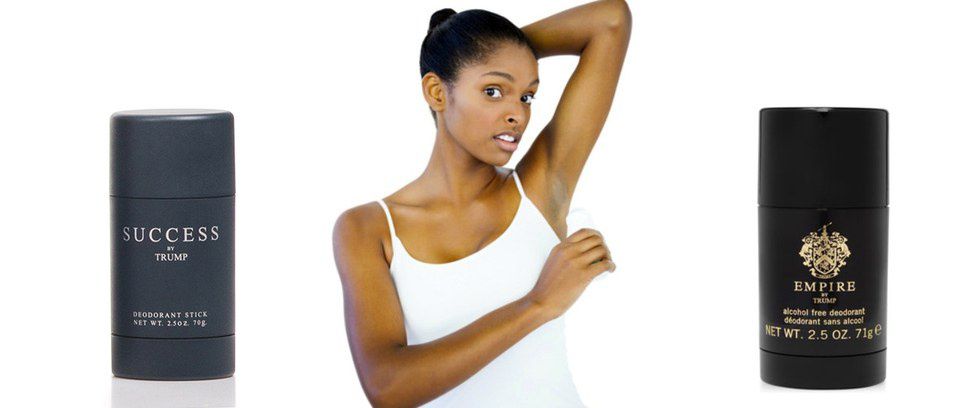 Seeing Donald Trump in the flesh will excite you, and you will sweat. To make sure you continue to stay fresh all day long, make sure you bring one of Trump's signature deodorant sticks to apply throughout the day. There are two varieties: Success and Empire.
Not only will you feel like a billion dollars, you'll make America smell great again!
So you think you're ready?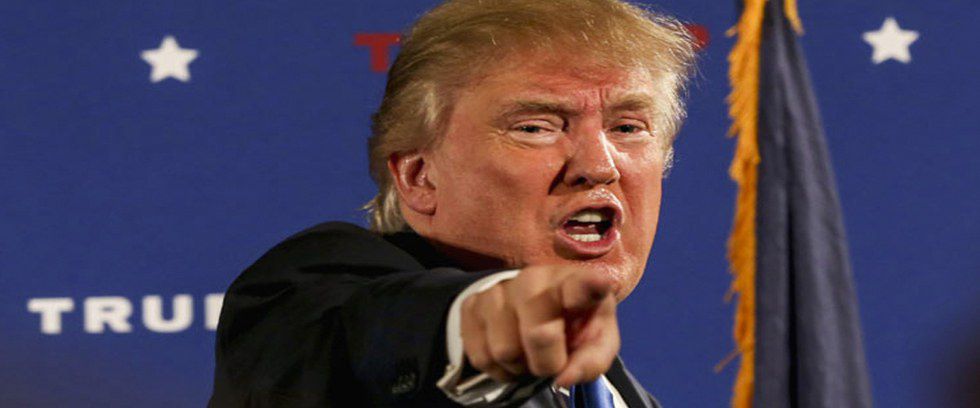 If you make sure to acquire the supplies listed, your Trump rally will go smoother than Megyn Kelly's fingers through Mr. Trumps golden locks. Just remember to have fun and be respectful to everyone around you, like any good patriot should!