The fall semester is upon us, and with that comes "Club Rush": a time when every organization bombards you with marketing material in an effort to recruit new members. The most popular of these are Greek organizations. Don't get me wrong, there are a million benefits to being in one, but those who sign up blind often find themselves questioning their decision at some point or another.
If you're interested in going Greek this fall, keep these key points in mind:
1. It's A Huge Time Commitment
If you go Greek, you're going to be super involved on your campus. Joining a Greek organization means more than just weekly chapter meetings. You'll likely have a few ritual events, socials, philanthropy events, the list goes on. Before you join a Greek organization, ask yourself what your schedule might look like this semester. Are you planning on working? Are you taking any night classes? How well do you keep yourself organized? Sometimes, missing events can cause you to have to pay a fine, so make sure you're writing everything down in your planner, and you're a strong communicator. You'll need these skills to stay organized and have a balanced semester between school, a job, other clubs, and a Greek organization.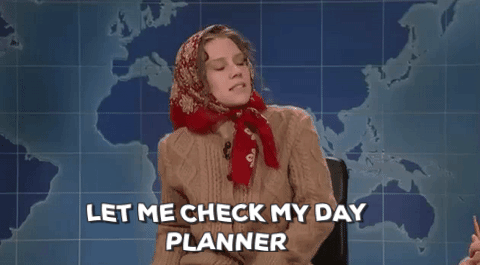 2. It's Expensive
There's no way around this one. Dues for Greek organizations can near $1,000 a semester. While there are some chapters that are less expensive than others, keep in mind that dues are only the beginning. You'll be presented with opportunities to order chapter merchandise, you may have to pay for a social function here and there, and there are costs to attend some philanthropy events. If you're thinking about joining a Greek organization, make sure you've either saved up enough money, have a job to support it, or have another way to pay the various fees on time. If you miss a payment or pay late, this could cause issues with a member's standing within a chapter, Plan your finances out before accepting a bid.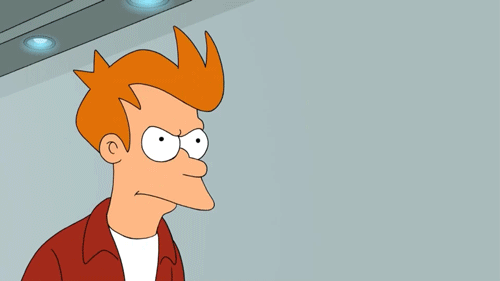 3. You'll Be Held Accountable
When you accept a bid for a Greek organization, you're essentially signing a contract that says you promise to uphold the standards of your organization and represent it well. After all, you're going to benefit from its global network, the resources it has to offer, and so much more. Those privileges aren't just given to anyone, so you'll be held accountable for your actions as a member. This means financial responsibility, time management and attendance at events, and social responsibility. That's right, if you do something in your free time that's illegal or of poor judgment and it ends up on the internet, your organization will hold you accountable as a member representing them. Not to mention the state laws and university policies for each campus. Remember, you're always wearing your letters, so wear them proudly and with good taste.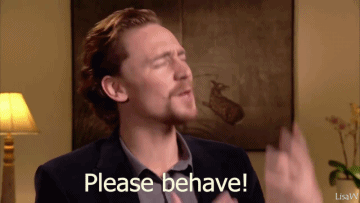 On to the fun stuff…
Joining a Greek organization can be and is a huge blessing for most people who join. For those who don't know a lot of people when they first get to college, it's a great way to meet new people, and for those who are outgoing, it's a great way to expand your friendships and even make professional connections with the alumni.
4. You'll Gain A Community Like No Other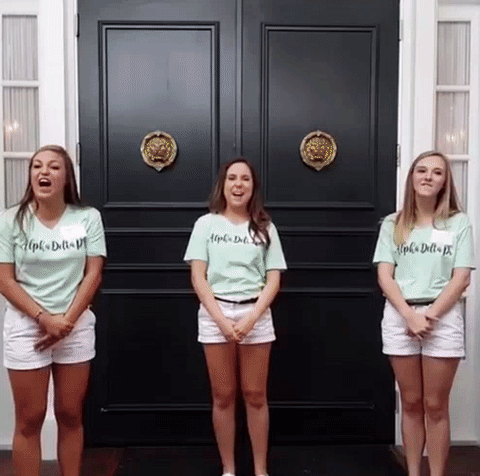 Greek life is very tribal. Your community will be there through thick and thin, and you'll gain a whole new network of people who share your values. While every member is unique, every person joined because they believe in the values of the organization and what it stands for. You'll meet people from all walks of life. Not to mention, get ready for a ton of new social media buddies.
5. You'll Grow
Most Greek organizations will tell their members "It's not 4 years, it's for life."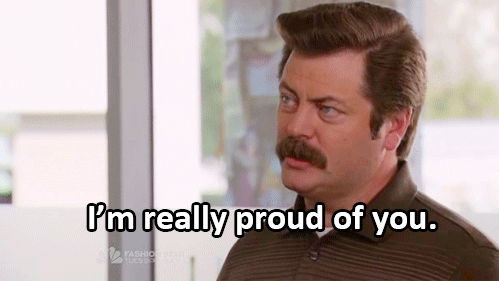 That's true, assuming you dive in head first. If you get involved in your organization, meet those who've graduated, and even take on a leadership role, you won't recognize yourself at the end of your college experience. You'll have grown into a stronger, better-connected individual. Even the most outgoing and strong freshman become even more developed individuals by the time they graduate, and Greek life can be a huge part of that. If you're looking for a community of people who will support your growth from day one to graduation and beyond, Greek life is for you.
Greek life is what you make of it. If you consider all aspects, stay organized, and keep an open mind, you'll gain everything your organization has to offer. Sign up today to explore recruitment at your school!