It's that time of year. Your Lilly Pulitzer Agenda is nearing its end and you now have to choose a new planner that may or may not determine the likelihood that you survive another year. Dramatic? Maybe. But for some, having the right planner is key to functioning properly as an "adult." You could stick with what you know, just pick a different Lilly print for the 2015-16 academic year or you could mix things up and try something new. If the latter option appeals to you, read on! There are plenty of options brought to you by a population of neat freaks who want to add order to your life.
1. The Witty: BAN.DO 17-month Classic Agenda
While this planner doesn't brag huge amounts of writing space, it's definitely the cutest of the group. Filled to the brim with whimsical pictures, stickers, and quotes, this little agenda might keep you checking your schedule more regularly than usual. The designers even incorporated every random holiday so now you'll always know when National Donut Day is happening and you'll never miss out on National Bubble Bath Day (January 8th if you're curious).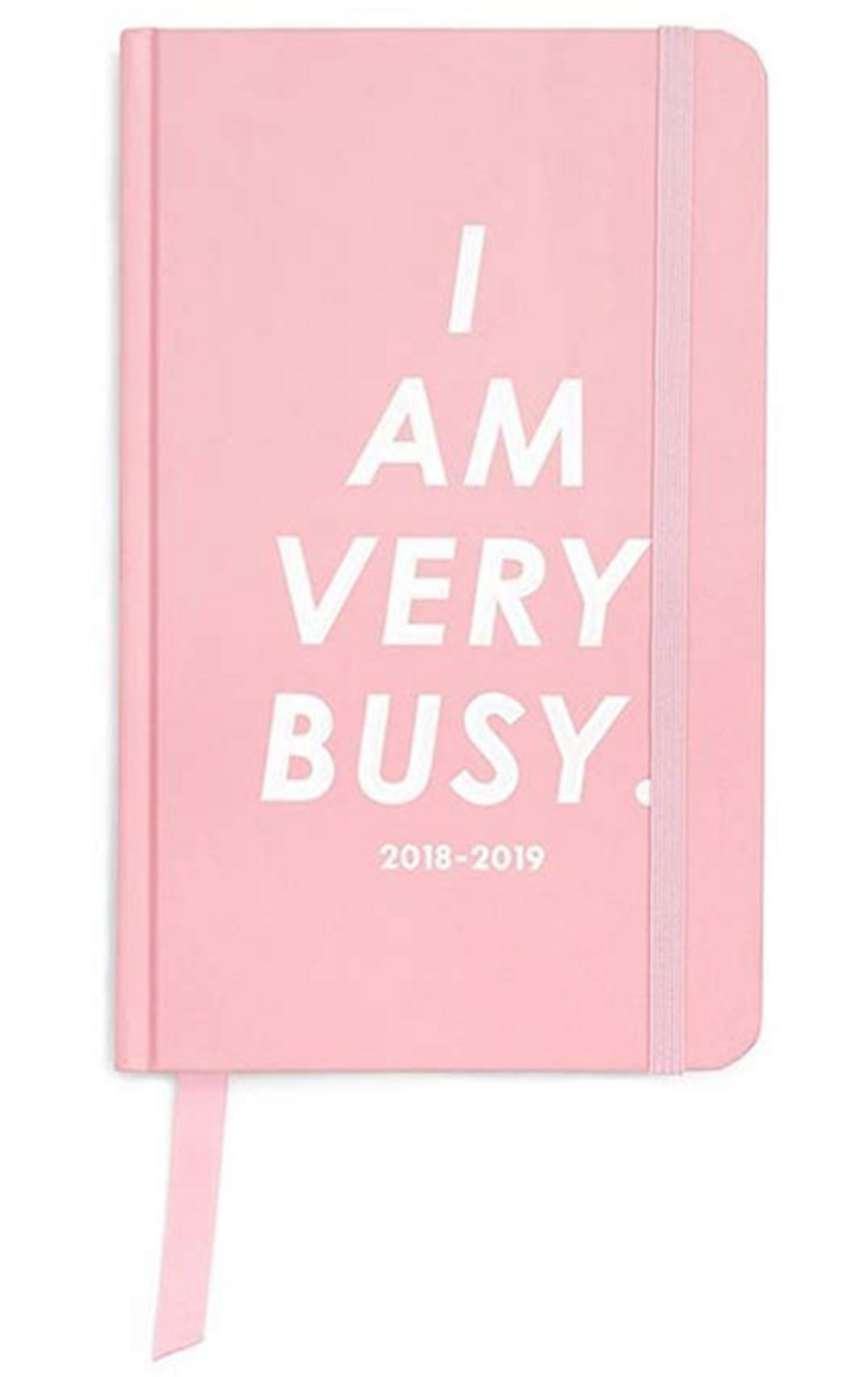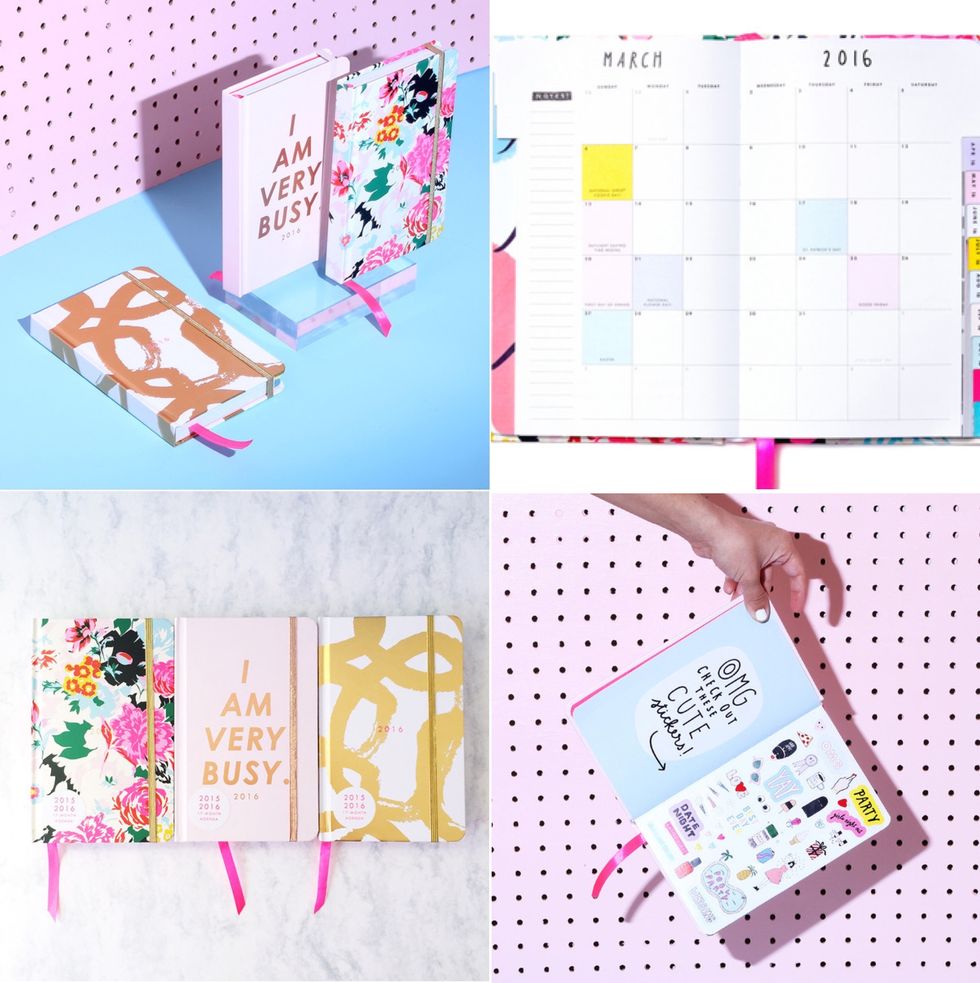 Buy it on Amazon for $18.
2. The Detail Oriented: Moleskine Colour a Month Daily Planner

This planner is perfect for anyone who needs to write down everything and anything: hair appointments, assignment due dates, haikus about coffee, whatever. You get 12 Moleskine notebooks, one for every month. Each day of the month is allotted two pages in the book so there's plenty of room for list-making, creative brainstorming, journaling, and anything else your little heart desires. It's also just great to get a new colored booklet each month. Something about the promise of a fresh start is always valuable.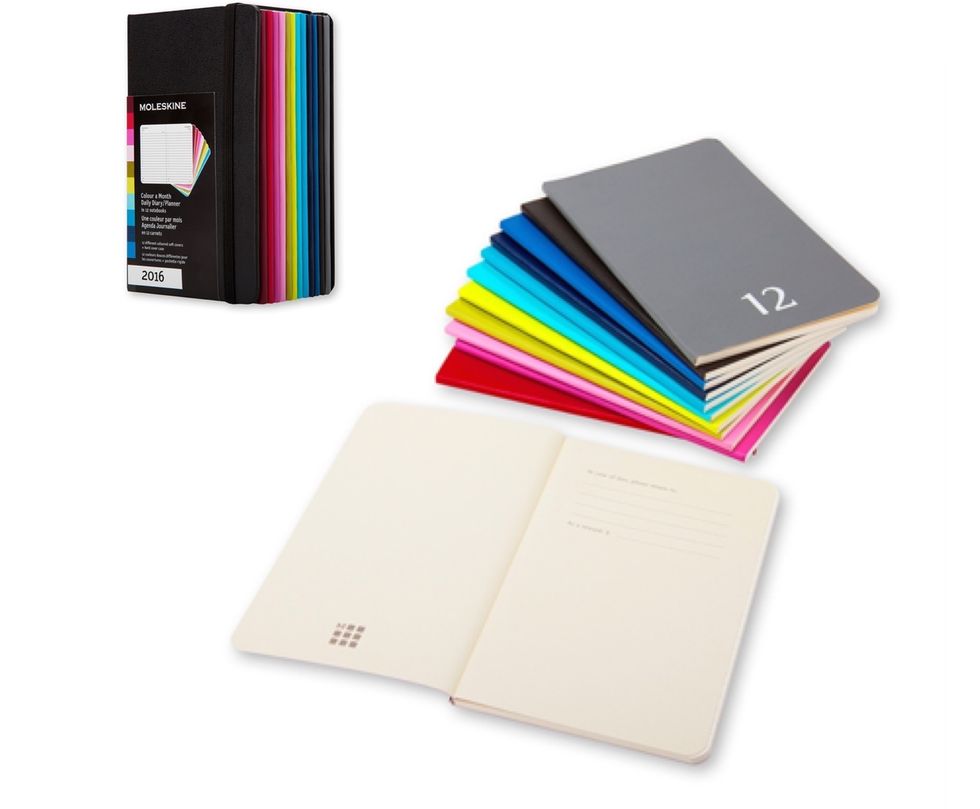 3. The Control Freak: Large Basic Planner
Sounds super boring, right? Right. It's simple and basic. So why am I introducing you to it? Because "dateless schedulers" are important. When you purchase them, they're completely blank except for empty calendar templates, weekly note space, and daily time blocks. It's an outline that allows you to design your own method of organization. Start on any month/week of the year. Color code important dates. Add pictures and stickers and washi tape. Take control and order your life in whatever way works best for you. We all think differently so how could a cookie cutter planner cater to your very specific needs? It probably can't, but this might.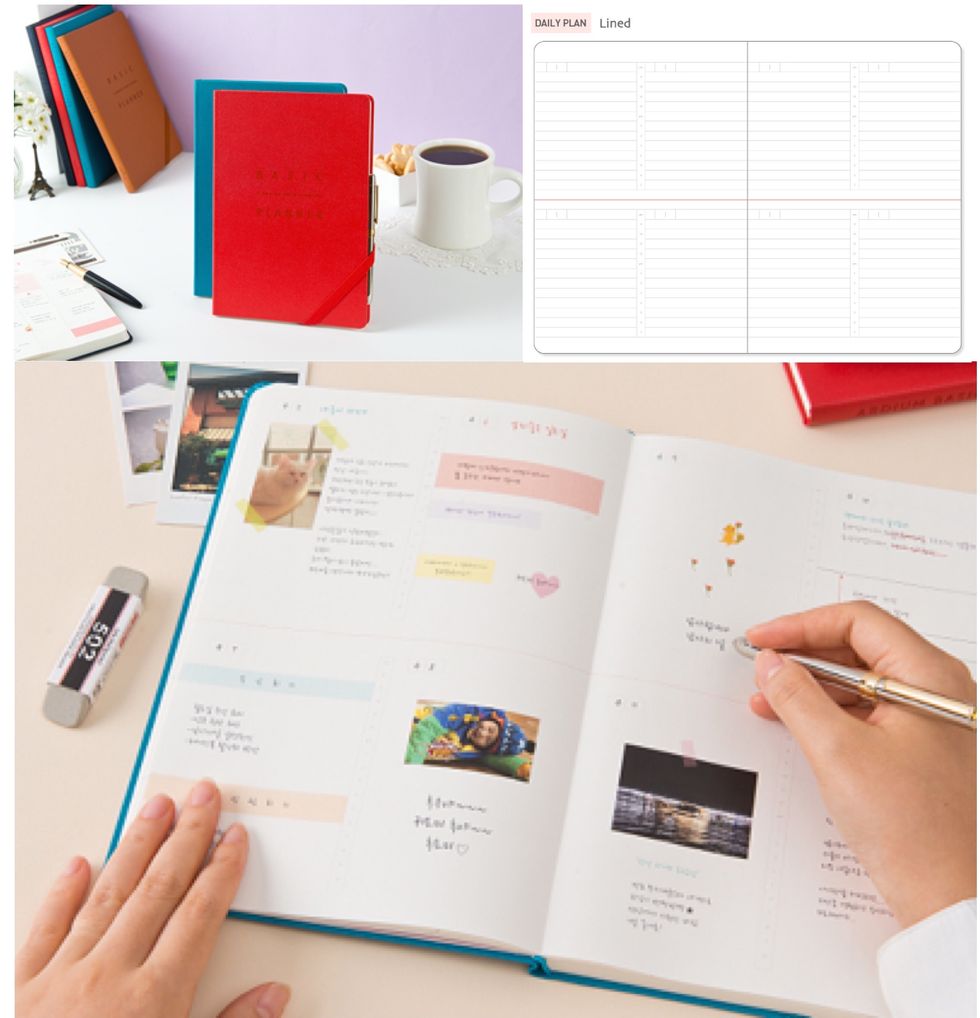 4. The Dreamer: Passion Planner
This is possibly the most practical planner I have ever seen. Not only does it set up a daily time chart where you can fill in appointments and deadlines, it has plenty of space on each weekly page for to-do lists and other journaling. But wait. There's more. It helps you find your passions and reach goals. People who write down their goals are statistically more likely to reach them, and this planner helps guide you to do just that. Each month it gives you space to reflect on how your goals have progressed. It's just a quick check-in that reminds you to stay focused so that your dreams can come true.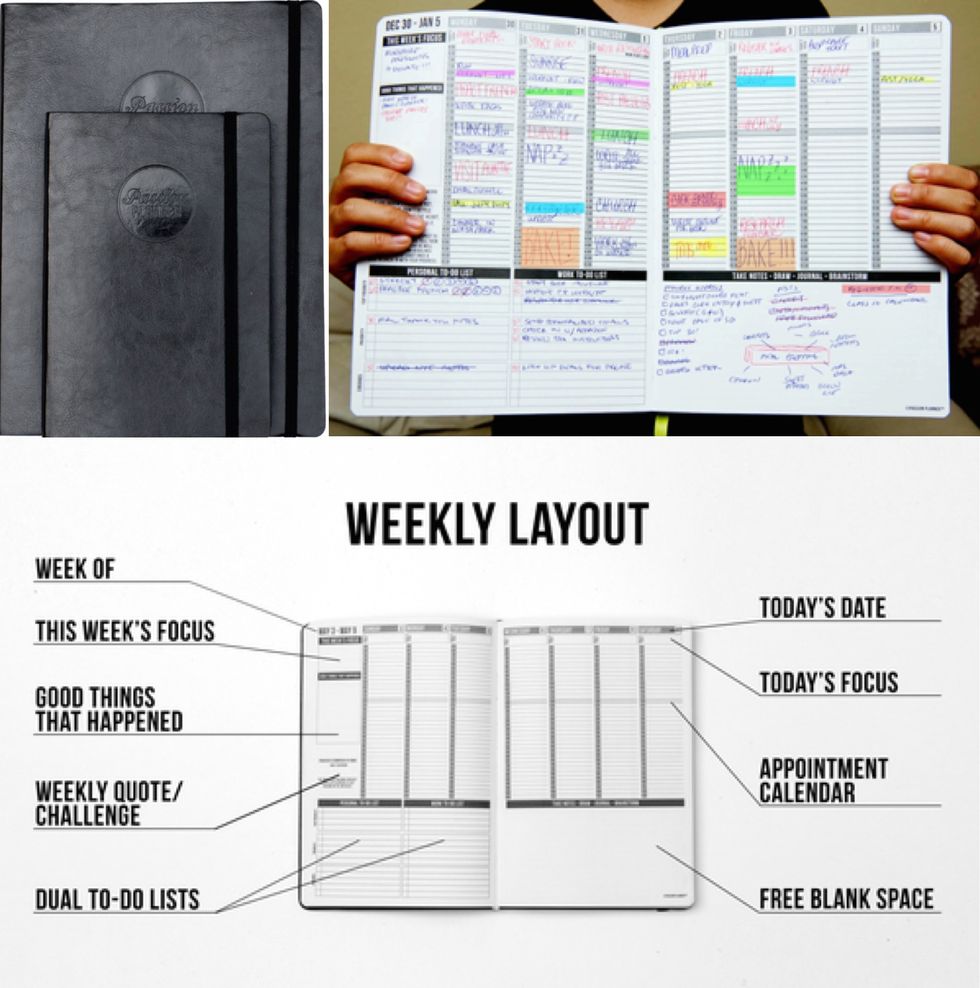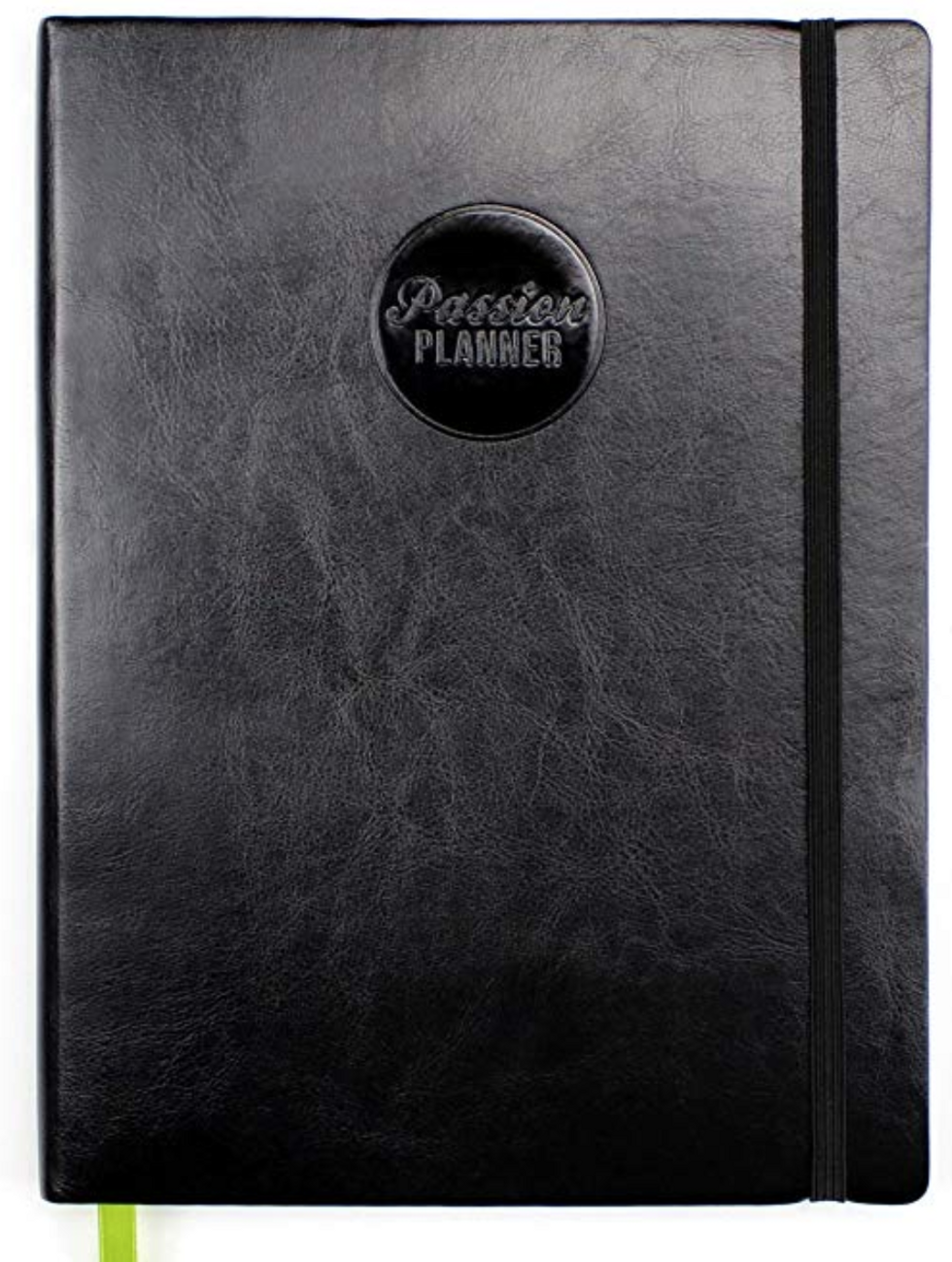 Buy it on Amazon for $30.
5. The Preppy: Kate Spade 12-month Agenda
So you loved the layout of the Lilly Pulitzer Agenda. You want something similar, but with a new design. Look no further. The Kate Spade Agenda is set up almost exactly the same way with monthly and weekly calendar views. It just has the added bonus of Kate Spade's sparkle and class so you're sure to receive plenty of compliments at Chapter this year.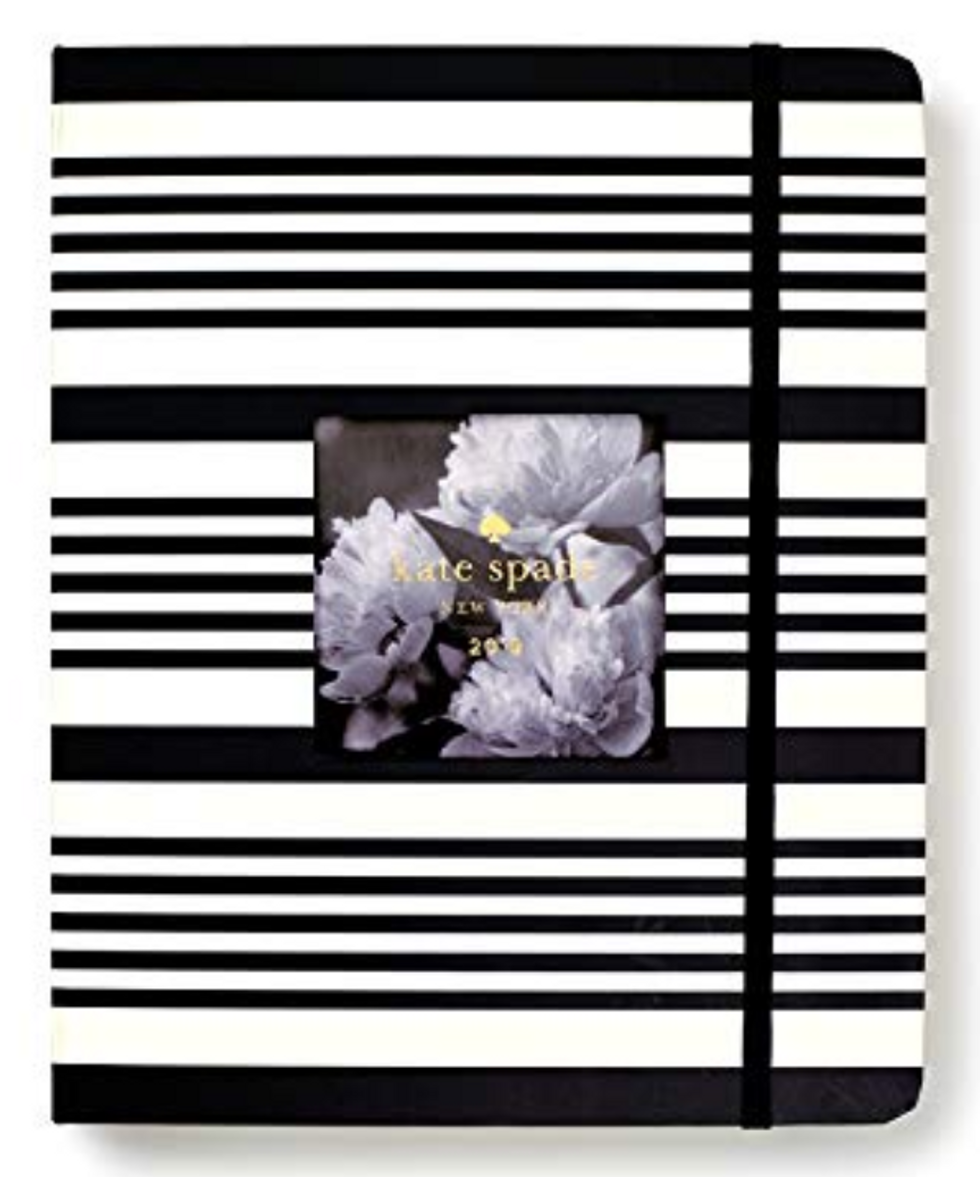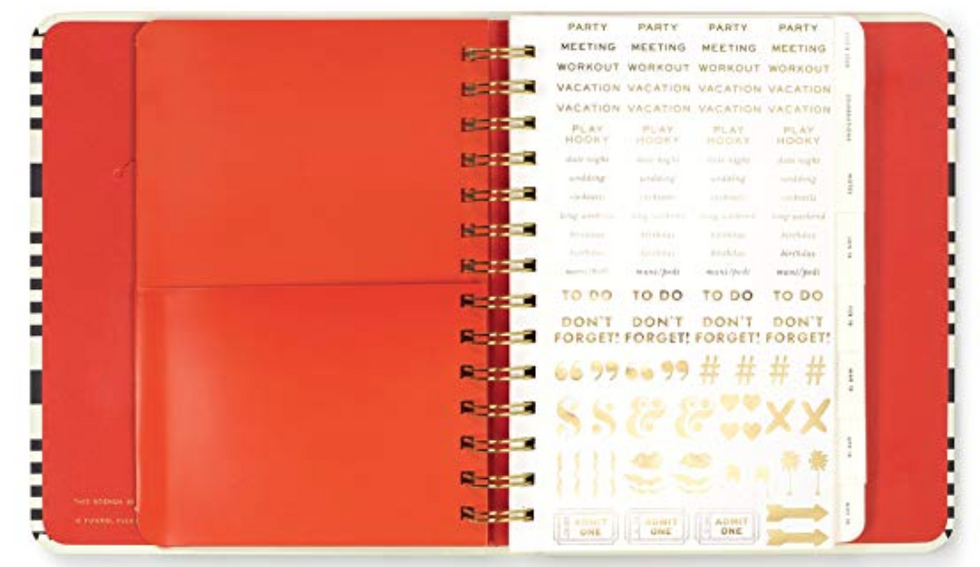 Buy it on Amazon for $36.
Now go forth and be more productive and organized then ever before. Just remember, the perfect planner won't change your habits or increase your motivation. It's on you to enact those changes. Good Luck.

Please note that prices are accurate and items in stock as of the time of publication. As an Amazon Associate, Odyssey may earn a portion of qualifying sales.