As 2016 comes to an end, I wanted to reflect on how this past year was for me as well as what I hope is yet to come in the new one. For me, 2016 was a remarkable year filled with adventures and fun times. I lived in Jackson Hole all winter and skied the best snow of my life. I made friends there I'll have forever and was humbled by massive mountains and the rawness of the elements in them. My springtime was filled with driving all over the west coast camping and staying with generous friends. From Pacific northwest rainforests to deserts, I was fortunate enough to explore so much of America that I had never seen before.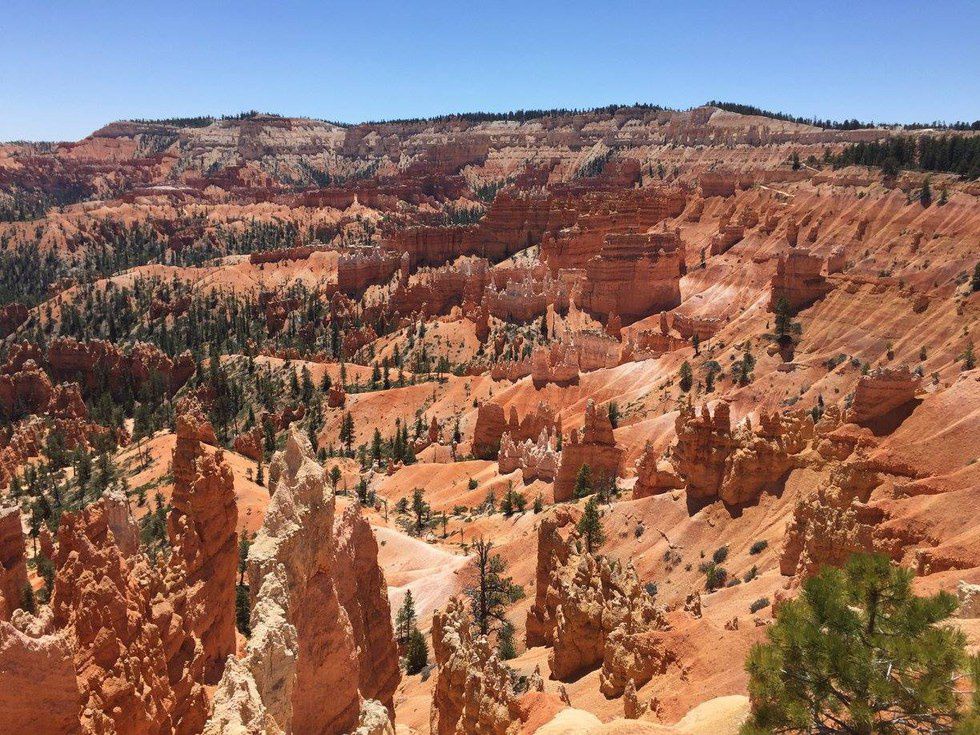 My summer was glorious and spent in Boulder, Colorado the first half and Stowe, Vermont the second. I had such a blast in both places, spending most of my time outside in the sunshine doing things I love. While back home in Stowe, I saved up to move to Utah. I had wanted to move to Utah for so long, I consider finally committing and getting myself there a true goal achieved for this past year. Now I am living my dream in Salt Lake, skiing Snowbird and Alta and making friends. I am so happy to have had such a great year of seeing new places, laughing with my friends, being outside all the time and doing things I love. In 2016, I was healthy, safe, loved and happy. It was a solid year and I am so appreciative of all that I was able to do and enjoy.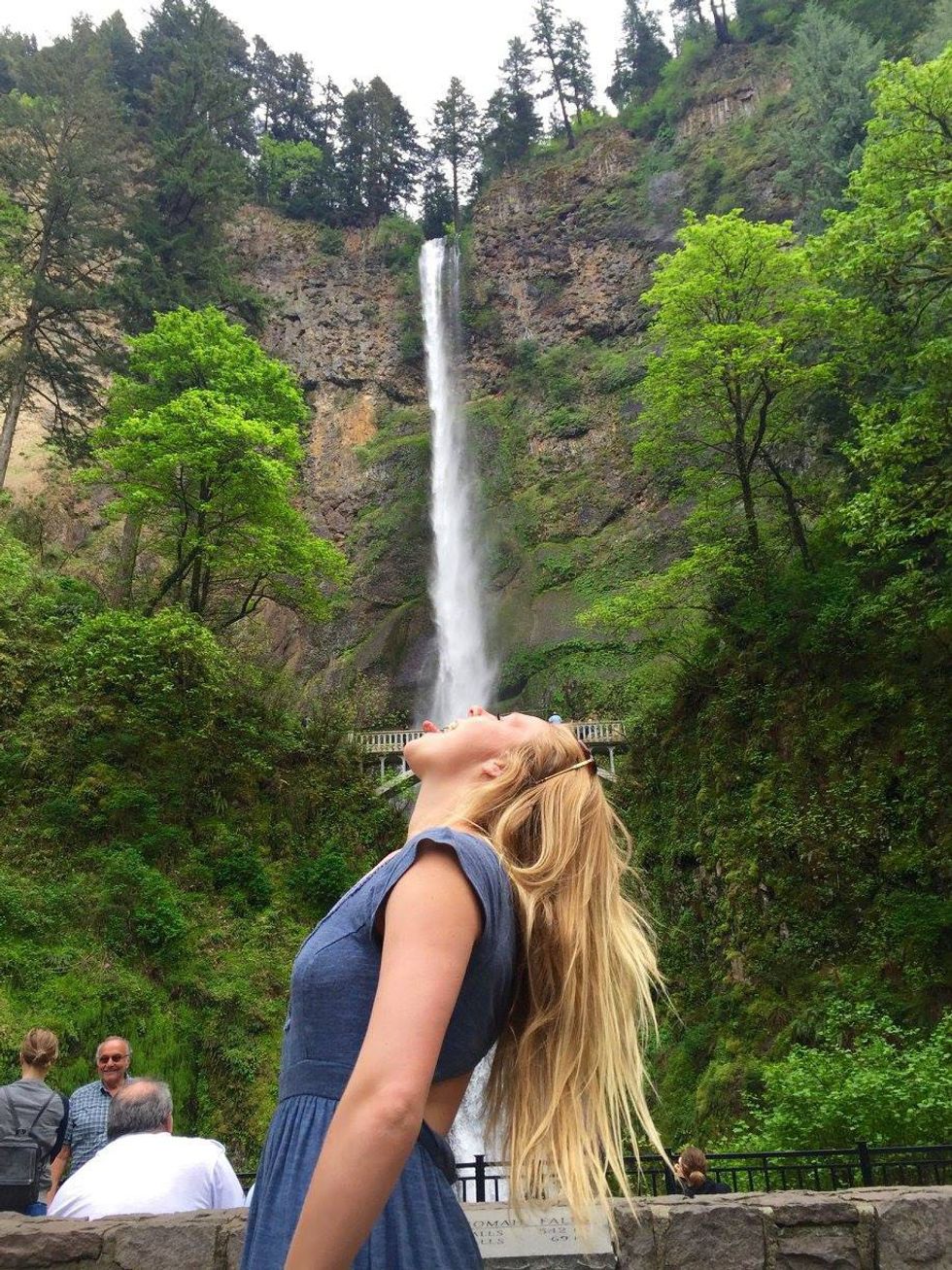 With the new year approaching, I think about what I want to accomplish, experience and learn. Firstly, I want to be happy. I hope this year too, is filled with incredible adventures, good times with new and old friends, health and happiness. I want to make other people's' lives better and contribute to good things. I want to better myself and continuously grow in a positive direction. I want to apply myself to what I am working on and be proud of what I accomplish. I want to get outside every day and sweat. I want to eat alllllll the veggies and cook delicious food. I hope to try new things and challenge myself to be bold when doing so. I know I can accomplish all of these things and I will. This fresh new year has so much potential for everyone. It's so exciting to feel capable of setting intentions and putting in the work to achieving them. It's all a clean slate starting this January. Can't wait to see what unfolds.