2016 has been rough. We are all aware of that. But just because it was bad doesn't mean there were no positives. Here are 16 good things that happened this year:
1. Fantastic Beasts and Where to Find Them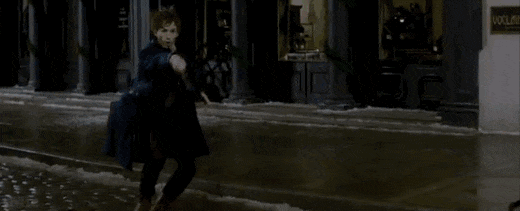 Harry Potter fans thought that the saga was over and that we would never see anything from the wizarding world again. 2016 will be a great year for us because it was the start of a 5 part movie series from our favorite writer.
2. Lemonade
Beyoncé changed music and culture with her newest album. You go, girl.
3. Cubs won a world series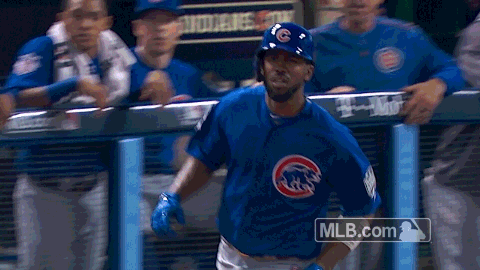 Everyone loves an underdog, right? The Chicago Cubs won the World Series (that's baseball) for the first time in 108 years.
4. Virtual reality
It's 2016 and we've finally done it. Virtual Reality is now in the hands of average people. In just a few years it will be as commonplace as an X-Box.
5. Hamilton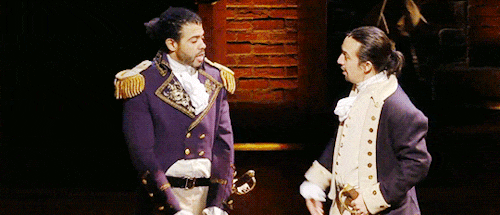 Need I say more?
6. Pokémon Go

The groundbreaking app got kids up and moving, interacting with the world around them. This is what video games should be.
7. Increase in support for marginalized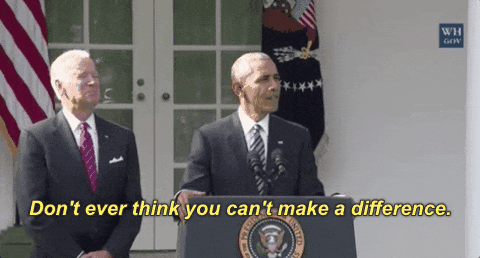 In the wake of the election, people have stepped up to the plate to help those in need. The American Civil Liberties Union received $7.2 million in donations in just 5 days after the election. The election may not have gone the way people wanted, but they are not letting that stop them. They are only letting it fuel them in their causes.
8. Summer Olympics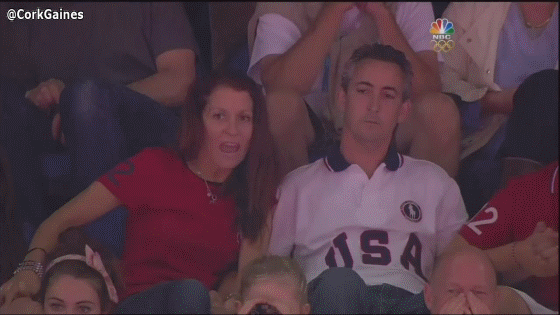 The Refugee Team, Aly Raisman's parents, Boomer Phelps. We needed this, and it was perfect.
9. Gilmore Girls
Most of the TV revivals that have been happening recently have been sub-par. Gilmore Girls: A Year in the Life, however, did not disappoint.
10. Ellen Degeneres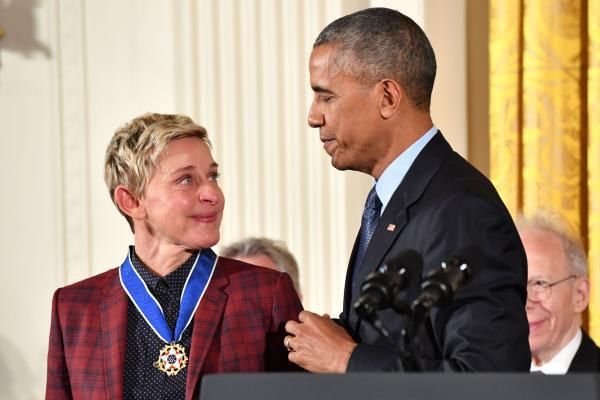 Everyone's favorite talk show host won the Presidential Medal of Freedom, and she couldn't have been more deserving.
11. Obama was still in office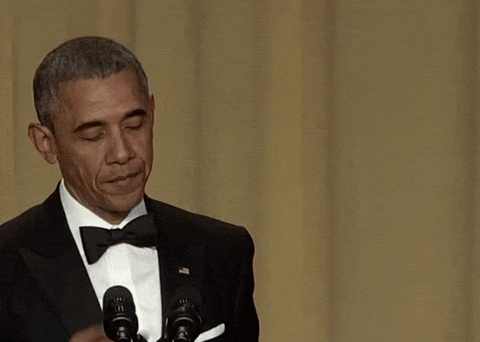 While we are sad to see him go, President Obama was still in office this year, and for that, we give thanks.
12. Chewbacca Mom
"Oh, I'm such a happy Chewbacca!"
13. Leo got an Oscar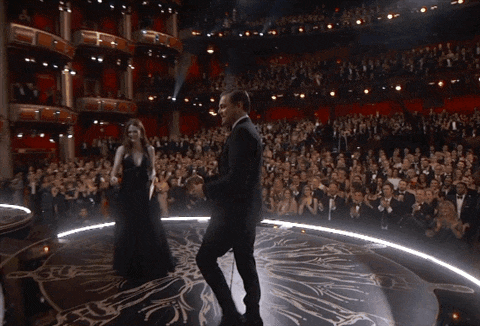 He finally did it. Congrats, Leo.
14. First female to get the nomination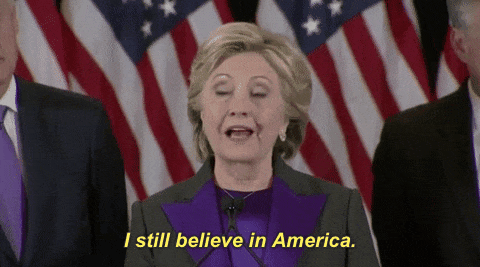 Although she did not win, it was still a huge milestone for Hillary Clinton to be the democratic party's presidential nominee.
15. Women on the U.S. Dollar
It was decided this year that Harriet Tubman will replace Andrew Jackson on the $20 bill.
16. Betty White is still alive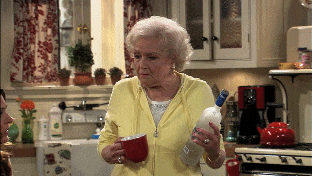 Thanks to the efforts of the GoFundMe, America's grandma is safe (hopefully).