I have never really enjoyed watching sports on the television or in person unless it is the Olympics or a major world competition like Wimbledon for Tennis. If I'm watching the Super Bowl or the World Series its because a bunch of my friends and I decided to get together and attempt at making it fun for everybody.
The one sport I will never watch on the television, no matter the time of year or who is involved is golf.
I have never followed the sport or really played it before until recently, therefore, watching people tee off and then go on a scavenger hunt for the ball has never been appealing to me. My aversion to golf gets tossed by the way side however when my friends and I decide to go to the driving range, to play mini golf, or to make an attempt at legitimately golfing.
Golf requires a lot of skill and concentration. Which means it is nearly silent the entire time except for the announcers who depending on if they are on-site or in a studio speak extremely softly the entire time.
On top of everything else, the game moves extremely slowly.
People spend more times going in between holes or trying to find balls than actually driving or putting. I'm sure it's even more boring to spectate the sport in person. You can't talk, move suddenly, or do anything which may distract the players. On top of all the rules to watch the entire game progress you have to follow the player's hole by hole. The players get golf carts most of the time, the spectators normally do not.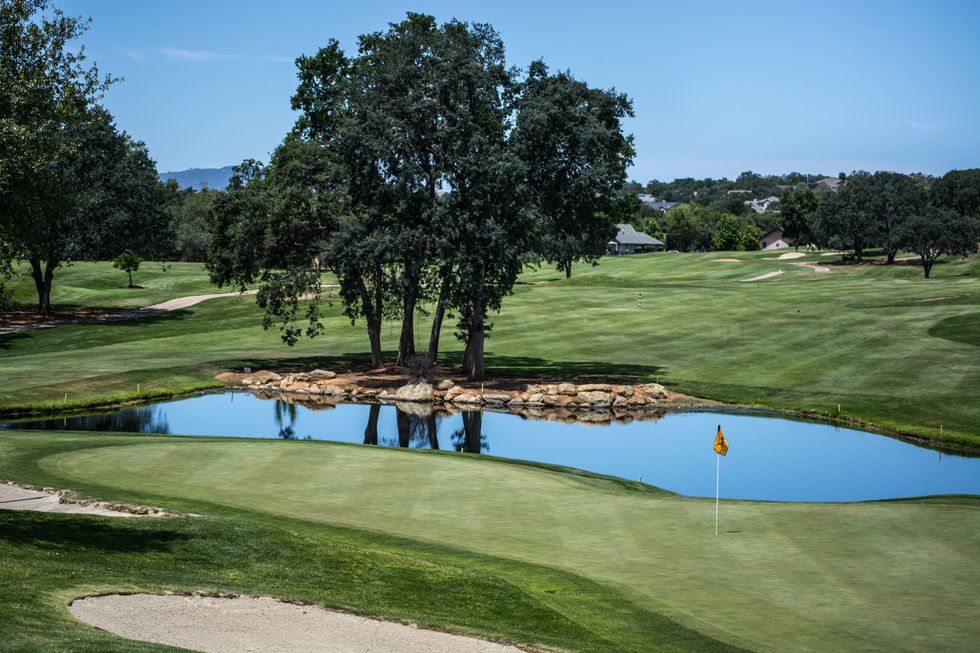 Photo by Edewaa Foster on Unsplash
This all applies to watching tournaments, I'm not sure why anyone would go to spectate a random golf game, but I'm sure there is somebody out there who would love to. If I have to watch a tournament I will do it from the comfort of my own home, log in to Youtube and watch a highlights reel. Then I at the most will have to watch about 10 minutes worth of golf versus hours and will see most of the major events with audible commentary.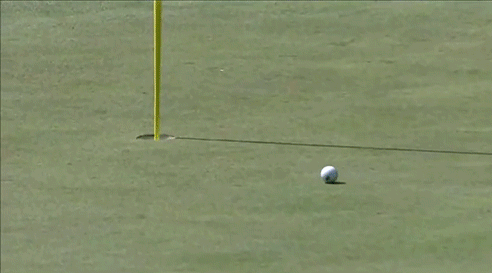 I'm sure if I grew up watching or playing golf I wouldn't feel the same way. The most golf I have ever played is a 19 hole mini golf course and mini golf doesn't really count as golf, especially with the way my friends and I play it which is more focused on having fun than getting under par. Maybe someday I'll get more into watching golf, but I can almost guarantee you I will sit there and knit through the tournament the entire time.
Perhaps I'll even have a rocking chair by then.