At this point, the Final Four is near approaching, and with about 70 million brackets filled up, people everywhere have been planted in front of their TV's hoping they picked the right teams to win each round to help them win their group's bracket challenge. With eight teams remaining, college campuses are going absolutely crazy rooting their teams to victory. Here are some reasons the NCAA March Madness Tournament is actually madness.
1. People who aren't sports fans, become sports fans.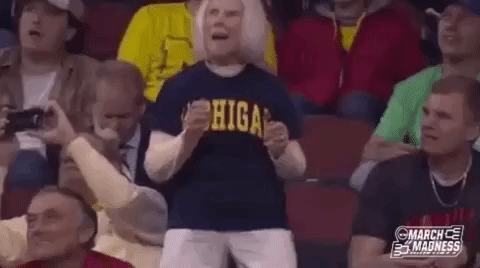 If you're like me, I haven't given much care or attention to sports for the majority of my life. But since coming to college, you can find me watching at least half of the games during March Madness.
2. The first four days are nothing but constant basketball.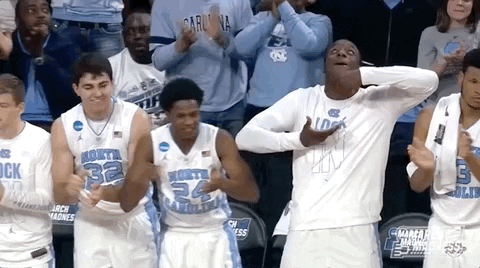 Multiple hours four days in a row. There are on multiple channels too so you have to flip back in forth because heck knows what will happen if you miss more than five minutes of any of the first 64 games. TV's all across campuses are on during all hours of the day.
3. You begin to lose faith in your hometown team right around this time of year.
At this point, sometimes your favorite team just isn't good enough to make it past the first round, if they even make it to the tournament. So with this in mind, cross your fingers for upsets!
4. Rooting for your least favorite teams, just so you can have the best bracket.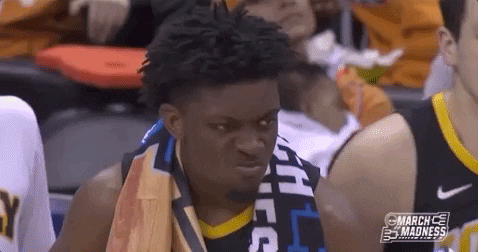 Sometimes, a lot rides on these bracket tournaments. Some basketball fanatics will willingly send their most hated team to the Elite Eight in hopes of a perfect bracket.
5. Losing bets purely on 50/50 chance picks.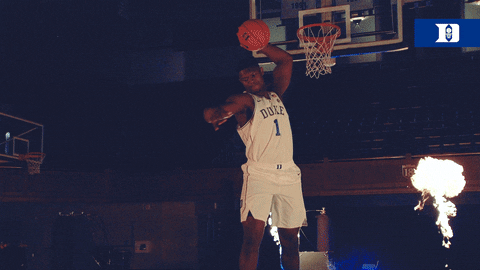 People who truly love this tournament and are confident in their choices often make bets. With monetary bets on the line, I've seen the extremely competitive side of many people come out when their choices are purely based on luck.
Honestly the NCAA March Madness Tournament truly is madness. It makes some people do things they never thought they'd do like watch sports or bet money, who knew one thing could have such great power? But with the Final Four soon and the championship game to conclude the three weeks of constant basketball, who wouldn't look forward to every march? It flies by so quickly it's absolute madness.