When in Rome, spend four days walking over 30 miles, getting lost in alleyways, bickering with your mama about directions, consuming an ungodly amount of carbs, and having one of the most incredible experiences of your life. At least that's what I did!
This past January I was lucky enough to experience Rome for the very first time with my best friend in the world, my mom. Let alone being in one of the most incredible cities, being with my mom made it that much more special because it was her first time ever being in Europe.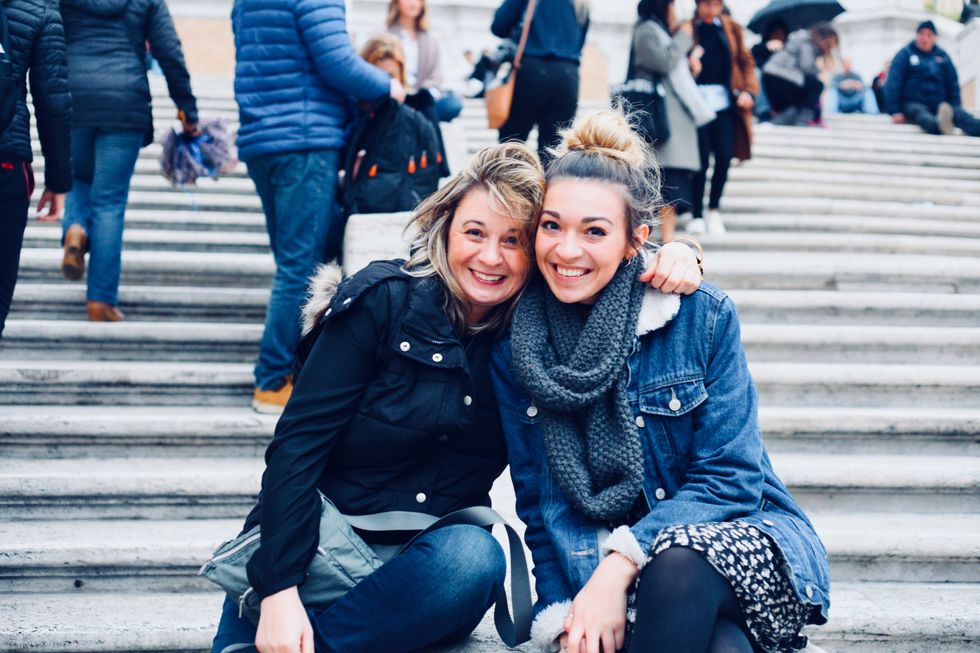 At the age of somewhere in her 40's (you're welcome for not being specific, mom), my mother had never visited the beauties of Europe. This was not by choice, but more so just because of life getting the best of her. But having one of her children studying in Europe at the moment, she needed to break the bubble and get the heck out of the states, and here she came.
So, my mom flew from Chicago to Manchester, England where I'm currently studying, and four days later we were off to the lovely likes of Roma. Like I said, it was not all smiles and giggles, we spent quite a bit of time wondering the cobblestone alleyways walking in the opposite direction we were meant to be going. Yet our slight bickering evaporated the second we noticed the next gem we stumbled upon.
For instance, we spent an evening binge-watching 'The Roman Guy' Youtube videos about the area of Campo de' Fiori where we were staying (after we binged on spaghetti carbonara and red wine, of course). To our surprise, we actually ended up finding some of the places he had talked about in his videos by total accident; including the Jewish Ghetto and a renowned Campo de' Fiori sandwich shop.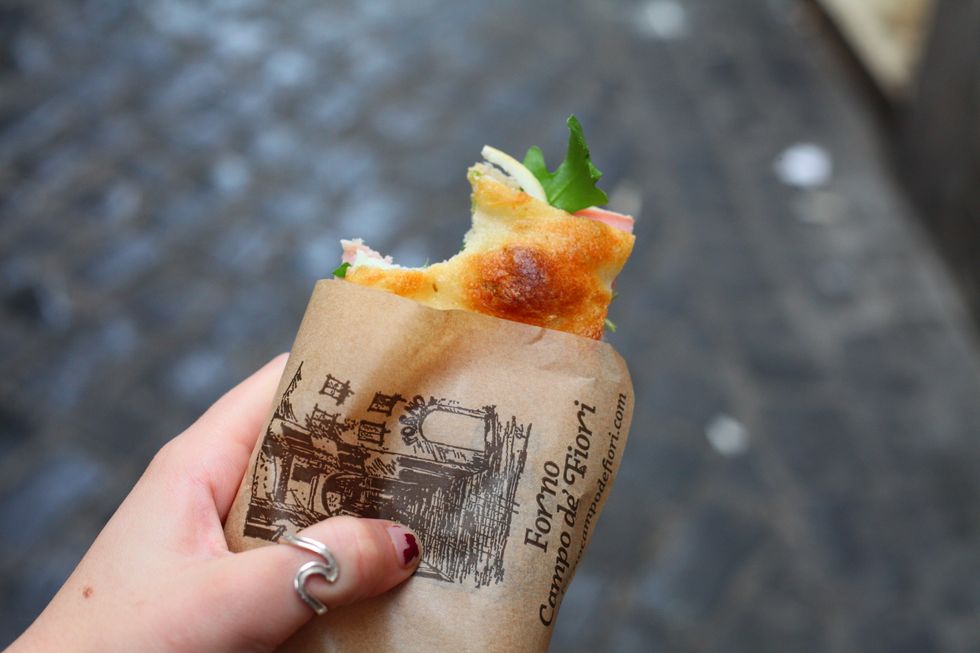 We took full advantage of the warmer weather (compared to Manchester and Chicago, that is) and walked absolutely everywhere. The main 'tourist' attractions were all important to us to see, so the walking was completely fueled by that excitement (and gelato).
From getting our breath taken away at Vatican City to throwing our wishes into the Trevi fountain, I know we would both go back and do it all over again a thousand times.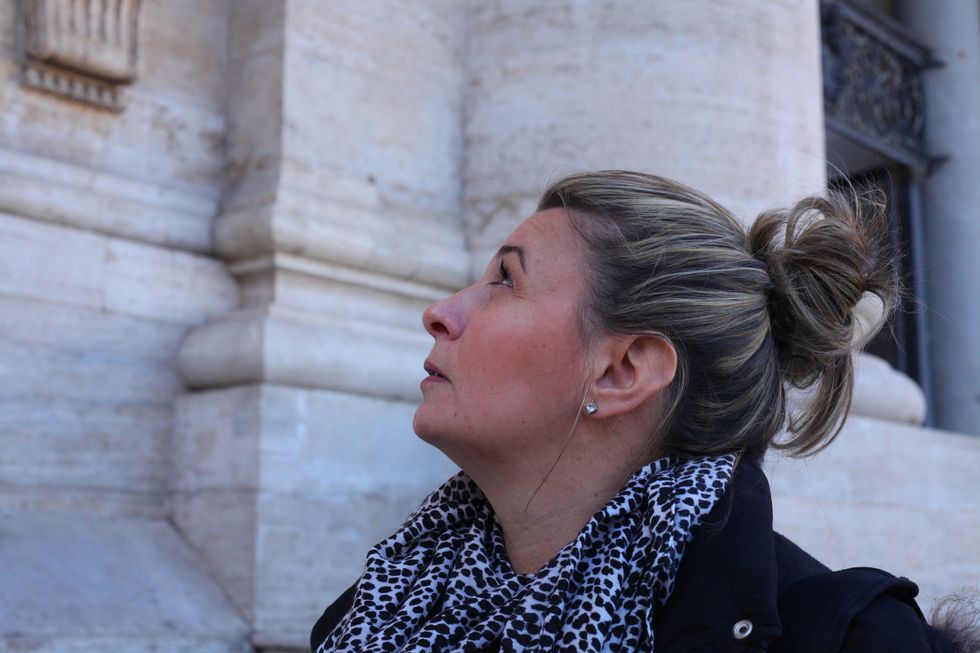 It meant a great deal to me to be able to see that light in my mom's eyes, and that smile on her face when she was really taking in her surroundings, and realizing she was here. She was finally in Italy; a place she has spent a majority of her life fantasizing about visiting.
Thank you for experiencing the trip of a lifetime with me, mom. I can't wait for our next adventure!