Once you find the love of your life, everything changes and you finally become the person you were always destined to be. You understand yourself better and you can be your best self when you are with them.
If you give a girl her soul mate, she is never going to want to leave their side.
Through all of the ups and downs in life, your soul mate will be there for everything. A shoulder to cry on, a person to vent to, and above all else, someone who will never fail to make you smile. Your soul mate holds a connection with you that no one else could ever comprehend. The second you two-part, you will start counting down the days until you can be together again because you just want to spend the rest of your life and every second together.
If you give a girl her soul mate, she is going to start planning their future together.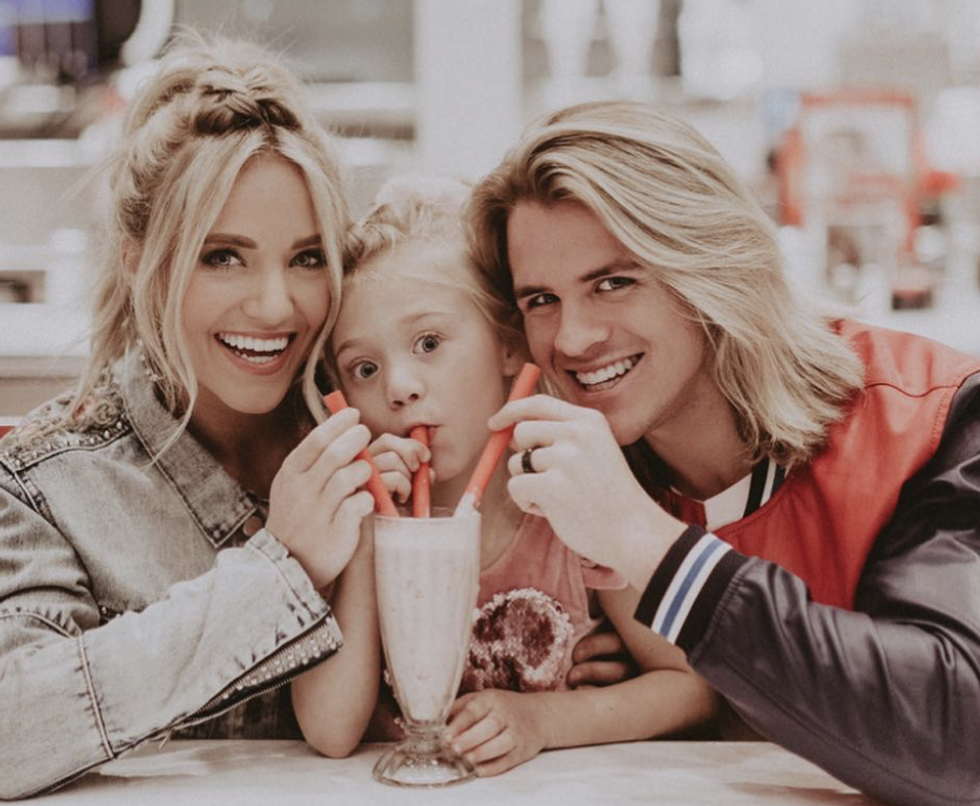 Whenever a girl falls in love, she falls hard. She will start daydreaming in class about your future family and dogs. She will make a Pinterest board for your wedding. She will start watching HGTV to plan your future house. She isn't doing this because she's crazy, she is just so in love and so excited for your future.
If you give a girl her soul mate, she will love and care for them more than anyone else. 
She will have never loved anyone like this before in her life. She will constantly have you on her mind and in her heart. She will always try to make you happy and even though you may fight you'll always make up and be happy again because you just care about them so much and never want to lose them.
If you give a girl her soul mate, she will forever be thankful to have them in her life.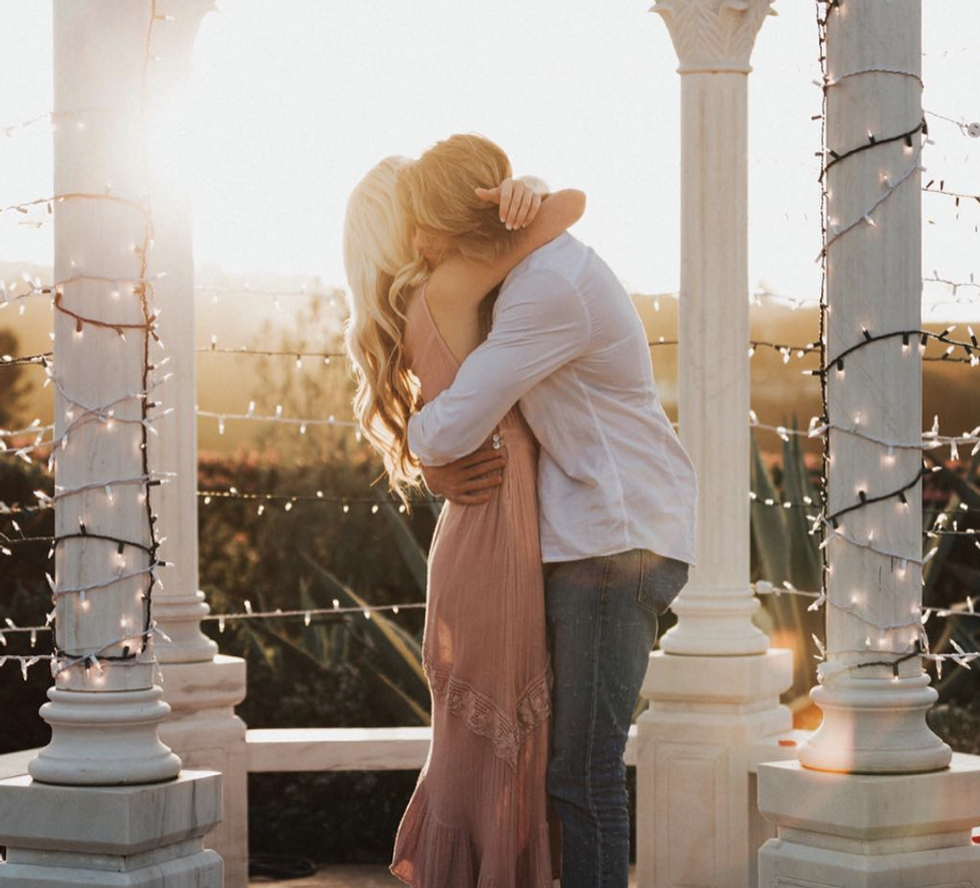 Every day she will be so thankful for all of the amazing happiness you have filled her life with. She will question how she ever got so lucky to have you in her life. Every day is another adventure and another day full of more love. Your commitment to each other is one of the strongest parts of your relationship. Your soul mate will make you thank God for putting them in your life and you will forever be thankful.