I like drinking. I looove drinking. I enjoy it occasionally, but my bank account doesn't feel the same way.
I'm realizing that a night out drinking is like watching your money circle and get sucked down the drain. Too many mornings have I woken up to realize that I'm 80 dollars poorer than I was the day before.
Alcohol is the monkey on my back telling me to spend all that money on all the fried food and all the drinks. At 25, I am having trouble rationalizing anything that monkey tells me anymore. I think they call that growth?
I've been fortunate to be able to sew a lot of my wild oats while I've been young, but I have come to a point in my life where I'm tired of being broke.
So, I've cut everything. No retail therapy, no Starbucks. No unnecessary spending. And it's worked. I find myself stressing less about money and being more mindful about what I purchase.
Don't get me wrong, I enjoy nights out, they're cheaper than actual therapy, but something had to give. So, unwilling to give up my youthful desire to socialize in this way just yet I compromised with myself. I said, "self, you go out and you go out hard, but no drinking. I don't even want you to even so much as touch your wallet all night."
And you know what? I did it. Pretty successfully, I might add.
Now, if you've ever gone on a night out with no intention of drinking you know that you immediately notice things that your drunk brain typically ignores. Without further adieu, here are the 32 thoughts you have while riding the sober train at the bar.
1. Wow, I can do this, I can actually be sober at a bar.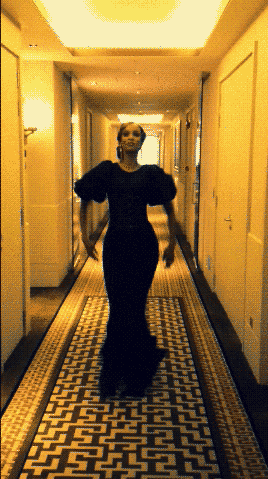 2. Ugh, do I look act like that when I'm drunk?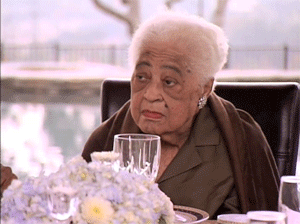 3. Water is a great alternative to booze, I feel so healthy!

4. A lemon in my water? Don't mind if I do! Give me all the antioxidants.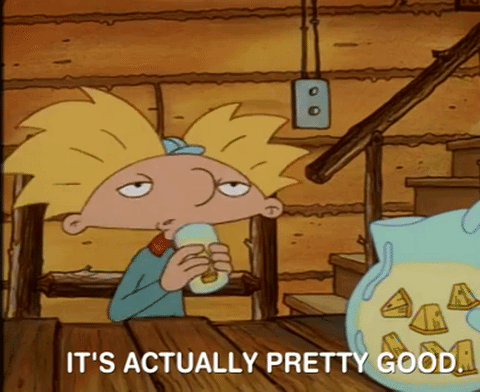 5. Wow, is it really 9 o'clock? Didn't we get here like an hour ago, sheesh I'm tired.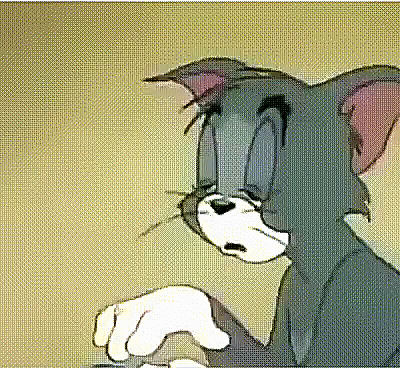 6. Oh boy here we go, what does this drunk a**hole have to say.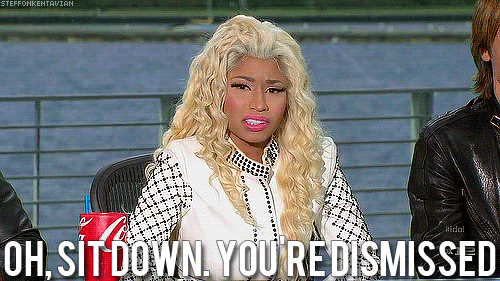 7. Go away go away go away.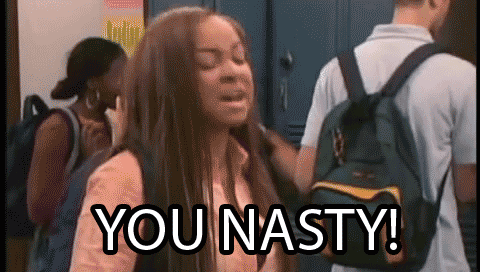 8. Ugh. Thank god he left.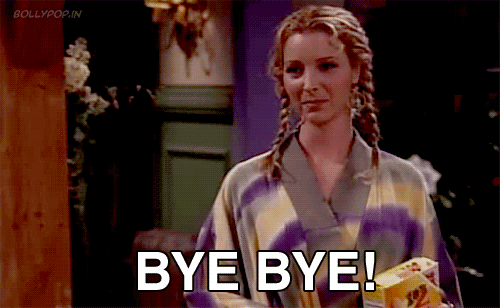 9. I need a drink.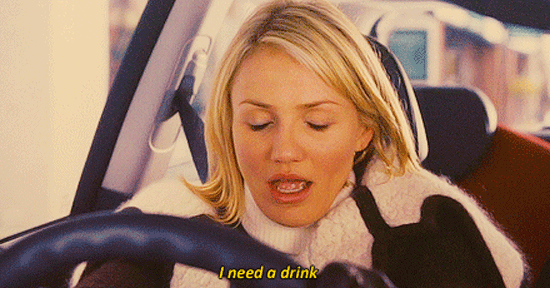 10. No, no you don't. You can do this.
11. No, I can't.

12. Water, drink your water.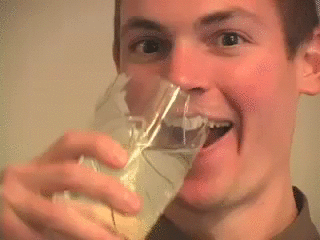 13. Ah, refreshing.

14. I still want a drink.

15. Oh god, why do we come to karaoke... this is terrible.

16. They should make karaoke illegal unless you have a special license to sing.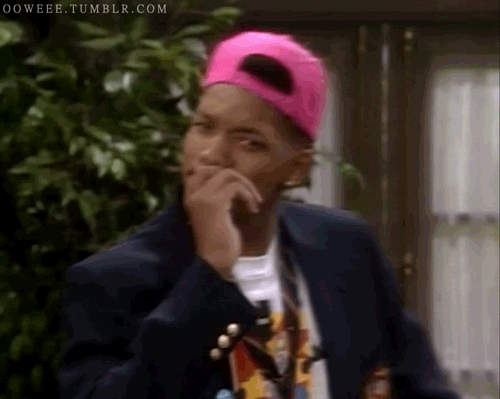 17. Yeah! And professional singers can be the judge and decide whether you can be issued a Karaoke license.


18. Like the voice! Exactly like the voice.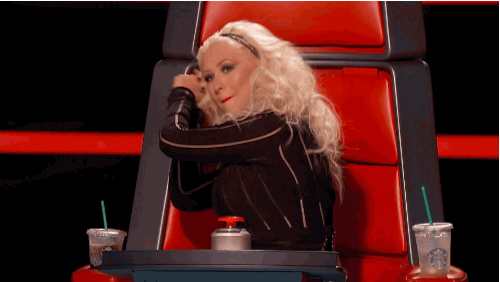 19. Ugh. Adam Levine is so hot.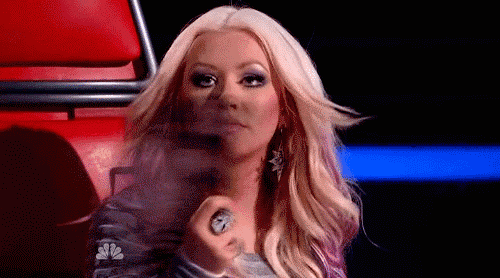 20. Is this supposed to be Eminem? Please stop. That's embarrassing.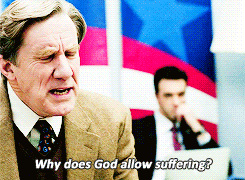 21. God, drunk people are stupid. And bad at things. Stupid and bad at things.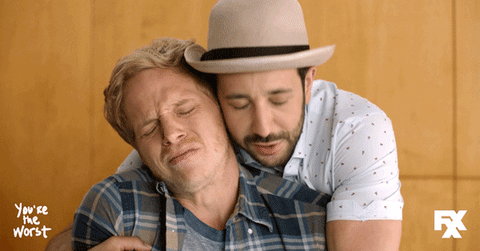 22. Drunk guys are THE worst though.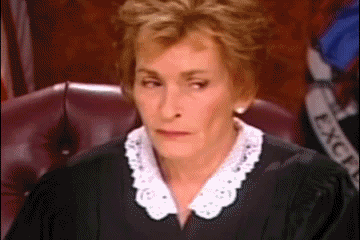 23. I need a drink.

24. No I don't, need is a bad word, I don't NEED it. I want it.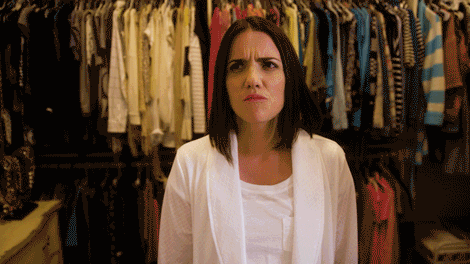 25. OK, I WANT a drink. Better?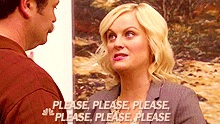 26. Ugh, can we just leave, that bouncer is really foxy and I'm afraid to talk to him sober.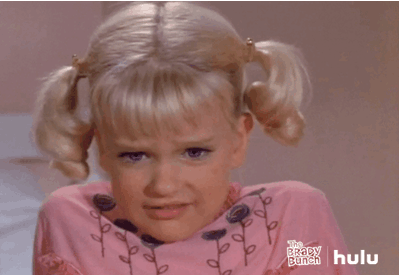 27. Oh, thank god, it's the check.

28. I made it! Look at me not spending money.

29. And I'm so hydrated.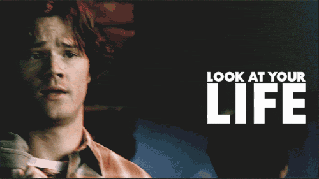 30. I feel like Wonder Woman.

31. I think I might even get up for the gym tomorrow.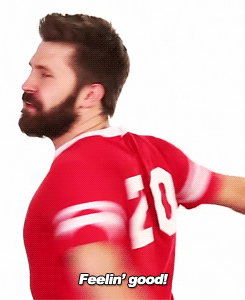 32. Eh, maybe not.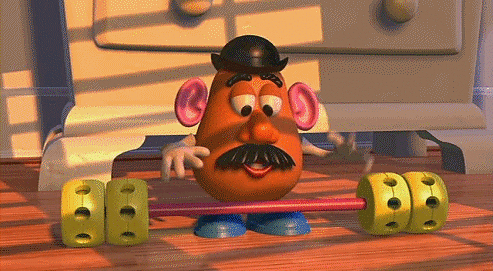 Cover Image Credit:
123rf