As we all know, a pandemic has swept the globe and has taken many joyous events and left people wondering if they'll ever get a chance to experience them again. As for the large number of college students graduating this semester and in the summer, they won't be able to participate in their commencement ceremonies.
It's heartbreaking to have such an important event ripped away from you when you were so close to experiencing it. As an English major, I could probably write an epic on the loss of my commencement ceremony.
But, there are bright sides in this time of darkness. With graduating from college, there's the delivery of a college diploma, proof of your hard work over the last few years. And family and friends want to share their joy and how proud they are of their graduate through gifts. It makes times like these just a little better.
If you're looking for gift ideas for the graduating English major in your life, here is some inspiration.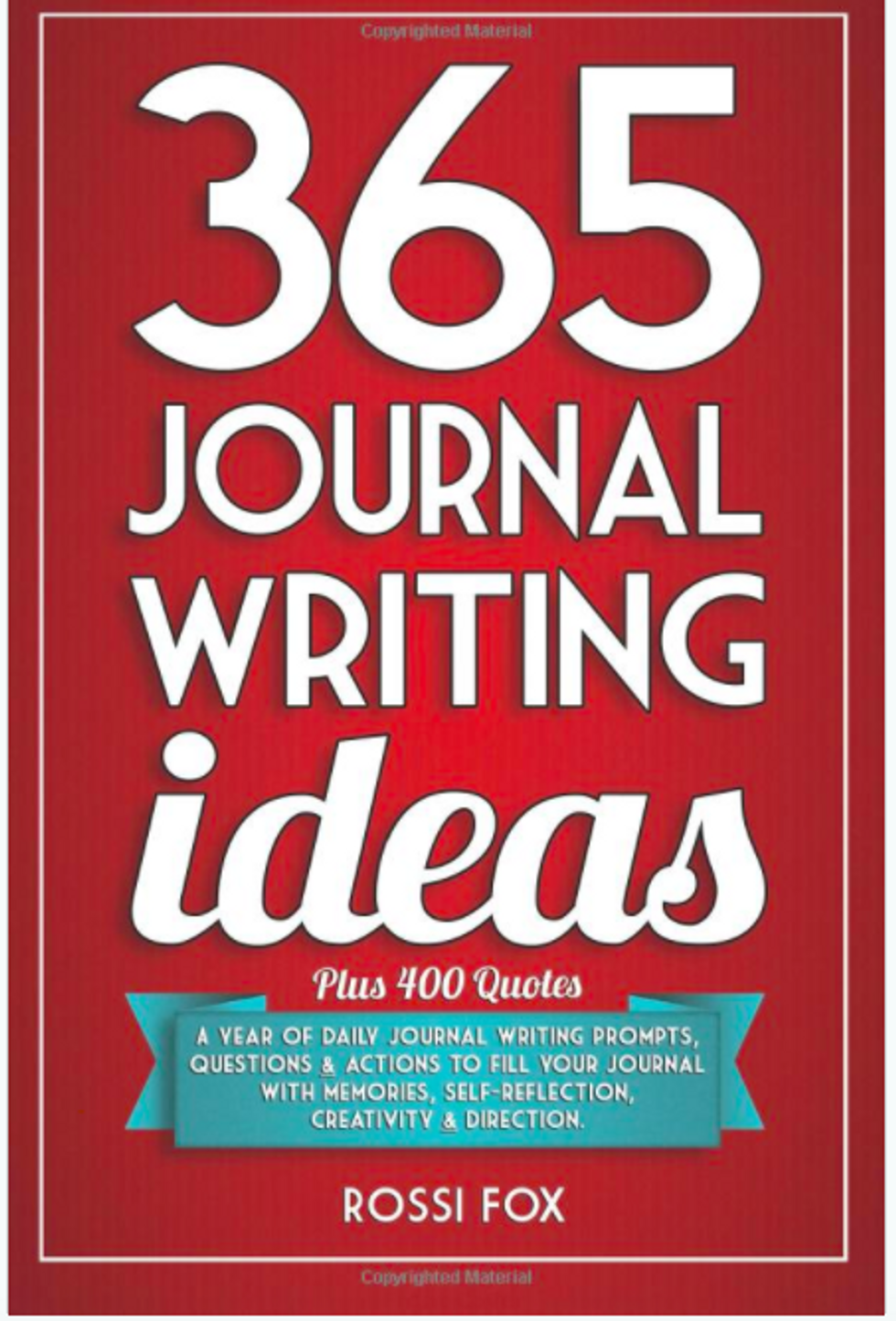 When it's bleak and the future is looking drab, it's the perfect time to dig deep and search for some creativity. With this writing prompt journal, any English major will feel inspired and might whip up the perfect novel to distract them from their current struggles.

2. Banned Books/Classic Books set.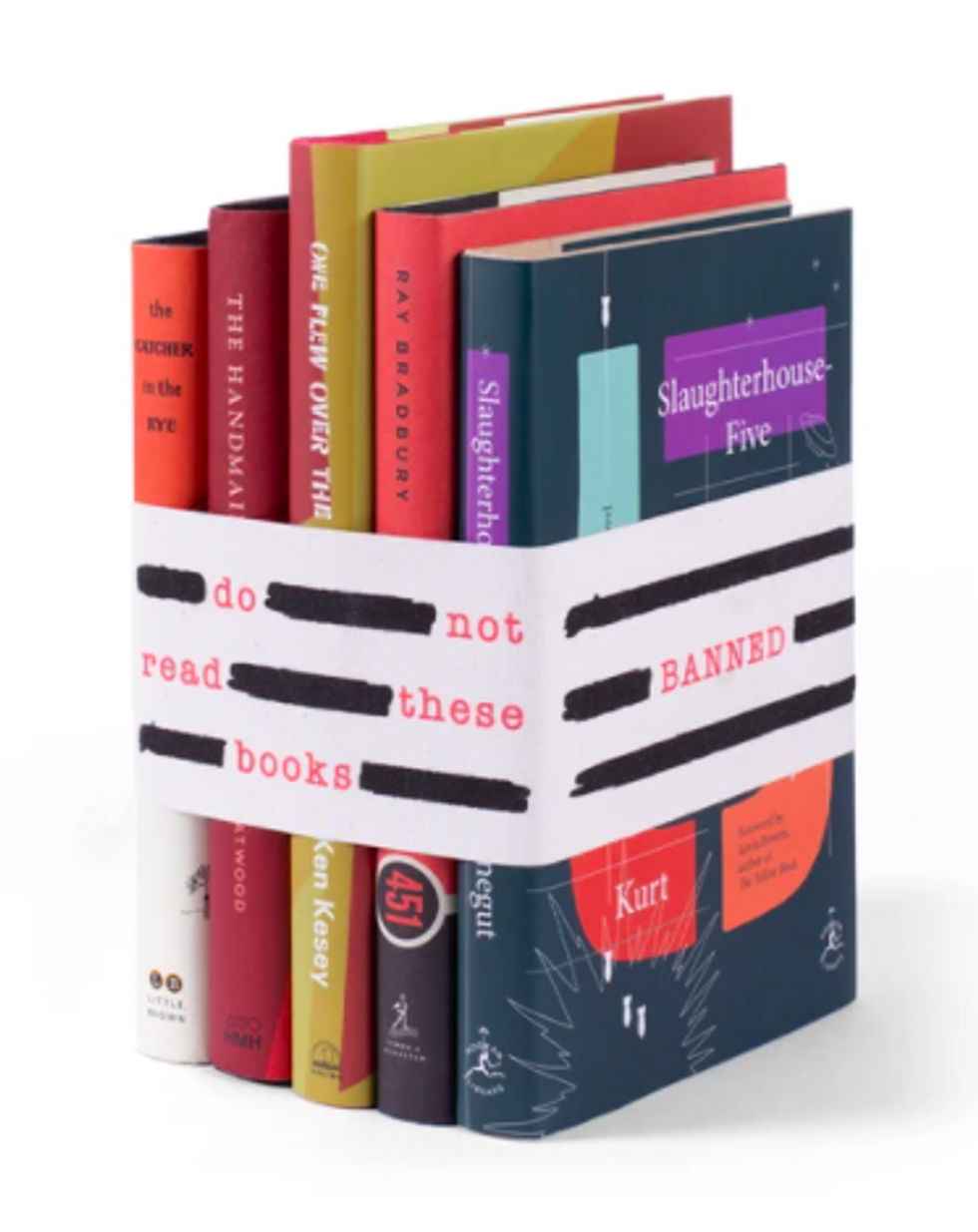 With more and more books being banned for their language and depiction of race and gender, the younger generation of students will be missing out on true literary classics. Instill a love of reading and give society the finger with a collection of banned books or classic books for your English major graduate.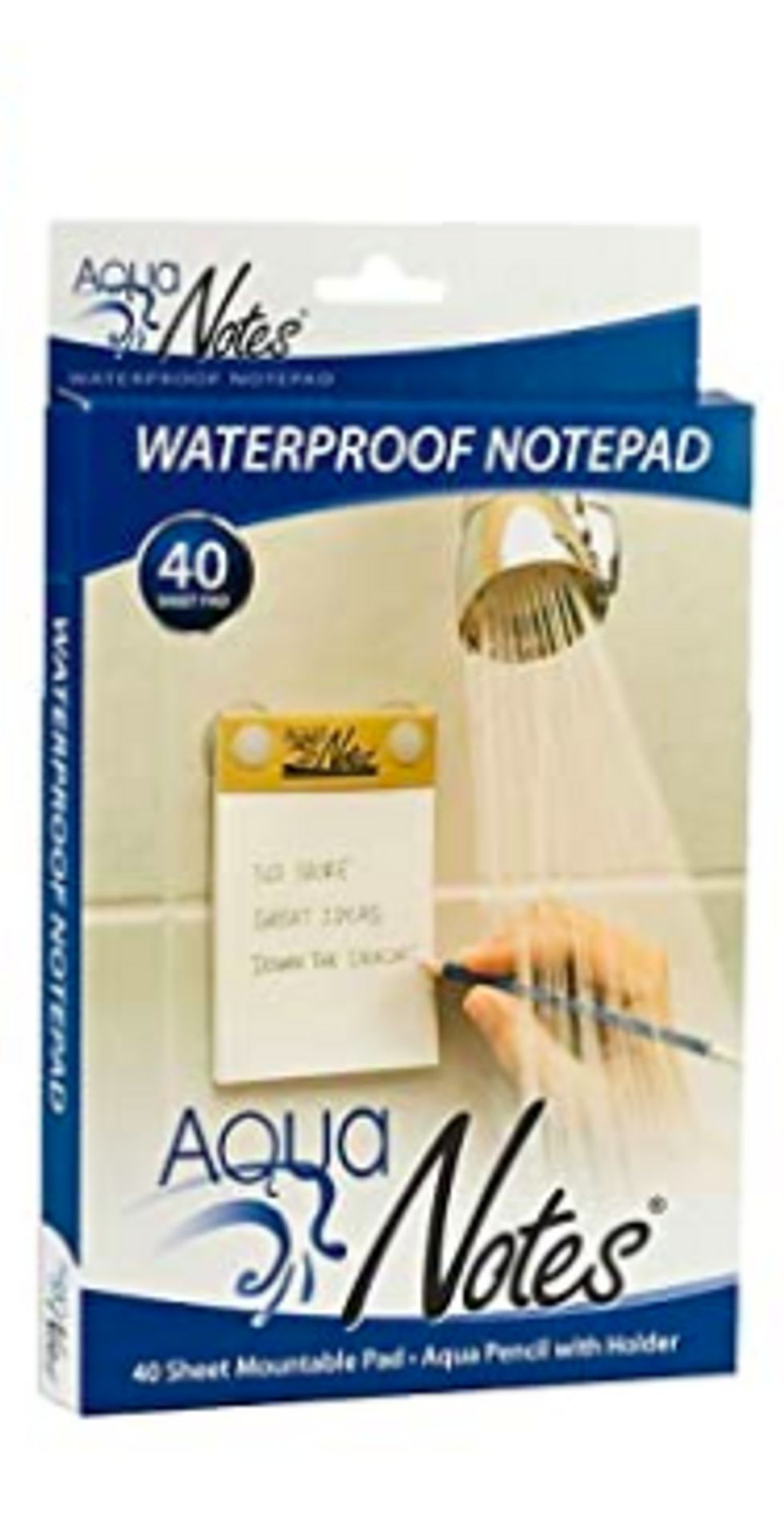 For those random shower thoughts that lead to great lines of poetry or potential story ideas, an English graduate could definitely use waterproof notepads.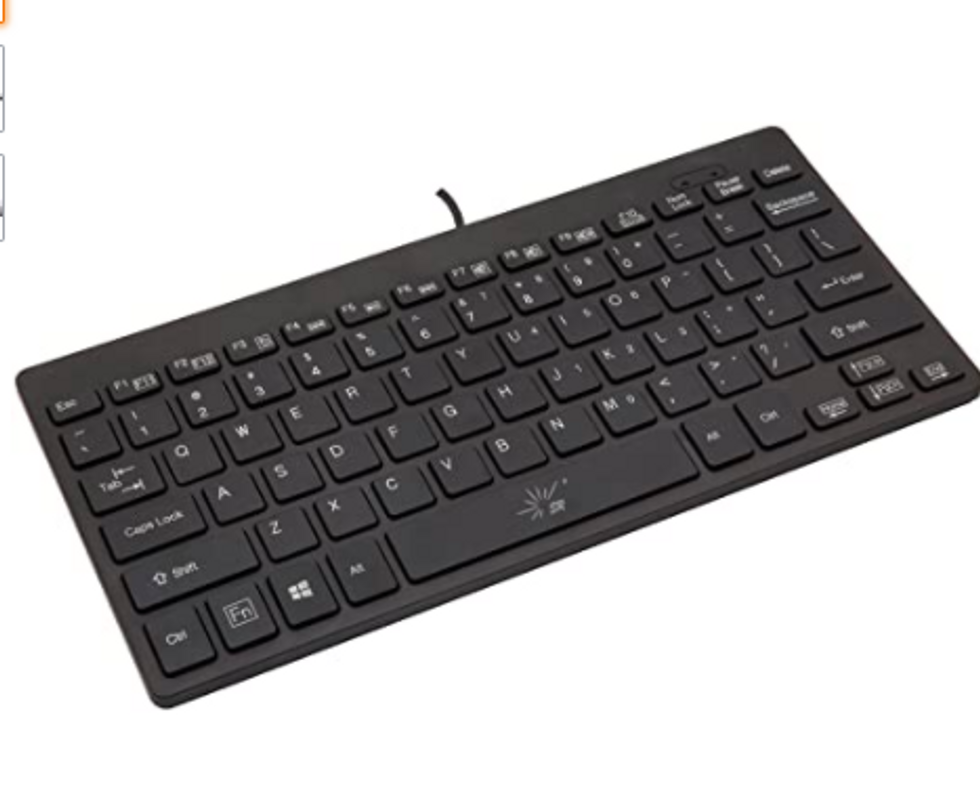 Whether it's writing "Thank You" letters or their manifesto, every English major could use a new keyboard. There are plenty of cute keyboard options with wireless mouse combos, so don't settle for the boring ones!
5. Planner.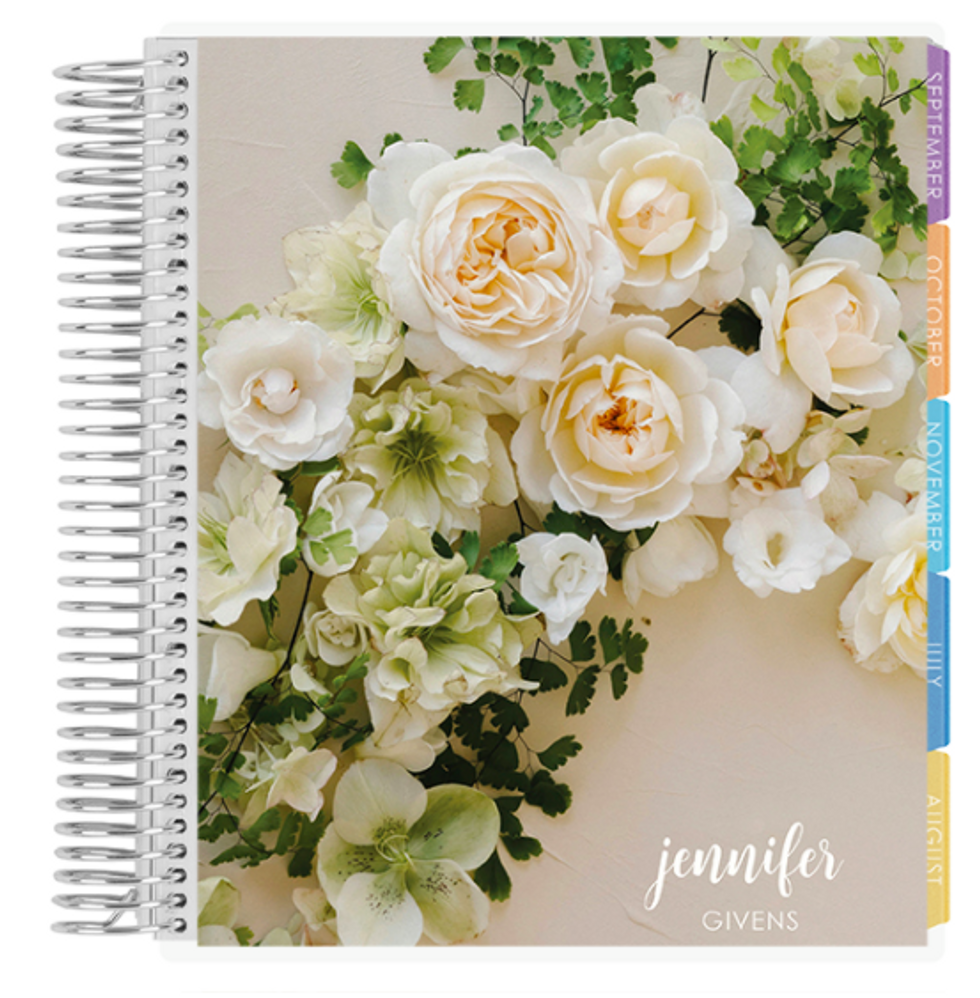 Graduates tend to be busy planning their futures, and what better gift than a custom planner? Great for keeping track of appointments, birthdays, and note-taking!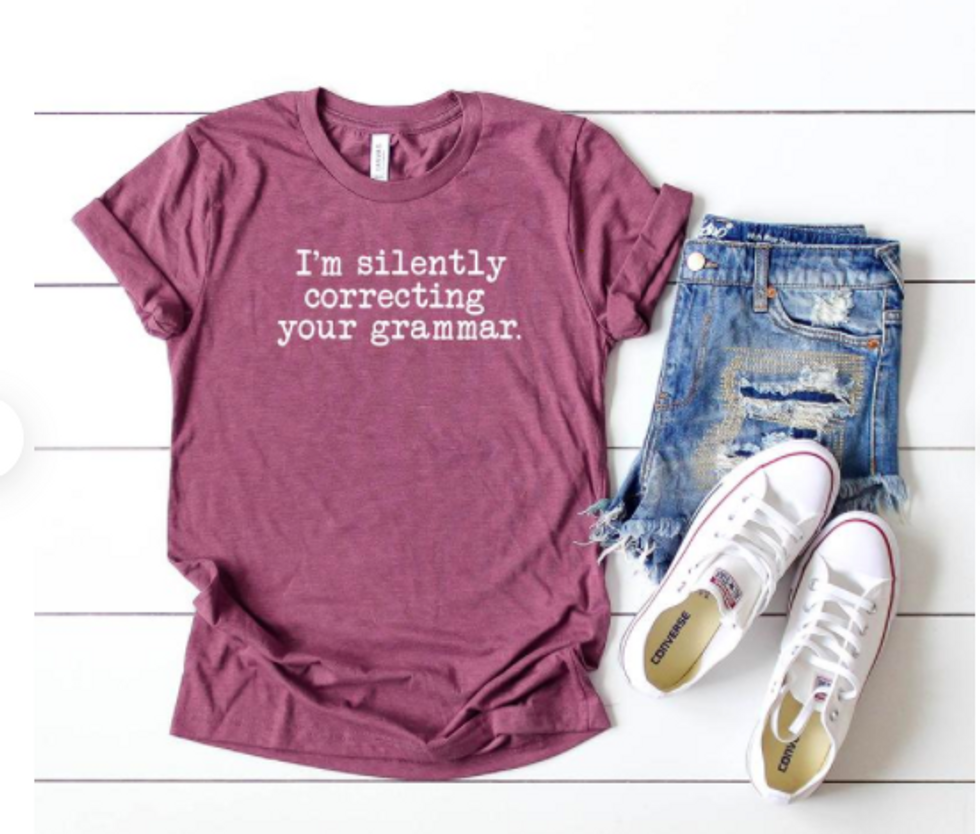 For every moment an English major notices a grammar mistake, get them a T-shirt that lets people know they're silently being judged.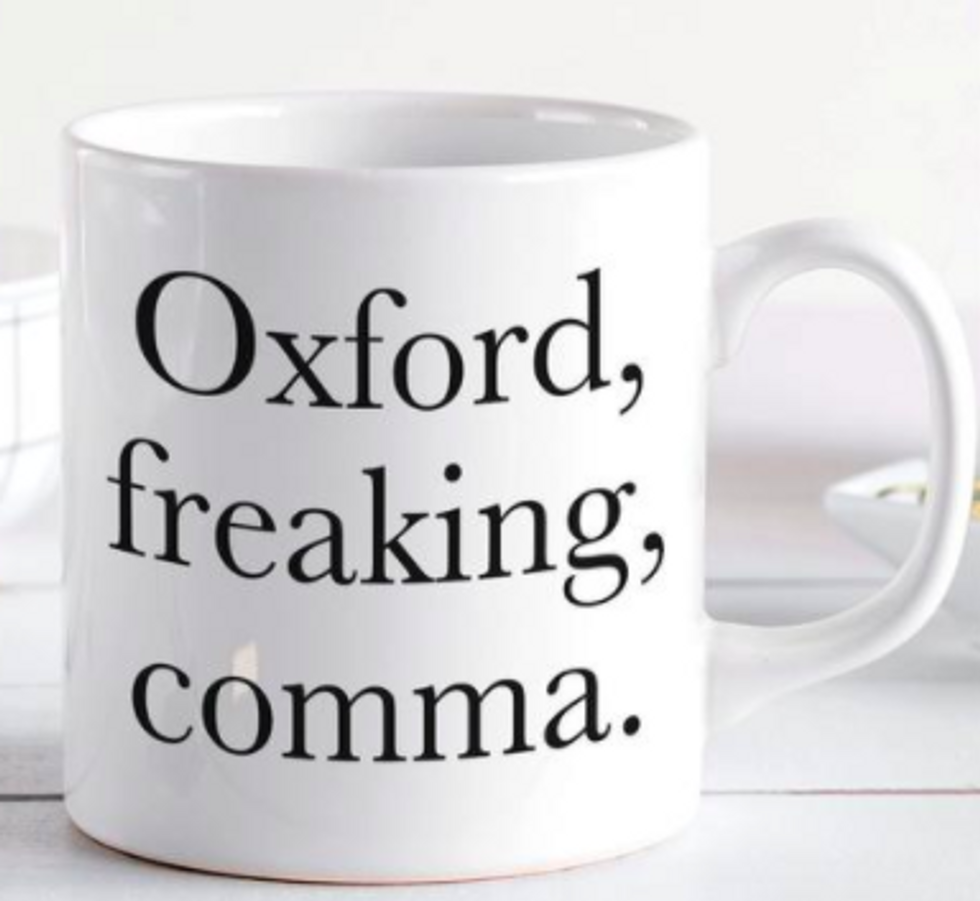 Perfect for coffee, tea, or whatever fuels an English major's editing grind, mugs are a great graduation gift!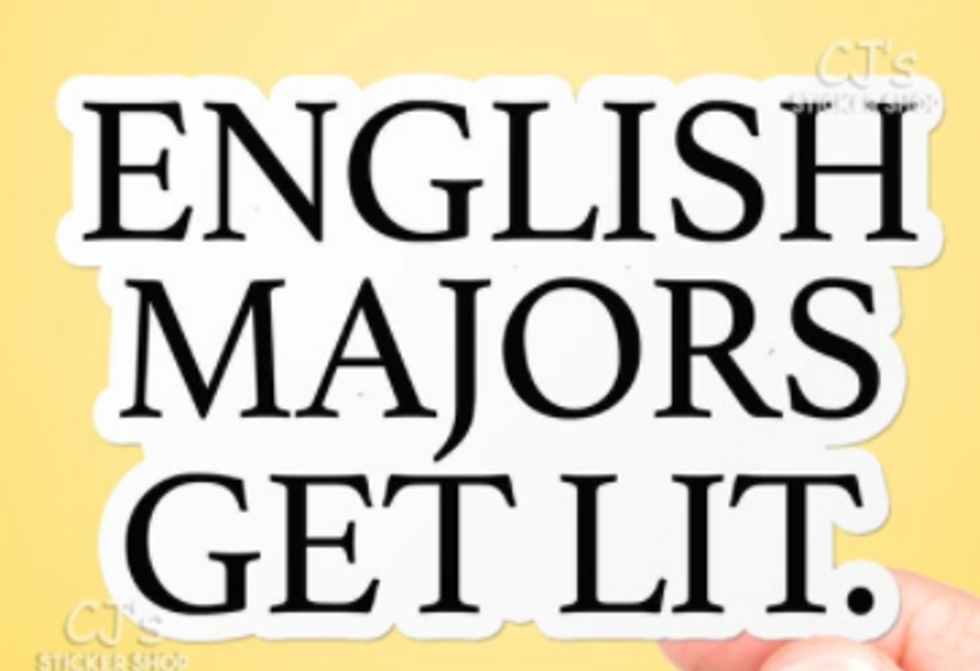 Stickers are perfect for slapping on laptops, Hydroflasks, and planners.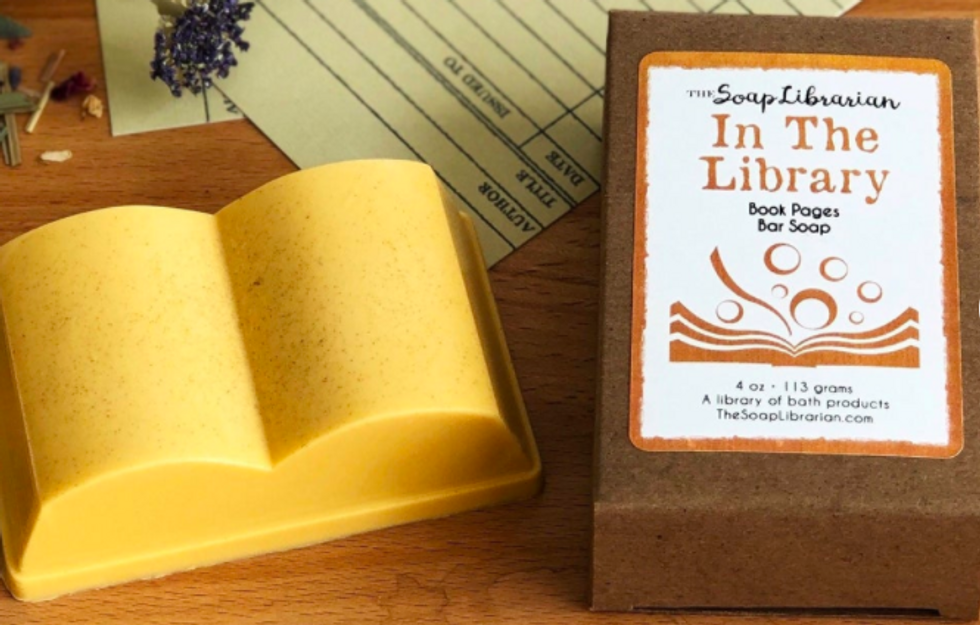 After graduating, it's time to bring self-care back. Soaps and bath bombs paired with a good book and a hot bath are the best way to let your graduate know that it's time for them to relax.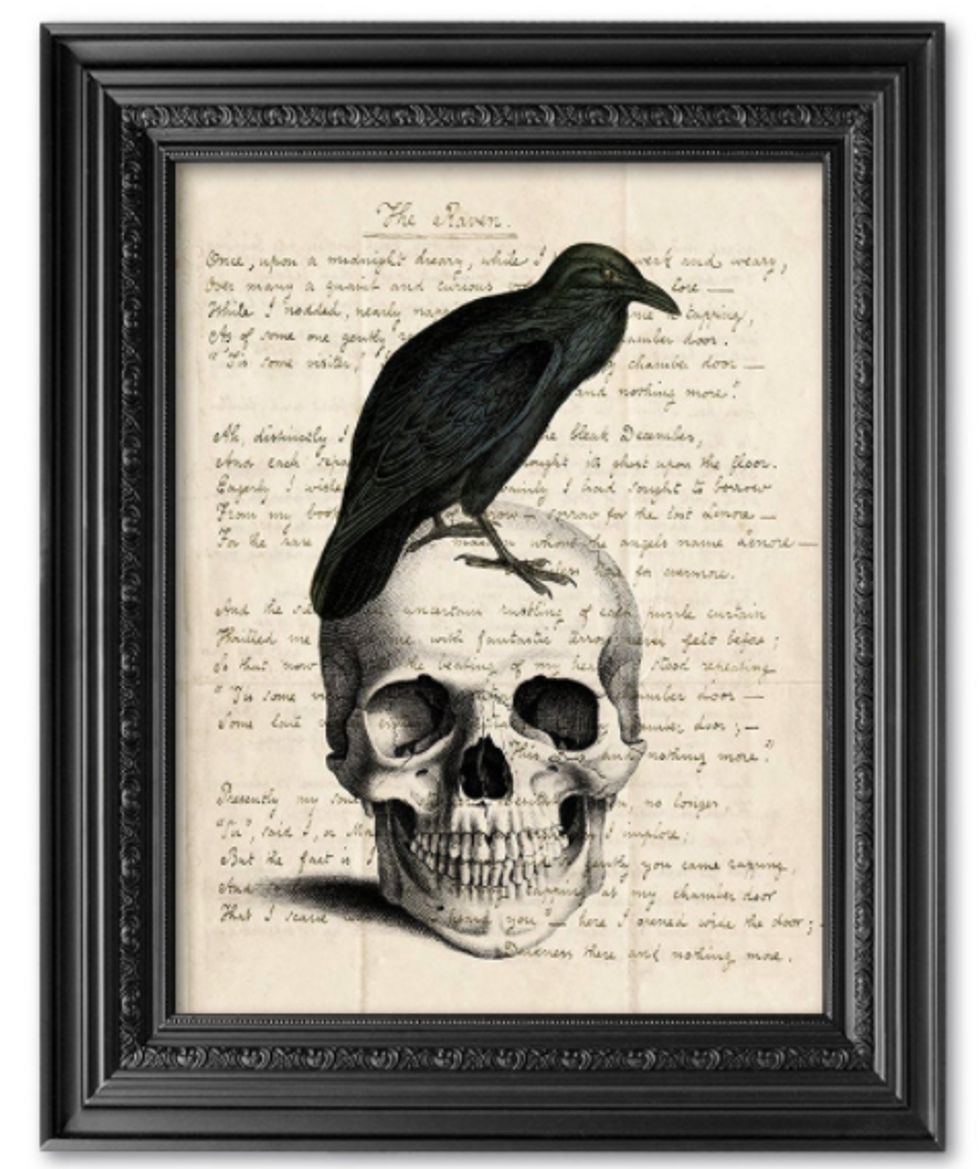 If they need inspiration or want to decorate their creative space or classroom, literary art prints are cute and creative gifts for an English major!