There are a variety of ways to get right swipes on your Tinder profile that have nothing to do with your appearance. If your Tinder game has been a little off lately, read on to find out how to improve.
Left: "If I see a guy holding a fish or some dead animal I cry. Also, if they are on a tractor I cry."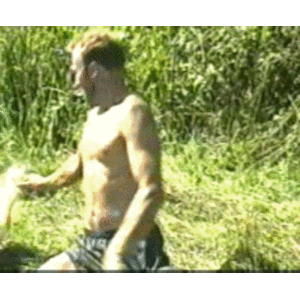 Boys holding a dead fish are arguably the equivalent of a horse girl — don't @ me.
Right: "A wholesome photo of a guy with his family."
ESPECIALLY when it's a photo of a guy with a baby. That will literally melt a girl's heart.
Left: "When you can't tell who the guy is because all of their photos are in groups."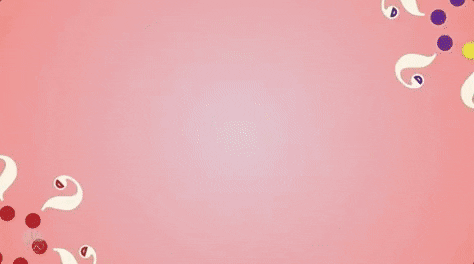 I mean come on...You're telling me you don't have a SINGLE photo of you alone? Not even a selfie? But the same goes for girls as well. Guys said this is an automatic left swipe for them too.
"No Linda, I'm not going to play fucking guess who."
Right: "Boys with photos of them and their dog."
There have been times I have almost swiped left on a guy and I kept going through their photos and I saw a picture of their adorable dog. I HAD to swipe right.
Left: "Bios that say 'here for a good time not a long time."

Chad, we can all tell based on your "here for a good time not a long time" bio that you aren't going to take anything seriously.
If you can get a laugh out of someone just based on your bio — you're doing well for yourself. Both guys and girls appreciate this.
Right: "If they have good taste in music."
This is something I always look at if I'm unsure if I should swipe right. You can learn a lot about someone based on their Spotify playlist.
Left: "Guys who only have mirror pics of them at the gym."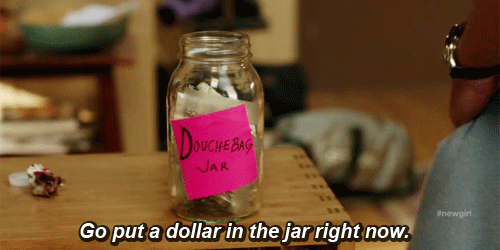 Right: "When they're over 6 foot."
Sorry boys. Height matters.
Left: "A photo with a guy that looks like could be her ex."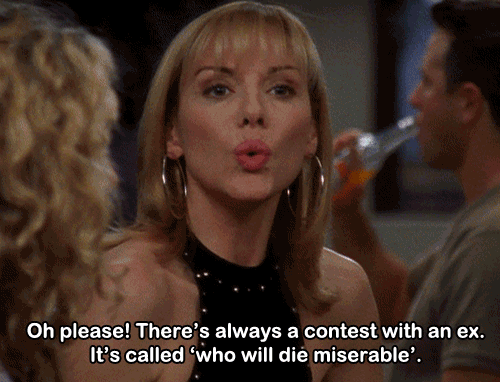 I mean, who wants to see what they're up against?
Right: "Sometimes I ironically swipe right on guys who have the girl's face blurred out and have "this could be you" written underneath."
I know some girls would swipe left on this, but for some of us we think it's hilarious. Definitely hit or miss. Gotta find a girl with the right sense of humor.
Left: "If they have photos with their cat. I hate cat girls."
Okay, this one is entirely preference based as the dog photo, but I think you really attract specific types of people based on if your photos include a dog or cat. So keep that in mind.
Right: "A bio that doesn't scream imma hoe."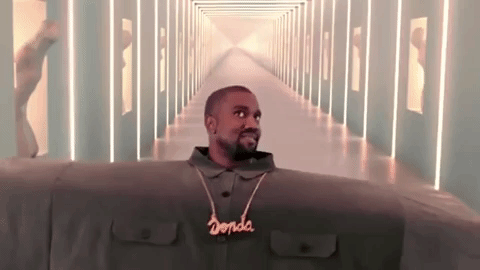 I'm not really sure what this means but this is one of the answers I got...
Right: "Similar interests in bio."
Left: "If they're a blues fan."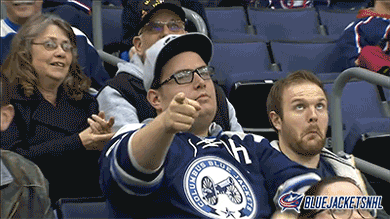 Posting which teams you're a fan of can either serve you really well or get you a left swipe. Choose carefully.
Right: "If they're wearing a suit in one of their photos."
Are they wearing it because they're a successful businessperson? Or because they went to a wedding? Who knows. Either way — very attractive.
Unmatch: "If their pickup line is just too dirty."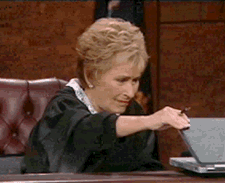 Sometimes pickup lines that are dirty can be clever and funny but other times they're just too much and can be really gross.
You don't even want to know some of the atrocious pickup lines that I've gotten and unmatched because of it. There's a fine line between dirty and "do you talk to your momma with that mouth?"
Right: "If they have a photo of them doing something adventurous."
Post those sky diving pics even if you look obnoxious. Might get you a few more right swipes.
I hope after reading these you have a better idea of how to market yourself on dating apps. Good luck and happy swiping!