How to Get Away with Overpacking For Your Next Vacation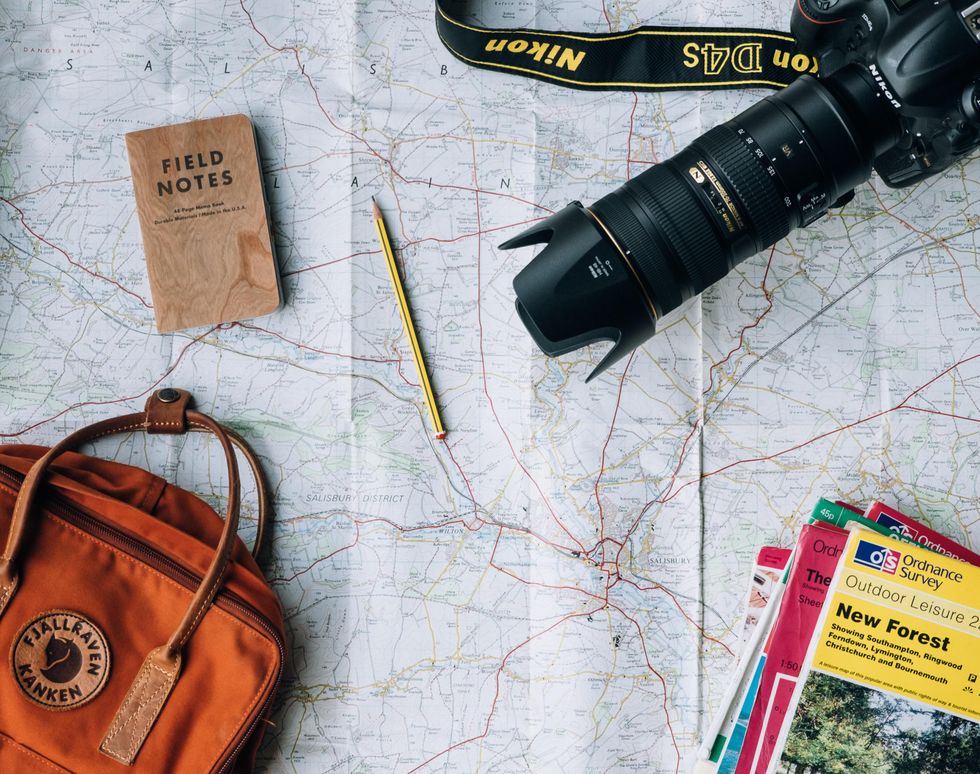 flat lay photography of camera, book, and bag Photo by
Annie Spratt
on
Unsplash
Hello fashionistas,
Do you dread packing because of the constant struggle of fitting every outfit? I used to have the same battle until I learned through experience different ways to fit everything I wanted while still being airport friendly.


Whenever I plan a vacation, I always stress about how I will get everything in my suitcase and on the plane. Over the years, I have collected tips and tricks to make packing more bearable because nothing can beat the feeling of a closed suitcase and nothing left behind.
The first tip is to make sure to take advantage of your free "purse" that doesn't count as your carry-on. I have been able to bring my backpack in place of a purse. This is where you want to keep your essentials such as your makeup bag (powders and nonliquid items), laptop for work, contacts, toothbrush/toothpaste - you get the point.
When it comes to packing your suitcase, my biggest tip that I can share is to ROLL YOUR CLOTHES. When I started rolling my clothes, it opened up a third of the space in my suitcase, which is enormous. I literally roll every item, whether a pair of jeans or a t-shirt. If you have smaller pieces like tank tops or such, you can roll them up and put them on the sides of your suitcase or in between the bigger items to save even more space!
When it comes to packing shoes, I make sure to find 3-4 pairs that can go with all of my outfits, and I place them at the end. When you lay them side by side, toe to heel, they lay flat and take up the least amount of room. If you opt-in for a carry-on as well as a checked bag, then I would prioritize putting your more luxury and delicate items in your carry-on so you can keep tabs on them and keep them safe from breaking or getting lost.
Please comment if my tips and tricks have helped you have a stress-free packing experience, where you went, and your favorite part of your vacation 🤗