Waking up this morning, America was struck with some rattling news. Overnight, a mass shooter had taken down 50+ people at a country music festival in what is now the most deadly US gun attack. Sixty-eight-year-old Stephen Paddock shot into a huge crowd from his adjacent hotel. At face value this sounds like a heartbreaking story of lives lost, people injured, and families left terrified. But, CBS executive Hayley Geftman-Gold cleared this all up for us. Only republicans listen to country music so that crowd was asking for it. It actually isn't sad at all.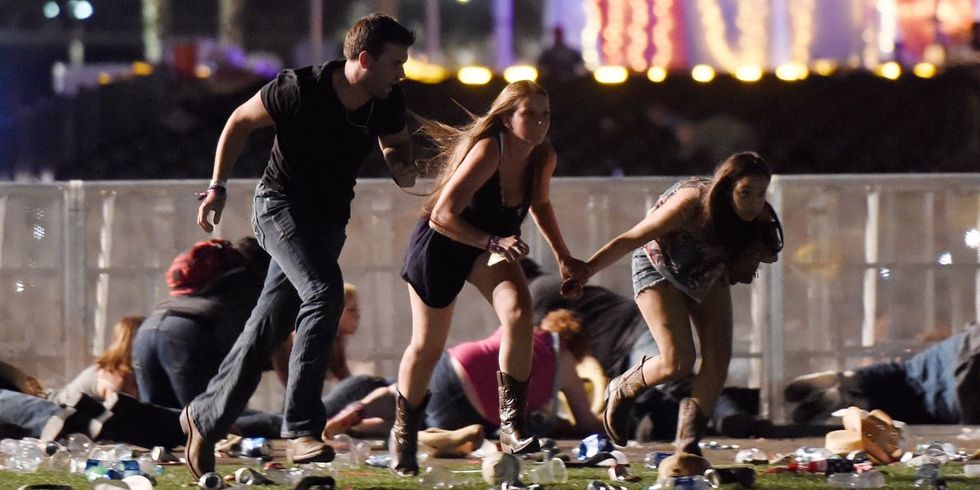 If you haven't read up on this woman's remarkable view on this tragic event, you're missing out. Geftman-Gold was quoted saying, "If they wouldn't of anything when children were murdered, I have no hope that Rupugs will ever do the right thing. I'm actually not even sympathetic bc country fans often are Republican gun toters." **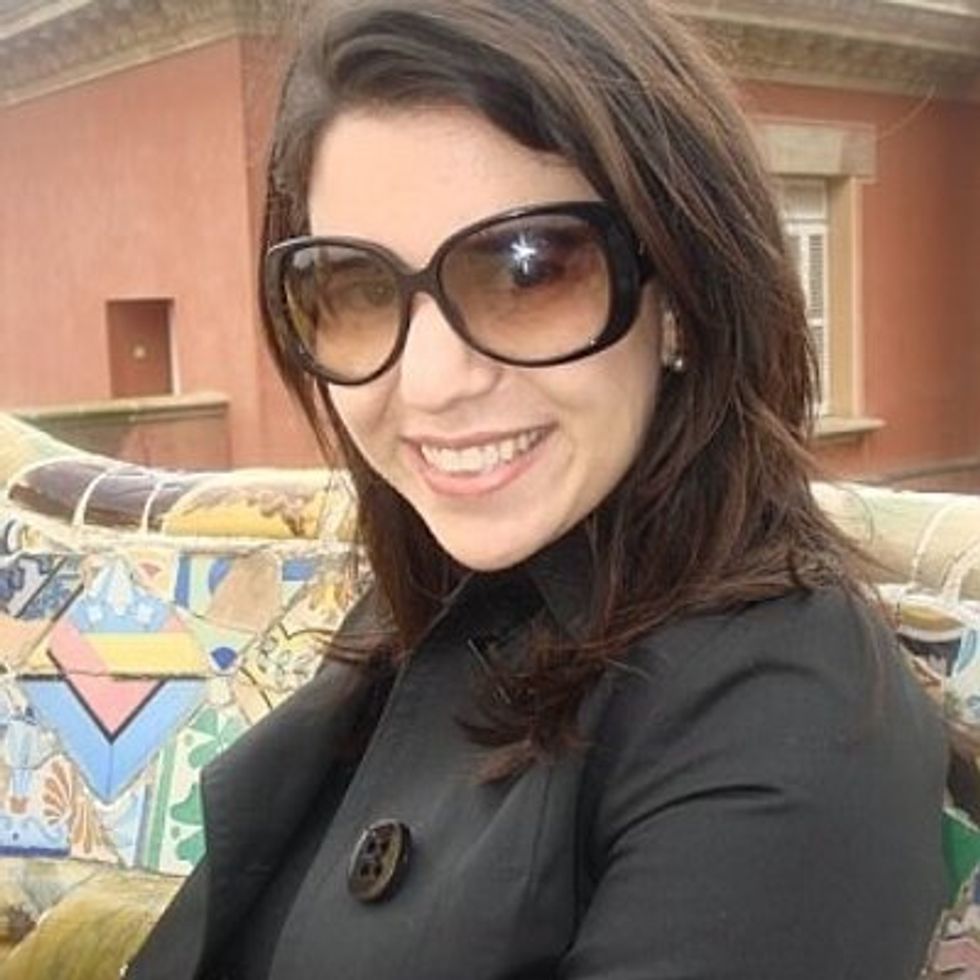 Thank goodness Geftman-Gold cleared this up for us. I, along with many other Americans, felt feelings of sadness and discomfort reading this news report. Originally, I thought of this shooting as an attack on a crowd of innocent people who were simply trying to enjoy a music festival. But boy, was I wrong. This was a crowd of evil, baby killing, YEEYEE screaming, gun toting, Republican rednecks. In that case, who cares, right? Wrong.

American today wants to be all about equal rights and treating everyone the same. While I have no problem with this, the word everyone cannot be overlooked. We should treat every person on this planet the same. We shouldn't discriminate against race, sexual orientation, gender, or political preferences. I firmly believe that if we were all a little nicer to each other the world would be a better place.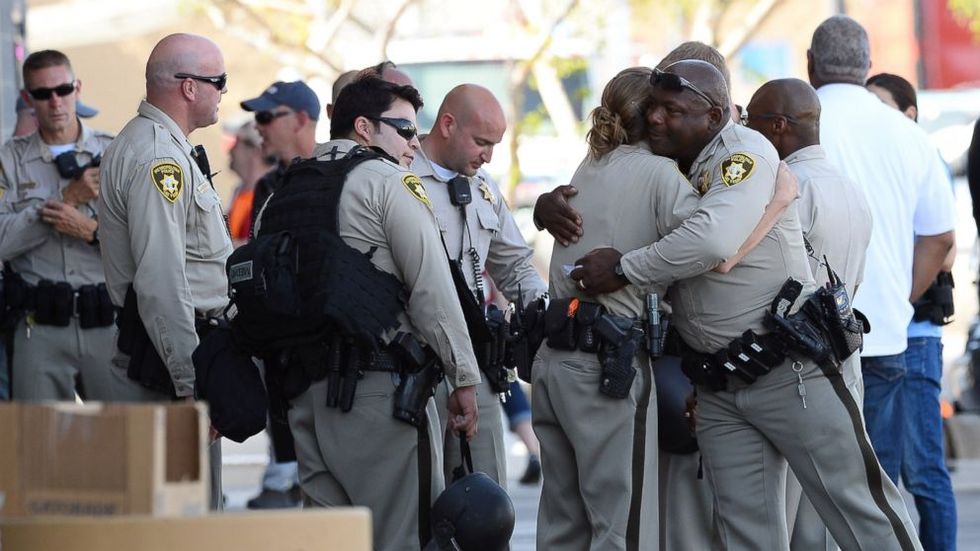 Don't get me wrong, I'm not ashamed to be an American by far. My grandfather risked his life so that I could speak my mind and write articles such as this one. I'm proud to be an American, but every country has room for improvement. It's comments like these from this CBS executive that reinforce the great divide this country is currently feeling. As a gun carrying "Repug" I say this, I feel for every single person that was touched personally by the shooting in Vegas. I feel for every immigrant who lives in fear of "the wall." I fear for every person who has been mocked for liking the same sex, and every African-American who felt the sting from our checkered history hanging around. I am a Republican, I do support the right to bear arms, but I do not support CBS, Hayley Geftmn-Gold, or the type of discrimination that she thinks all republicans pass around.

This is America, the home of the brave, the free, but also the damaged. We are not a country of perfect people, but we can become perfectly accepting. Let this tragedy and this horrendous statement open your eyes to the world around us. Acceptance is such a simple word; but one that is so hard for so many people to understand.
And to Hayley Geftman-Gold: I don't know what type of Republicans you have been in contact with in the past, but if you would like to have a conversation, I would love to introduce you to several "Repugs" who don't like killing children.
**Please allow me to reiterate the fact that she was quoted saying the above. None of that was exaggerated or taken out of context. That was a word for word quote from her social media.